Argentine superstar Lionel Messi has reportedly outlined his transfer desires for Barcelona this summer – and it is sure to make Cristiano Ronaldo unhappy.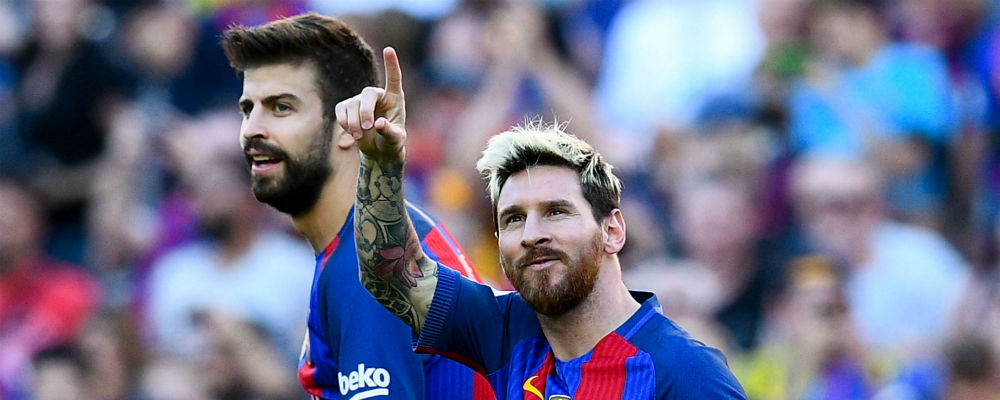 Luis Enrique will part ways with the club at the end of the season and Barcelona superstar Messi has now taken time out to take things under his control – as far as the summer transfer window is concerned.
It has been reported that he wants the club to invest wisely following some wrong choices made last time around.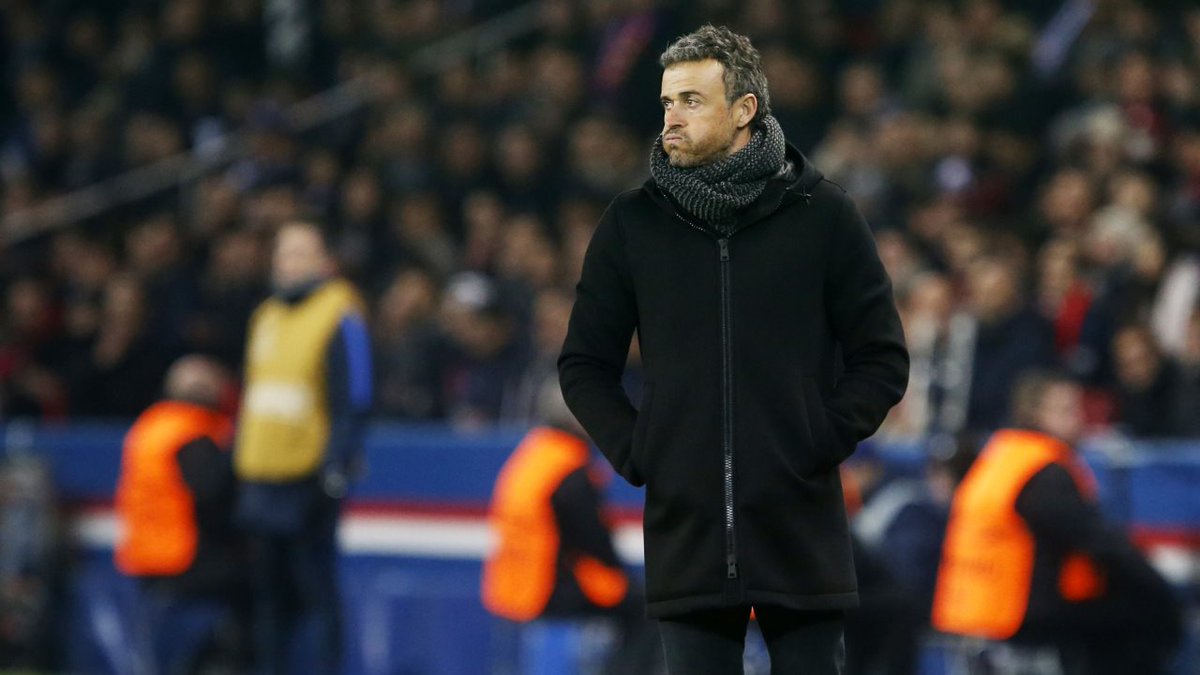 Enrique had roped in Andre Gomes, Lucas Digne and Paco Alcacer but hey failed to match the standards at Barcelona, despite their hefty transfer fees.
And Messi reportedly believes that the trio does not deserve a place at Barcelona, following their lack-lustre performances this season.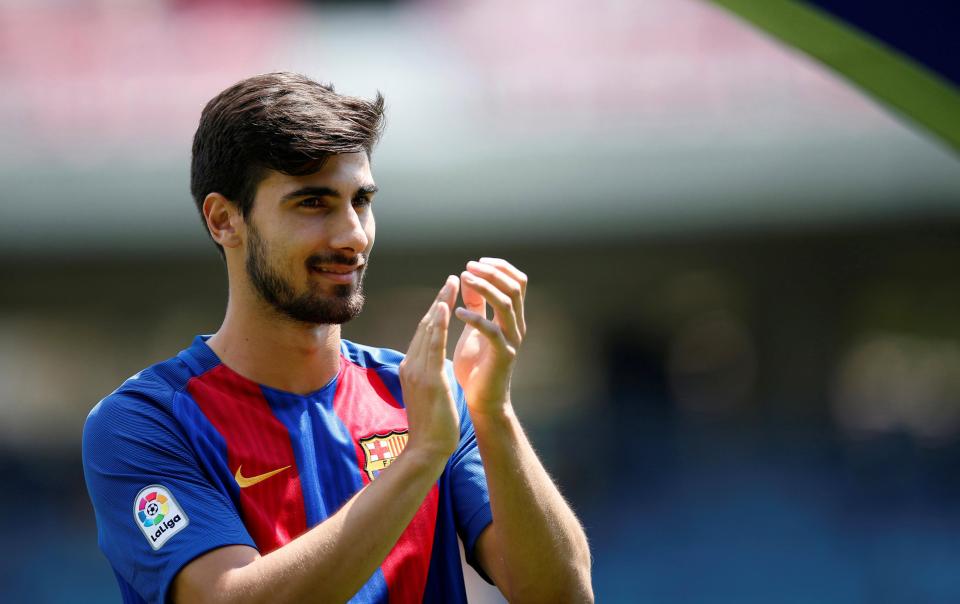 With Enrique leaving in the summer, and the club not yet lining up any potential replacement – their futures at Nou Camp now looks doubtful.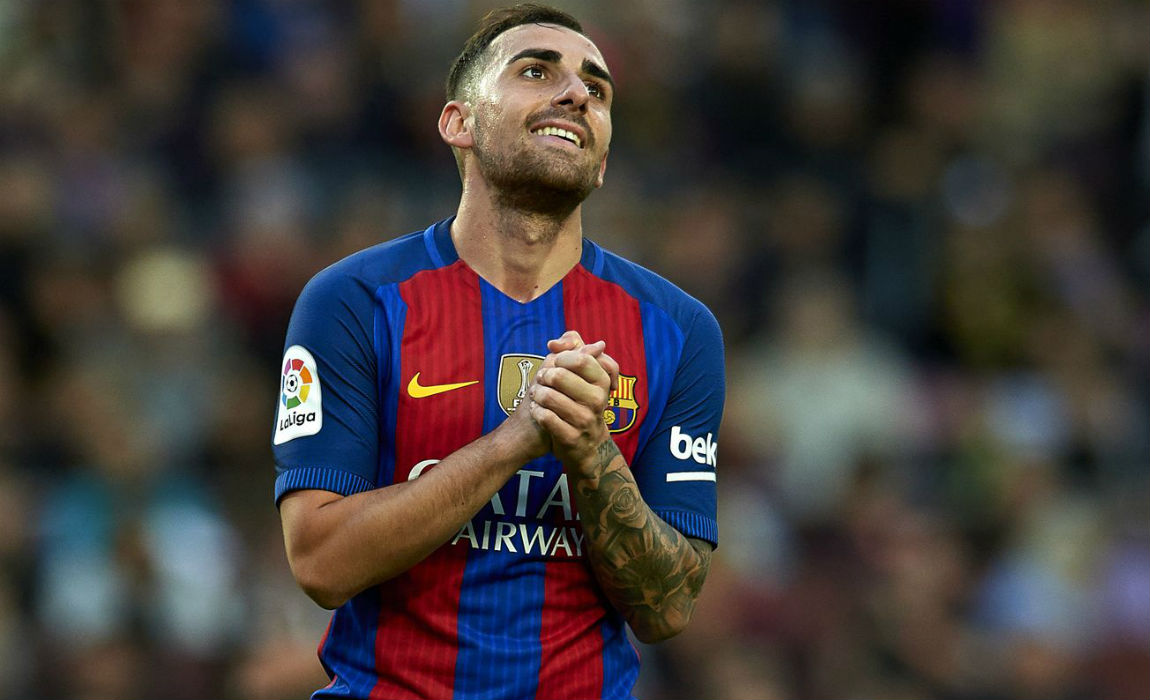 Apart from Portuguese midfielder Gomes, Digne and striker Alcacer, Messi also wants to drop the axe on some other senior and experienced players.
According to reports in Spanish outlet Diario Gol, the Argentine superstar feels that Arsenal target Arda Turan and 33-year-old centre-half Jeremy Mathieu are now surplus in the squad and believes that they have already fulfilled their role at the Spanish club.
It is believed that he wants to axe these five players but in return he has also planned about roping in replacements.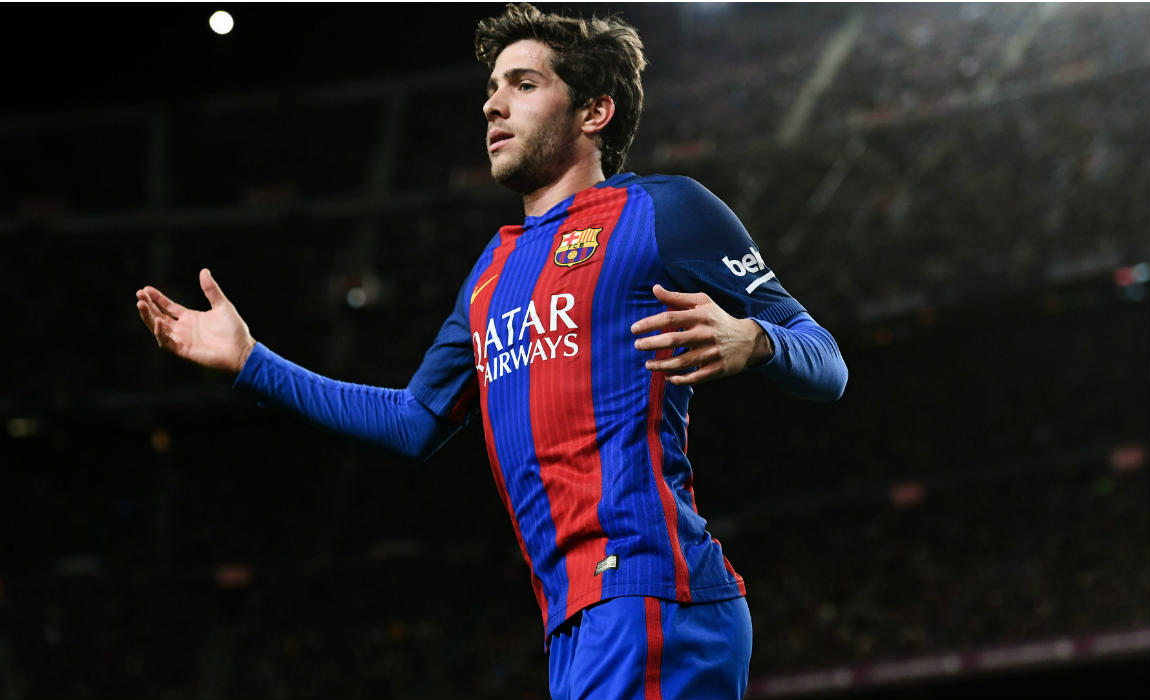 Messi is worried about Barcelona's right-back slot and wants the club to add more reinforcements despite having Sergi Roberto and Aleix Vidal in the squad.
And thus he has proposed the club to rope in Arsenal defender and former Barcelona youth product Hector Bellerin to strengthen the right-back position.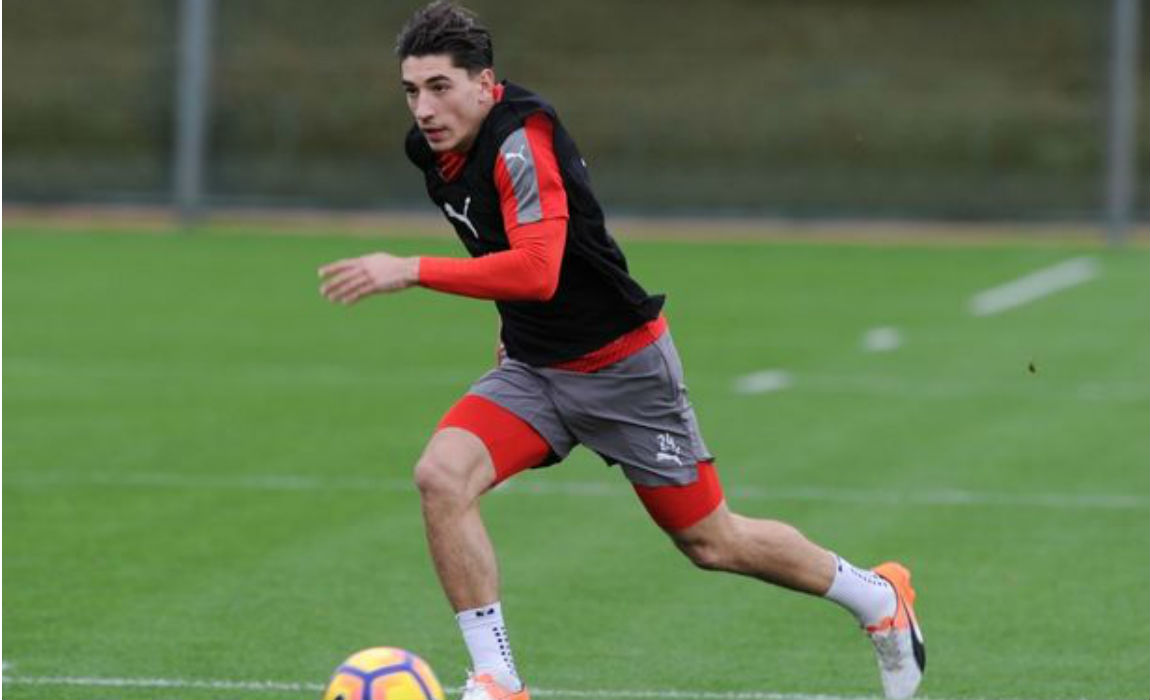 Bellerin has signed a new deal at the North London club and foottheball sources reveal that Barcelona would have to splurge around £35million to rope him in.
It is known to many that Messi is very fond of Bellerin, due to his sheer pace and his abilities in both defence and attack – and he would perfectly complement Jordi Alba on the opposite flank.
To bolster the midfield, Messi has identified Monaco ace Bernardo Silva and believes that he would provide the perfect balance in the squad.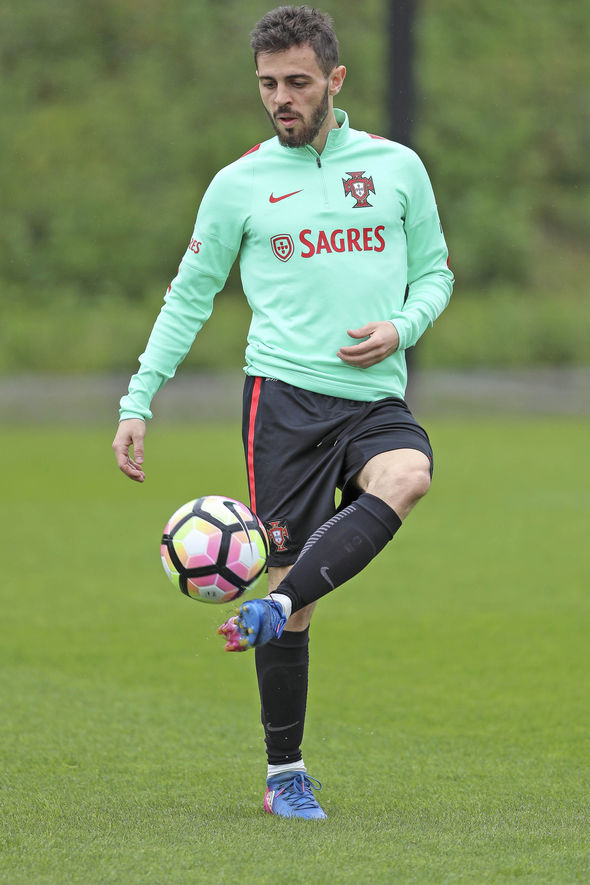 Bernardo Silva is in red-hot form this season and is already under the radar of top-flight European clubs including Real Mardid, PSG, Barca and Bayern Munich – with Cristiano Ronaldo also keen on seeing his compatriot arriving at the Bernabeu.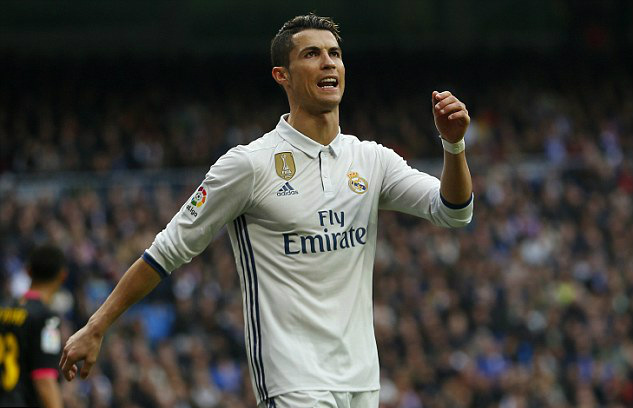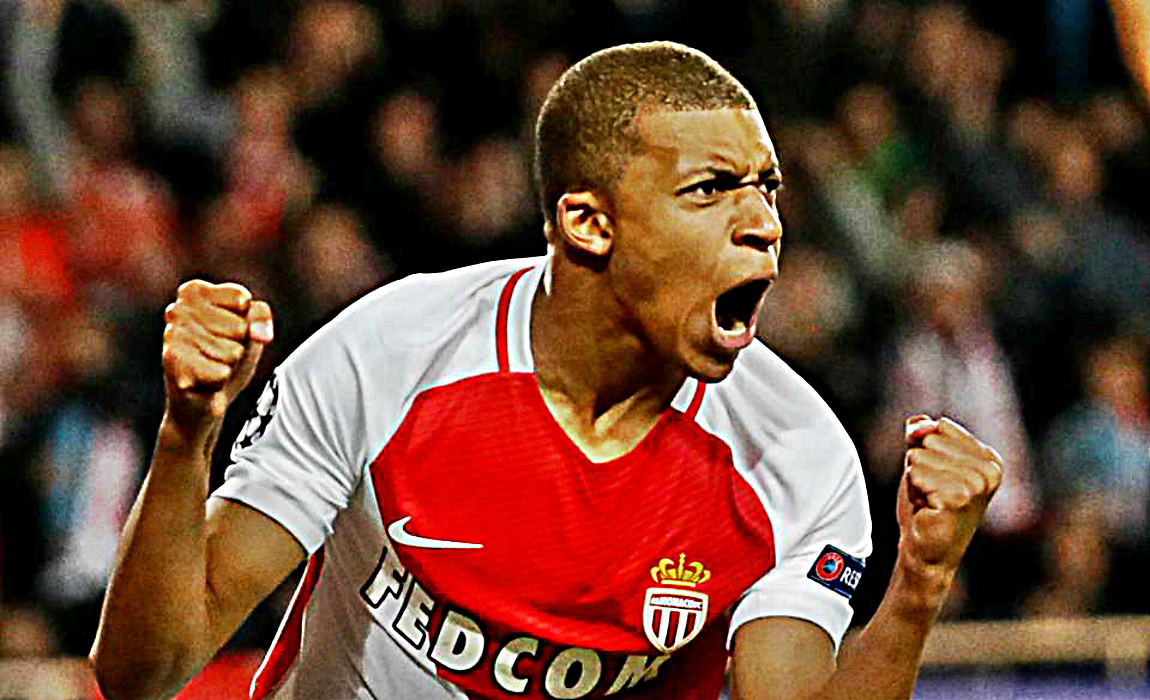 And in the attacking department, Messi feels that Barcelona need more fire-power than what Alcacer offers.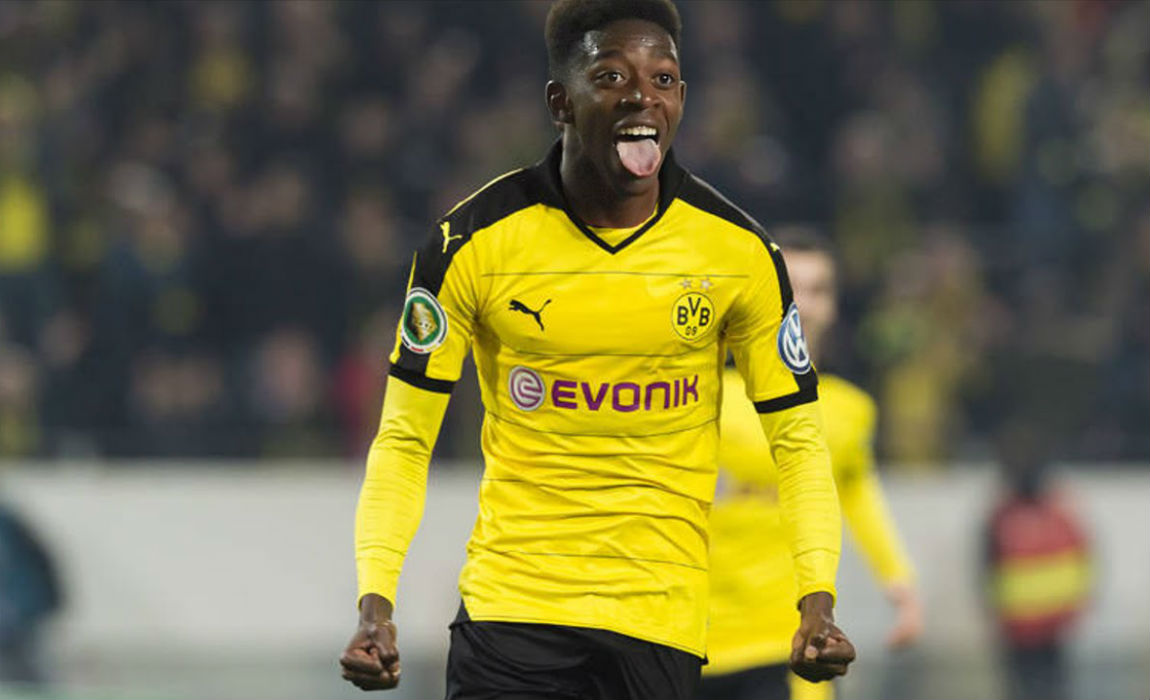 Three potential targets in his mid are – Borussia Dortmund ace Ousmane Dembele, who can available for a transfer fee of £26m, Monaco teen sensation Kylian Mbappe and Flamengo youngster Vinicius Jr.