Barcelona superstar Lionel Messi is already looking forward to a new start in London as the Catalan club have failed to offer him a new contract till now.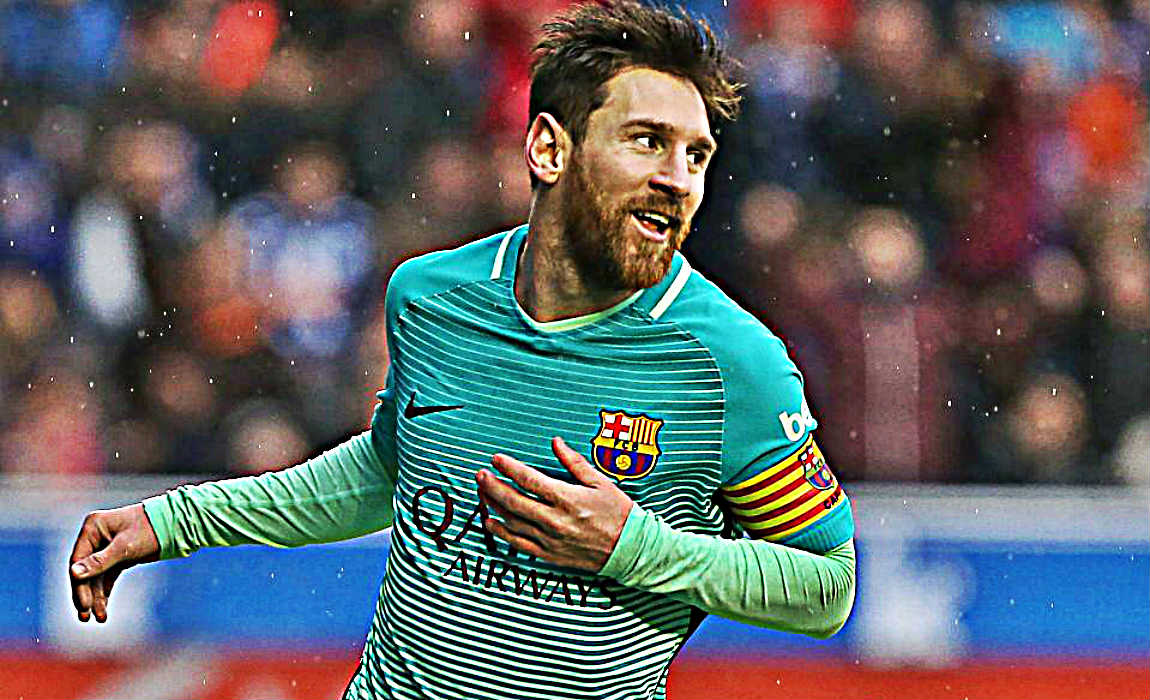 Lionel is out of contract in June 2018 – with Barcelona admitting that they don't have funds to meet his demands.
The Argentine's father Jorge Messi is in Barcelona currently, but for personal matters as the club are yet to initiate any contract talks.
Also Read: Man City Ready To Pay £100M For Messi, With Chelsea Relying On Roman Magic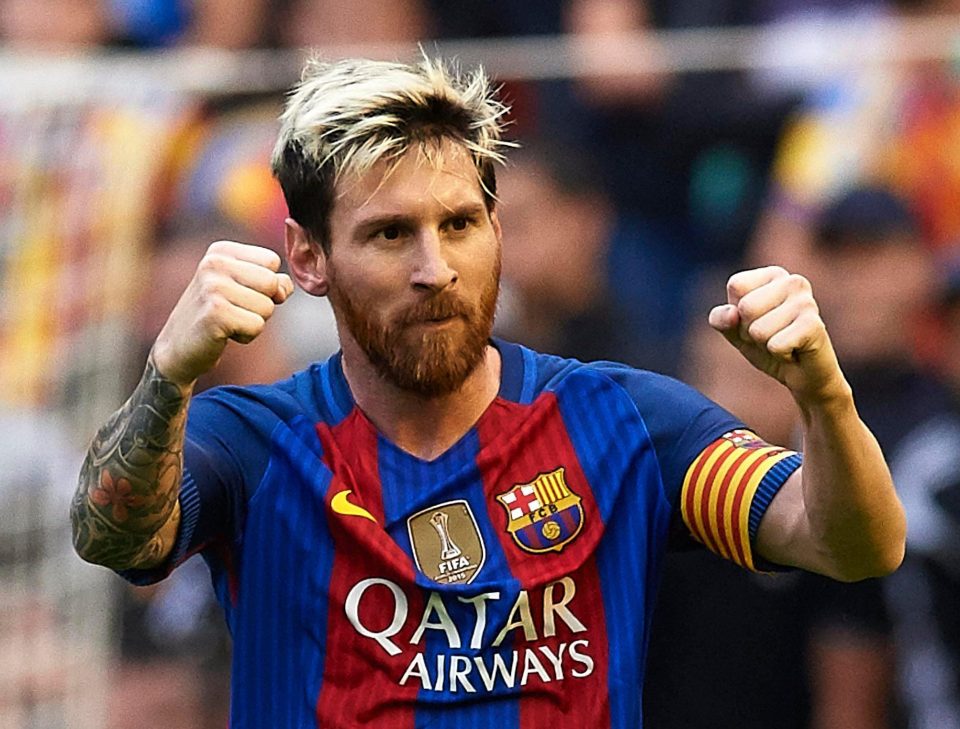 Barcelona chief Josep Maria Bartomeu admitted that the club are trying to make arrangements for Leo to finish his career at Camp Nou, but had also added that the club are still finding solutions to the financial crunch.
Although, sources close to the superstar have hinted that the player wants to stay at Barca, but the delay in offering a new contract have troubled Messi.
Also Read: Phone-Call Supersedes Yatch Meeting, Messi's Dad Calls Chelsea Owner Roman Abramovich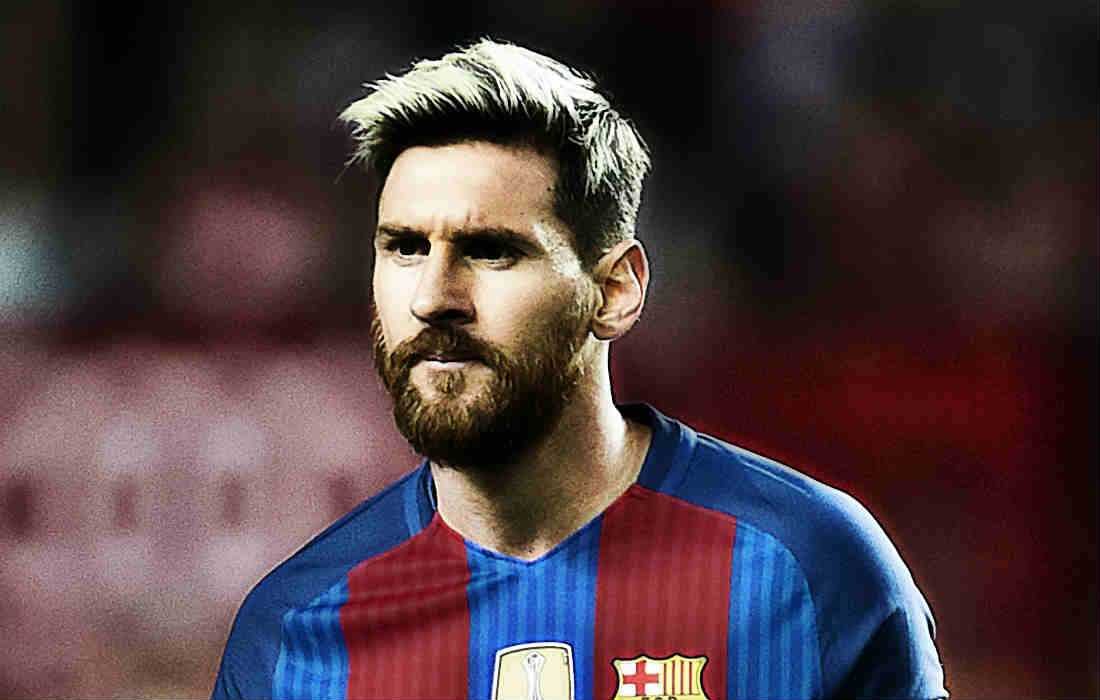 Jorge Messi is expected to return to Argentina soon and no meeting has been arranged with Baromeu to discuss the 29-year-old's future.
The Argentina skipper has been facing harsh criticism for failure to have an impact in Barcelona's 4-0 defeat to Paris Saint Germain in the last 16 round of the Champions League.
Also Read: Was Messi The Reason, Barcelona Decided To Part Ways With Zlatan?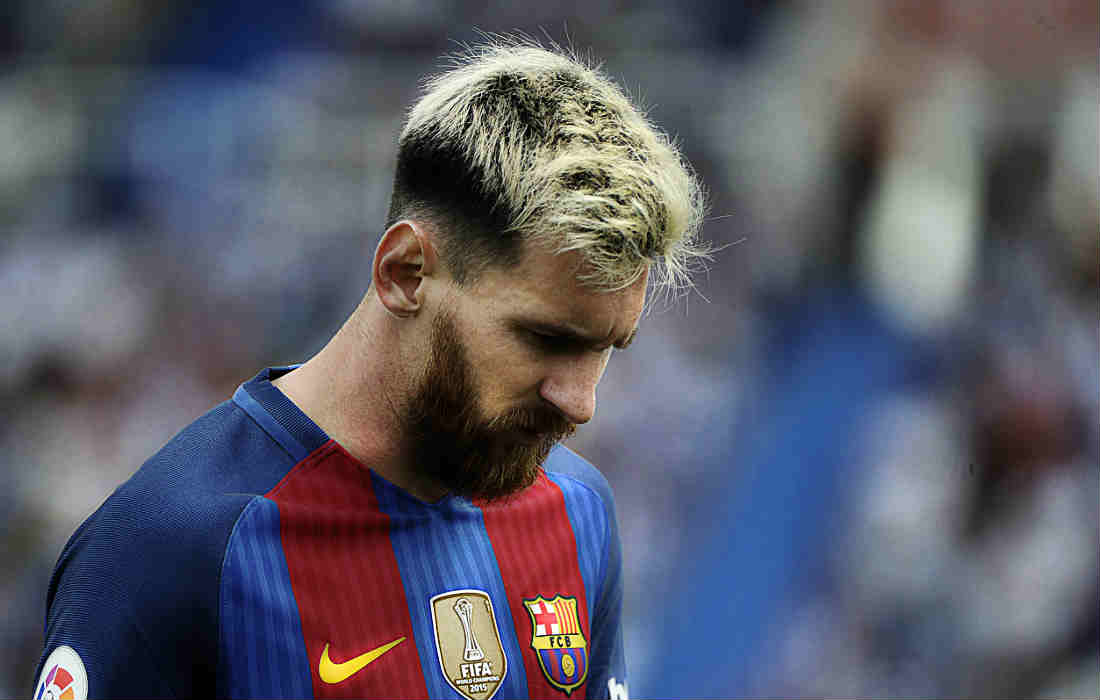 Leo is reported to be unhappy with the way the club are going forward and is keen to know the clubs plan going forward.
Even boss Luis Enrique is out-of-contract at the end of this season and Lionel is keen to know what Barca have in mind about his future.
Also Read: Hazard Is Finally Better Than Messi – Stats Show Why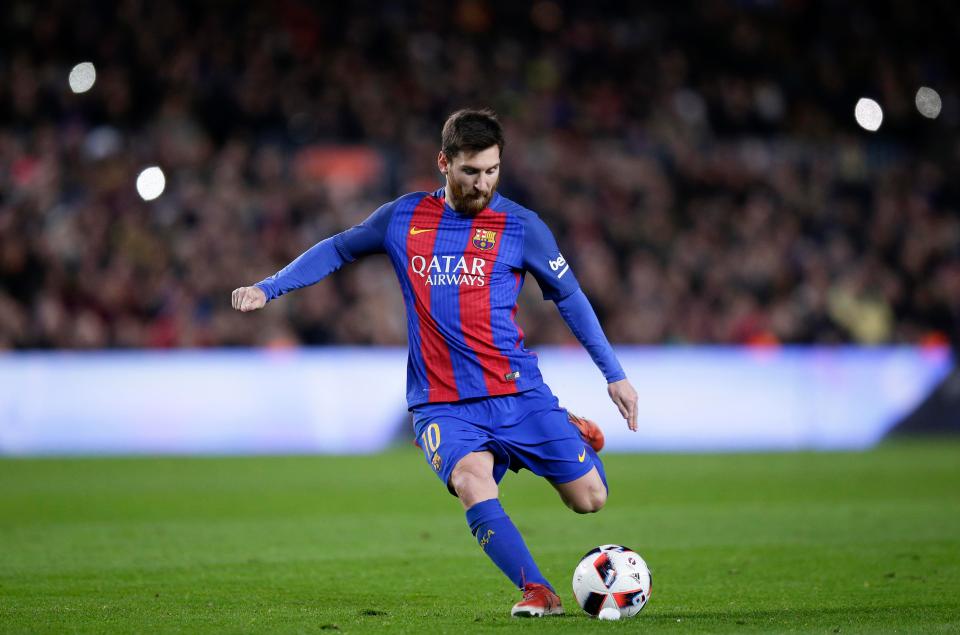 Chelsea are said to be the likely destination for the five-time Ballon d'Or winner, with Blues owner Roman Abramovich being a long-time admirer of the Argentine.
The Russian is also a good friend of Leo's dad/agent Jorge and is willing to break the bank to get the talisman to the Stamford Bridge.
Lionel is also very concerned about the tax fraud case and is looking to leave Spain in order to escape any further scandal.
Also Read: Just Dinner Or London Calling? Messi And Pique Invite Fabregas For Dinner