Former Premier League referee Mark Clattenburg accentuated that Newcastle United is the best club in England after he was appointed the new head of referees at the Saudi Arabian FA.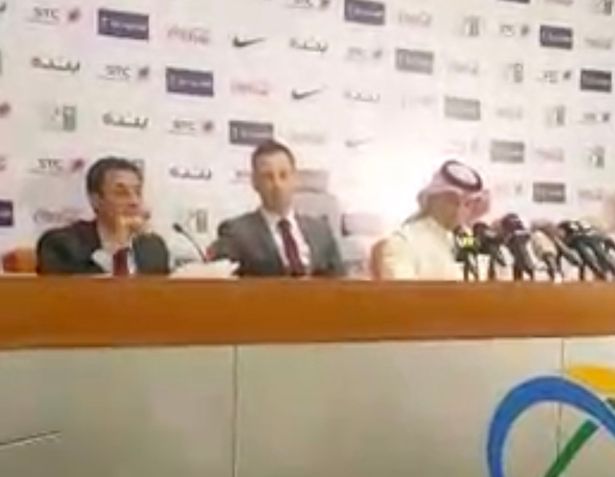 The 41-year-old, who was among the top referees in the Premier League, made the switch because he was not happy with the lack of support shown from the officials of the governing body of the match officials.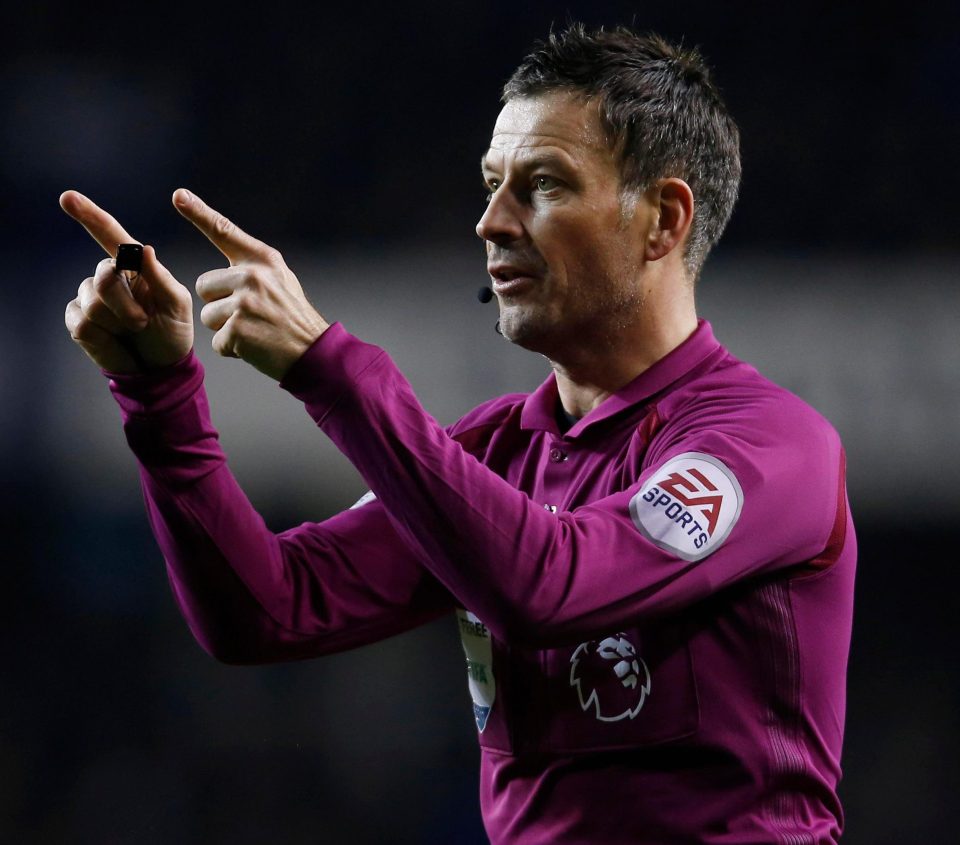 Clattenburg, who was axed for a fifth-round tie, was not happy with the management of the Professional Game Match Officials Limited. He was not happy with their methods and the management style of Mike Riley. He was also disillusioned by the lack of support and the poor quality of coaching offered by the governing body.
The Saudi Football Federation broadcasted the press conference live via Periscope, where Clattenburg revealed that the Magpies are the best team in England.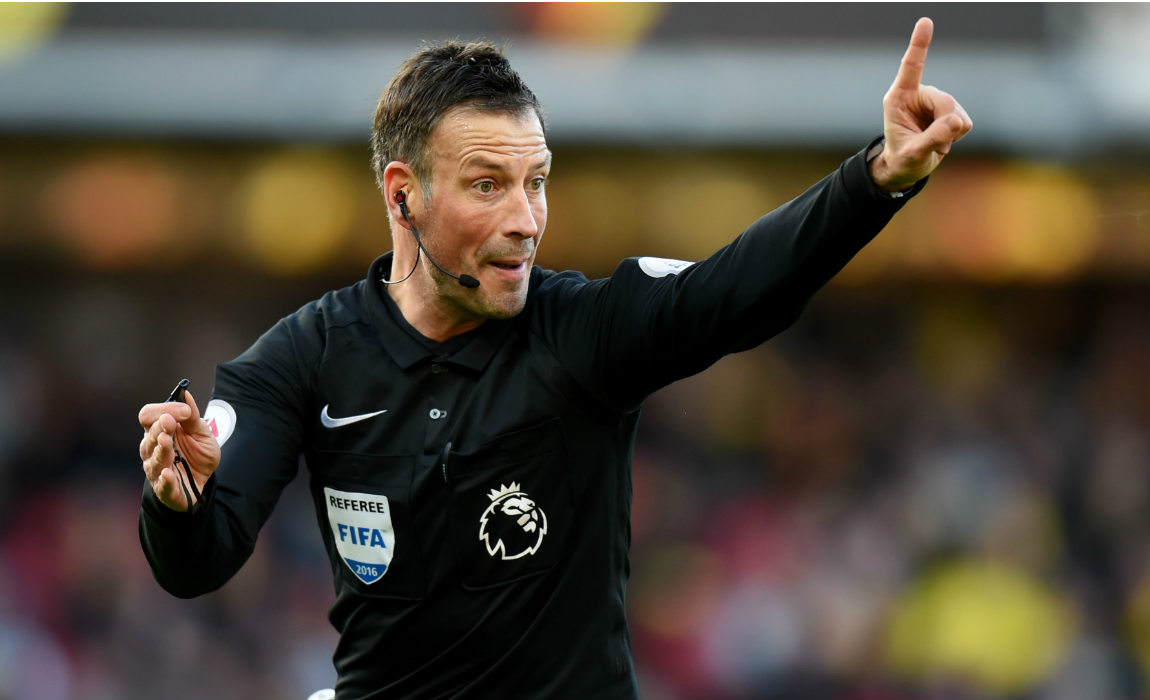 He said: "I would just like to start by introducing myself. My name is Mark Clattenburg and I'm from a city called Newcastle."
"For anybody that knows England well, we have the best team in England, but it is in the North of England."
Clattenburg had documented his name as England's top match official and had taken charge of last season's Euro 2016, Champions League and FA Cup finals.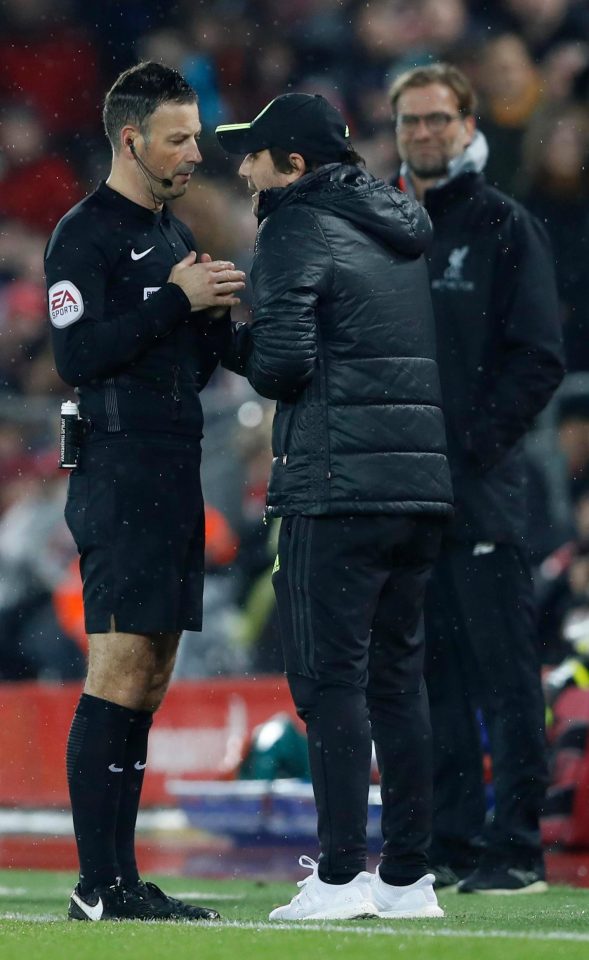 He has now taken the place of former Premier League referee in the new job, where he will be seen working with Saudi match officials to develop the existing setup and to take the performance to a higher pedestal. He will also take charge of some of the league matches.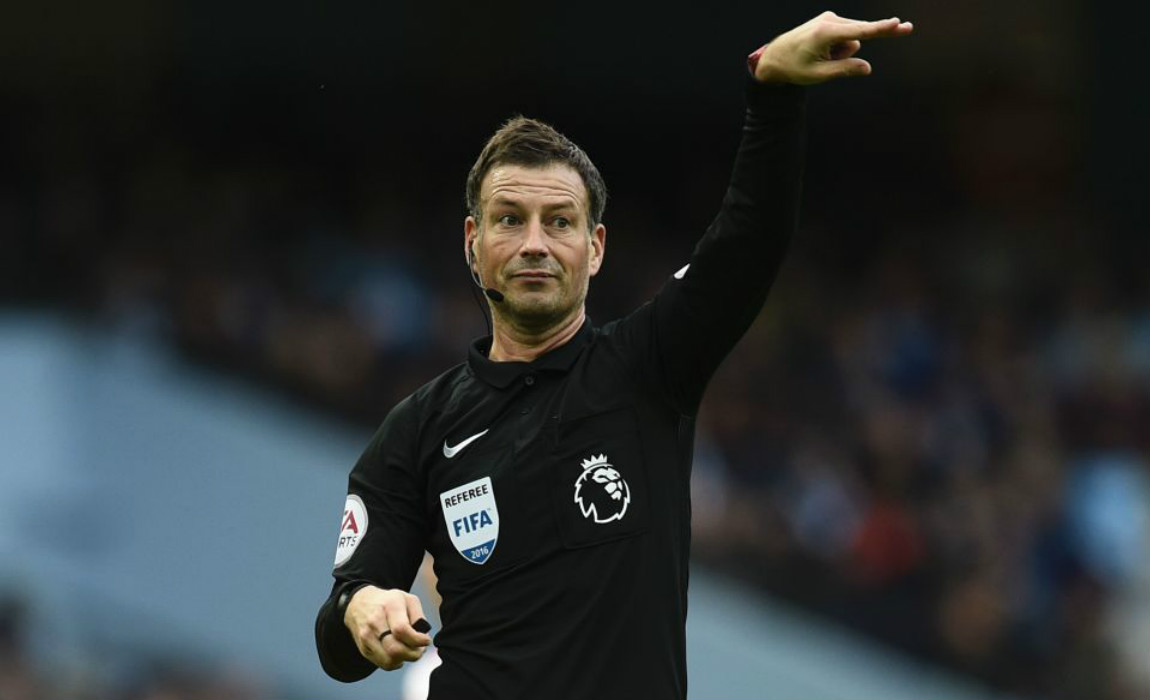 While talking about his new job, Clattenburg added: "This is an important move forward. We have professional referees in the country that I am leaving which has been a big positive."
"One thing I'd like to do is work with the refereeing team and the president to make this happen so that it will be successful for many, many years to come."