Mesut Ozil is being targeted for Arsenal's failures claimed his agent.
Dr Erkut Sogut has slammed critics for targetting his client for Arsenal's short-comings.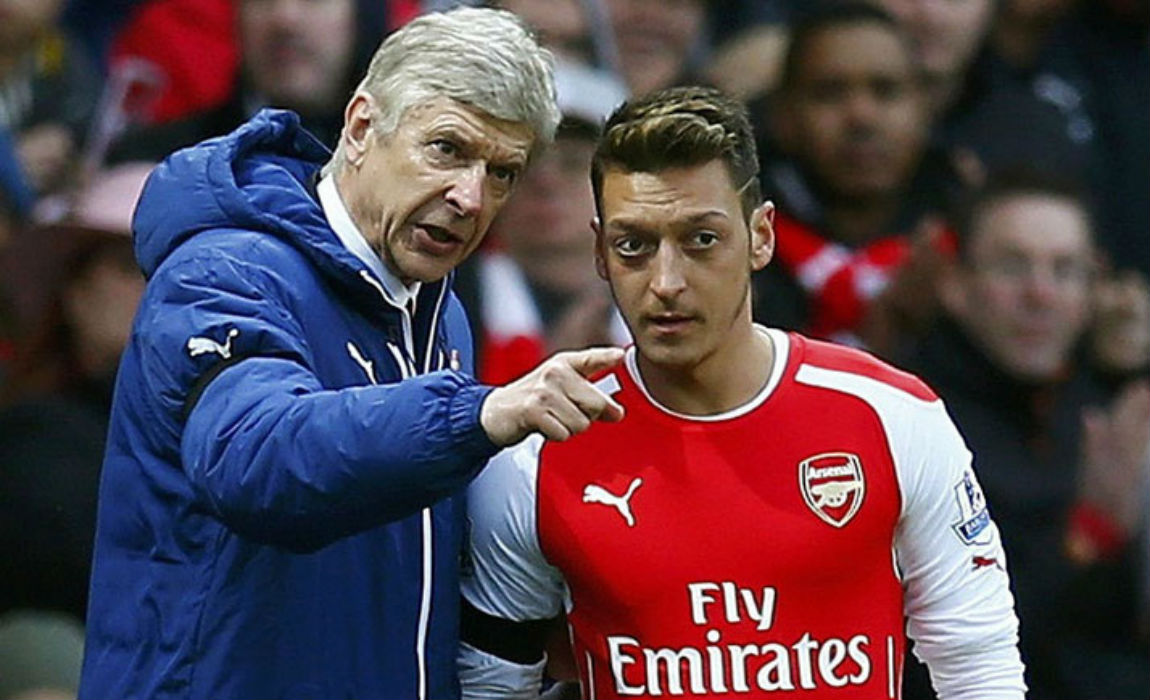 Ozil has been singled out for under-performing in Arsenal's humiliating 5-1 defeat to Bayern Munich.
Arsenal are set for an exit in the first knockout stage for the seventh year running.
"Criticism is normal if a player plays badly," Sogut said. "But Mesut feels people are not focusing on his performance; they are using him as a scapegoat for the team after bad results."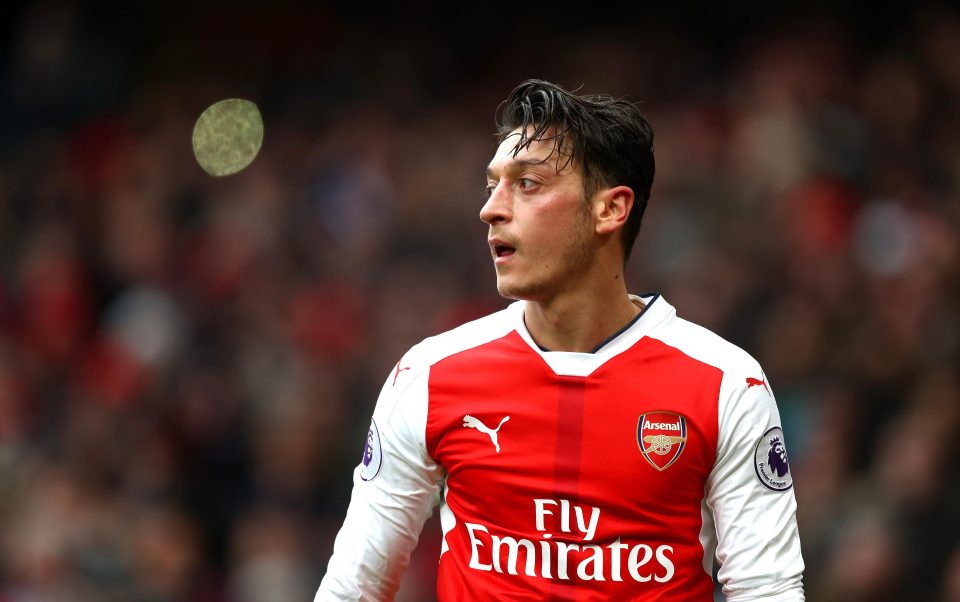 Ozil has often been criticized for not making an impact in big games – mainly for not having enough influence when Arsenal don't have the ball.
Arsenal had just 26 percent possession against Bayern, which led to Ozil not getting a chance to be creative.
He continued: "How can someone in the No.10 position create chances if you don't have the ball?"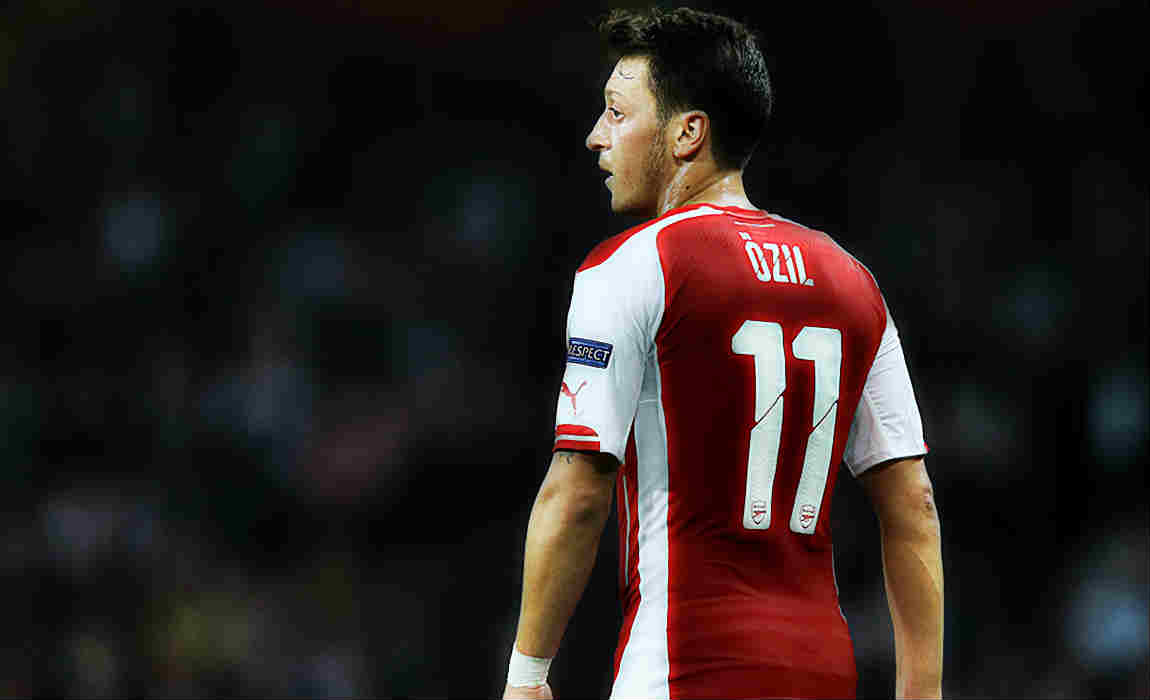 "In these games people usually target a player who cost a lot of money and earns a lot of money – that is Mesut. But he can't be always be the scapegoat. That's not fair."
"Football is a team sport and Arsenal are not performing well as a team. Eleven players were on the pitch but Mesut was singled out for criticism. Was he the reason that Arsenal conceded five goals?"
"It started before the match, throughout the week leading up to the game. People started discussing: 'Should he play? Should he be dropped?'."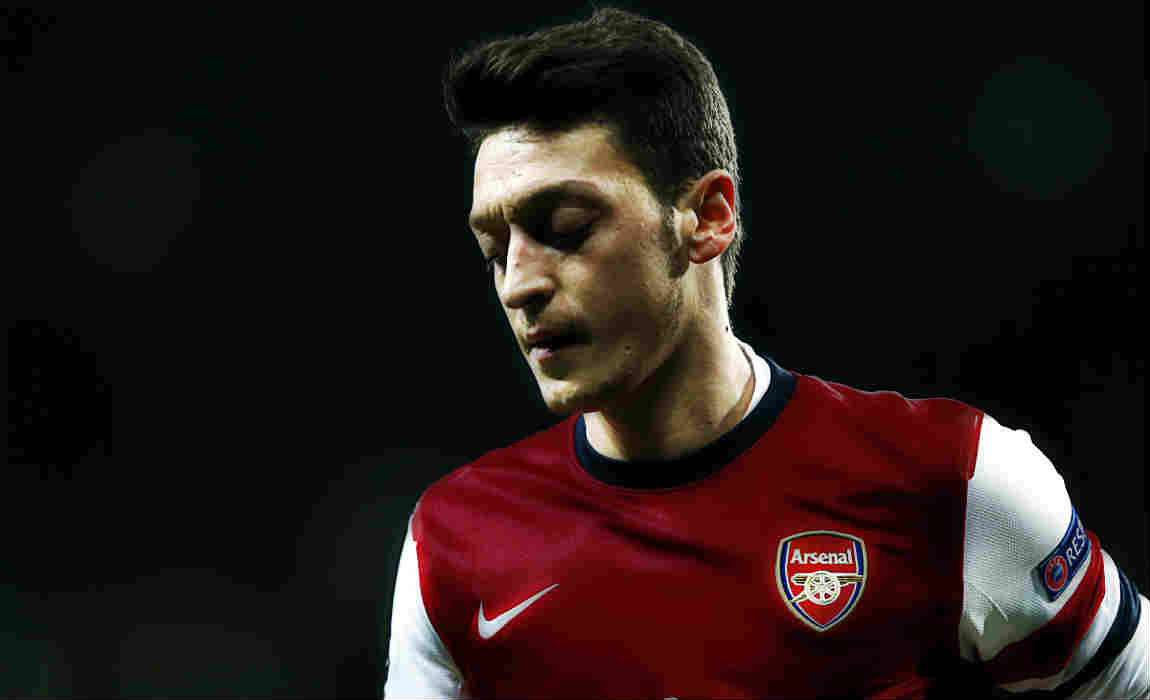 "It was as if everyone knew Arsenal would not make it through and we needed a scapegoat. This is not right. You win as a team and you lose as a team."
"I don't agree that Mesut has not had an impact on big matches," Sogut said.
"What about the win at home to Chelsea this season and Manchester United the year before? What about the games for Germany against Italy and France at Euro 2016?"
"People are always saying Mesut is not fighting or tackling, that he has poor body language, but that is how he is."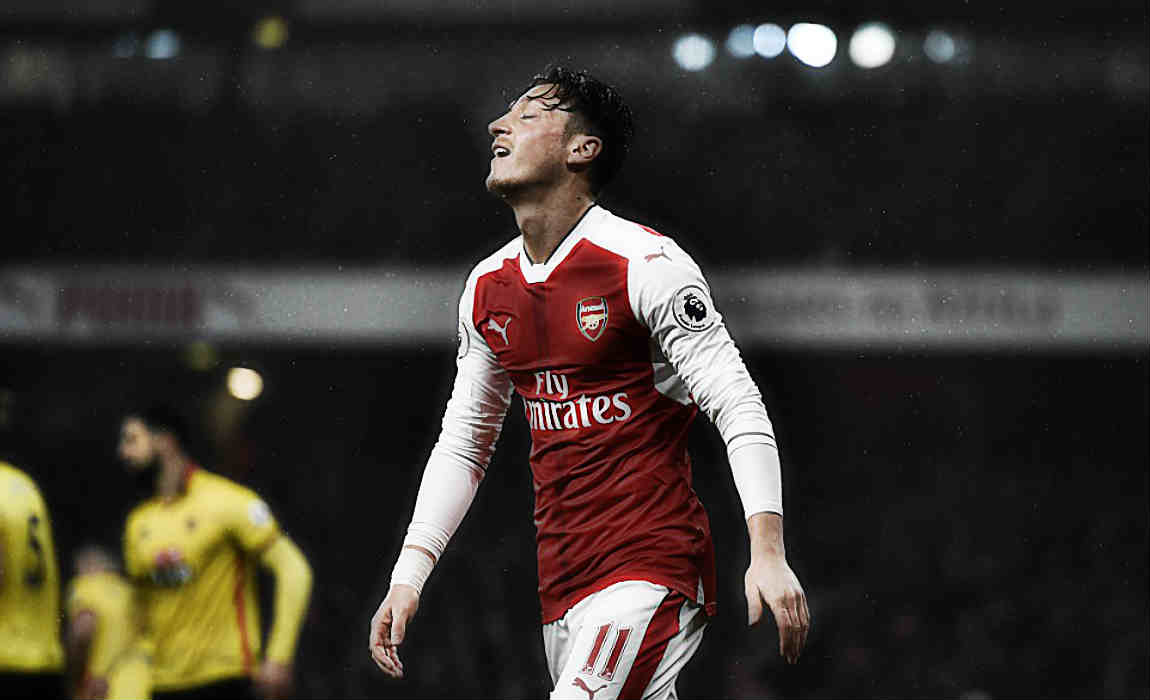 "Believe me, he is desperate to succeed. If it doesn't work, he shows his anger and expressions. Was his body language an issue when Arsenal were playing well?"
"He is not someone who runs around aimlessly and tackles just so everyone thinks he is fighting. If it doesn't make sense to run somewhere he will keep that power for the next run."