Lionel Messi would have monuments all over the country if he were Chilean claimed Ivan Zamorano.
The Real Madrid legend says that the 29-year-old is highly under-valued in his native country.
Also Read: 'It Is More Comfortable' – Lionel Messi And Luis Suarez Admit To Peeing Sitting Down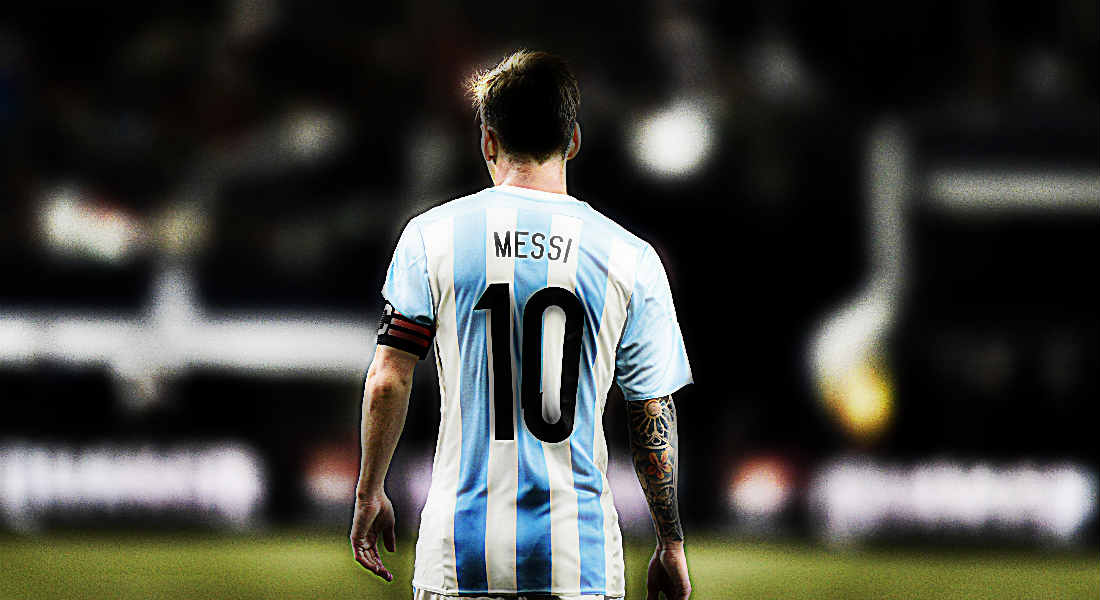 Leo is considered as one of the all time greatest player of all time, but faces harsh criticism for not being able to lead Argentina to glory.
The Barcelona man has won 28 major trophies in his club career but has failed to replicate the same success on the international front, despite reaching consecutive Copa America and the 2014 World Cup finals.
Also Read: "I Wish Lionel Messi Was Born In Brazil"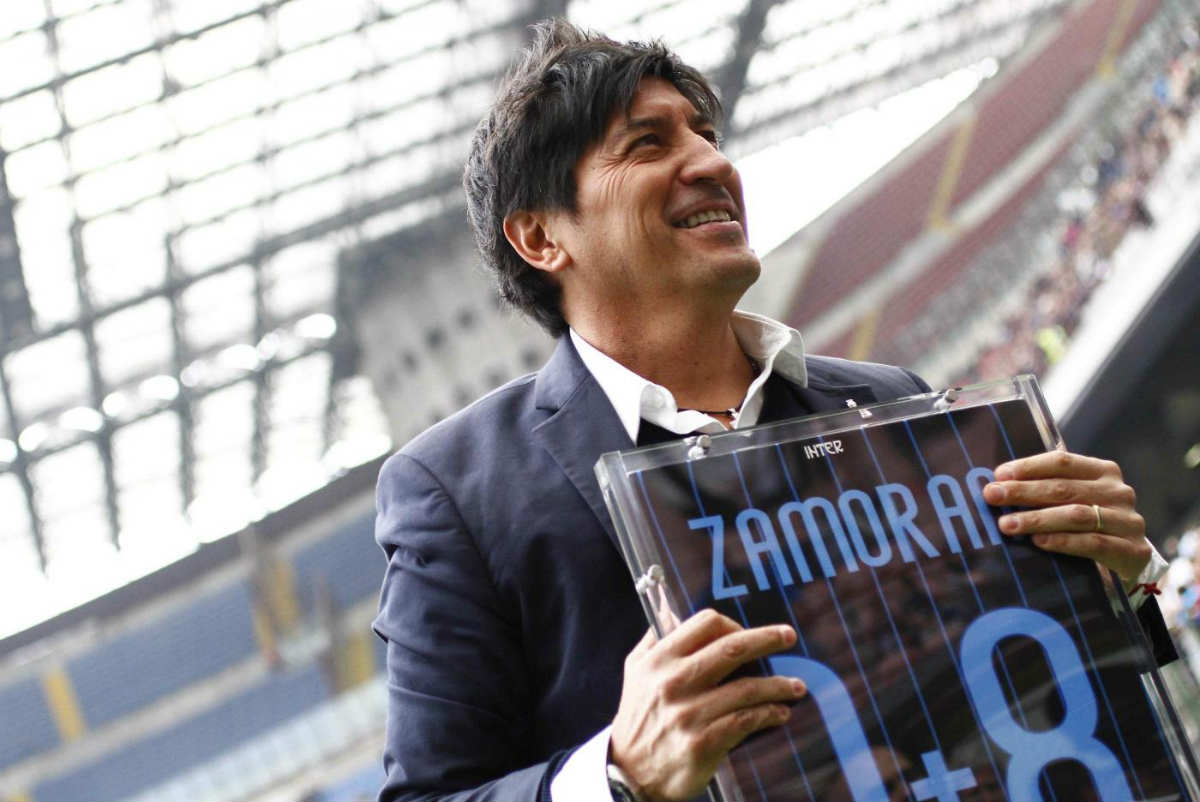 Zomarano called for support by fans and the public in Argentina to Leo, as he said that the national skipper and all-time leading goalscorer must be appreciated.
"If Messi were Chilean, he would have monuments all over the country and he would be tired of getting tributes. In Chile he is valued," Zamorano said.
"Argentinians take into account the differences between Barcelona's Leo and the national team's Messi. In Spain he looks to one side and he has Neymar, looks to the other and he has [Luis] Suarez, looks back and has [Andres] Iniesta and [Sergio] Busquets."
Also Read: Messi Looking Forward To Chelsea Move As Barcelona Fail To Offer New Contract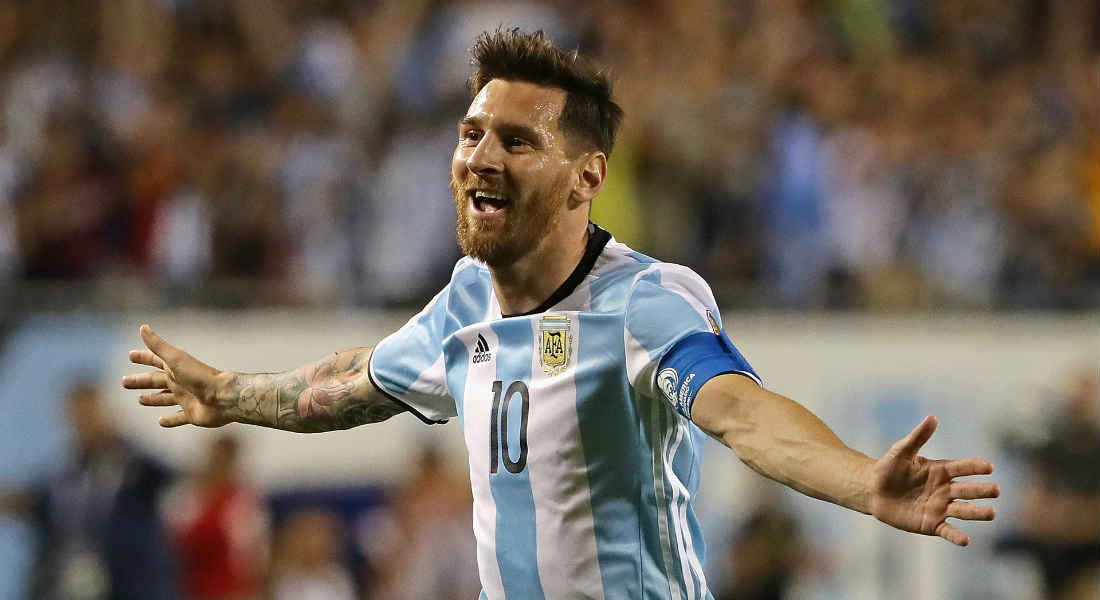 "That's why, you must look the whole picture. I think the best in the world is valued. We must value the effort Leo makes, because he plays between 70 and 80 games per year and, despite that, he comes to play for the national team."
Lionel and Argentina are fifth in the World Cup qualifiers, just a point behind fourth placed Chile.
Also Read: Lionel Messi Could Sign For A Premier League Club On A Free Transfer In January