Manchester United will play five games in the United States this summer, including matches against Real Madrid, Barcelona and Manchester City in the Club's Tour 2017, the English Premier League side announced on Tuesday.
United will kick-off their pre-season in North America with two games against Major League Soccer sides, taking on Los Angeles Galaxy at the StubHub Centre on Saturday 15 July, followed by a match against Real Salt Lake at Rio Tinto Stadium on Monday 17 July.
ALSO READ: 'Grounded' Mbappe Undeterred By Interest From Real Madrid And Manchester United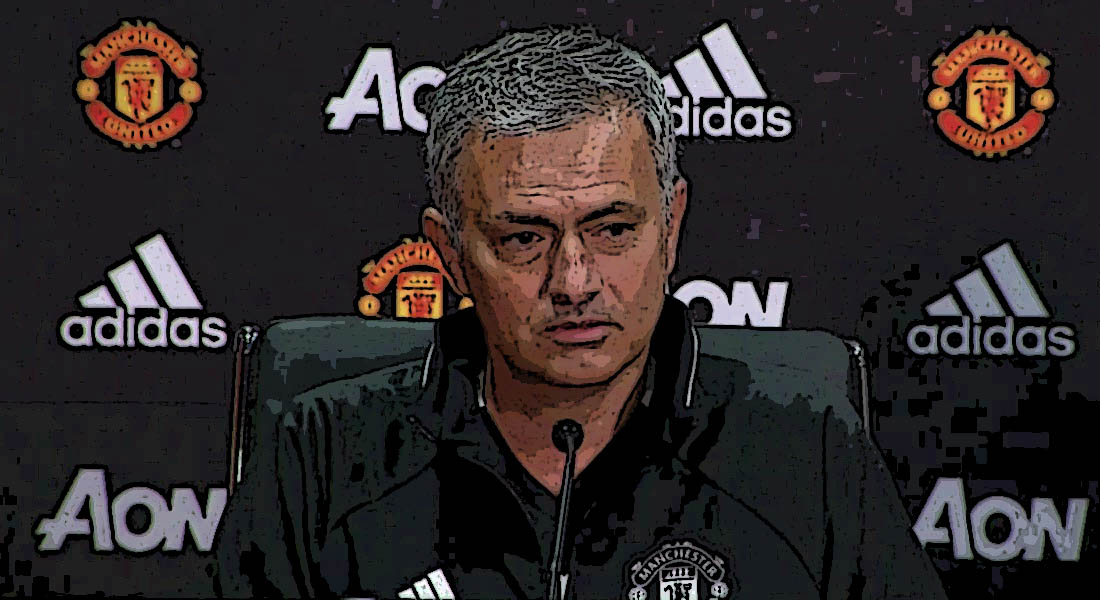 Days later, United will take part in the International Champions Cup (ICC), kicking off the tournament against rivals Manchester City on Thursday 20 July with the venue to be revealed in due course for the highly anticipated Manchester derby.
Jose Mourinho will then come up against his former club when United face Real Madrid at the Levi's Stadium, Santa Clara, on Sunday 23 July. The clash comes three years after a record-breaking US soccer attendance of 109,318 spectators watched the Reds record a 3-1 win over the Spanish giants.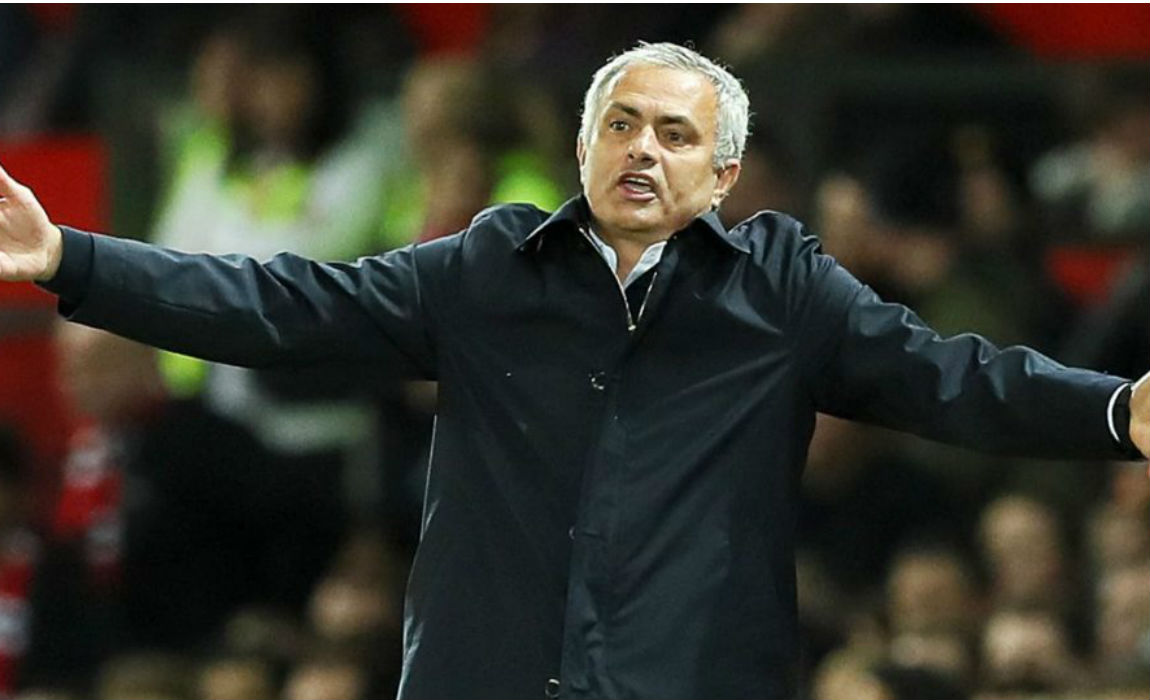 The tour will then conclude in Washington DC with a game against Barcelona on Wednesday 26 July at FedEx Field, in what will be the first meeting between the two sides since United claimed a 3-1 victory in the sell-out clash in California two summers ago.
Speaking of the Club's summer plans, Manchester United's Executive Vice Chairman, Ed Woodward, said: "Tours are vital for the team's preparations for the season ahead and we are facing top class opposition in world class stadiums, ensuring it is the ideal environment for the manager and team to prepare.
"Everybody is excited about the tour and it gives us the opportunity to play in front of some of the millions of Manchester United supporters which we have across the USA."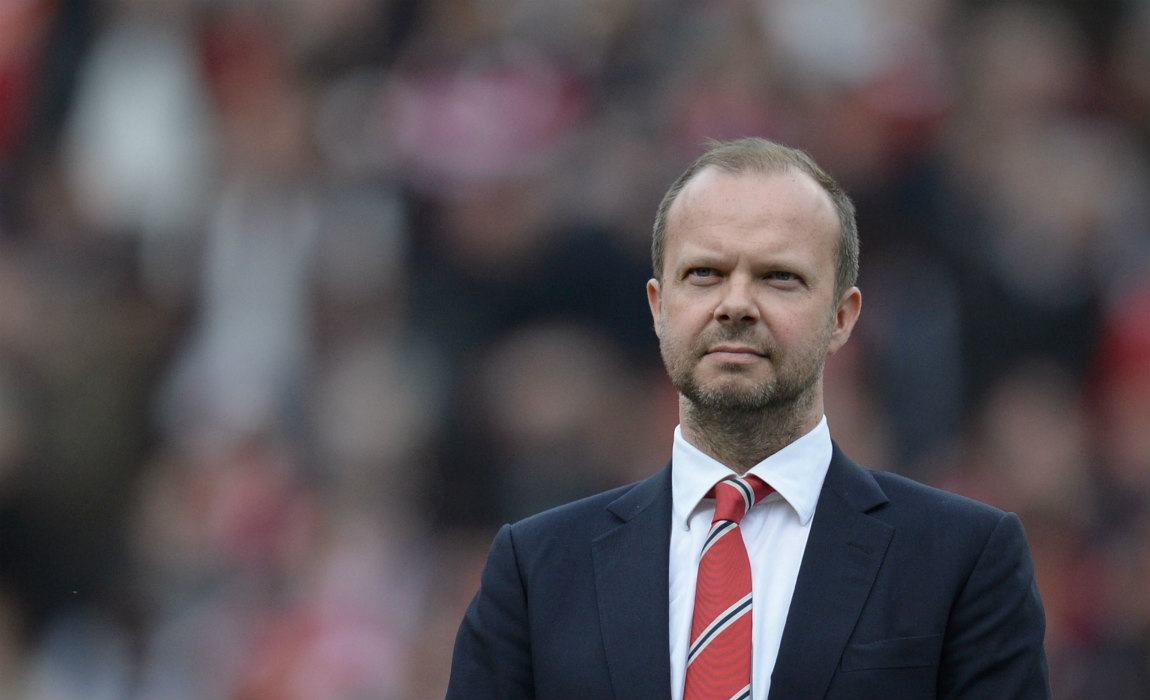 Manchester United has taken part in the last four ICC tournaments in North America and China. The team has played 10 games, winning on seven occasions with almost 600,000 supporters attending matches.⁠⁠⁠⁠
(With Inputs From Xinhua)
ALSO READ: Manchester United Target Griezmann Has "No Intention" Of Leaving Atletico Madrid