Lionel Messi rubbished rumors surrounding his telephone celebration after scoring in Barcelona's 5-0 thrashing of Celta Vigo.
Media reports suggested that Leo was sending a signal to the Barca board about the ongoing contract negotiations.
Also Read: Leo Could Sign For A Premier League Club On A Free Transfer In January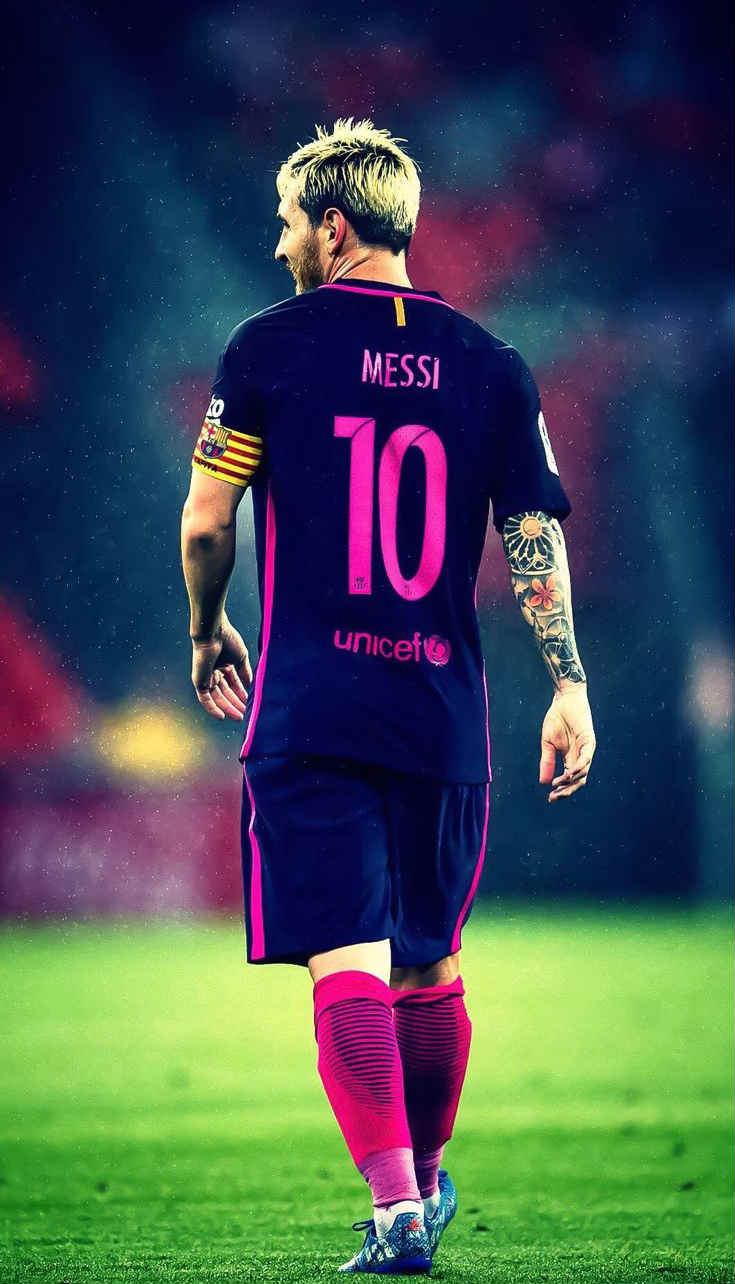 The Blaugrana superstar pointed to the stands and did a telephone gesture as he walked back to the center circle.
The 29-year-old was interpreted to be sending out a message to the club hierarchy, however, he has denied those claims and said that he was merely pointing to his nephew who was present in the stands.
Also Read: Lionel Gets Royal Treatment, Chauffeured Around In Luxury 15 Vehicle Convoy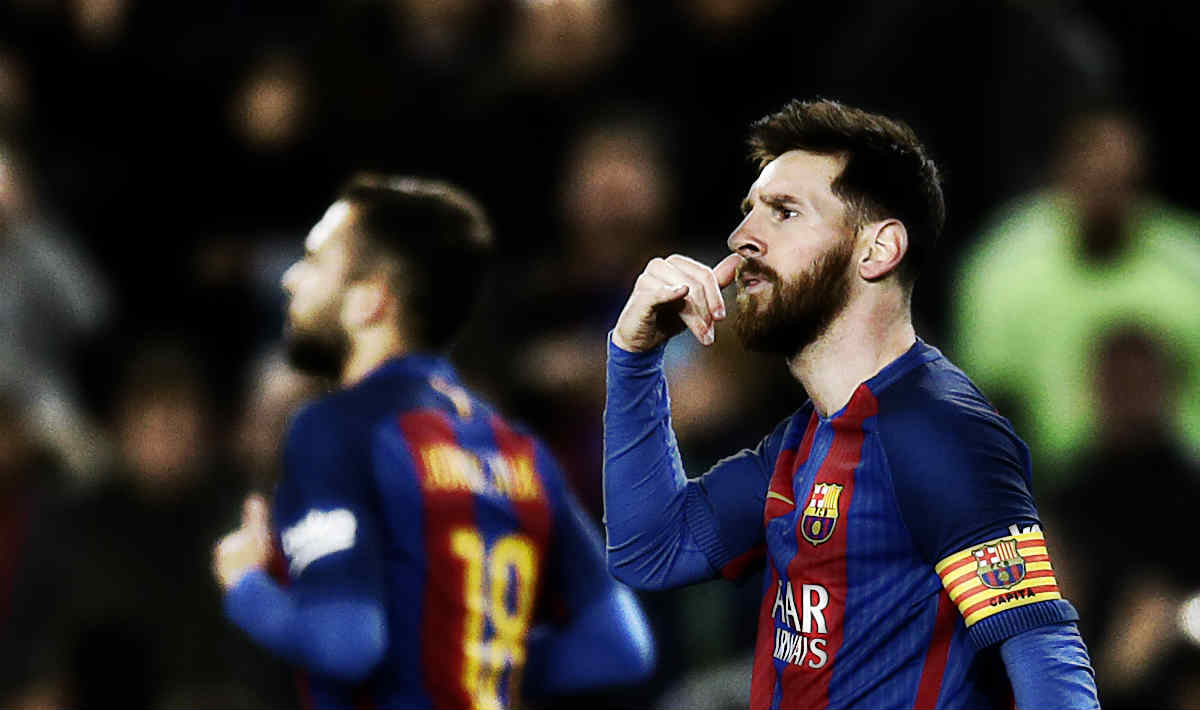 Leo's nephew, Augustin – who plays for the Barca Under 16's side was trying to call the Argentina skipper throughout the day, but was unable to talk to him and Messi said that his gesture was for him.
Barcelona are back at the top of the table thanks to two goals from Leo and one goal each from Neymar, Ivan Rakitic and Samuel Umititi.
However, body language experts have suggested that it could be a signal about a potential link-up with Antoine Griezmann, as either the Frenchman could be on his way to Camp Nou or Leo could be on his way to Atletico Madrid.
Also Read: "I Wish Lionel Messi Was Born In Brazil"