All is not well at Real Madrid as players were involved in a heated argument before their team training routine on Friday, according to Foottheball sources.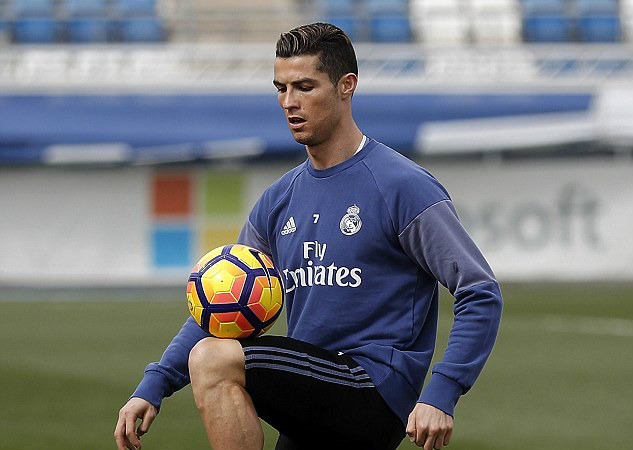 Sources revealed that several Real Madrid players stated that they were not happy with superstar Cristiano Ronaldo's behaviour.
Reports suggest that that the players had no complaints about club manager Zinedine Zidane but the players were tensed, including skipper Sergio Ramos, Marcelo and Modric.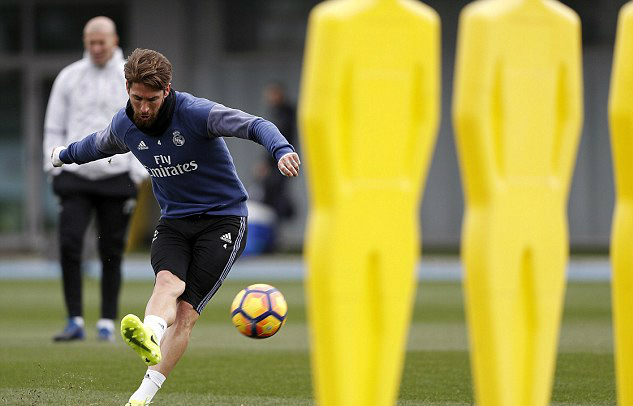 Players complained about Ronaldo's behaviour, stating that when the team wins it is all about the Portuguese star and his heroics but when they lose, the others players face the heat and their faults are highlighted.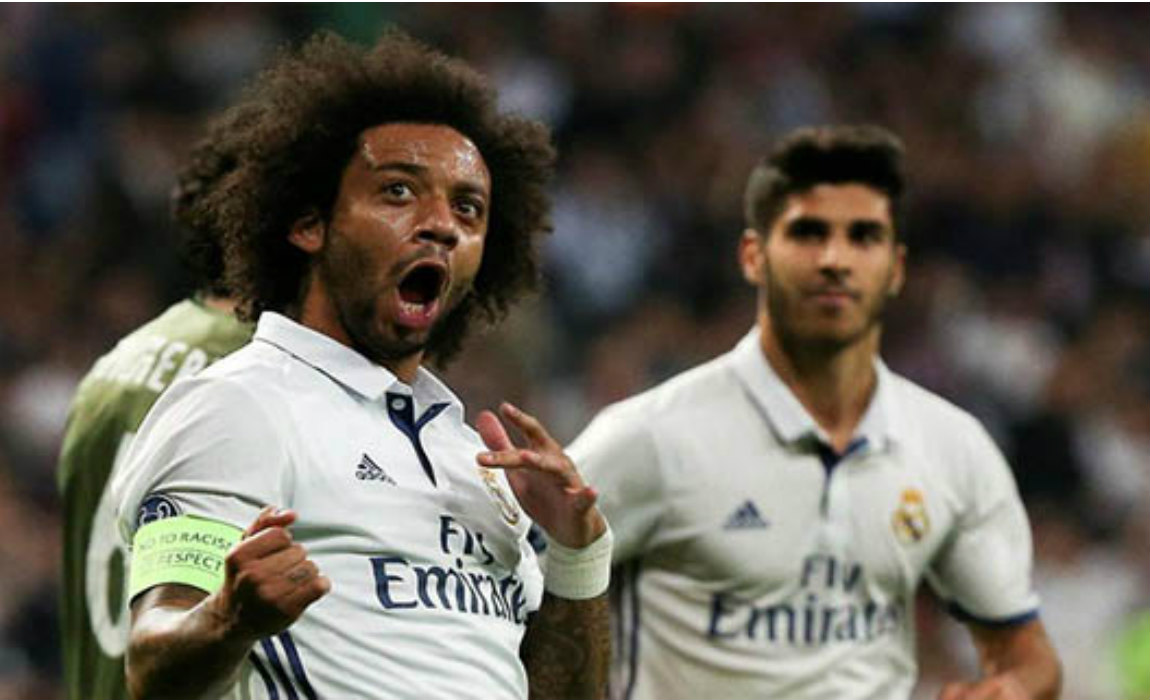 And during the heated exchange of opinions several players also asked for more defensive commitment from the entire team.
But Foottheball sources also revealed that skipper Sergio Ramos later came out in defence of his fellow teammate Ronaldo.
He said: "Here we all have to defend and run."
"The only one who does not have to run is Cristiano because he gets 60 goals."
The question of the hour is whether this heated argument will affect Real Madrid's title hopes this season.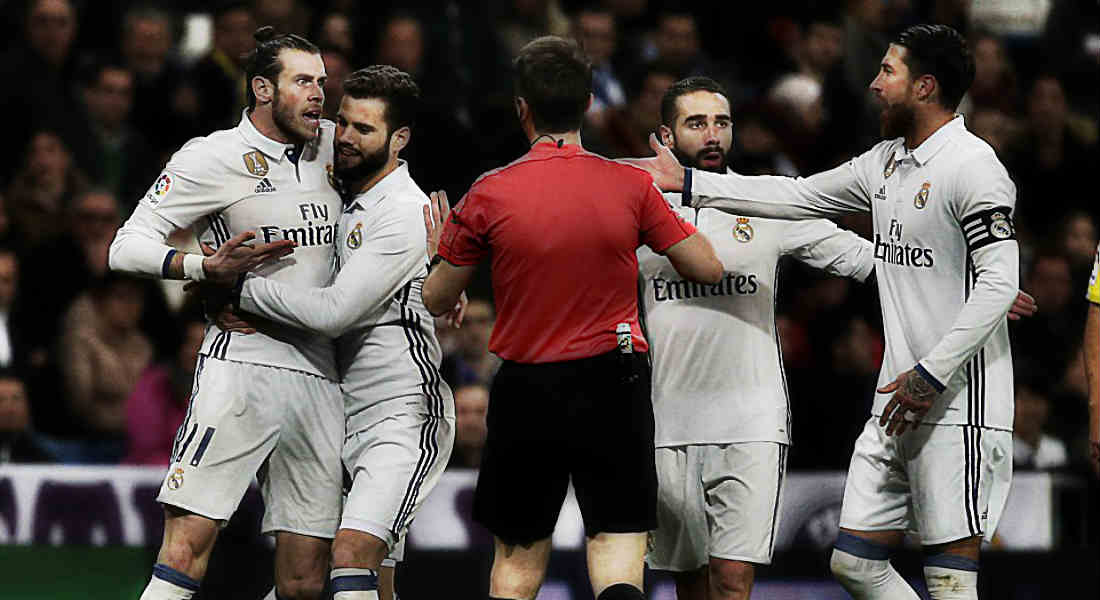 Gareth Bale had been handed a two-match suspension following his sending-off in the midweek clash with Las Palmas and Ronaldo did not train on Friday ahead of their away game with Eibar.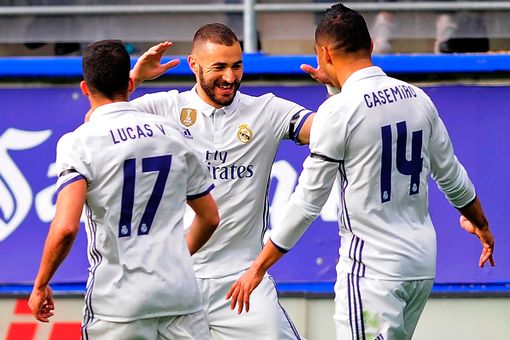 However, it is believed that the tension among the squad got diluted after Real Madrid outplayed Eibar 4-1 on Saturday without the services of Superstars Cristiano Ronaldo, Gareth Bale and Alvaro Morata. Benzema fired a brace as the La Liga giants are now one point behind Barcelona but with a game in hand.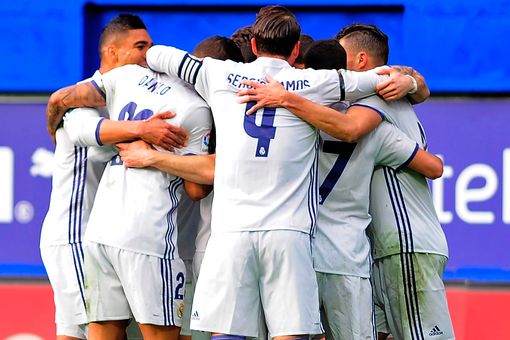 Barcelona outplayed Celta Vigo 5-0 at home on Saturday to stay at top of the La Liga table.