Mesut Ozil revealed he snubbed a mega money move to the Chinese Super League.
Ozil revealed that he was offered a massive £100 million deal, but he chose to reject the offer.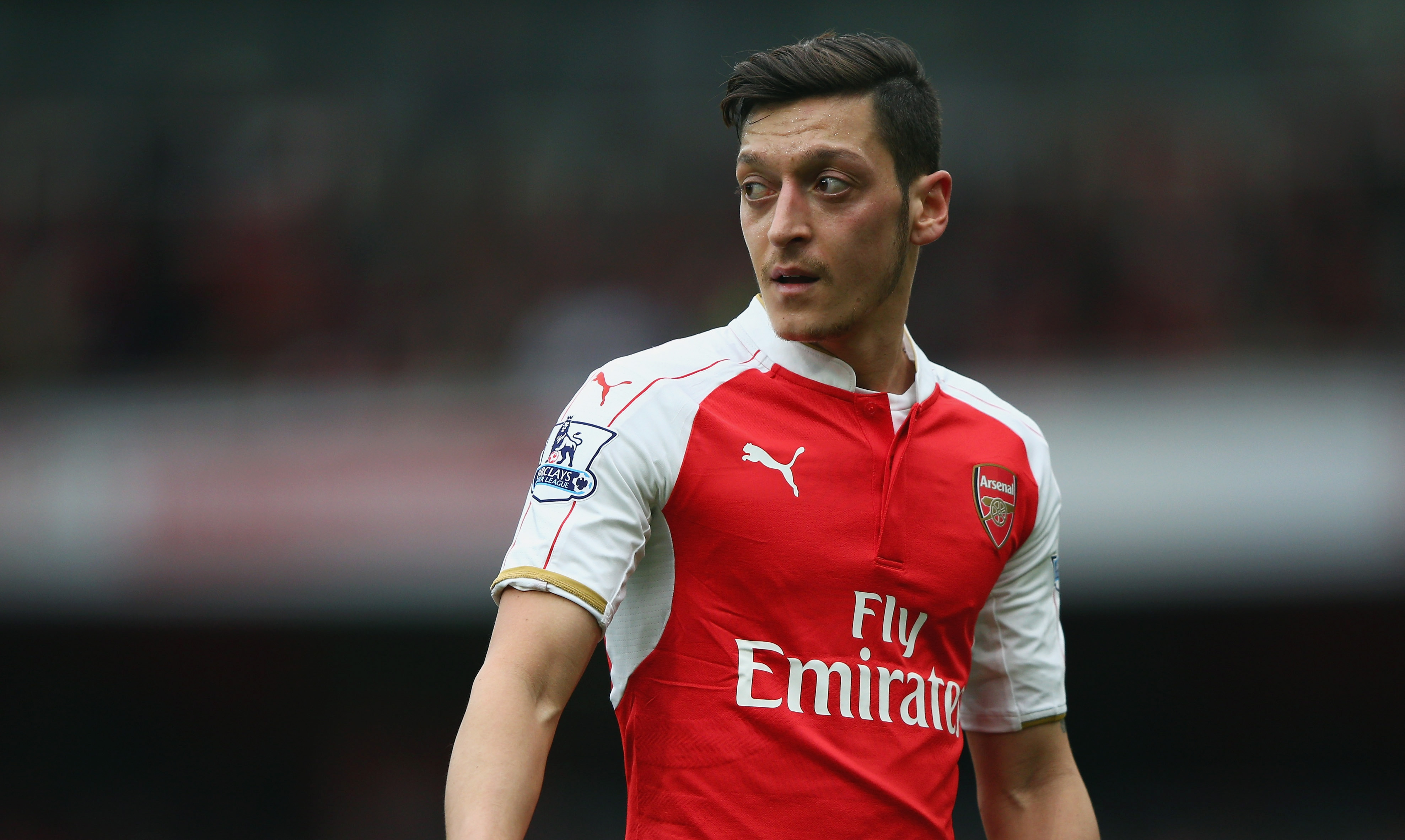 The German was offered a five-year £20million-a-year deal by a far east club, after it was revealed that he is Chinese President Xi Jinping's favorite player.
Although, Mesut Ozil revealed that no way he would leave top level football to play in China, no matter, how much money is on offer.
Ozil said: "When I got an offer from China last summer..the offer was too absurd."
"The Chinese were prepared to pay me £100million net over a period of five years – a fairy tale amount of money that went beyond the limits of my imagination."
"In spite of this it took me less than three minutes to decline the offer."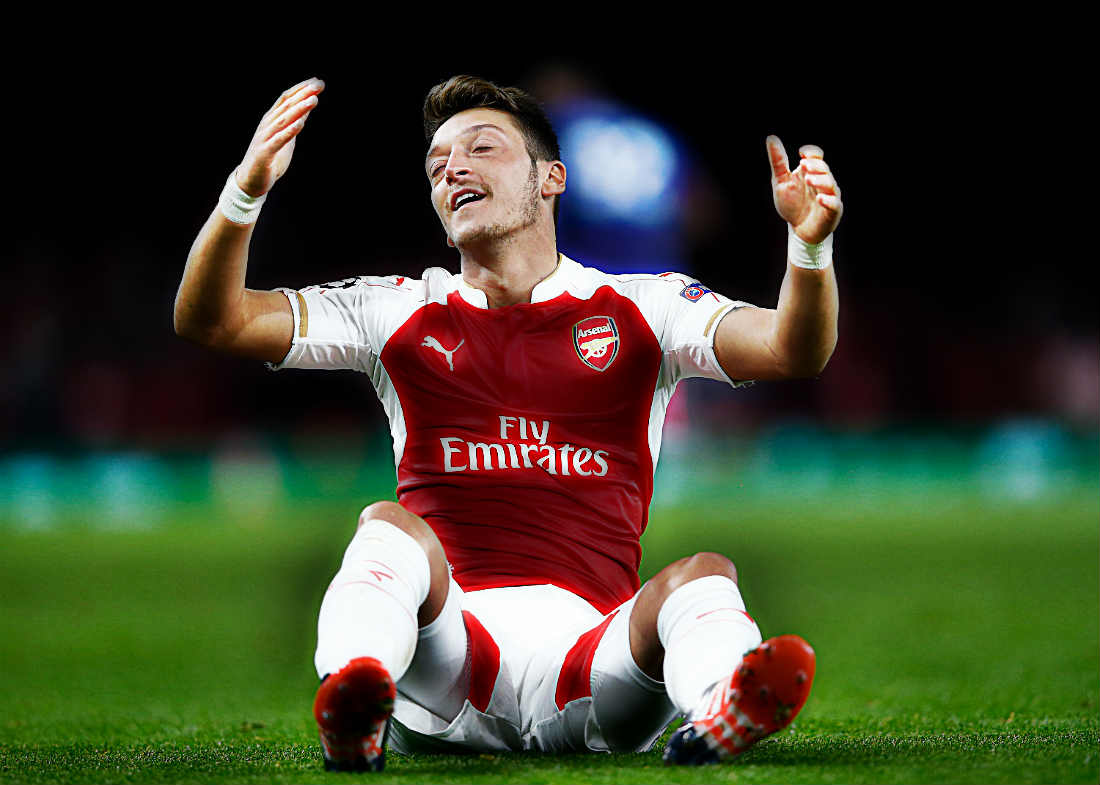 "My agent, Erkut, called me to let me know about the bid. He said: 'I think we're agreed what we are going to do, aren't we? You won't consider it will you?'"
"I'm nowhere near the end of my career, I replied. I still want to win titles with Arsenal."
"I don't want to play in China no much they're willing to pay. No way."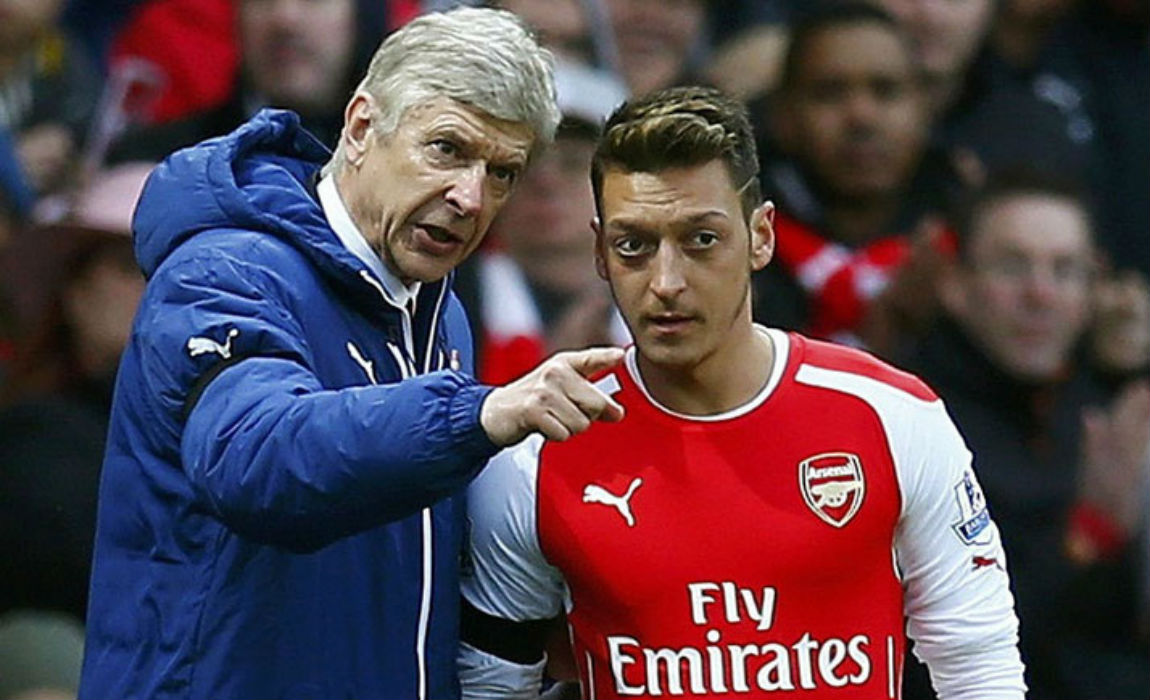 Ozil also wrote in his biography, Gunning for Greatness as he revealed that Mr. Jinping is his fan, Ozil added: "So the matter was settled. In the knowledge, by the way, that Chinese president Xi Jinping is a fan."
"On one occasion Arsenal's managing director came to tell us that the president had contacted the club asking for my jersey with a dedication. In fact he wanted a Germany shirt and we promised to sort it out."
"That same day a courier picked up the shirt from my house."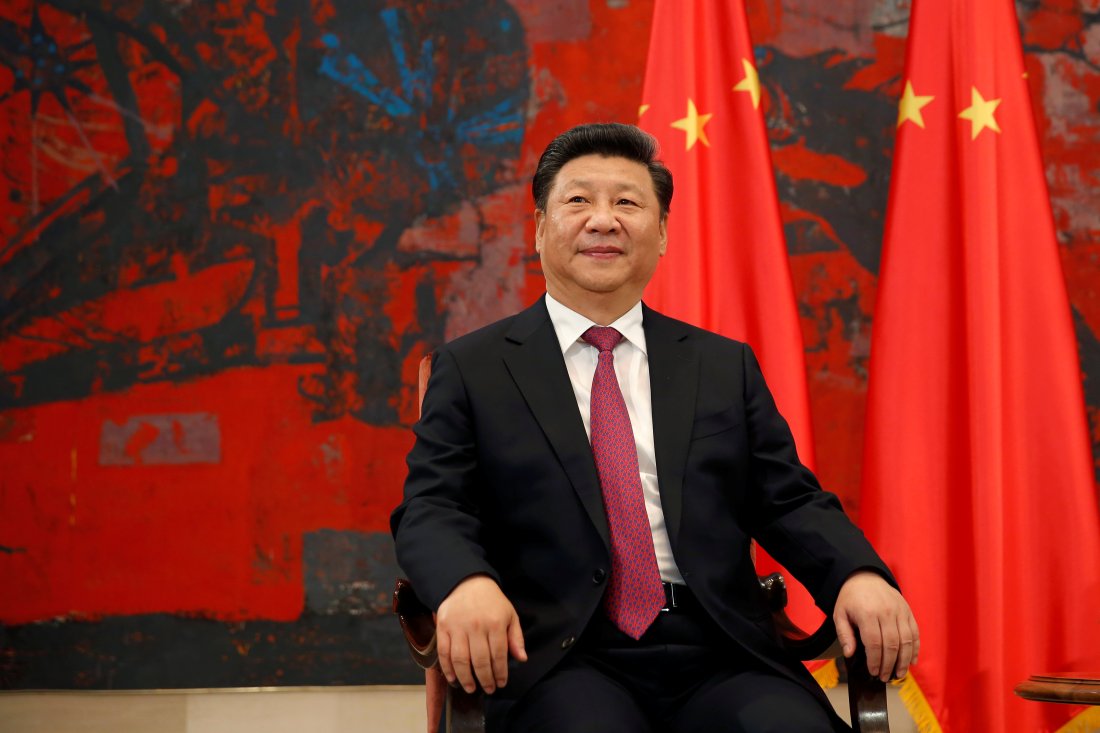 Mesut Ozil is still pondering about his future at the club, as he is set to enter the final year of his Arsenal contract at the end of the season.
New contract offers have been put on hold till the summer as the Gunners desperately struggle to keep their Champions League qualification hopes alive.