Chelsea striker Michy Batshuayi is someone you just can't hate. The Batman has made a cult following on Twitter with his witty and humorous tweets.
Batshuayi is always looking for fun, be it trolling FIFA on twitter by threatening to switch to rivals PES or teasing team-mates.
The Belgian is also a huge fan of cartoons, which given his age 23 might be a little surprising but given his reputation of someone looking to have fun all the time, it is understandable.
This time the Belgian international took to Instagram to show off his 'personal museum', his personal exhibit of collectable toys.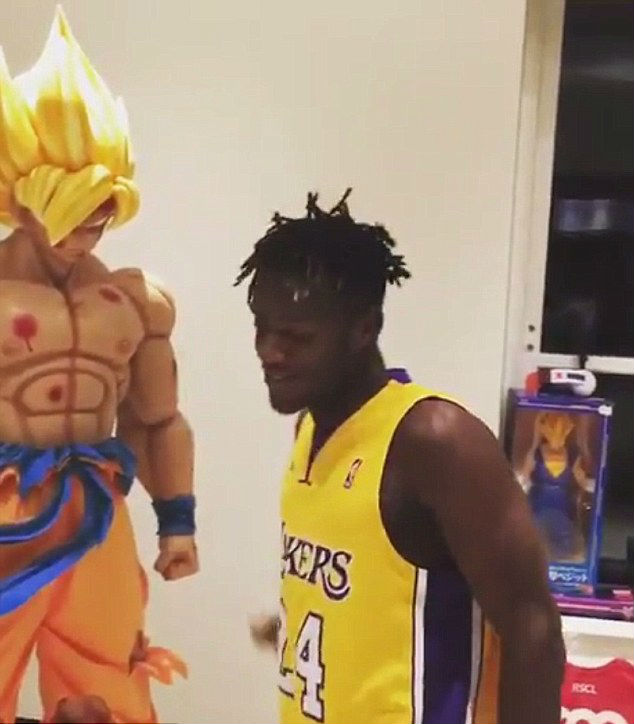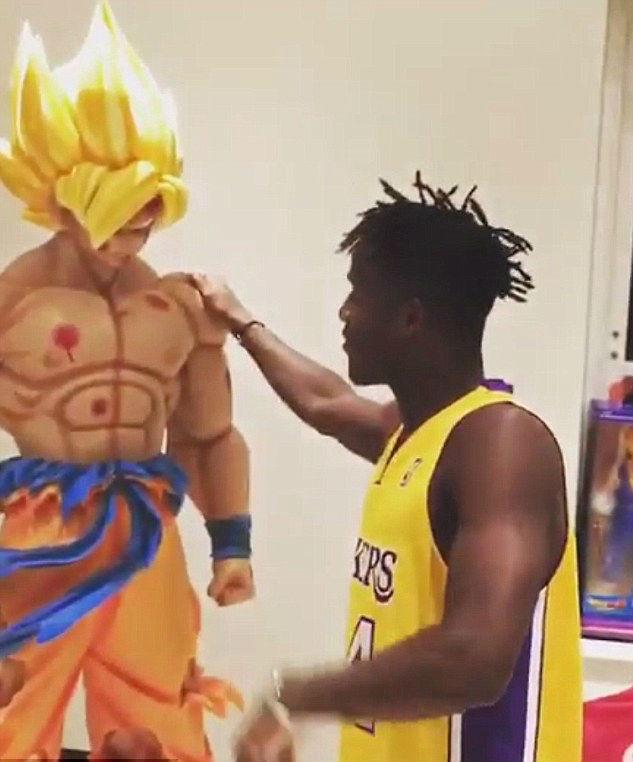 Some of these were kept in a glass cabinet, while others packed in mint condition. One life-size character from Dragon Ball Z stood out amongst all other figures.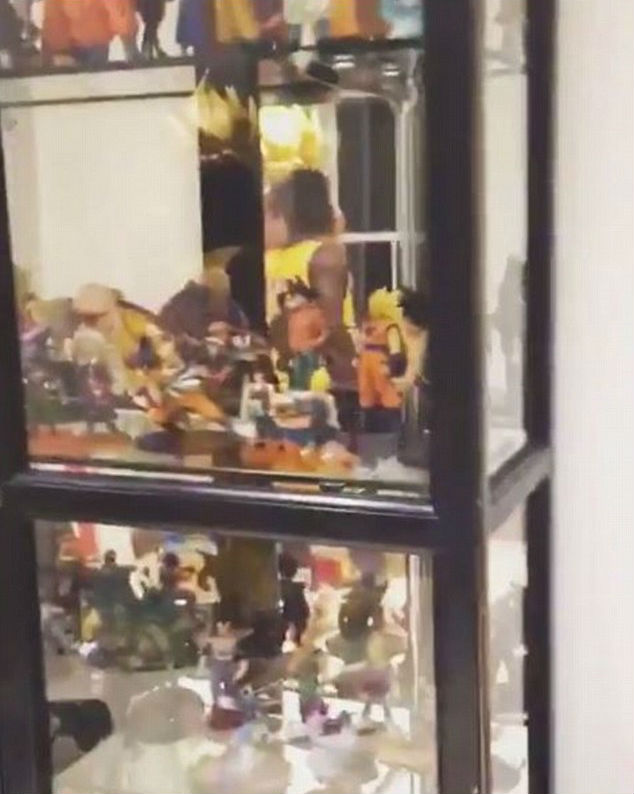 Batshuayi can be seen wearing LA Lakers jersey that perfectly match his awesome slippers.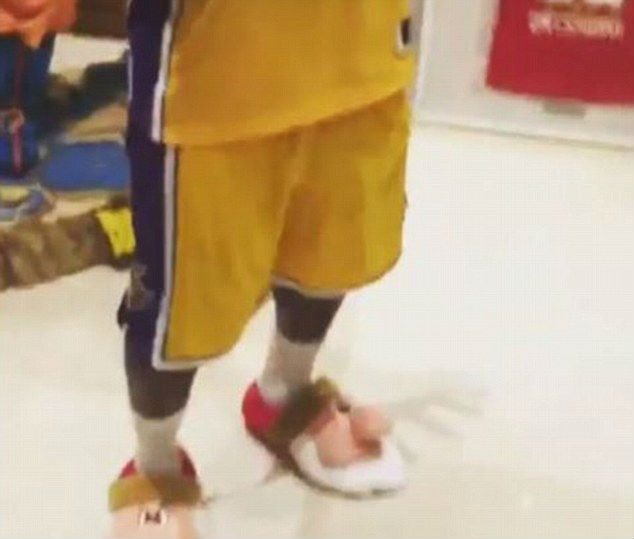 The former Marseille striker is seen dancing around the room.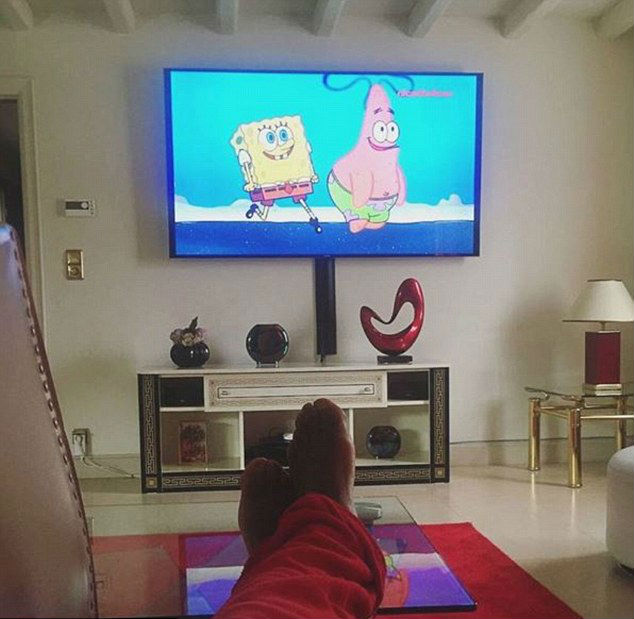 The Chelsea striker has even worn Spongebob Square pants boxers under his kit during a match during his time at Mareseille.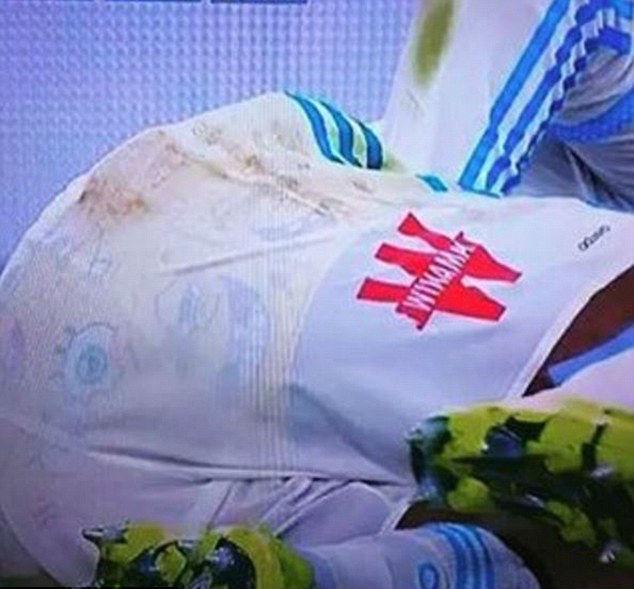 Basthuayi has played seven games for Chelsea, scoring 3 goals and providing 1 assist since moving to the Stamford Bridge this summer.