Spanish superstar Alvaro Morata is eyeing a Champions League hat-trick with Chelsea having already played in the final with Juventus and Real Madrid.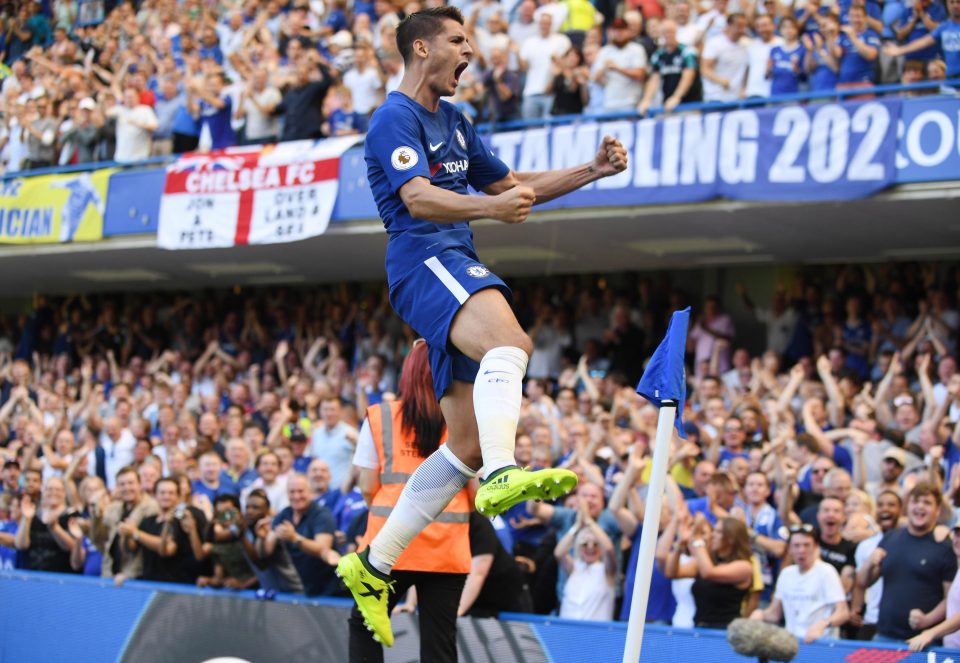 Morata got his first taste of European success in 2014, when he came off the bench as Real Madrid thrashed arch-rivals Atletico Madrid 4-1 to clinch the Champions League title.
He did the same with Real Madrid last season as Zidane's men outplayed Juve in the Champions League final, having previously been beaten by Barcelona while he reached the final of the European top-flight competition with the Serie A giants Juventus in 2015.
Morata is now eyeing a fourth appearance in the final with Chelsea, having moved to Stamford Bridge this summer in a £70 million deal from Real Madrid.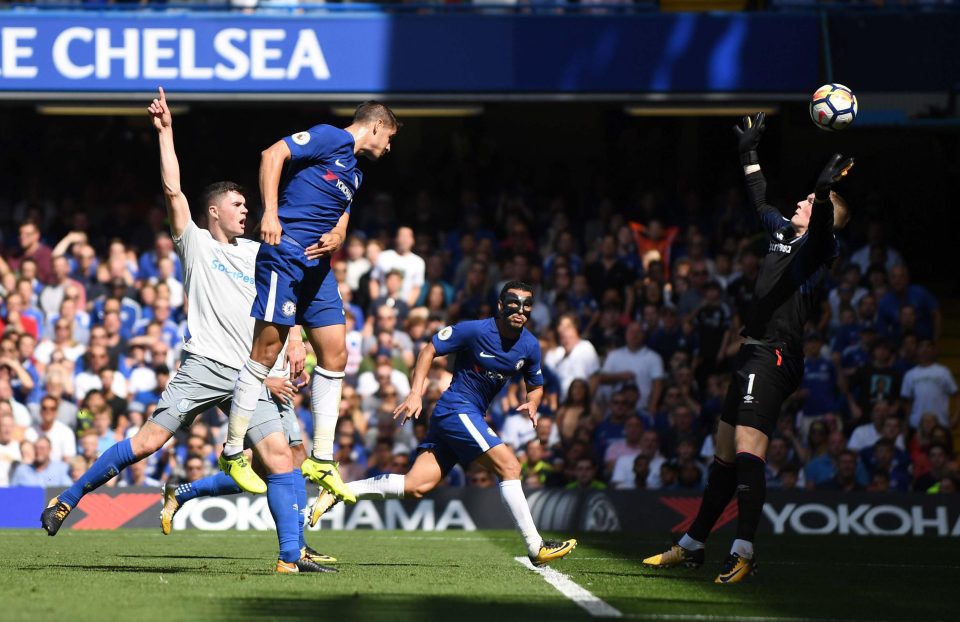 "It's an incredible competition," the 24-year-old told the club's official website.
"With all the teams I've played for in the Champions League I have reached the final and I hope to do so this year too."
"It's very difficult to win the Champions League but I think we have a good team, and with a good mentality we can do good things."
Morata found himself among the substitutes as Blues boss Antonio Conte shuffled the line-up in their Champions League opener against Qarabag on Tuesday, with Chelsea thrashing their opponents 6-0.
Morata is happy with his life at Chelsea after making a good start to this season – with three goals to his name in five appearances.
Morata added: "At the moment, I've only scored and assisted with my head for Chelsea, so I hope to use my feet as well soon!"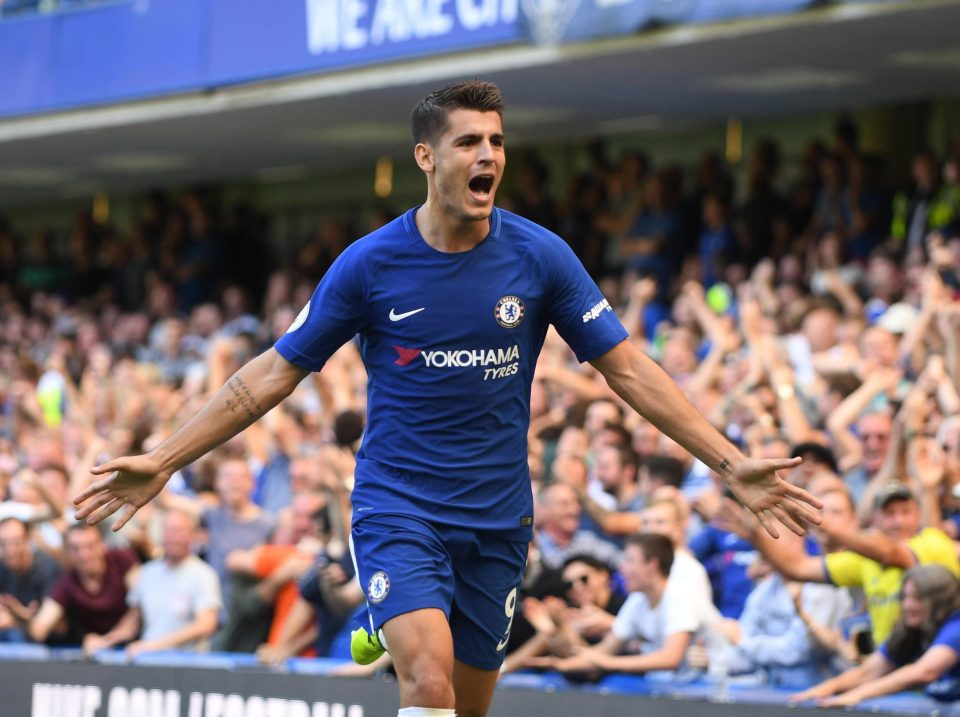 "But it's true that English football is different to Italy and Spain. You don't have much time to calm down, or relax, because all the time the ball is on fire! You need to be in good condition to play here and approach every match with a good mentality."
"In terms of the marking, it is probably the same here as in Italy with the teams that are maybe not at the top of the league – those teams are compact and it's hard for us sometimes to break them down. But when the other team wants to play with the ball, you can find space. That's when you find the spaces to attack the other team."
Morata is now preparing himself for a high-octane derby clash with Arsenal at Stamford Bridge on Sunday.