Former Real Madrid star Jese Rodriguez is going through a lot in his personal life as his baby boy is in hospital for the last few weeks.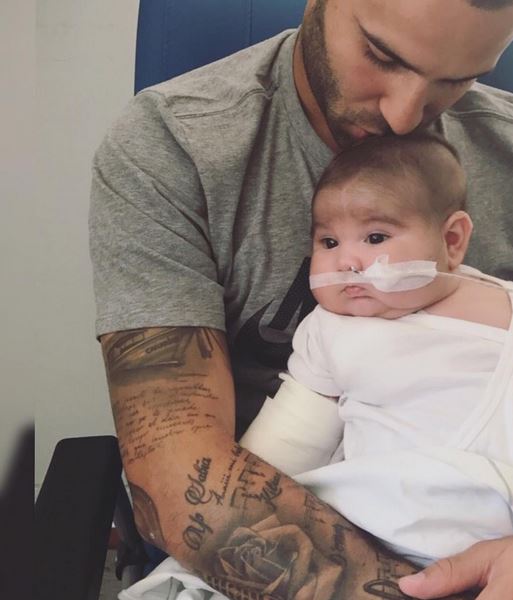 Rodriguez has been loaned from PSG to Stoke City, where he is looking to revive his career.
The footballer posted an emotional tribute to his little son on Instagram, calling baby Nyan "my WARRIOR."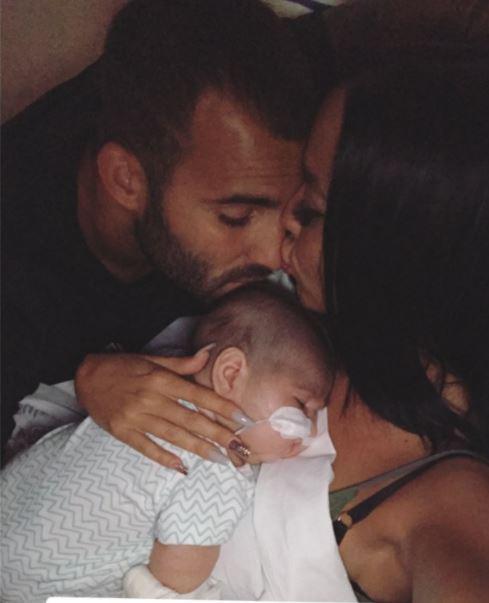 The budding musician is dating model Aurah Ruiz, who is also the mother of the baby. The baby was born prematurely on June 26 and has been in hospital since then in Gran Canaria, Spain.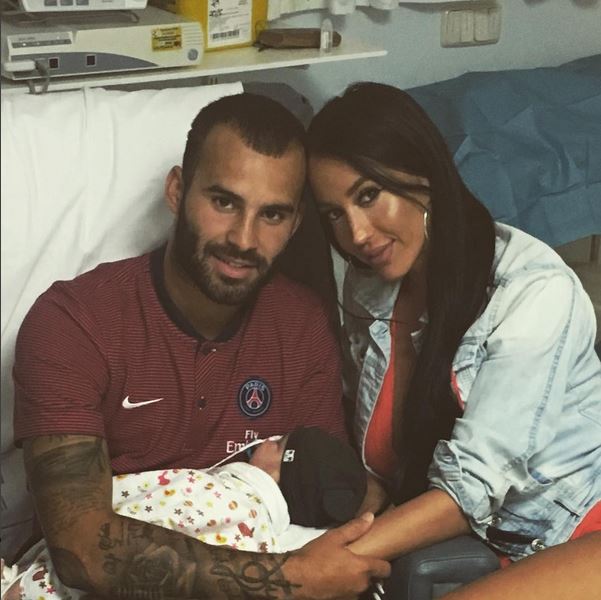 Due to premature delivery, there has been some complications, but the stunning model confirmed that the baby is recovering well.
Jese travels regularly to Spain after the matches to see his son Nyan.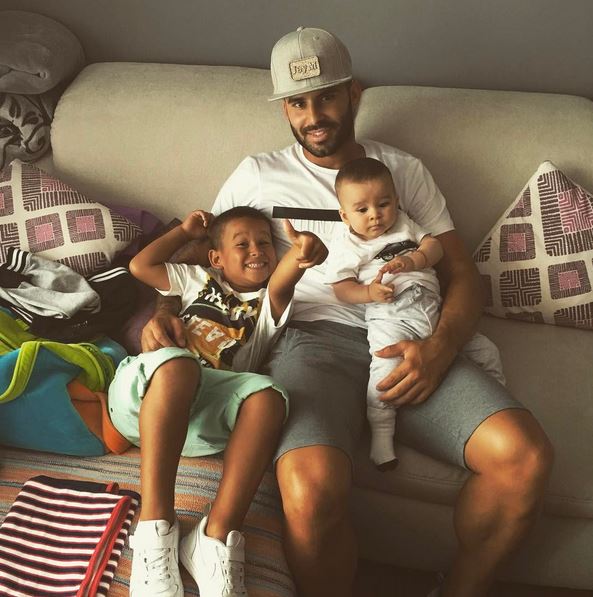 He is father to three children and a loving boyfriend to stunning model Aurah.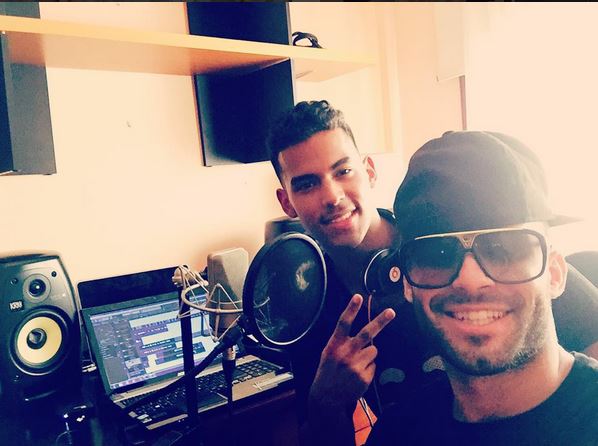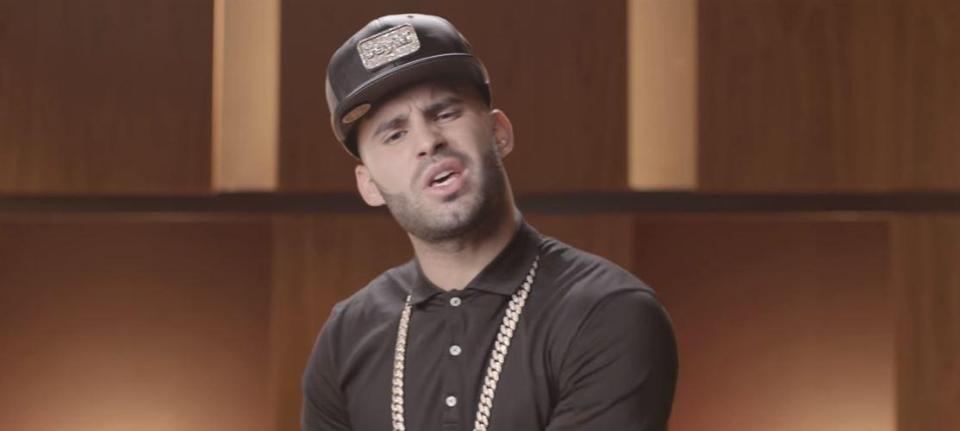 The footballer had released a hit single Yo Sabia in 2016 on record label Warner Music Spain.
The music video has more than 30,000,000 YouTube views with a reggaeton alter ego known as Jey M.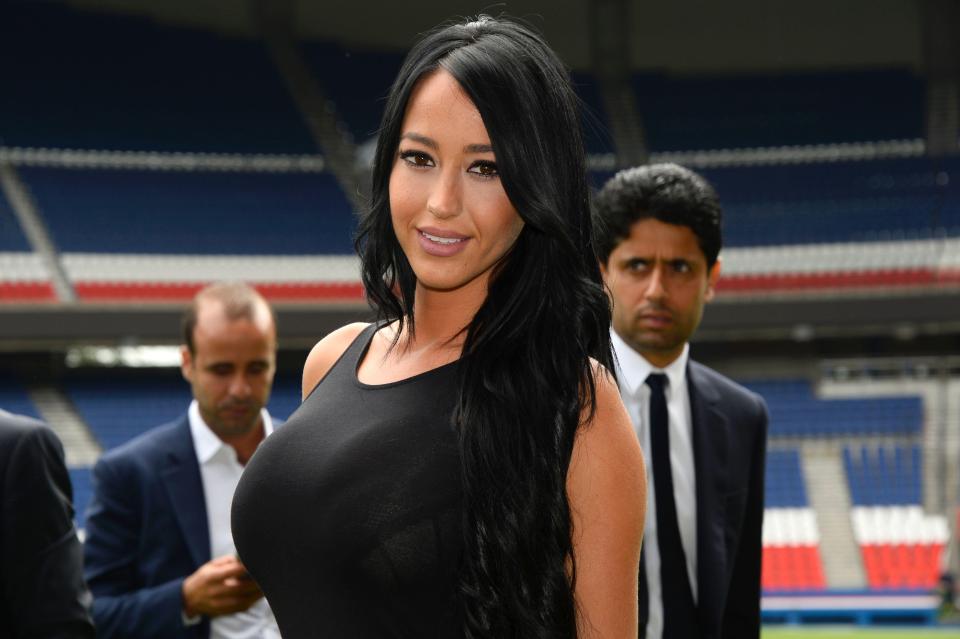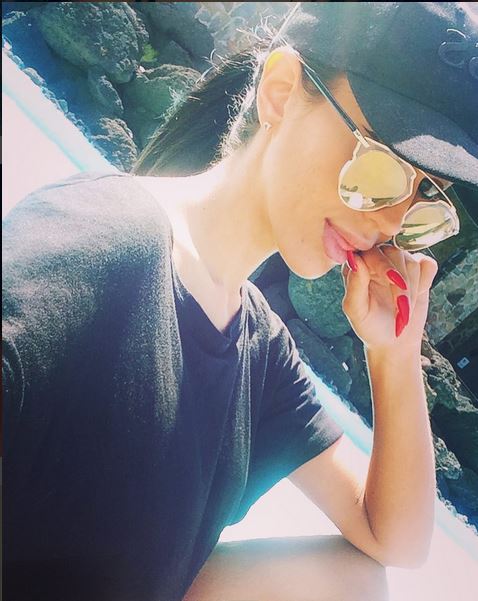 Last summer, Aurah stole the show at her man's PSG unveiling in Paris. He is under the contract with PSG until 2021. According to PSG, the loan deal will expire in next June, and does not include an option to buy for Stoke City.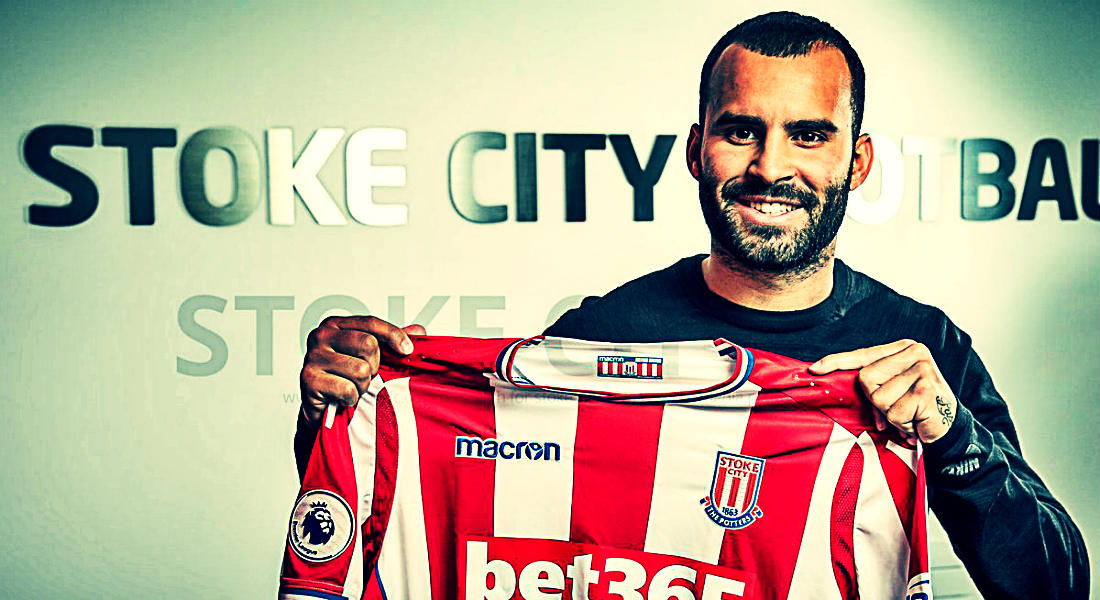 Jese Rodriguez won the Champions League twice with Real Madrid.
Jese posted an emotional message to his son and girlfriend: "If the world thinks you are not good enough, it is a LIE.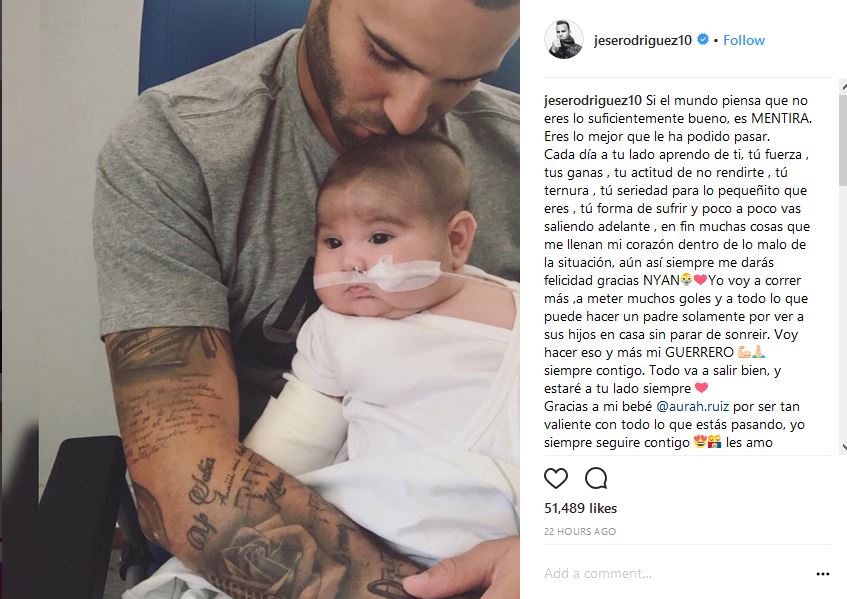 "You are the best thing that has happened to me.
"Every day at your side I learn from you, your strength, your desire, your attitude of not giving up, your tenderness, your seriousness for how small you are, your way of suffering and little by little you are going ahead."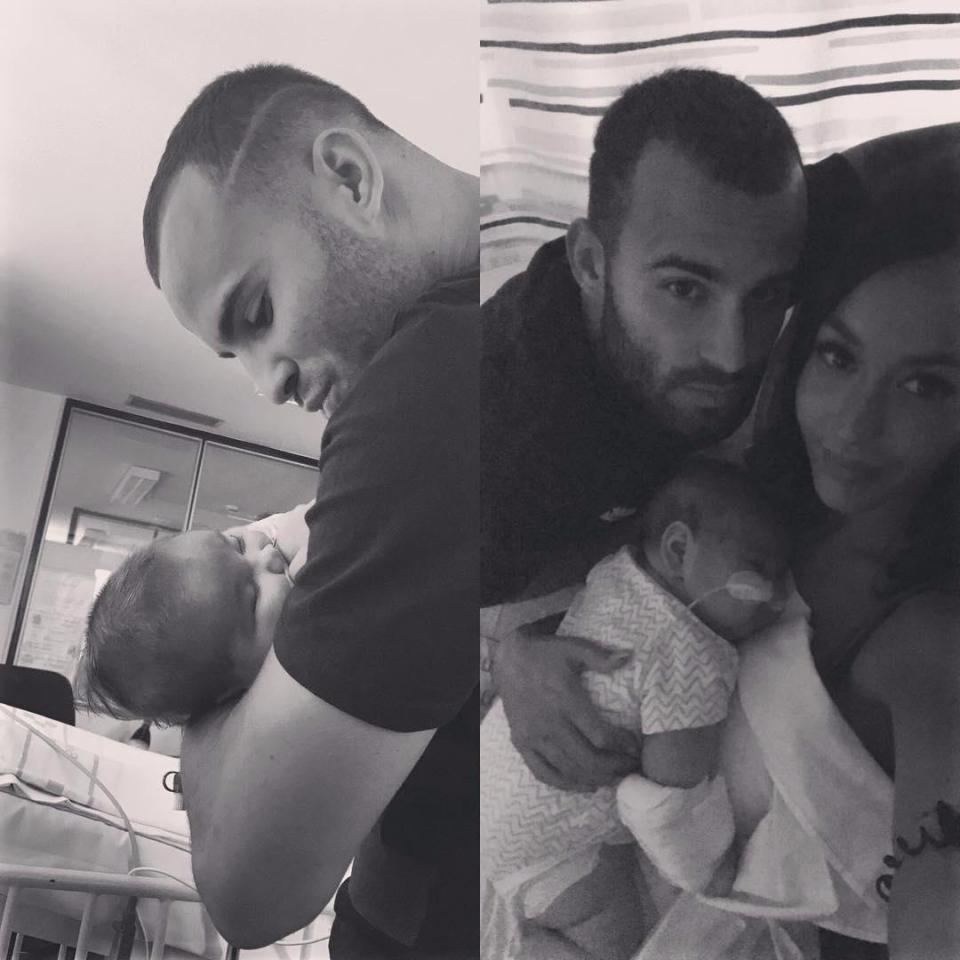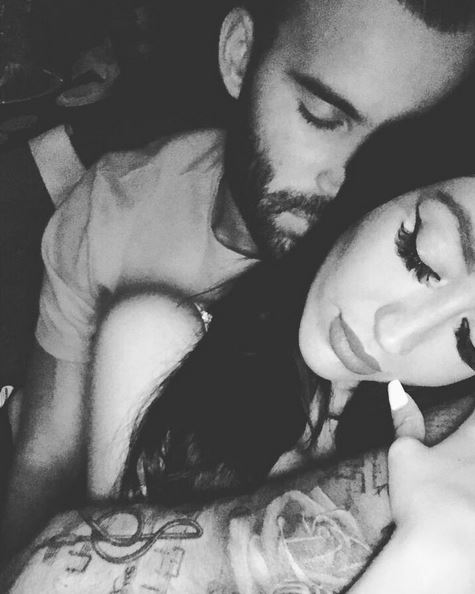 Aurah responded to one of the Jese's fans saying that Nyan's lungs had not been fully developed owing to his premature birth, but he is recovering well.
Jese continued in his post: "In short, many things that fill my heart within the bad of the situation, still you will always give me happiness, thanks NYAN.
ALSO READ: Stoke City New Man Jese Has Reggaeton Alter Ego Named 'Jey M' And Dates Model Aurah Ruiz
"I'm going to run more, to score many goals and everything that a father can do only to see his children at home without stopping to smile.
"I will do that and more my WARRIOR. Always with you. Everything will be fine, and I will always be by your side.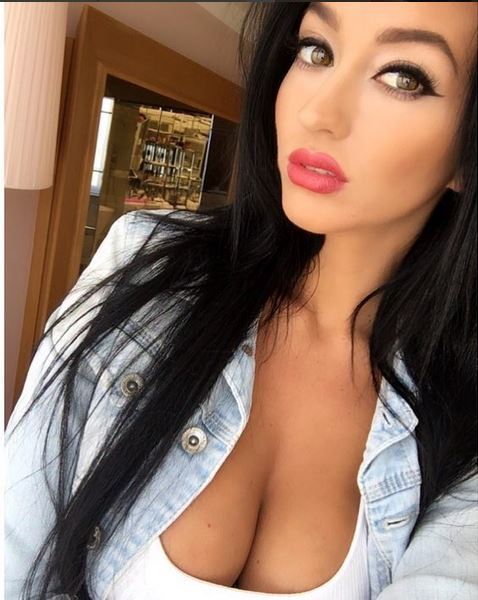 "Thanks to my baby Aurah Ruiz for being so brave with everything you are going through, I will always follow with you.
"I love you very much always in my heart, whatever happens.
"Being a mum for the first time is difficult but I promise that I will not fail you and I will be in all with you and my children."
"They deserve everything."