Manchester United boss Jose Mourinho has heaped praise on Henrikh Mkhitaryan after the Armenian scored a solo goal to help the Red Devils seal a 2-0 win over Zorya on Thursday.
The former Borussia Dortmund play-maker endured a frustrating start to life at Old Trafford after signing in the summer transfer window as he was left out of the first-team for the first few months.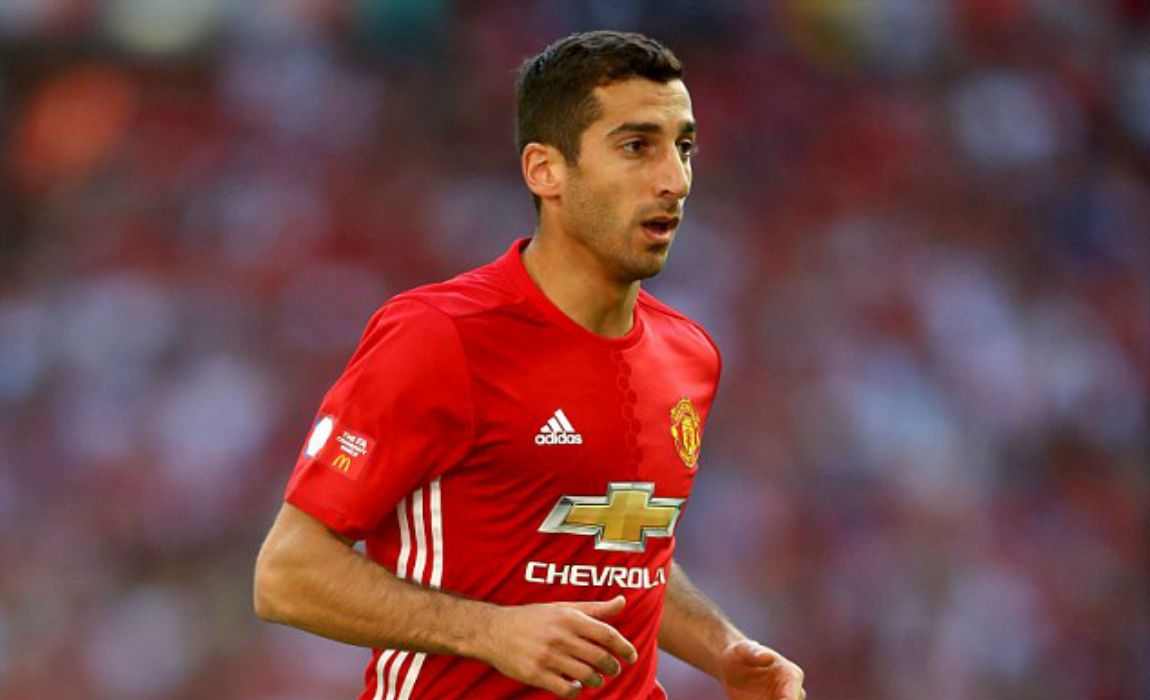 However, Mourinho was also full of praise for the midfielder and had said that he was waiting for Henrikh Mkhitaryan to get accustomed to the clubs playing style before introducing him to first-team action.
"He has a strong mentality," said Mourinho. "He was very determined to fight against his difficult adaptation and he's doing that in the best way."
"He worked really hard physically, tactically, and the talent we know is there – the talent we knew we were buying."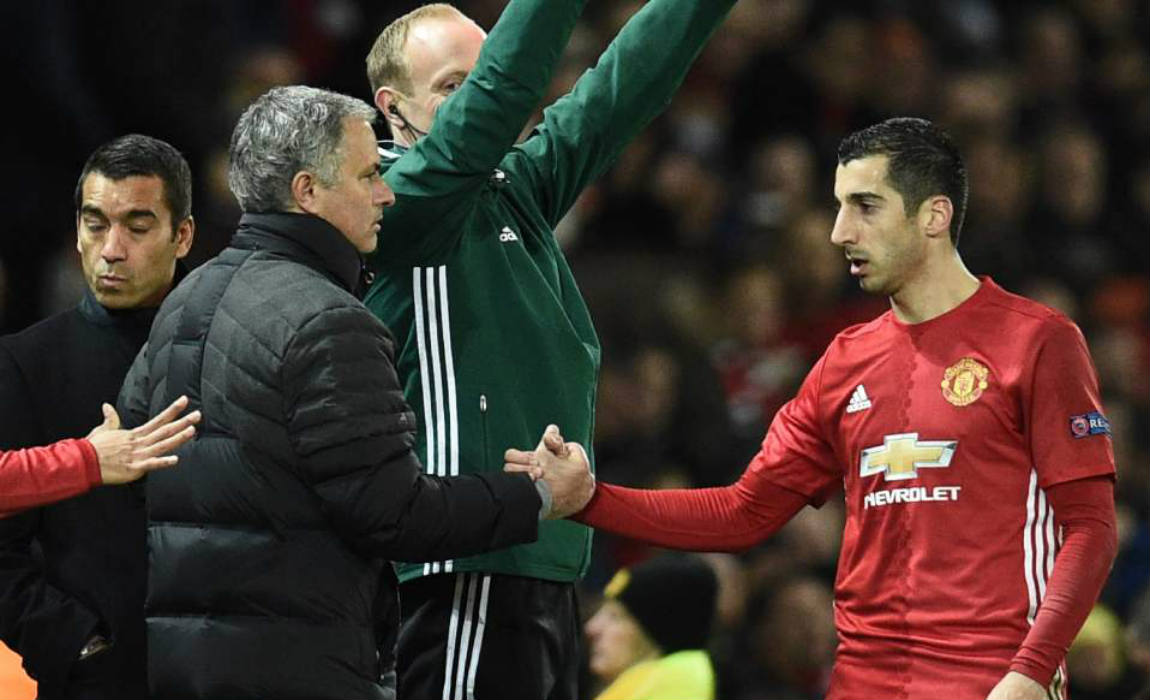 "He fought to improve and now he is playing well in the Premier League, Europa League and the EFL Cup, and now evolving a bit more happiness for him, so I'm very pleased."
Another interesting moment in the game came when Zorya fans stole United fans banner and threw a flare on the pitch near Sergio Romero – but Mourinho called for UEFA to not take actions against the home fans.
"The support was beautiful and they [Zorya fans] don't need to do that [set off flares] to make it more beautiful," he added. "For the goalkeeper [it was dangerous]."
"The stadium was beautiful, the supporters, the Man United fans were good too. But maybe UEFA is not happy and is going to take some money from Zorya, which I think Zorya doesn't deserve that."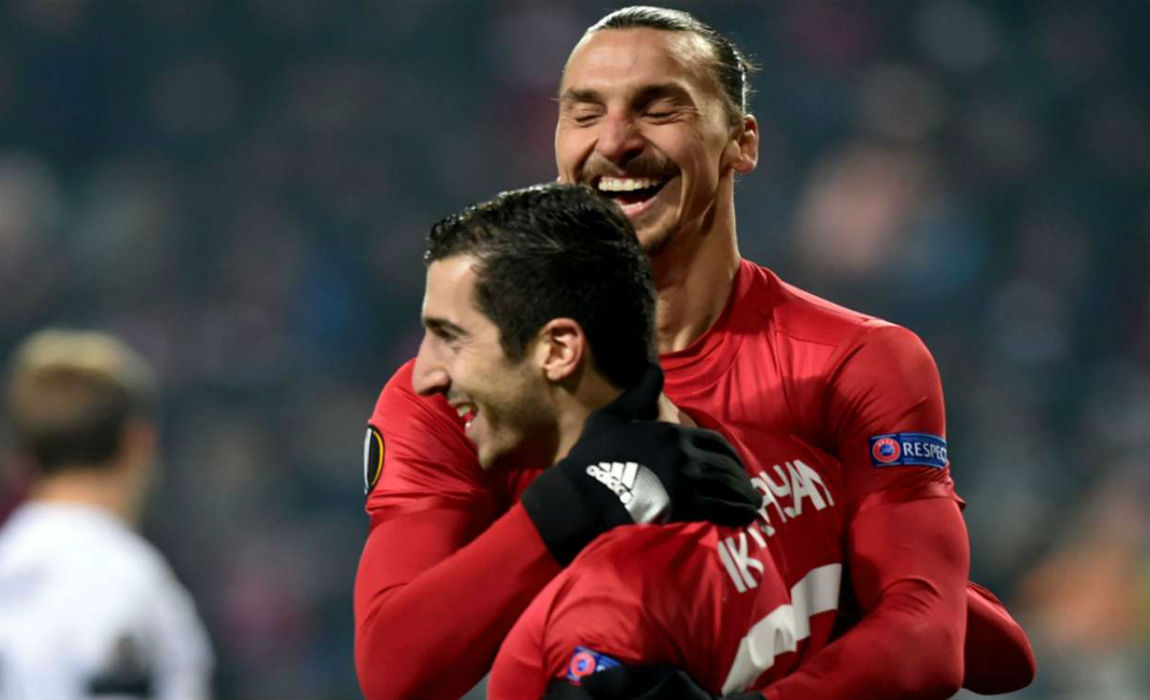 Meanwhile Manchester United's opponent for the next round will be decided on Monday, when the draws are made for the Europa League campaign.
The Red Devils finished second in their group behind Fenerbahce and will now most likely face one of these teams.
Ajax, APOEL, Besiktas, Fiorentina, Kobenhavn, Lyon, Osmanlıspor, Roma, Schalke, Shakhtar Donetsk, Sparta Praha, St-Etienne, and Zenit