Catalan Giants Barcelona have stepped forward to help the tragedy hit Brazilian club Chapecoense and pledged to fund the reconstruction of the club who's first team was decimated by an air crash last month in Colombia.
Barcelona have also invited the Brazilian football team decimated by last week's Colombia air crash to play in a friendly next August.
In a statement issued on Thursday, the Spanish champions announced that Chapecoense football club had been asked to contest the 2017 Joan Gamper Trophy at the Camp Nou.
"FC Barcelona want to pay homage to the 71 people that died in the accident and to their families so it is working on making the 2017 edition of the Joan Gamper Trophy a homage on behalf of the world of football to all of them," Barcelona said on their official website.
"With this invitation to Chapecoense, Barcelona wants to collaborate with the institutional and sporting restructuring of the club to help it recover the competitive level it had," the statement added.
The Joan Gamper Trophy is played annually at the Camp Nou a week before the first match of the La Liga season.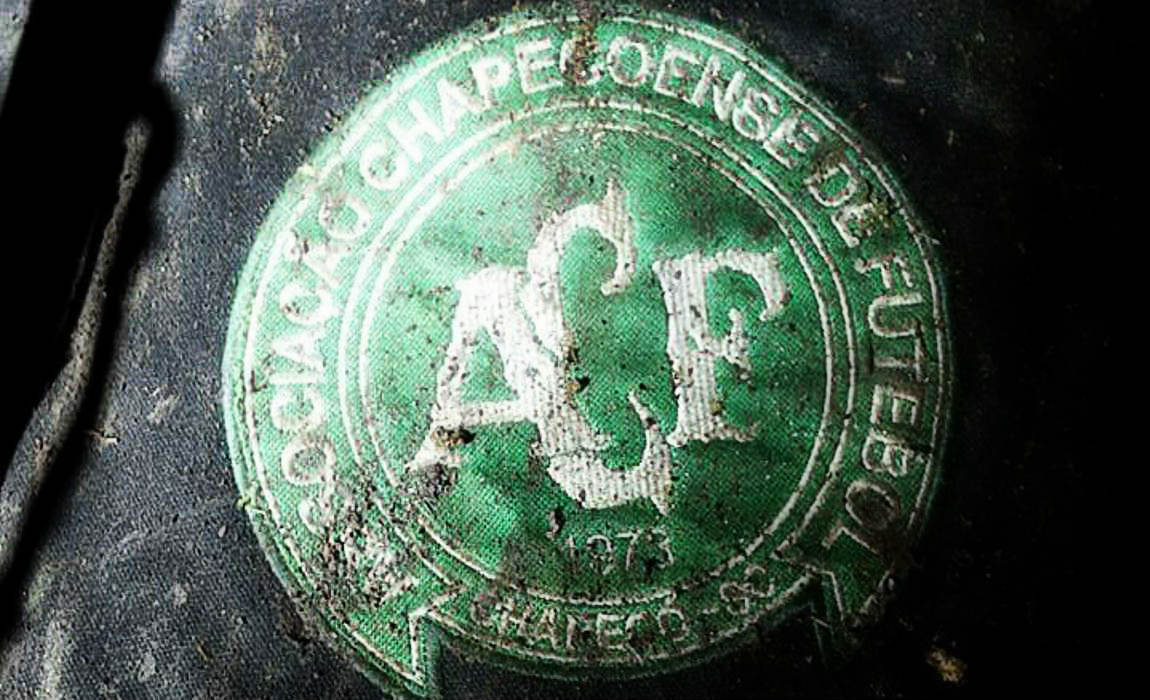 Nineteen Chapecoense players and most of the club's staff died when the plane in which they were travelling crashed just before its planned destination near Medellín on November 28. Nearly all of the club's directors and 20 journalists were also killed.
The Brazilian first division club had been due to play Atletico Nacional de Medellin in the two-match Copa Sudamericana final on November 30 and December 7.
Chapecoense were this week awarded the title at the request of Atletico Nacional.