Gestifute, the comapny run by Cristiano Ronaldo's agent Jorge Mendes has released further proofs of the Real Madrid star paying all his taxes.
The company has claimed that new papers prove that the 31-year-old has fully complied with all tax laws.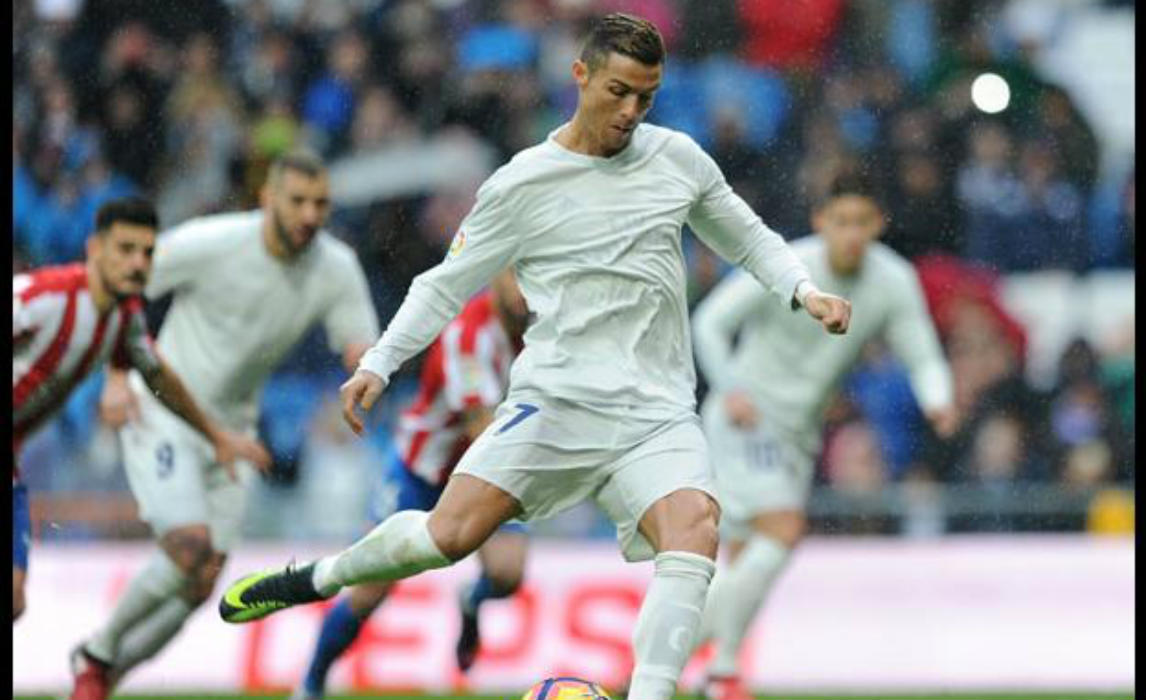 The Portuga captain was accused by 12 European newspapers of tax evasion through Gestifute structures.
The claims were part of the 'Football Leaks' that will see the 12 newspapers publish what is being called as the 'largest leak in sports history'.
Earlier Gestifute had claimed that all the allegations were false – stating that Ronaldo is "fully compliant with tax obligations" and had warned of legal actions against anyone who made further claims against Ronaldo and the company itself.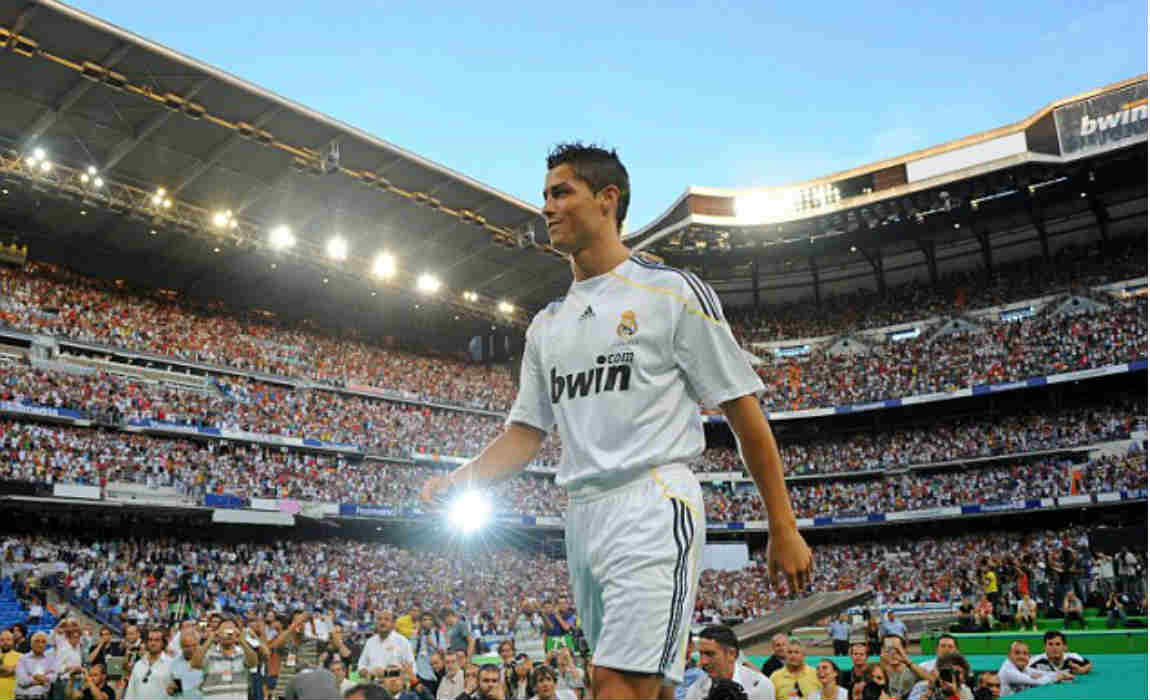 Spain's state secretary of treasure Jose Enrique Fernandez de Moya had said last week that the body will take "inspections we consider appropriate".
Gestifute released a statement on Thursday along with documents that looked like the official confirmation of Ronaldo declaring his assets and rights abroad to a total of €203million.
"Cristiano Ronaldo communicated to the Spanish Tax Agency on 30 March all the information about his assets, as can be shown in the attached documentation," the statement read."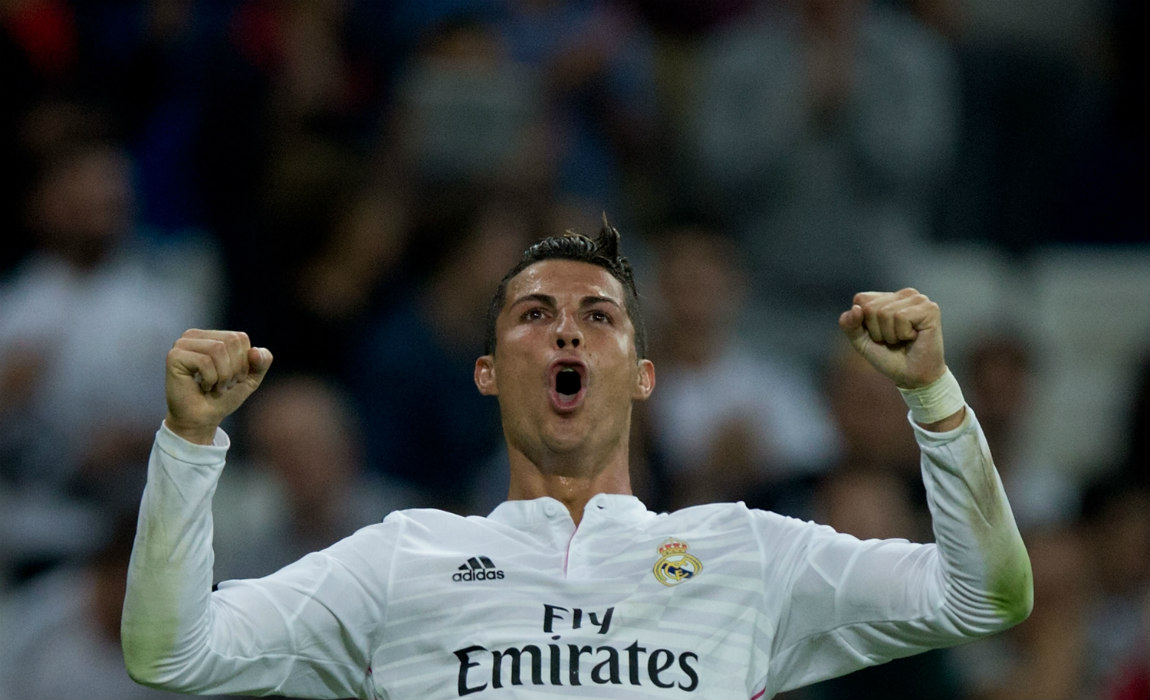 "This procedure is known as presentation of the model 720, and offers to the Spanish Tax Agency all the data regarding the assets of the player."
"This document confirms that Finance has knowledge of all assets and revenues of Cristiano Ronaldo. The player will not make further statements on the subject."
"As reported in recent days, the player is aware of his tax obligations from the beginning of his professional career in any of the countries in which he has resided, and is not and has never been involved in any problem with the tax authorities of any country."
"This communication, which was not required by law, constitutes irrefutable proof that Cristiano Ronaldo and his representatives are in good faith and cooperate with the authorities in a spirit of transparency and compliance with legality."