Out-of-favour defender Luke Shaw has now hit back at Mourinho's stinging criticism of him and is now determined to stay at Man Utd by winning his manager over.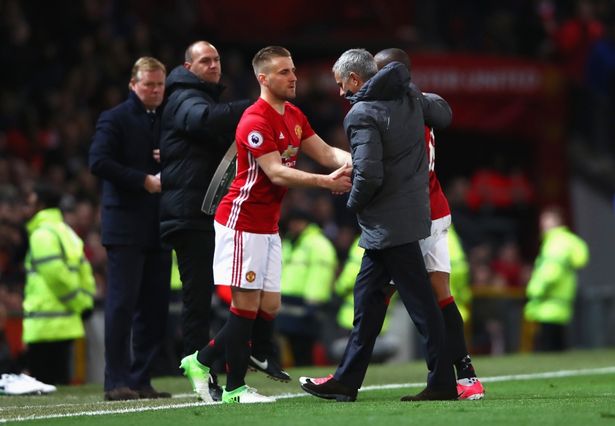 Mourinho had slammed Shaw for the second time within just four days after the former Southampton man had helped Man Utd to clinch a 1-1 draw with Everton at Old Trafford on Tuesday.
'The Special One' had criticised Shaw for not being able to think about himself after he came off the bench in the second half at Old Trafford on Tuesday, stating that the English left-back played with "his body, but my brain", as he needed to be continuously instructed about what to do from the sidelines.
On Saturday, after their home draw with West Brom, Mourinho had blasted Luke Shaw for his lack of focus and ambition.
"It's difficult for him to be on the bench because I cannot compare him with Ashley Young, with Darmian, with Blind," said Mourinho.
"I cannot compare the way he trains, the way he commits, the focus, the ambition. I cannot compare. He is a long way behind."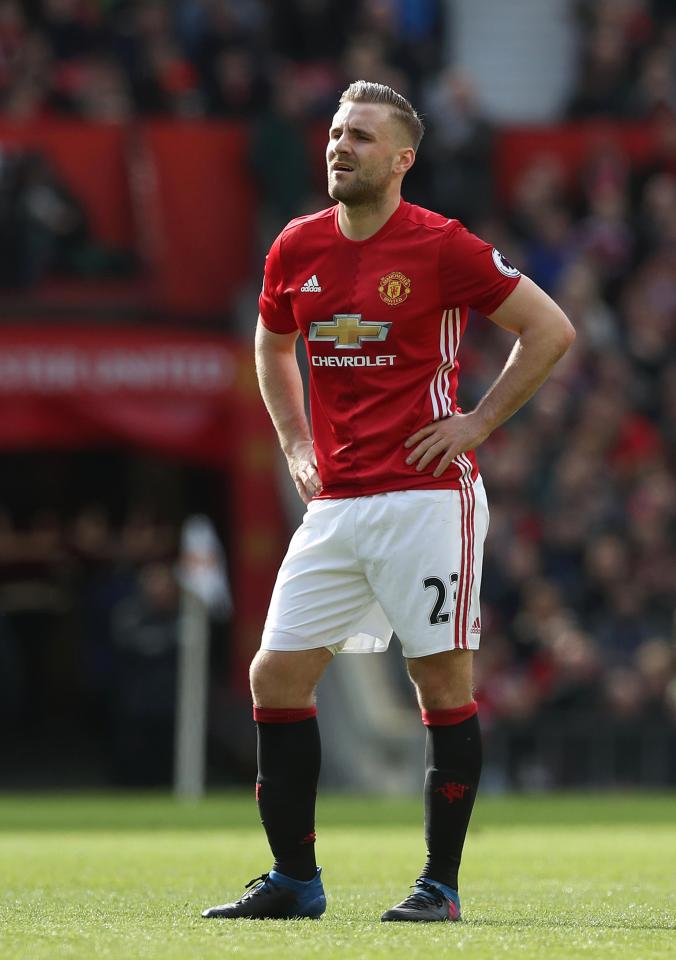 And now Shaw has hit back at Mourinho's remarks and accentuated that he will leave no stone unturned to prove his manager wrong.
Shaw said: "Like Jose said, he wants to see me fighting, and I'll fight to the last second because I want to be here for the club."
"I want to play for the manager and I want to help this team get back to the top."
"I'm loving it here at United, the fans are incredible and have been incredible the last couple of days, for obviously what's been going on."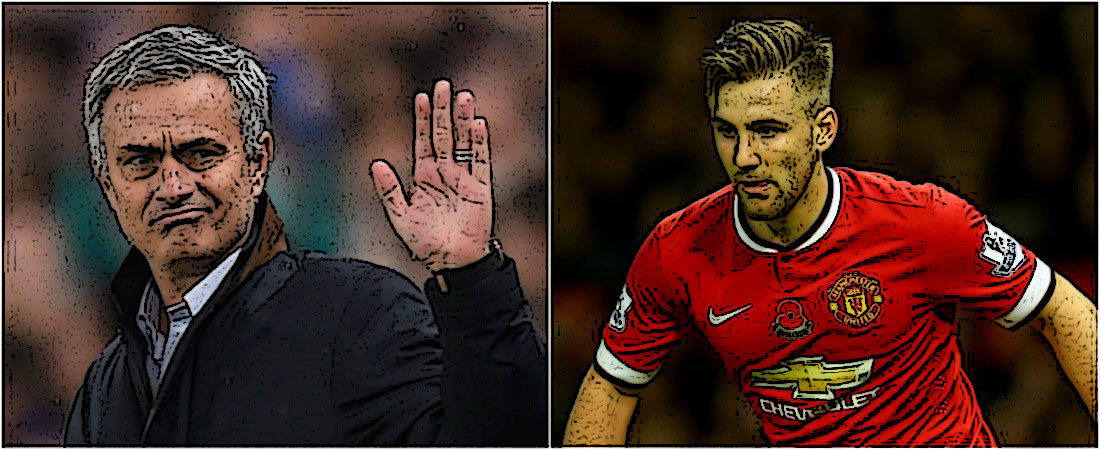 "But I'm keeping my head up and I'm going to fight to the last. I'm not going to give up."
"I love this club and I'll give everything to be here. I'm working really hard at the moment — now more than ever."
"I'm going through a phase where everything sort of is going against me, but I want this so badly, I want to prove everyone wrong."
"Obviously with the stuff that's been going on it's hard for me to take because, deep down, that's not me as a person."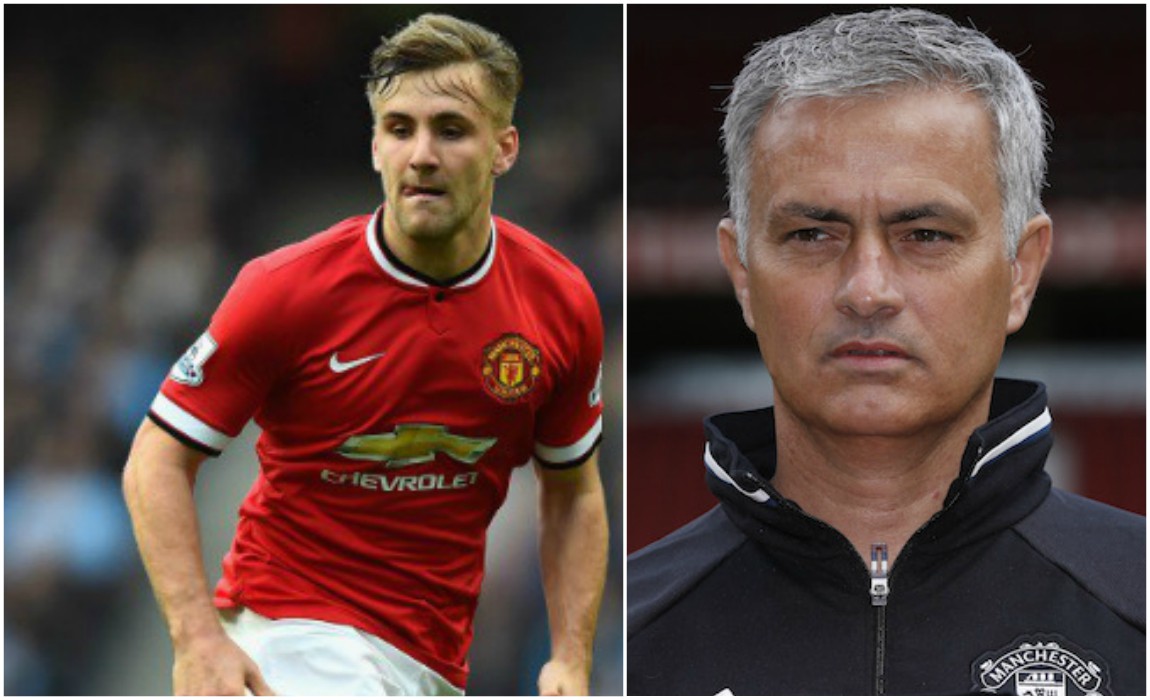 Mourinho had aslo claimed that the English player was a long way behind Marcos Rojo, Ashley Young, Matteo Darmian and Daley Blind for a place in the first-team.
And Shaw explained that it would have been very easy for the United fans to turn on him after Mourinho's criticism.
But the fans opted to support the youngster, and Shaw said he was extremely moved after being backed by the supporters.
"It's easy for them to see those comments and turn on me, do you know what I mean?" added Shaw.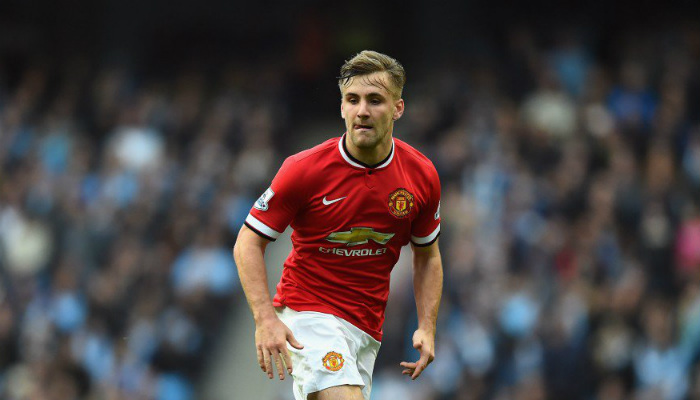 "But the passion they've always shown to me is amazing and something I don't and won't forget for a long time, because it means a lot to me."
"They've been so good to me and, like I said, especially the last two days. That's why I love them."
"I don't want to let them down and I'll fight for each and every one of the fans as well."