Brave cancer survivor Bradley Lowery has been awarded 41st place in Saturday's Grand National, which is the biggest horse race.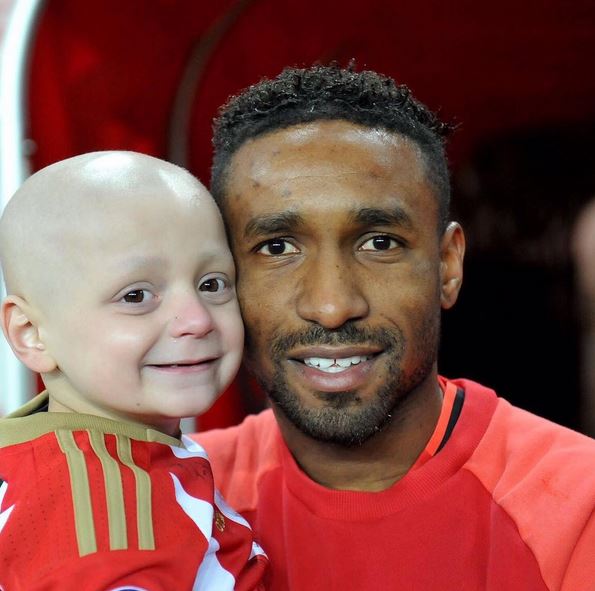 In order to raise awareness about the kid's rare condition, neuroblastoma, the jockey Club gave the kid a symbolic place in the race.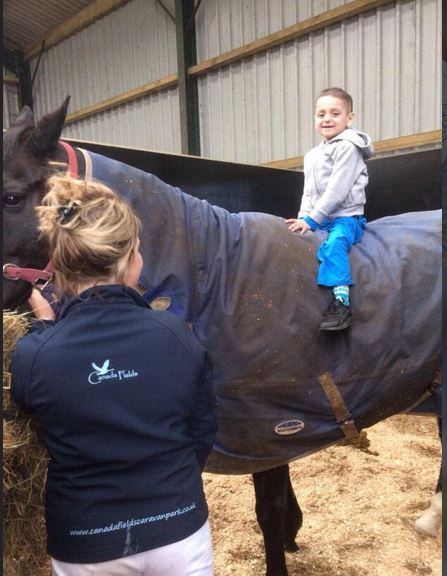 Little Bradley has his own favorite colour same as his beloved team Sunderland kit. His trainer for the event is his pal Jermain Defoe.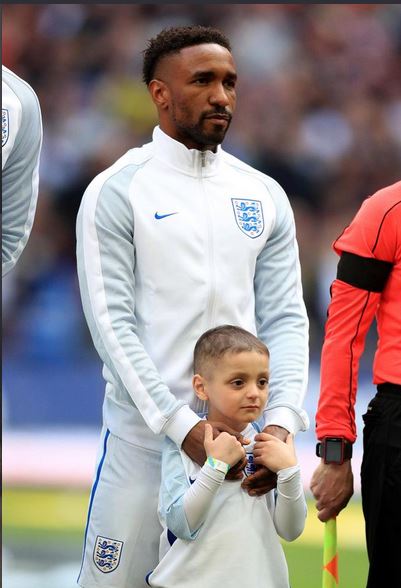 Lowery has had some rise to status since becoming buddy with Defoe earlier this season. The club has taken him under its wing, but he has been embraced by other clubs all over the country.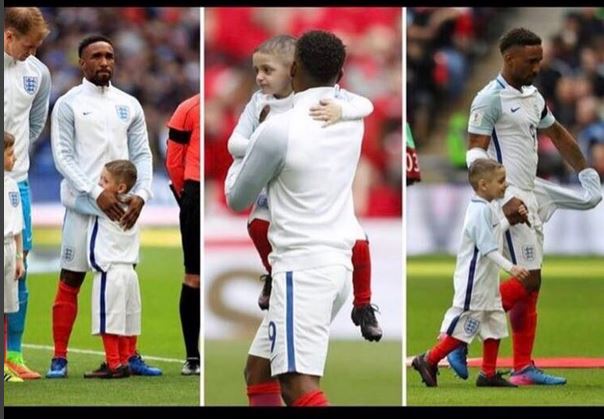 When he was just 18 months old, he was contracted with cancer and fought for two-years with the disease, which he recovered. In July, the disease returned and became life threatening again.
Another huge smile on Bradley's face today when he found out he has been invited to the #grandnational thanks to @RandoxHealth #loveshorses pic.twitter.com/lfh2n7QKXC

— Bradley Lowery (@Bradleysfight) March 30, 2017
His mother Gemma updated his supporters and donors, saying he has been accepted for a revolutionary treatment at Great Ormond Street.
Saturday's racecard will feature a 41st place in the @RandoxHealth Grand National race awarded to Bradley Lowery https://t.co/QzRhQ6XHCU pic.twitter.com/ZssoPHOwW0

— Aintree Racecourse (@AintreeRaces) April 5, 2017
Bradley is feeling a little better today and was cheered up by a visit from his best friend @IAmJermainDefoe and the lovely rachel ❤❤ pic.twitter.com/tXLtOLNjUP

— Bradley Lowery (@Bradleysfight) March 30, 2017
She said: "Myself and my husband had a meeting with the medical staff yesterday at Great Ormond Street about the new trial Bradley has been accepted on.
"It has been made clear to everyone that the trial is on phase 1. This means it is in very early stages and cannot be deemed as a miracle cure.
"There is no evidence yet to say it will work, there is a high possibility it won't."