Indian Football team has got the best result in over two decades, which is evident in the FIFA Rankings, with the Senior National Team achieving the position of 101.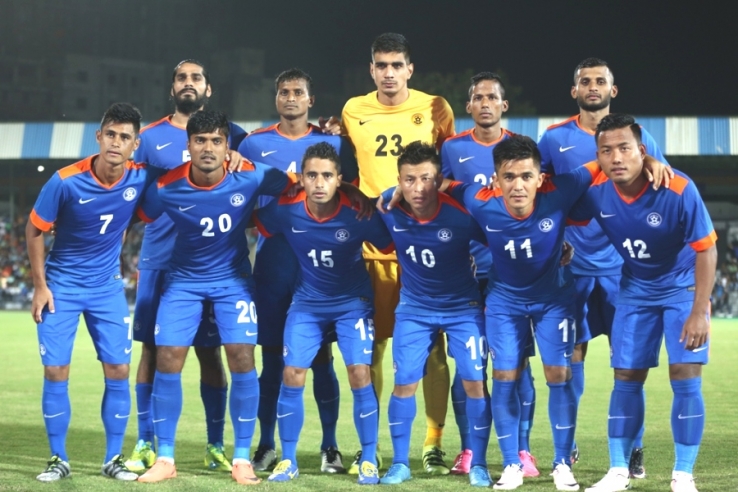 FIFA released the new ranking on April 6, in which India leaped 31 places from its last rank of 132.
Since May 1996, this is India's best FIFA ranking, where India was ranked the same position.
And at present India has sealed the 11th rank in Asia.
But if we have a look, In February 1996, India was in 94th Position while in November 1993 it was ranked 99 and 100 in October 1993.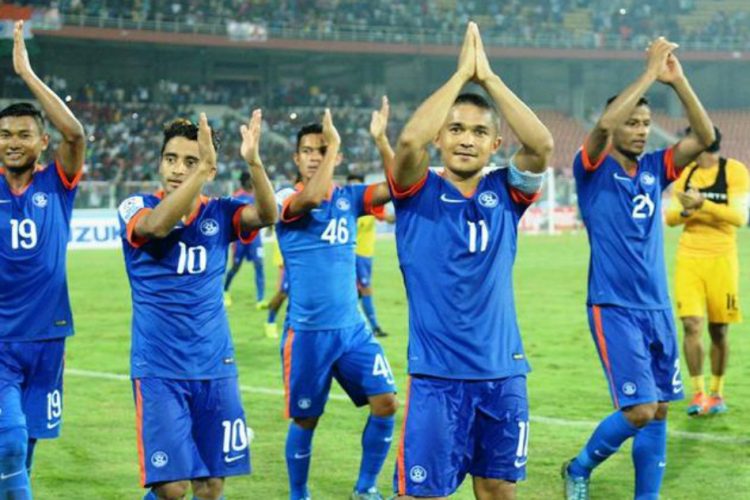 Last few years have been full of hope for the Indian National Football Team, as they have had 11 victories in 13 matches scoring a total of 31 goals.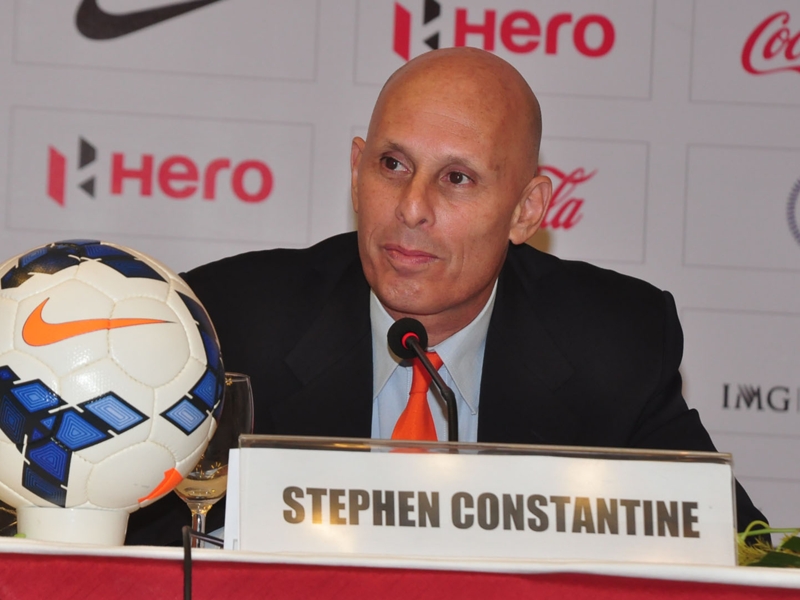 National Coach Stephen Constantine said: "It has been a difficult road. Bringing in new blood and creating competition for places in the Team has been a process, and I'm pleased we are moving in the right direction."
"It's been a total Team effort. Unless Mr. Patel (AIFF President Mr. Praful Patel) and Mr. Das (AIFF General Secretary Mr. Kushal Das) allowed me to do the things and the manner I wanted it to be done, this won't have been possible ever," he stressed. "I also need to thank the support staff for their commitment for the team."
When Constantine took over as National Coach for the second time the team was ranked 171 in February 2015 and fell further to 173 in March 2015.
AIFF President Mr. Praful Patel said: "This is a great achievement and a fruitful reward for the hard work displayed by the team and the support staff on a regular basis. We at AIFF look forward to support the team and the coach in their endeavors to ensure sustained growth of Indian Football."
Mr. Kushal Das, General Secretary AIFF, congratulated the team saying: "The AIFF is committed to provide the best of exposure and facilities for the National Team in the form of arranging International Friendlies and preparatory Camps. We are delighted to achieve this milestone and hope to display the same character in our coming matches."