Newcastle United's young star Yasin Ben El-Mhanni has set the internet on fire with his YouTube videos.
The 21-year-old can be seen doing insane trickery in the video's and the Magpies fans can now watch him live in action after he made his professional debut for the club on Wednesday.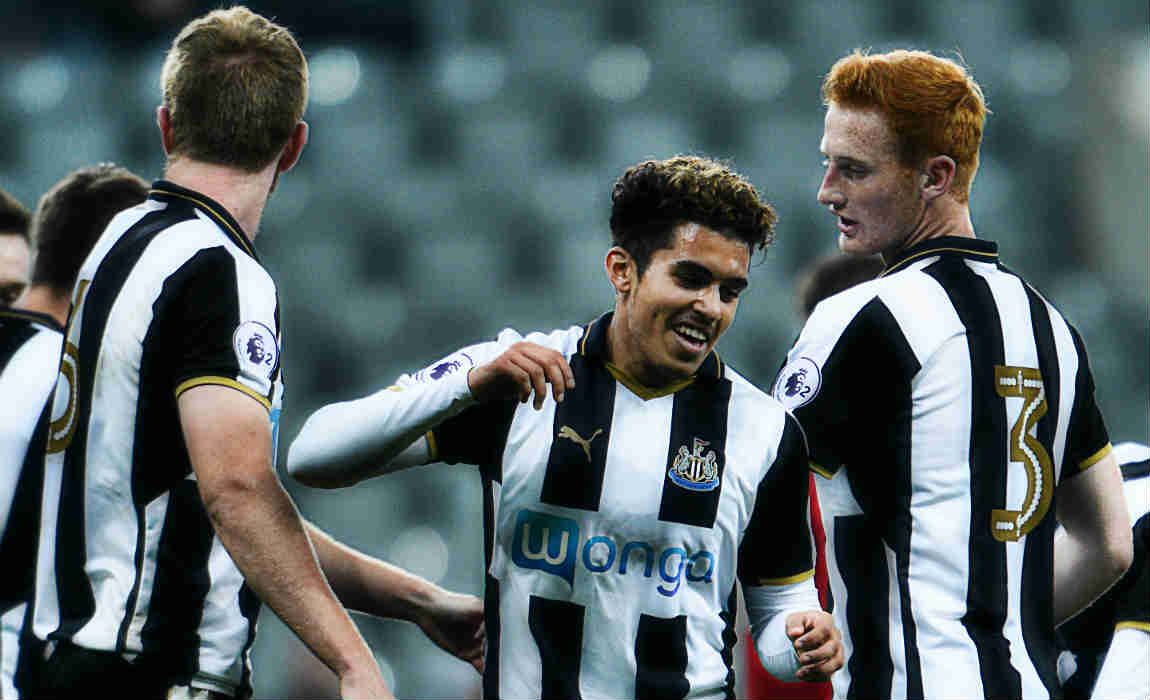 El-Mhanni was playing in the Isthmian League Division One South till a year back, but was still making headlines on social-media – thanks to him being the body double for Cristiano Ronaldo and Neymar in advertisements for football boots.
His crazy skills have also seen him draw comparisions with Leicester City star Riyad Mahrez.
Yasin was so impressive in the commercial's that he was asked to teach both Ronaldo and Neymar copy him.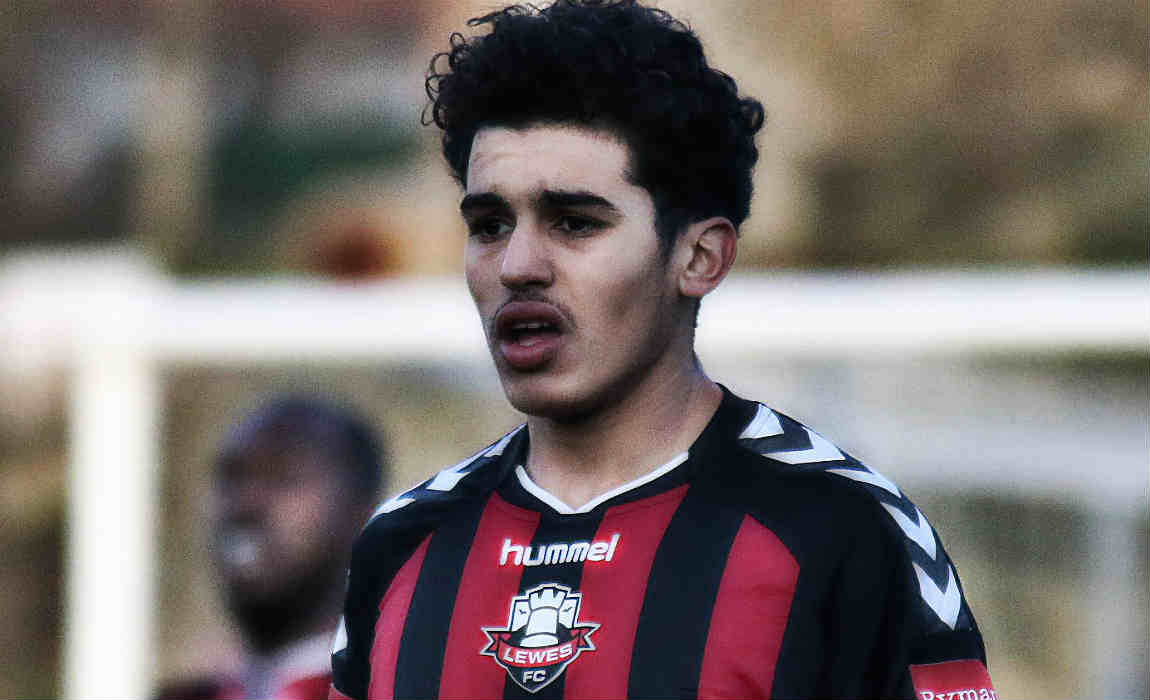 "I've doubled for Neymar, I've doubled for Cristiano Ronaldo and done their skills on camera, which was great," he says on the club's official website.
"It was mind-blowing, really, to see people that you look up to on the pitch, and meet them in real life, in person. It gives you something to aspire to."
"I had to show them how to do a set of tricks. The directors would tell me what tricks to do, and I'd have to demonstrate it to them. Then they'd have to do it themselves."
Mhanni was playing for the Toons Under-23 side, scoring once in eight games.
Newcastle rate the star very highly after beating Chelsea to land him.
Newcastle United youth coach Peter Beardsley said, "He's got unbelievable ability. I would say, without being negative, he needs to learn the game."
"By that I mean going forward he'll never have a problem because he's got brilliant talent, but obviously he needs to know when to defend, when to help, when to get himself organised but a great kid.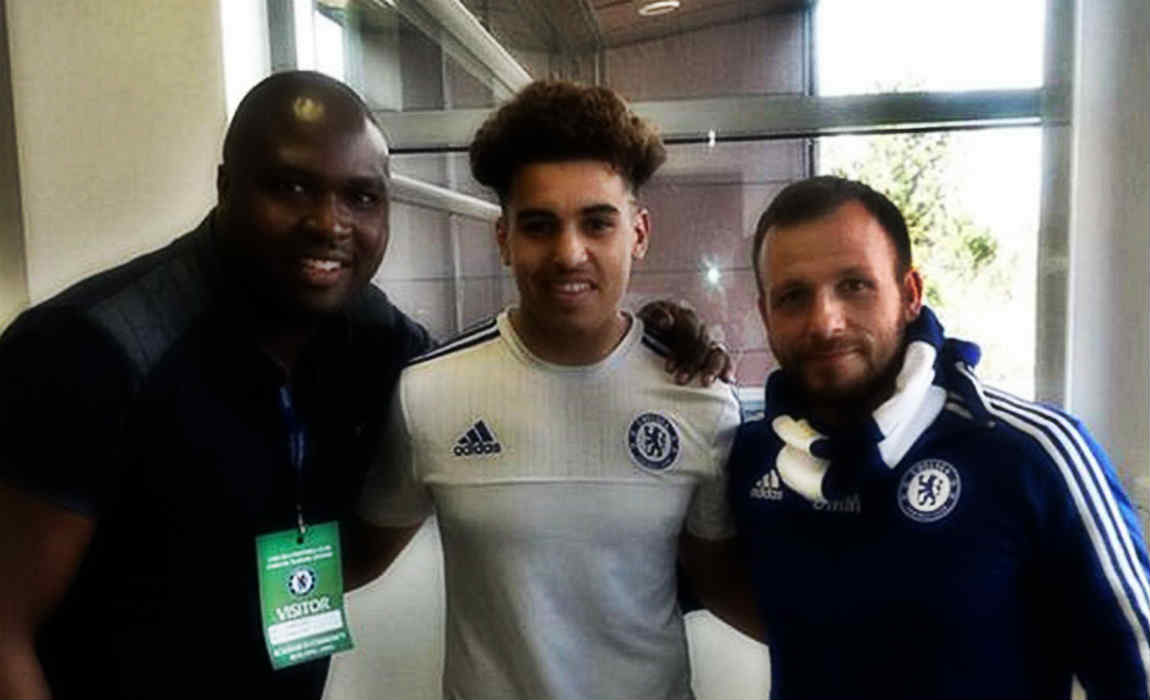 "He's come in and he's embraced everything we've tried to do and we're enjoying having him. If I'm being honest I can't take any credit for bringing him in."
"Steve Nickson [head of recruitment] and his recruitment staff are the reason he's here, and fair play to them because he's obviously got a talent which they saw and we're just trying to enhance that and make it better."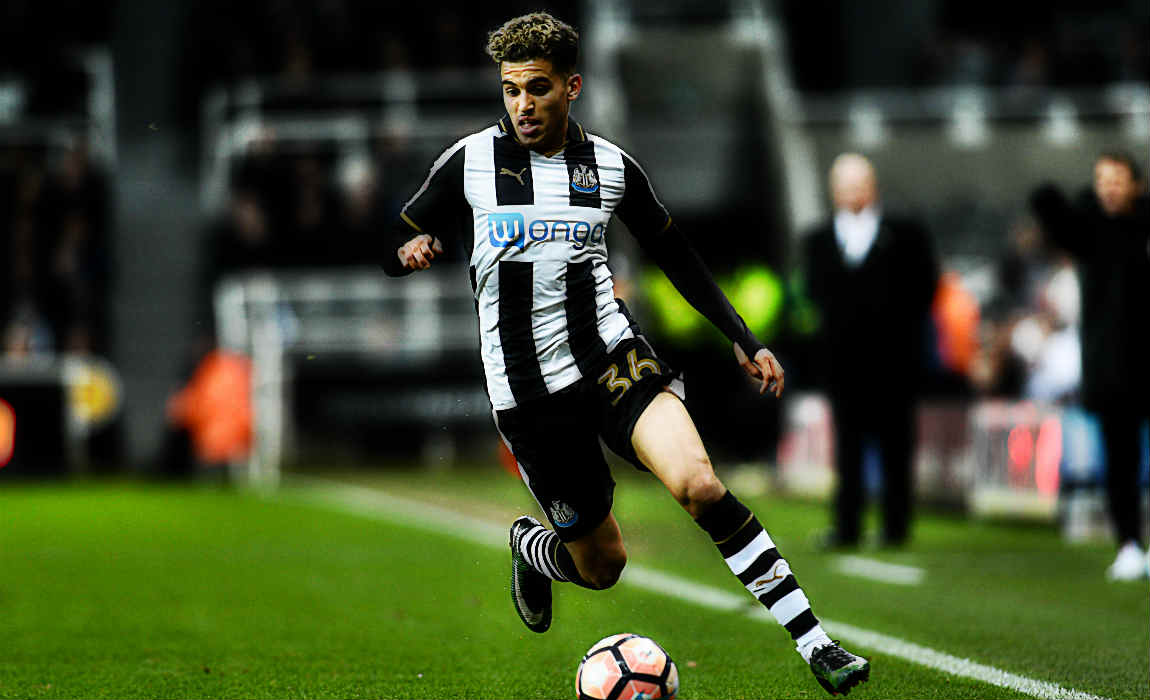 Meanwhile, Yasin Ben El-Mhanni has credited is upbringing in London for his skills and his talent.
"Street football gives you the chance to learn and teach myself things rather than being coached."
"I was basically learning from YouTube, watching matches and players like Ronaldinho, Lionel Messi, Robinho and Cristiano Ronaldo, trying to interpret what they do."
"Growing up on the streets, everything is just war. Everything is right, so you just do it."