Arsene Wenger believes that India is the next destination to lure top European players and will become a football mainframe in future.
The Chinese Super League has swooped the transfer market with their spending power. Oscar and Carlos Tevez made recent switch to the league after being offered lucrative eyebrow raising deals.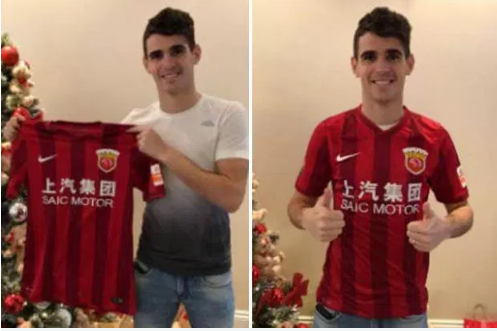 Diego Costa is another Chinese Super League target who was offered a salary around £30m a year. Arsene Wenger along with Antonio Conte have called their players to resist such offers as the Arsenal gaffer believes that India will make a move soon in the near future.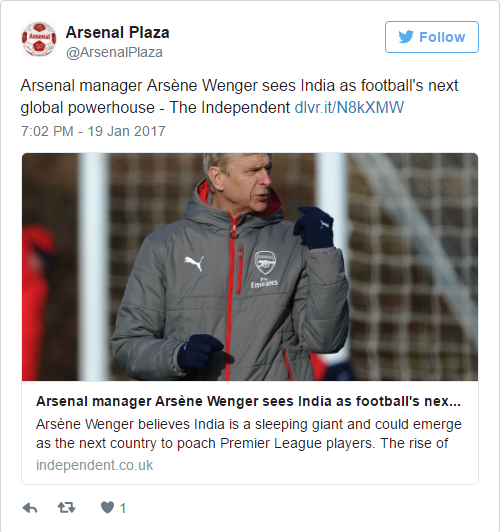 "It demands years of culture and work. You do not create a top league just like that, but personally I am very happy and I expect India to come to the game, and hope it will happen. But when you want to be a player your first aspiration is to play in the best league, against the best players. After that, when you are a professional you want to combine the fact you can play in the best league, against the best players, for the maximum amount of money," Wenger said.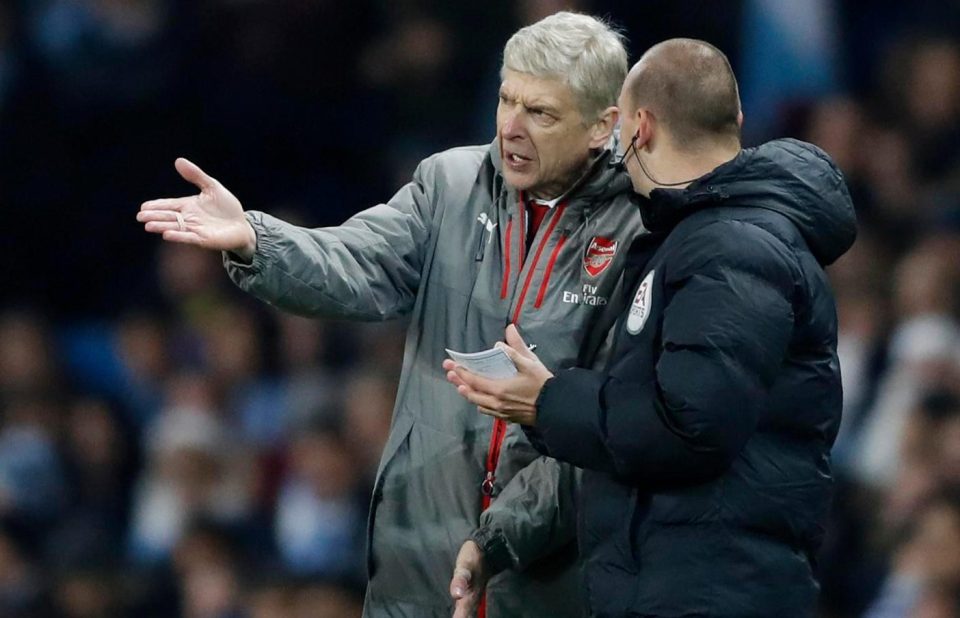 "China has moved forward, tries to promote football and I'm happy that football is becoming very popular in China. But I still think most of the big players will stay in Europe at the moment."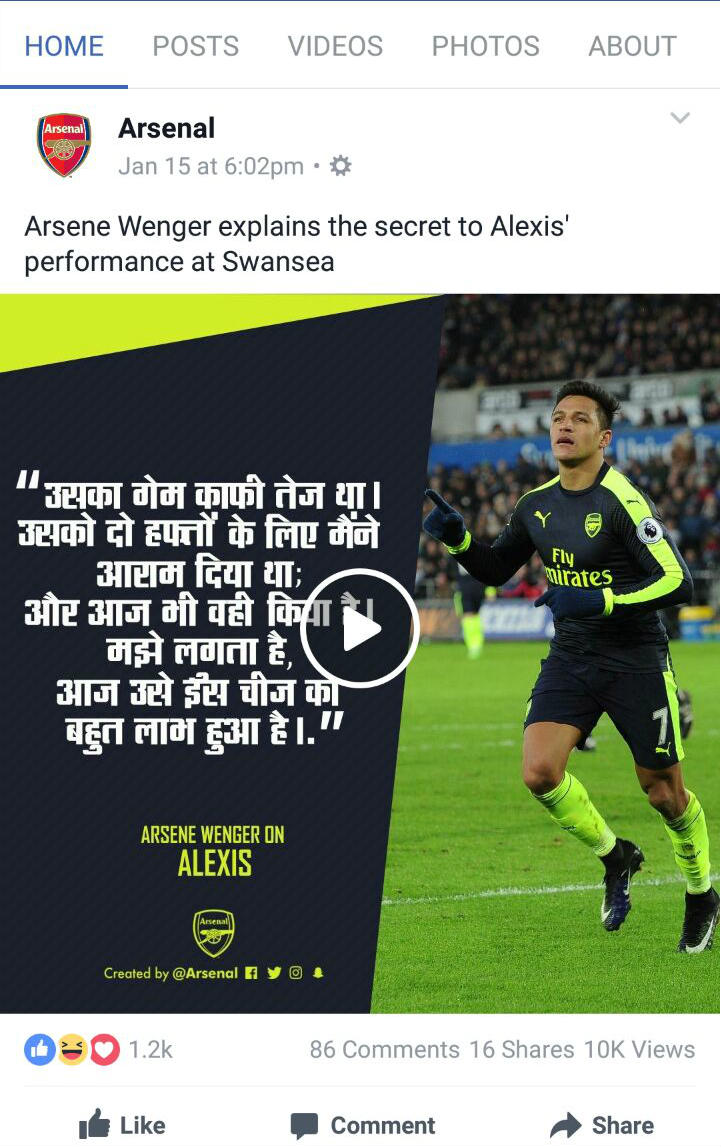 The Indian Super League (ISL) was introduced to promote football in the sub continent country and has seen a lot of big names participate in the competition.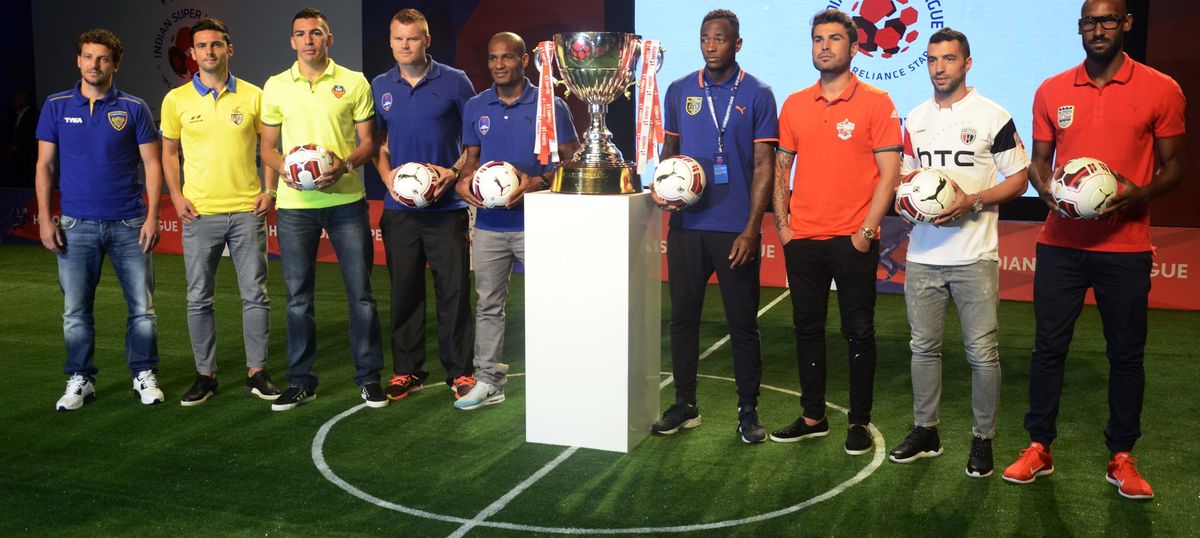 Legends such as Alessandro Del Piero, Robert Pires, Freddy Ljunberg, Nicklas Anelka and Marco Materazzi have all appeared in the ISL.
Diego Forlan, Florent Malouda, Luis Garcia and John Arne Riise are currently playing for various Indian clubs.