Nemanja Matic revealed that Manchester United have left no stones unturned on the training pitch as they aim to clinch all the three crucial points against arch rivals Liverpool on Saturday.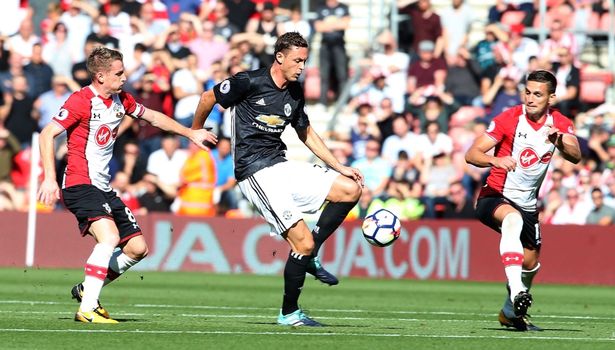 Red Devils Boss Jose Mourinho has made all his players watch videos of Jurgen Klopp's Liverpool side to make sure that there is no room for error when they face their rivals at Anfield.
And Matic said that Man Utd expect Liverpool to play their high pressing football – throwing more men forward when the bitter rivals in the Premier League lock horns against each other for the first time this season.
"We've prepared very well," said United midfielder Matic, who will play an anchoring role to cut short Liverpool's attack.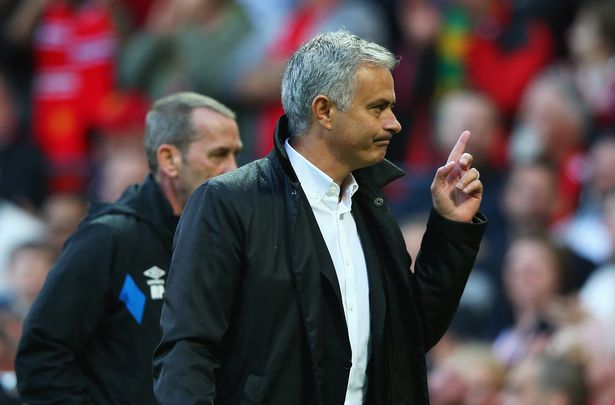 "The manager got some videos for us to see what they have in their team and how we can stop them, so I'm sure we will be ready for them.
"They always want to score goals in the first 10 to 15 minutes. We have to be ready for that, and we have to be very aggressive in the same way they try to be.
"I've played at Anfield a few times and they always try to be like that, but we have the quality to stop them.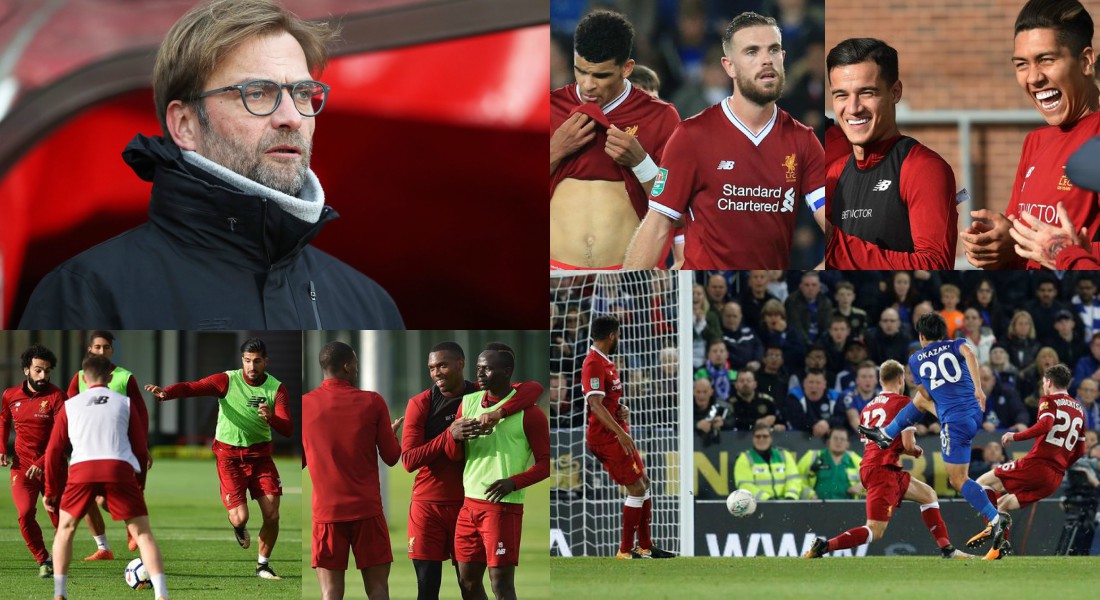 "It's a big derby, it's a special game for our fans and for their fans, so, I'm sure our fans will enjoy it and support us for the whole 90 minutes and we will try to make them happy, of course."
"It's like every game – we have to be focused for the 90 minutes, we have to take care of the small details, because they can be dangerous.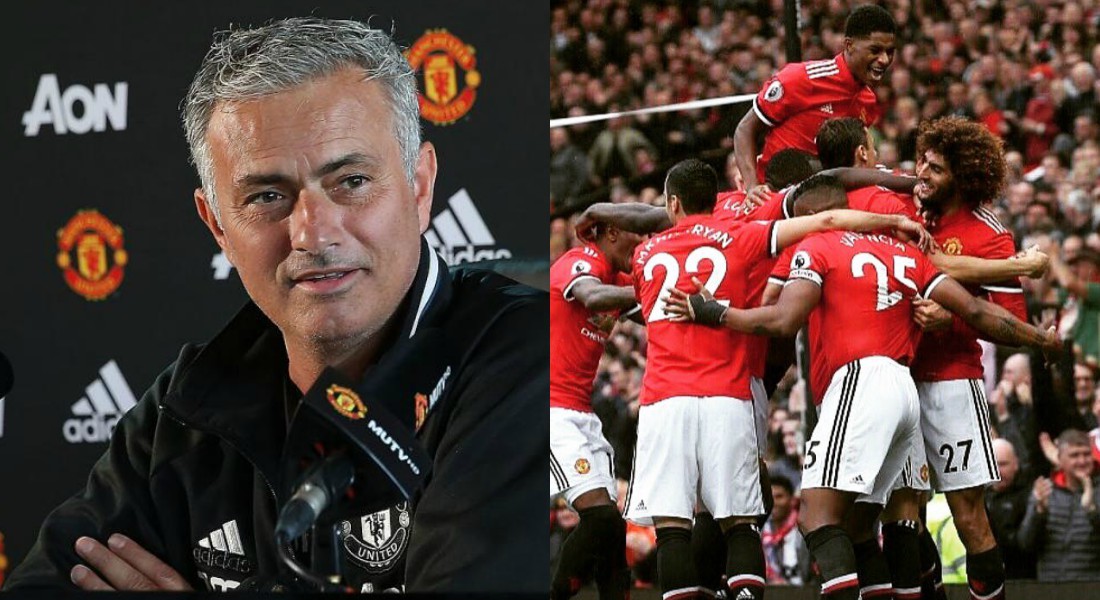 "It's very important to know at every stage of the game what we have to do."
Matic, speaking to MUTV, added: "Every small mistake they can punish you, so our concentration is very important, but, of course, we have to use our quality to score some goals as well."