Juventus star Paulo Dybala wants to make a switch to Real Madrid and not Barcelona because of Lionel Messi, according to Spanish reports.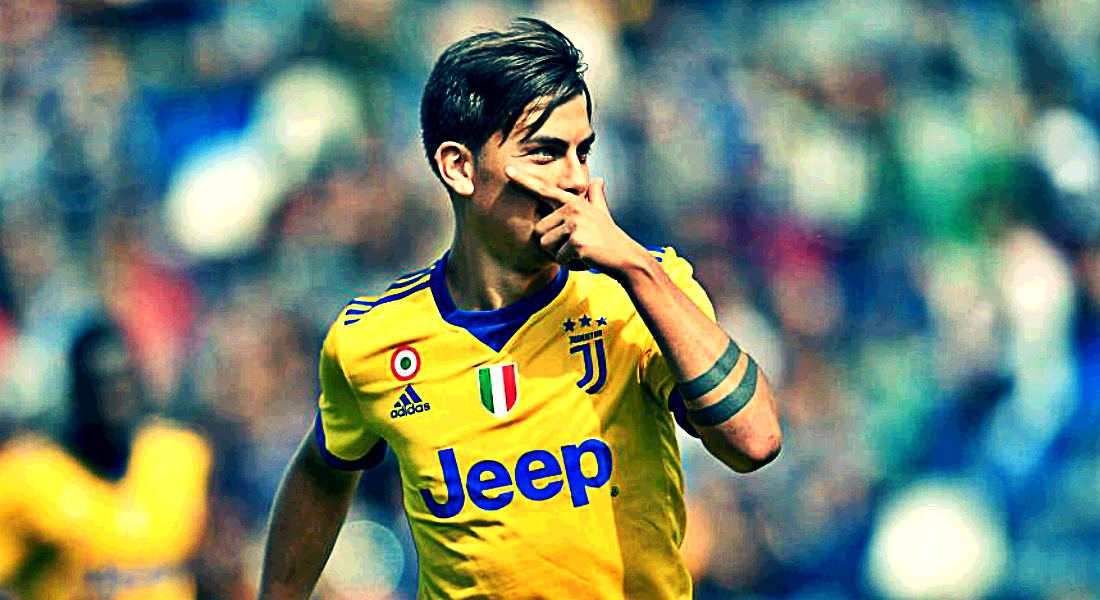 Barcelona were interested in signing Dybala following Neymar's world-record move to Ligue 1 giants Paris Saint-Germain in August.
However, Juventus managed to hold on to their prized asset with Barcelona shifting their attention towards Osumane Dembele and Philippe Coutinho.
The Catalan giants roped in Dembele on a club-record transfer fee and are eyeing to rope in Coutinho in Janaury.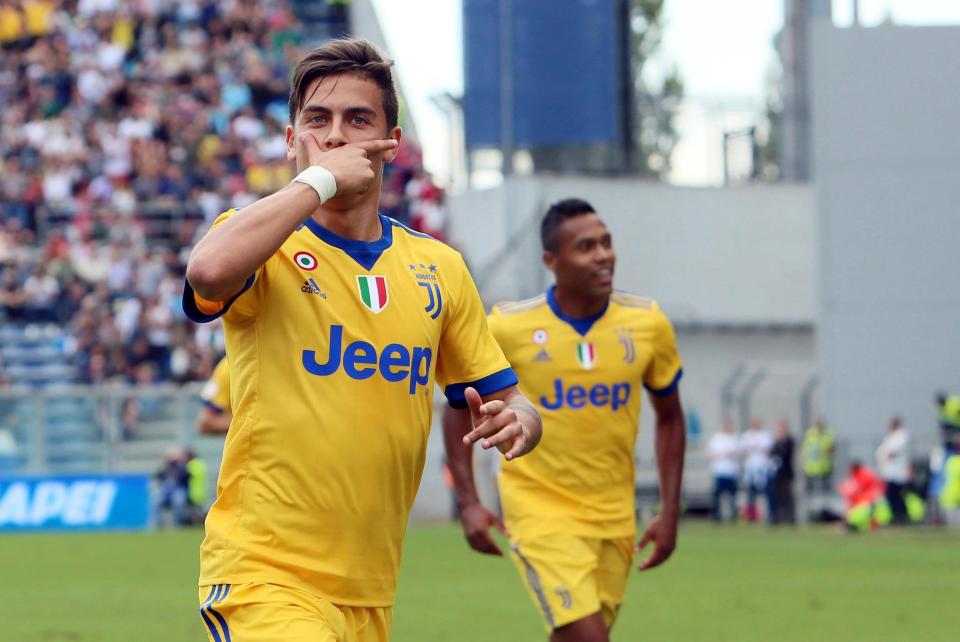 But Dybala's incredible start to the season has sparked rumours that Barcelona could reignite their interest in the Argentine forward if they fail to secure the signature of Coutinho in January.
However, Spanish outlet Diario Gol claim that Dybala has made up his mind and wants a move to Real Madrid instead.
The report suggests that Dybala has made such a decision only to avoid playing alongside Barcelona legend Lionel Messi.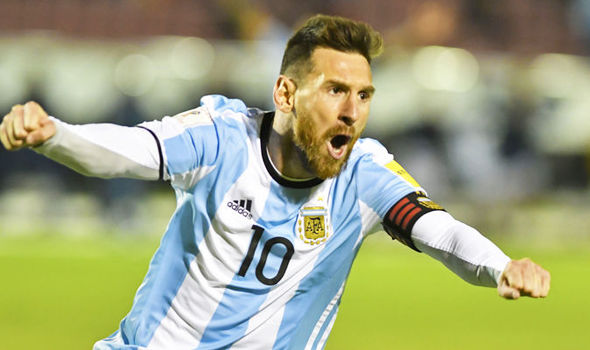 Both of them helped Argentina to secure a place at the 2018 World Cup in Russia with a 3-1 victory over Ecuador on Tuesday night.
Messi scored an incredible hat-trick against Ecuador on Tuesday but there is no one to deny the fact that Dybala is a valuable asset for the Argentina national team in the long run.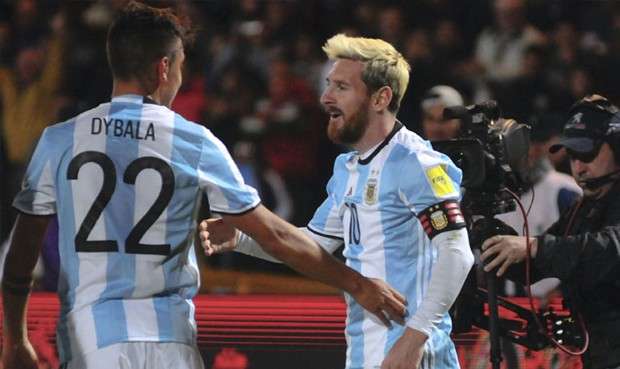 However, when both of them have started a game together, Jorge Sampaoli's side have struggled to click.
Argentina boss Sampaoli even admitted earlier this month that it is too risky to keep both of them in the starting line-up.
"As there is no time to work the Dybala-Messi relationship, we should go to something more concrete," he said before their win over Ecuador.
And Dairio Gol claim that such a line of thought has dissuaded Dybala from wanting to make a switch to Barcelona.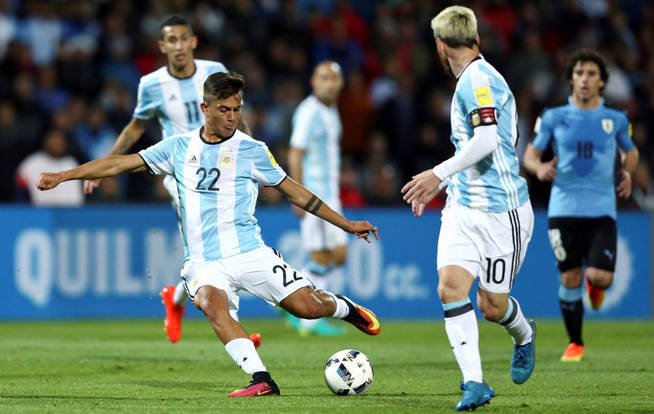 And now he reportedly wants to make a move to their arch-rivals Real Madrid.
Real Madrid have been linked with a move for Spurs star Harry Kane but Dybala's eagerness to make a switch to Santiago Bernabeu could convince the Los Blancos bosses to break the bank for him instead.
Dybala admitted in September that playing alongside Messi is not an easy task.
"Luckily I play with Messi in the national team and it is a great pleasure to learn many things from him," he said.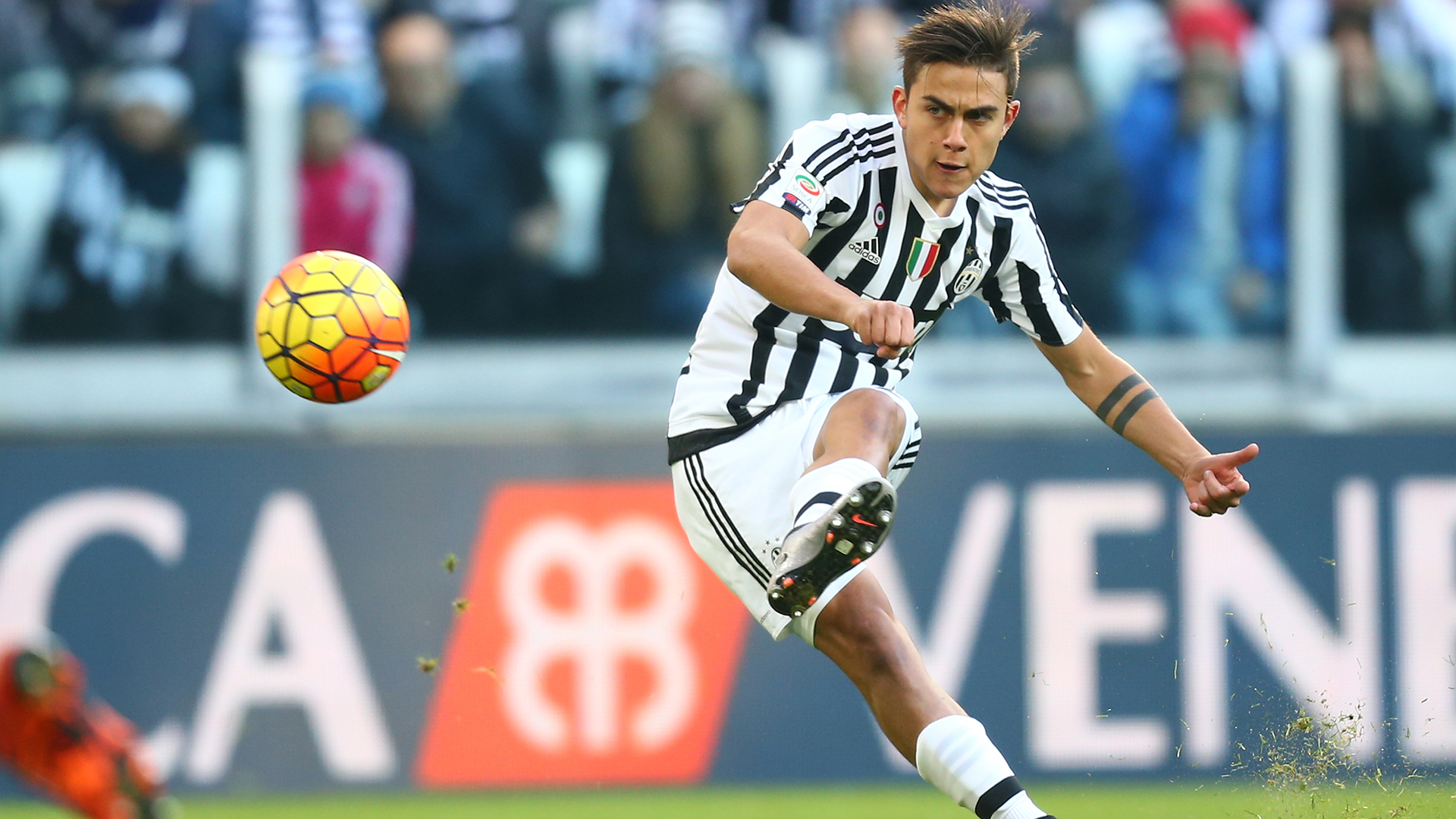 "But the truth is that it's hard for me to play with him because we play in the same position, I always try to leave his spaces but he is not easy for me.
"And in the national it is obvious that I have to adapt myself to him."