Thibaut Courtois has put an end to transfer rumours surrounding his future after claiming that he is very happy at Chelsea.
Chelsea signed the Belgian international from Genk in 2011 and was then loaned out to Atletico Madrid for three seasons.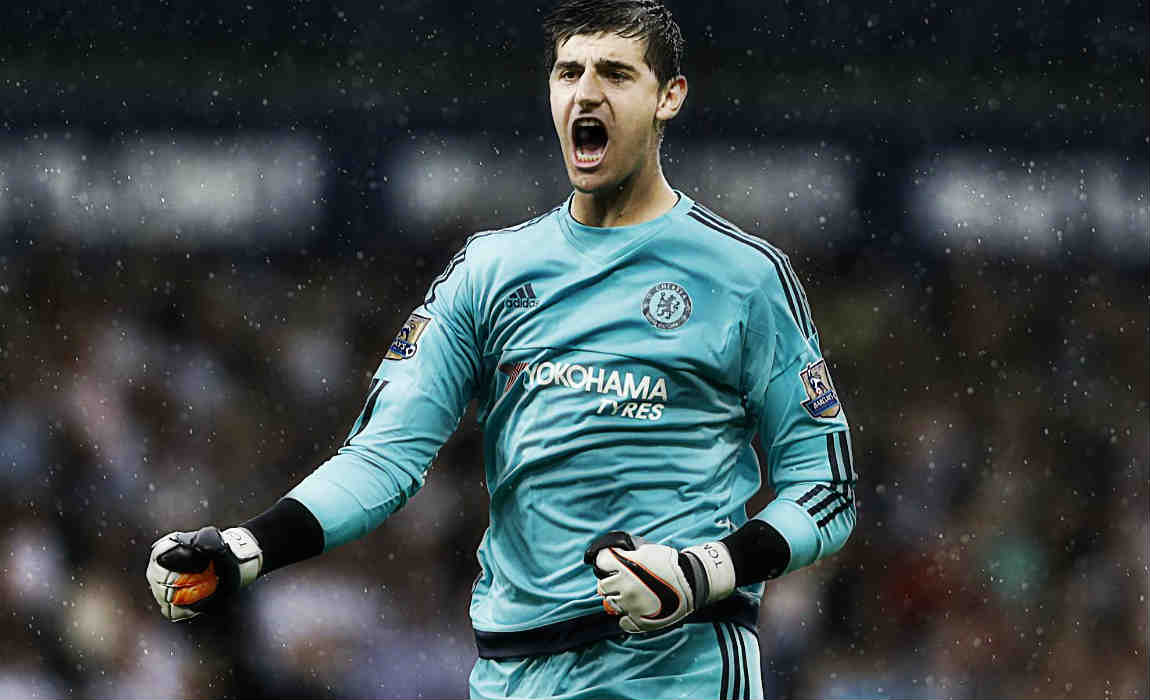 Petr Cech was Chelsea's main man back then, but Courtois' impressive performance with the Los Rojiblancos forced then boss Jose Mourinho to call him back to the club.
Courtois ousted Cech from the first-team as Cech was moved on to Arsenal.
Courtois is closing on to 100 appearances for Chelsea as he contonues to show brilliance in front of the goal this season.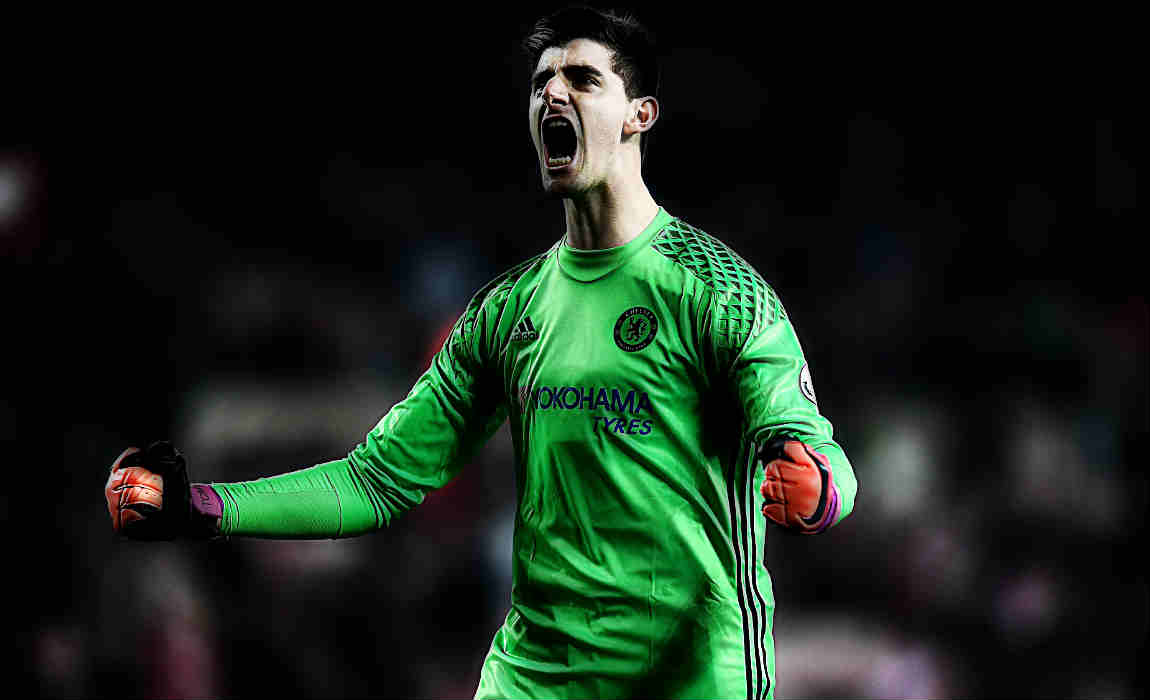 Speculations have persisted that the 24-year-old wanted a move back to Spain, with Real Madrid eyeing a move, but Courtois has suggested that he is in a happy place and is not going anywhere anytime soon.
"I have never felt so good since I arrived in Chelsea. On the field, I am good, I make the decisive stops when it is necessary."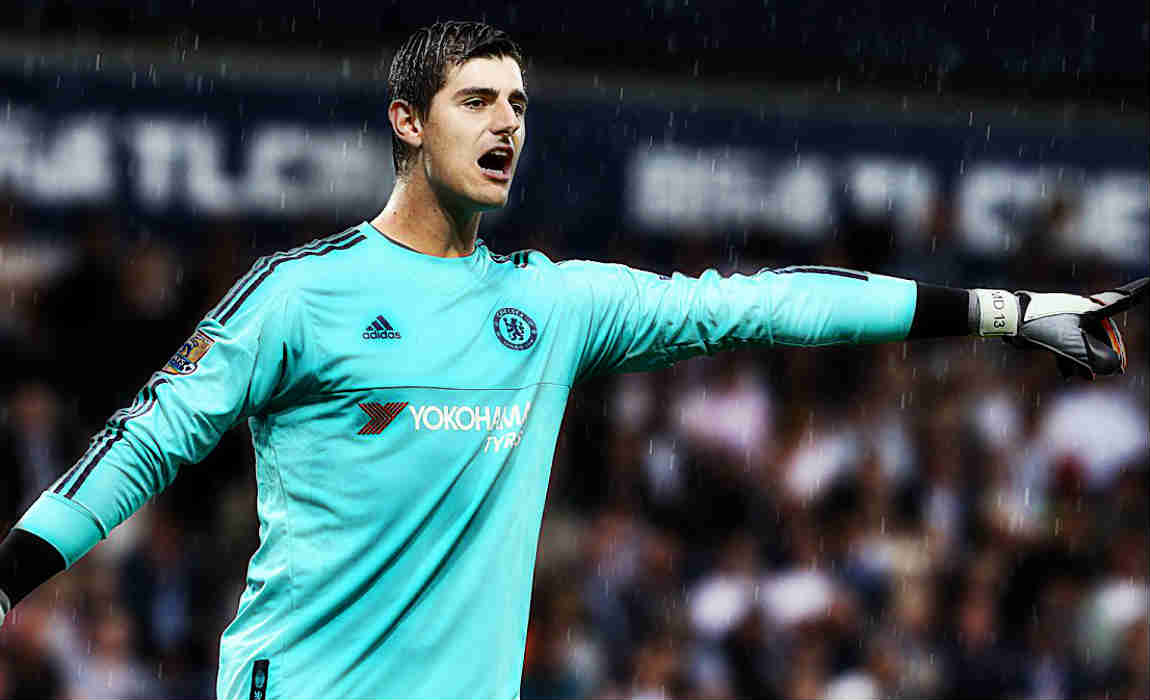 "Sometimes I have just one or two to do. Against Hull, it was a little more at the weekend."
"But otherwise, I try to always be ready to help the team. My game has also improved a lot in the last two seasons. I sometimes have a few moments that are very difficult to manage but I'm doing well. I feel very confident right now."
"I like that we are asked to attack the ball and go forwards in any circumstances. There's a good atmosphere in the group. Lots of jokes and banter but we work hard and we enjoy it."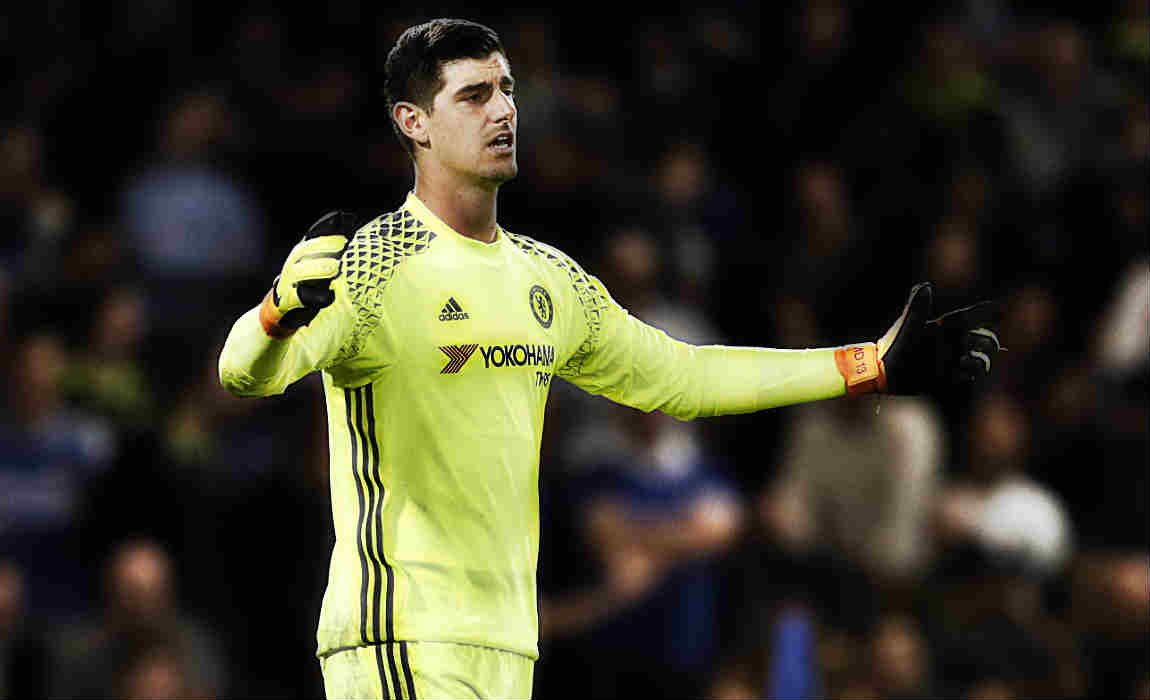 While he has been linked back with a move to La Liga, Courtois has seen some of his fellow Chelsea mates leave for far-east.
Oscar and John Obi Mikel went to China this transfer window, but the Belgian has ruled out any potential move.
"Some players are more concentrated on what they will do after their football career and want to make sure their lives are financially settled."
"I prefer to play in big teams earn a little less money and win trophies."