Barcelona star Neymar has claimed that he will not be retiring at the Catalan giants.
The 25-year-old has said that he would at some point of time return to Brazil and play at Flamengo.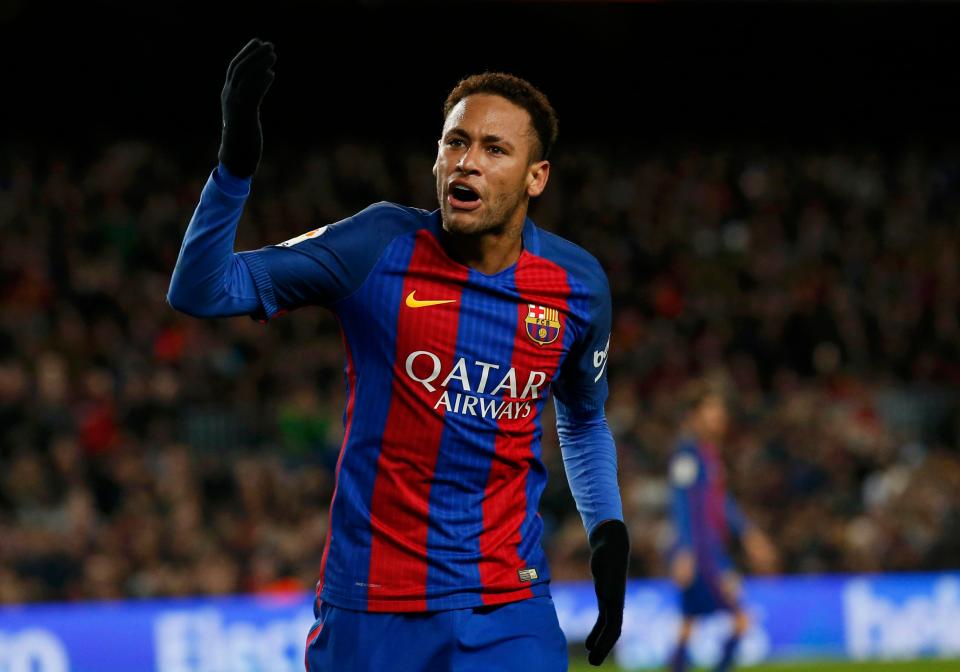 Though, he is too young to think about retirement at the time, but he has revealed that he will leave Barca for his native land.
Although, Neymar is committed to Barcelona for the time being, having penned a new deal in 2016 that will see him stay at Nou Camp till 2021.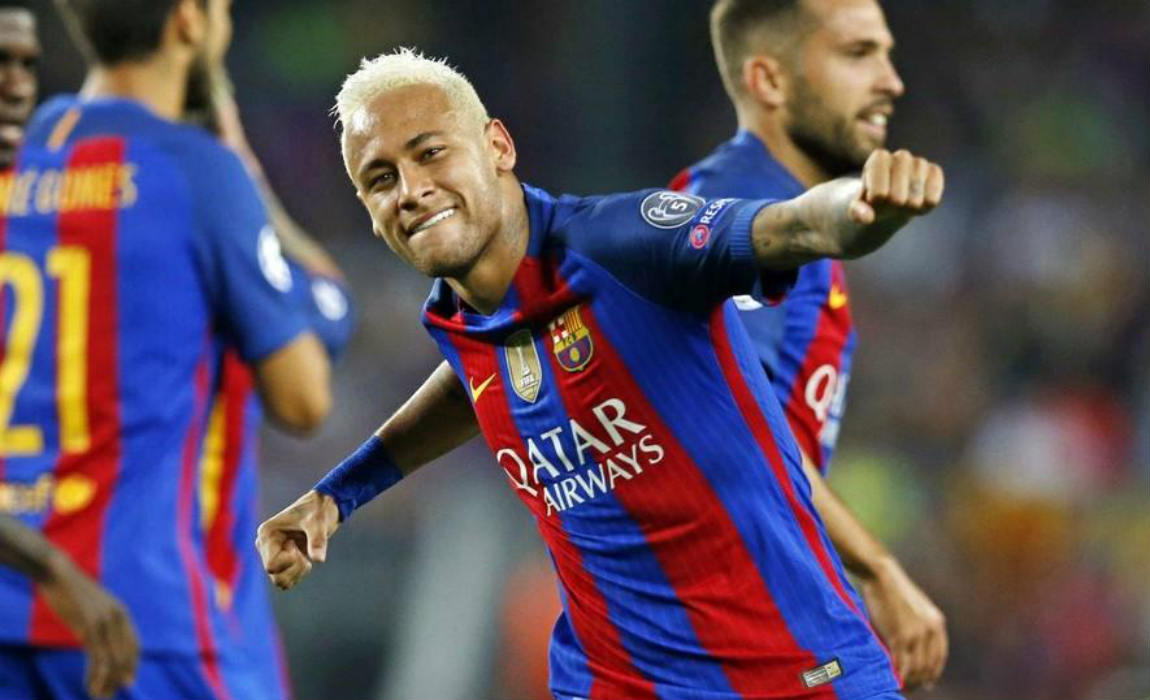 The Samba star will still be in his prime when his current contract ends, although another extension is likely to completed.
He told Canal Esporte Interativo: "I have a lot of desire to one day play for Flamengo, with the Maracana full, playing in the Copa Libertadores."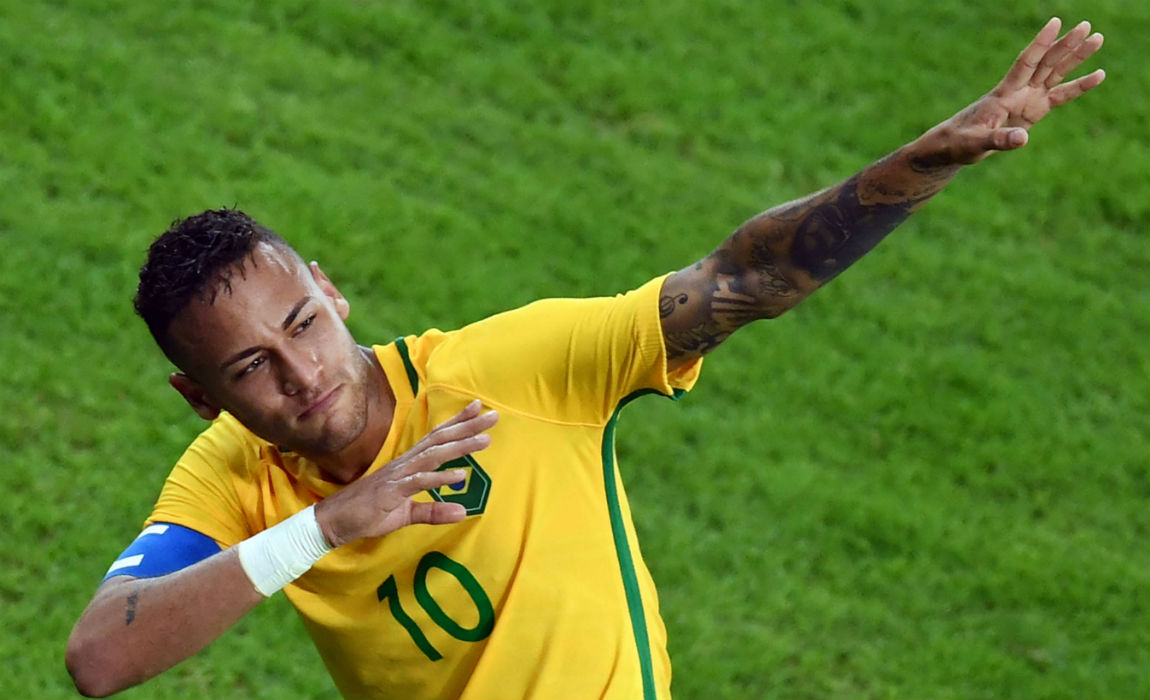 The superstar has played for Santos early in his career, although his relationship with the club has soured lately.
Neymar recently also refused to wish his former club on their 105th anniversary.
Neymar added: "I don't have an obligation to give my congratulations."
"I am grateful, I am thankful for everything they've done for me, I love and loved to play for Santos, my entire family are Santos supporters, I even turned into a Santos supporter, but I'm not obliged to do everything they wish."
"I have enormous respect for Santos, everyone in my family are Santos supporters, only that also has a bad side. Santos entered the courts against us for something I still don't understand today."
"They said the only thing missing was if I scored an own-goal in the game against Barcelona [in the 2011 Club World Cup final]. There are details that nobody knows."