The founding partner of Brazilian investment group DIS, Delcir Sonda lashed out at Brazil and FC Barcelona star forward Neymar by calling him and his family traitors when he spoke for the first time publicly.
He said the Barcelona forward cannot be considered as an example to children.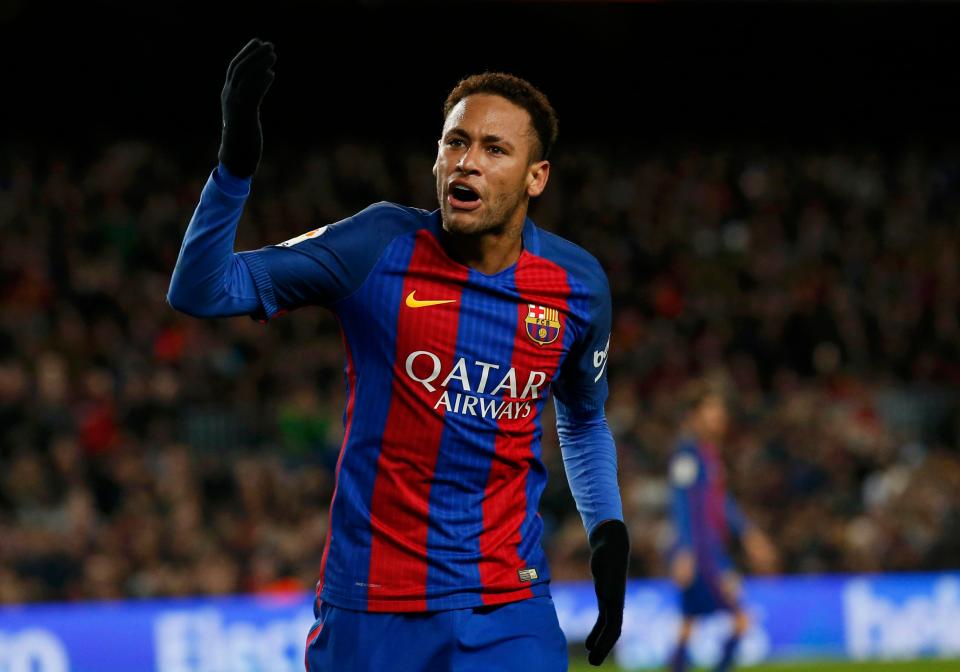 Delcir Sonda was quoted by ESPNFC slamming Neymar and his family for their "betrayal."
"We trusted Neymar. We were brought in by his father and (his agent) Wagner Ribeiro in 2008 and we negotiated," Sonda was quoted by ESPNFC as saying on Thursday.
"We participated in the auction to buy this boy. Kia (Joorabchian) wanted to take him to Chelsea. But I invested in him, in his future, we bet on him before his professional debut.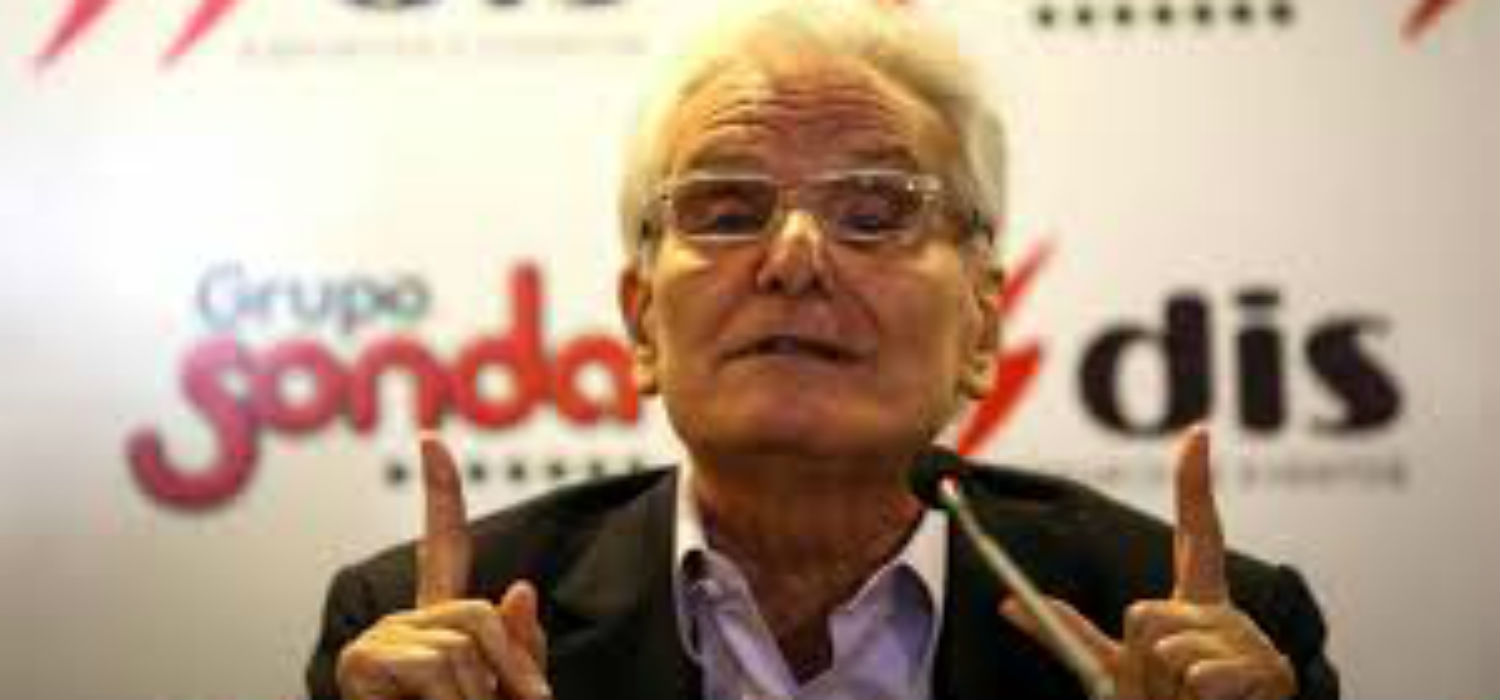 "We invested R$5.5 million (?1.63m), we made friends with the family, we paid for trips to London for his dad and Jerusalem for the family. How can this kid say he doesn't know me? I was stabbed in the back," he added.
ALSO READ: Brazil Star Neymar Spotted Celebrating Team's Classic Win With Girlfriend Bruna Marquezine
When Neymar was playing for Santos, DIS owned a substantial stake in him. During his transfer to Barcelona, part of the fee was concealed by the Catalan giants, Santos and the company run by Neymar's parents thus cheating on DIS, they claimed.
DIS received 40 percent of ?17.1m when Neymar changed allegiances, but believe they should have gotten 40 percent of the full amount of the deal.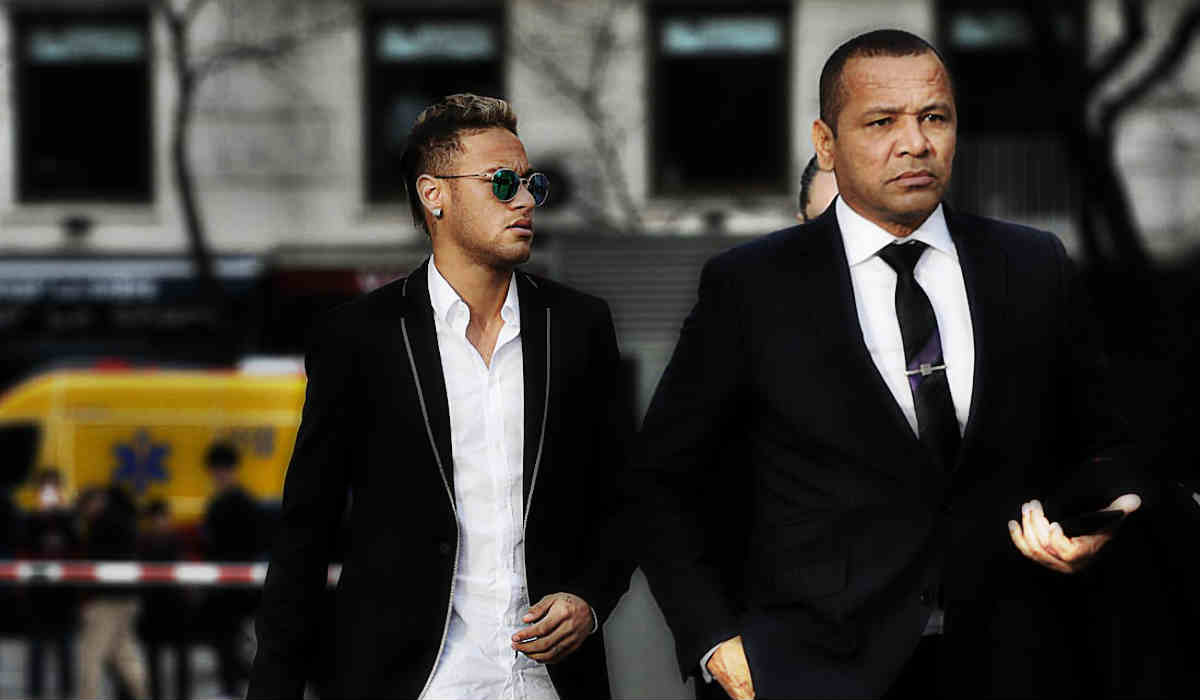 The investment group filed a complaint afterward. Now after losing a recent appeal, Neymar and those involved will stand trial on corruption charges related to the transfer.
"We trusted his word. I am a serious businessman, not a traitor. I only invested for the good of the sport. Sincerely, to enter into a farce like this. … We are serious and we invest in social, kids, the elderly. We started from the bottom and got here with a lot of sweat.
"He visited my family's home and I attended his, I was betrayed by Neymar, his dad, and his mom. Neymar, his parents, and Barcelona designed a scam. Fake contracts, secret lawyers. DIS was a victim of stellionate and private corruption, according to Spanish law," Sonda said.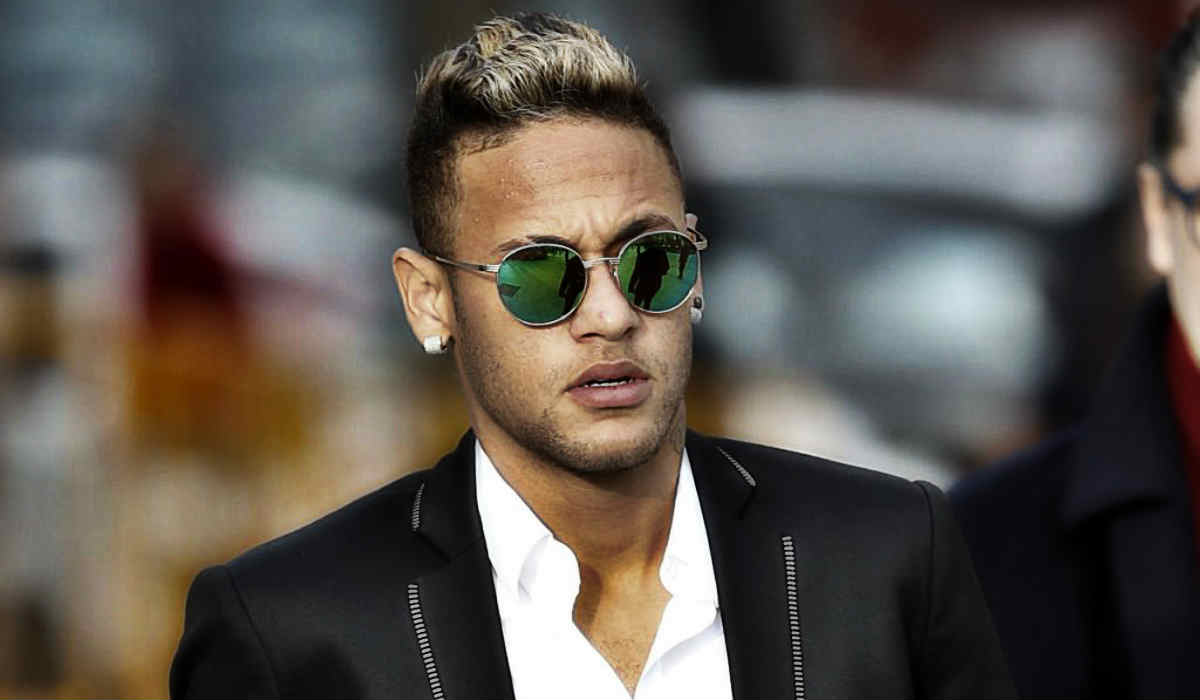 "I want justice."
Sonda said he never thought he would have to open a criminal action against Neymar.
ALSO READ: Barcelona Superstar Neymar Wants To Win Ballon d'Or Someday
"Corruption is spreading in Brazil, and in football also. I never thought we would have to open a criminal action against a boy that I think much of. I am very sad and annoyed," he said.
"I invested and believed in his family. We had barbecues, we had a suite at the Vila (Santos' stadium) just for them. I think I did everything I could for this boy. And now, from the bottom of my heart, I feel grief."