Out-of-favour Man Utd defender Luke Shaw is finding life frustrating under Jose Mourinho and wants Spurs boss Mauricio Pochettino to offer him an escape route in the summer.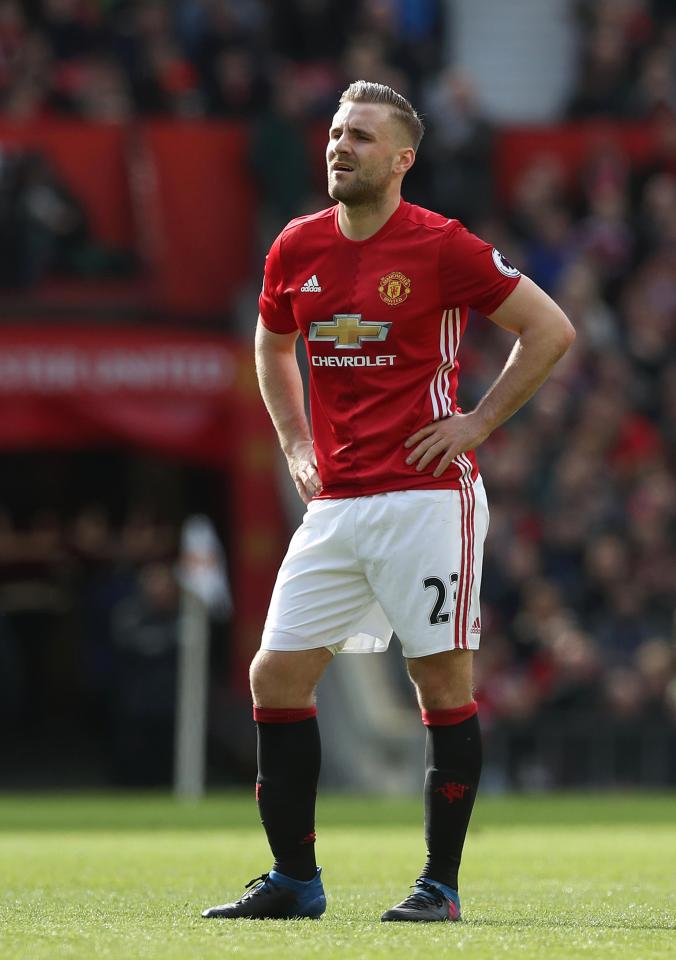 After Mourinho's verbal outburst at the weekend, Shaw believes that he has no other option but to leave Manchester United in the summer.
The English left-back had proved his mettle at Southampton under former boss Pochettino and now he wants to reunite with the Argentine manager at Tottenham Hotspur.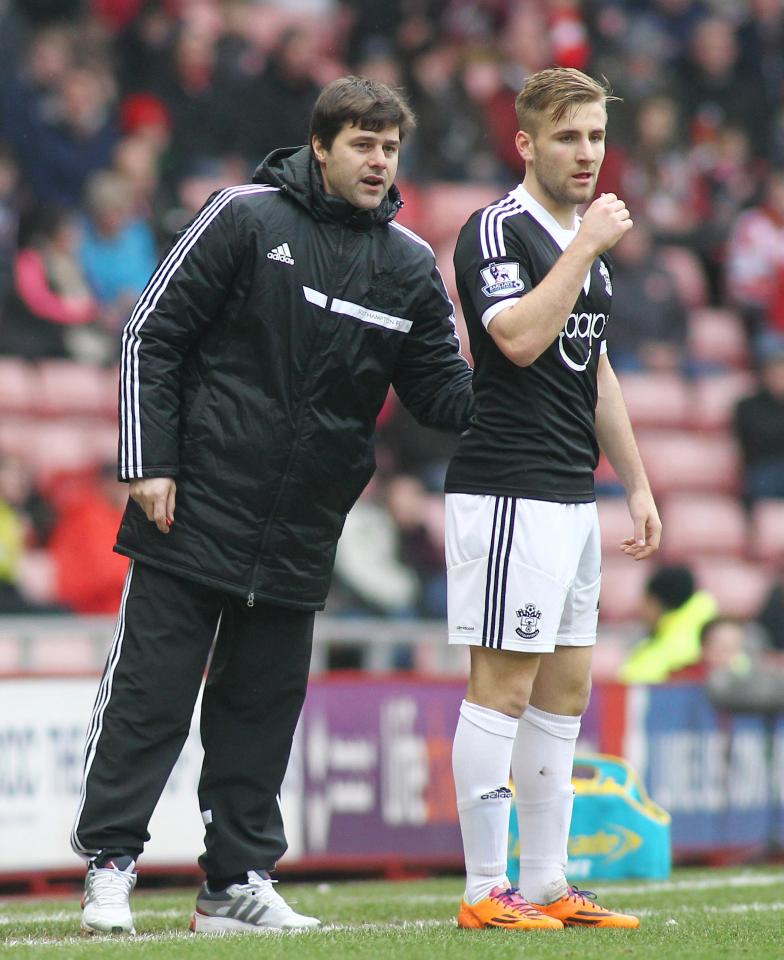 Spurs believe that they might have to offload £50million-rated  Danny Rose to Manchester City in the summer and now they have identified Shaw to replace him.
Shaw arrived at the Lowry Hotel along with the rest of the United squad ahead of their Premier League clash with Everton on Tuesday at Old Trafford.
He had had held talks with Mourinho on Monday, but it is now believed that any peace making is only a formality until the end of the season.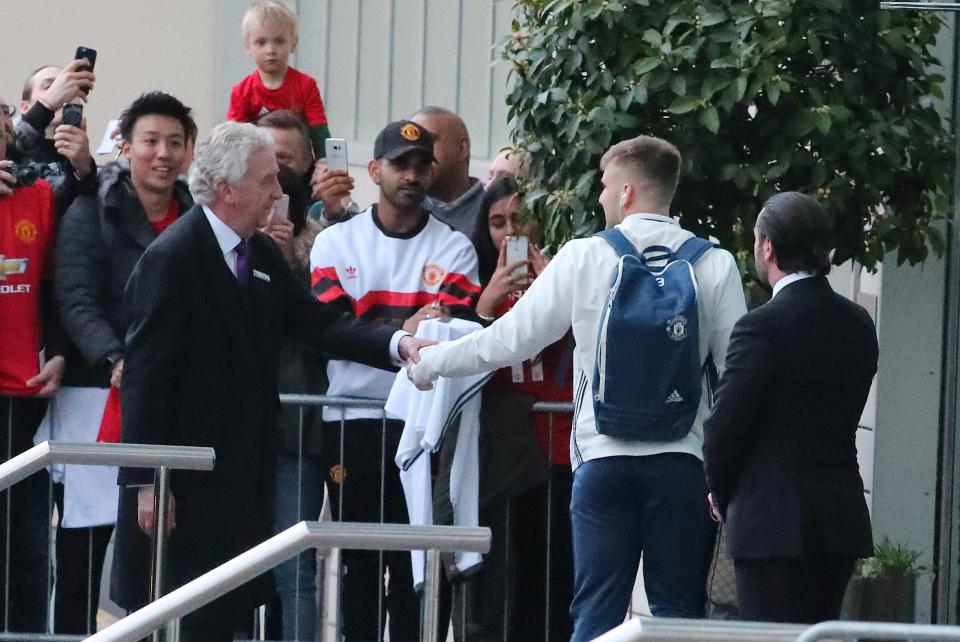 Shaw, who has been focussing on extra training sessions in the evenings to get back in shape was left confused and shocked by Mourinho's stinging verbal attack at the weekend.
Shaw was training with his teammates – including Pogba, and Rooney at Old Trafford on Sunday after their frustrating 0-0 draw with West Brom.
And ironically, at the same time Mourinho slammed him publicly during his post-match press conference.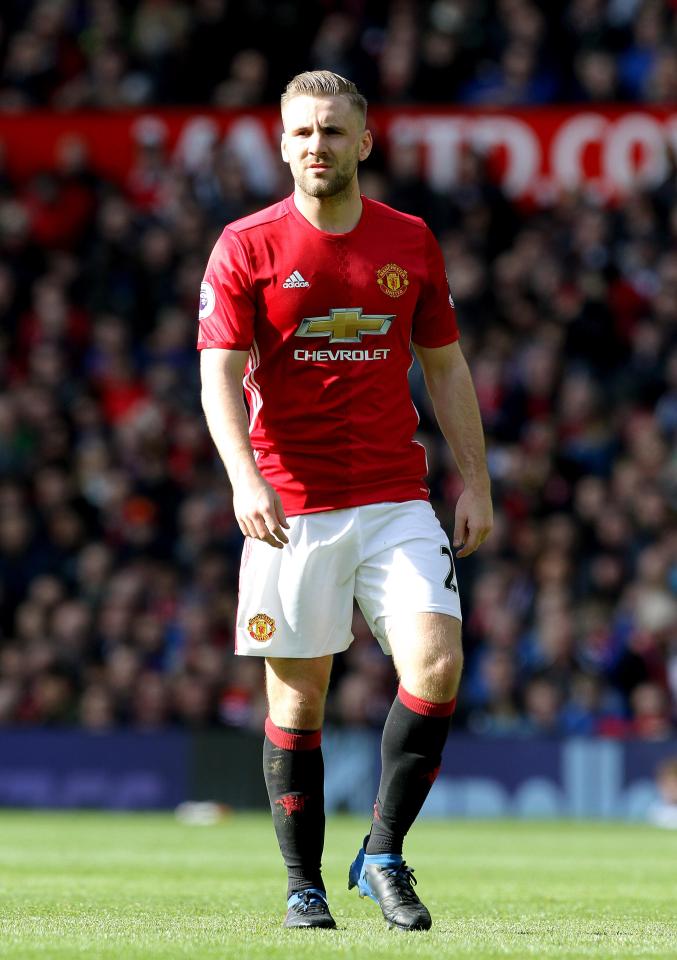 Mourinho had accentuated that he believed that Shaw did not deserve a place at the left-back of their rivals because of "the way he trains and commits, the focus, the ambition. He is a long way behind."
Shaw has not played a single game for United since Mourinho had criticized him for talking to Bournemouth players during the 1-1 draw on March 4, and now the English full-back wants to join Spurs.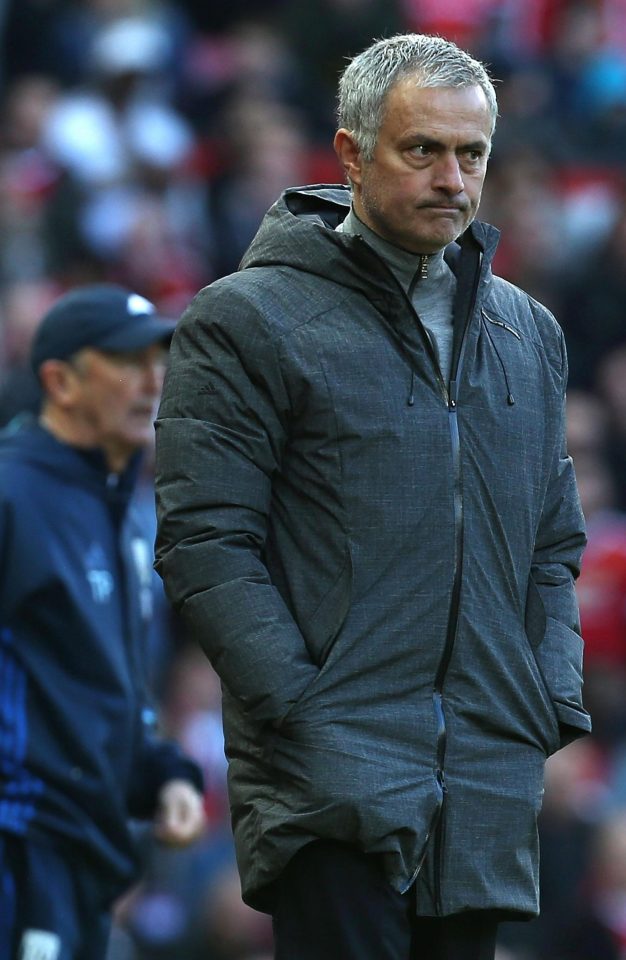 Mourinho had claimed that the English player was a long way behind Marcos Rojo, Ashley Young, Matteo Darmian and Daley Blind for a place in the first-team.