The president of Chilean football team Colo Colo is negotiating the sale of his shares in the club to a group of Chinese investors, according to a media report
The proposed transaction would see the group secure a 29.8% stake in the Santiago-based outfit from Anibal Mosa, according to local newspaper El Mercurio.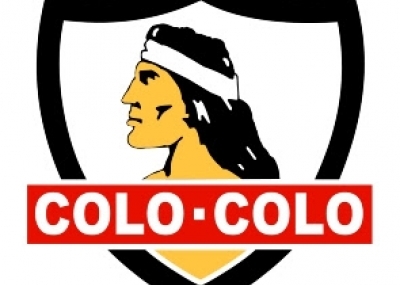 "I can't say anything because I signed a confidentiality agreement," Mosa was quoted as saying by the newspaper.
It said a deal could be confirmed within days, citing other unnamed Colo Colo sources.
"What I can say is that Anibal is giving serious thought to it because it's a convenient offer. It could be a done deal within days," an unnamed club official told El Mercurio.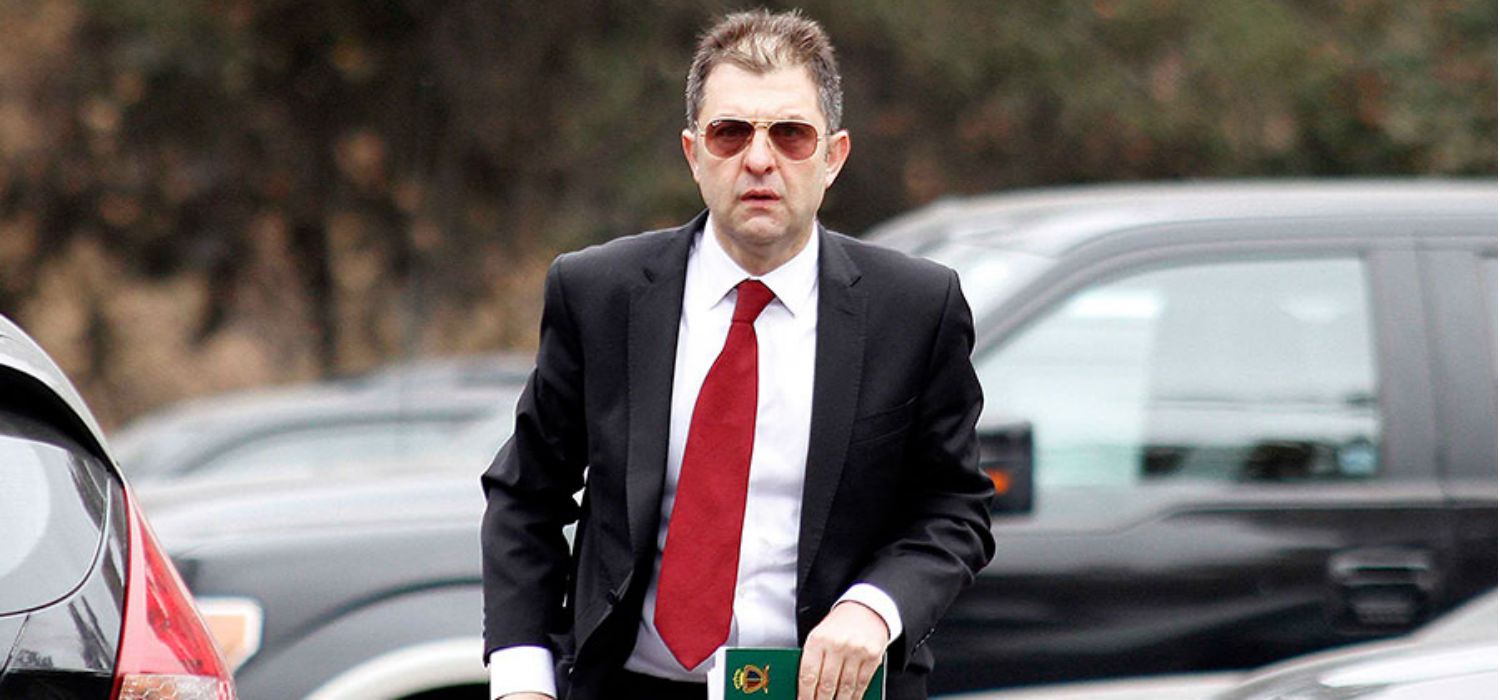 The report added that Mosa would likely remain president of the club for at least another year to allow for a transition period.
Colo Colo are widely regarded as Chile's best ever team and one of the most successful in South America.
They have won 31 top division titles and have never been relegated in their 92-year history.
(With Inputs From Xinhua)