Brazilian superstar Neymar accentuated that he ditched Barcelona for Paris Saint-Germain to attain Champions League glory.
PSG captured Neymar on a world-record £198million deal from Barcelona last month and the Catalan giants had struggled to find a replacement.
The Brazilian now takes home a stratospheric £500,000-a-week wage packet at PSG.
After losing out on top-target Philippe Coutinho, the La Liga club roped in Osumane Dembele on a £135.5m deal from Dortmund to fill in the void after Neymar's departure.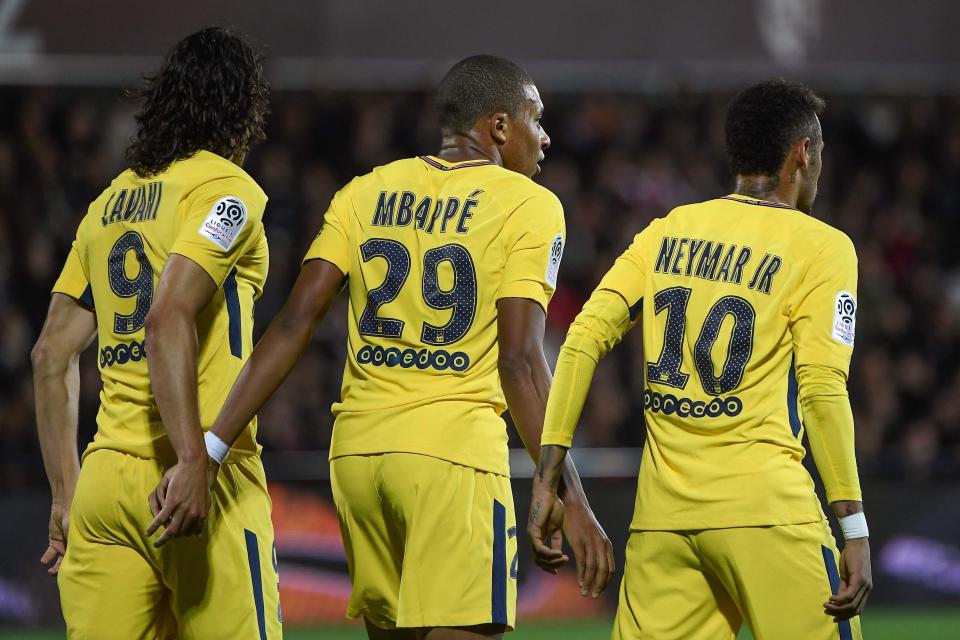 But Neymar, who clinched eight major trophies during his stint at Barcelona alongside Lionel Messi, insisted that his new club PSG have a better chance of winning the Champions League this time around.
He is all pumped up to make Champions League debut for his new club against Celtic at Parkhead tomorrow.
Neymar said: "One of my biggest reasons for joining PSG was to help the club write history.  The Champions League is not the only trophy we want to win — but it is a very important trophy."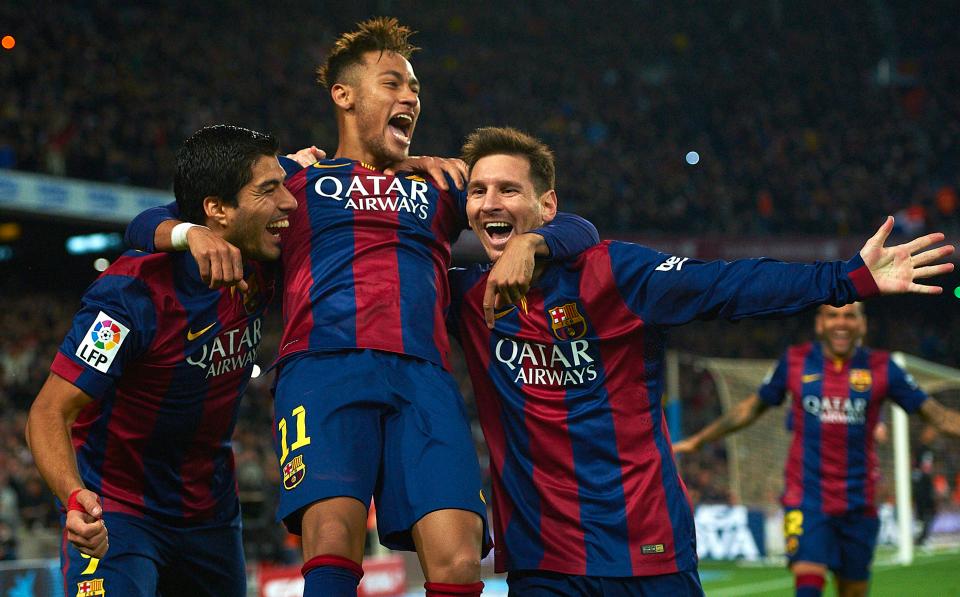 "The aim this season is to try and win it — that is the level the club are now at. I do believe we are capable of winning the tournament."
"Not only do we have the quality but we have the experience — the players who know what it takes to win the Champions League."
"I have won the tournament, Dani Alves has won it three times, Thiago Motta has won it at Barcelona and Inter, Angel Di Maria has won it with Real Madrid.  We not only have quality but real experience."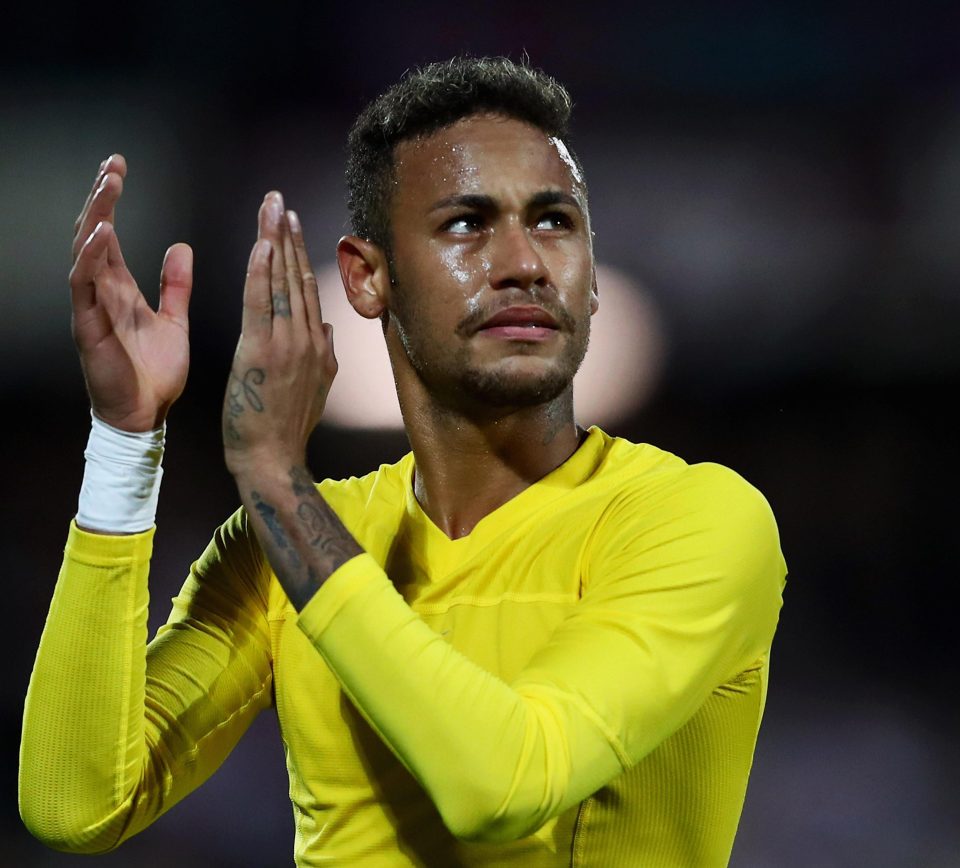 Neymar accentuated that he is not concerned about his staggering price tag.
He said: "Transfer fees have nothing to do with the players. All we are interested in is playing for clubs where it will be a great challenge and where we can be successful."
"The business of the transfer fee is between the two clubs — players just want to concentrate on the football."