Gunners boss Arsene Wenger revealed how he rejected the Manchester United job 15 years ago, because he was too much in love with Arsenal.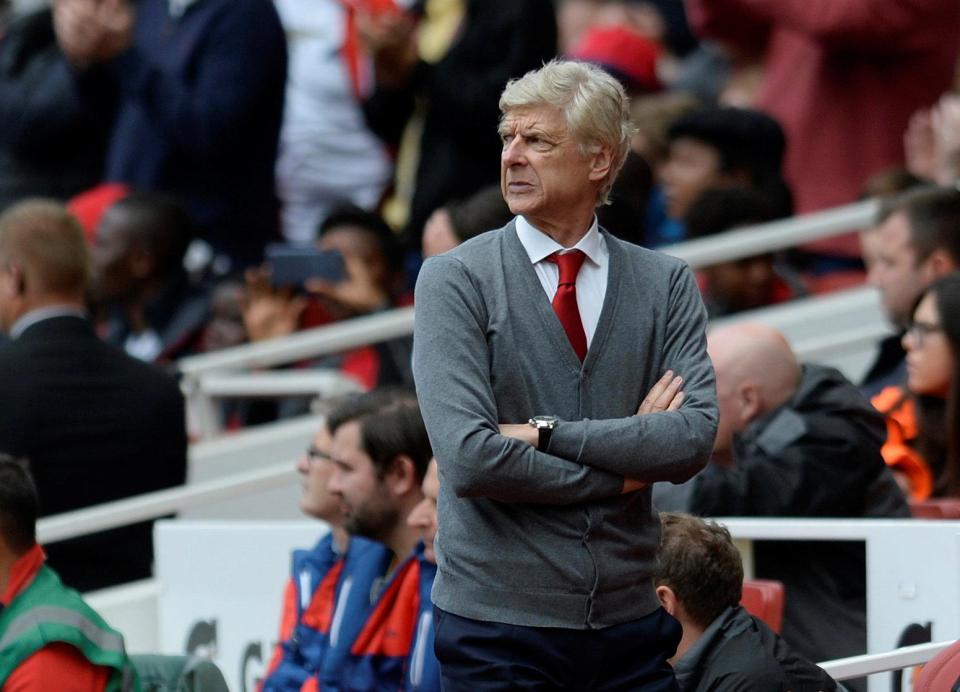 FootTheBall had reported last month how the Frenchman held talks with former Man Utd chairman Martin Edwards about succeeding Sir Alex Ferguson as the new Red Devils boss.
This is back in 2002, when Gunners boss Wenger was on the brink of clinching another Premier League title and FA Cup Double – the talks took place between the Frenchman and former United chairman. But the former AS Monaco boss decided to stay put at Arsenal.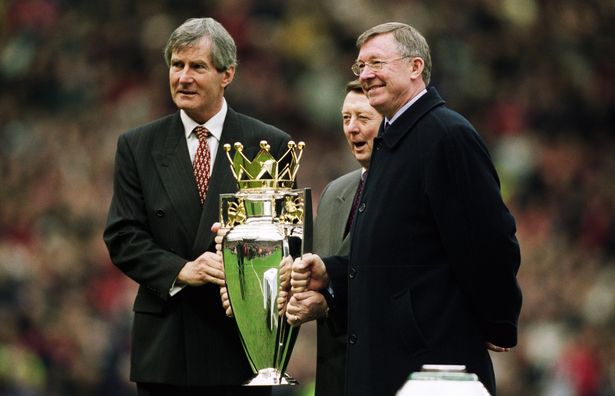 Former United chairman Martin Edwards made the bombshell revelation in his new book that Wenger was their first choice to replace Ferguson in 2002.
Ex-United boss Ferguson announced his intention to retire in the 2001/02 season only to perform a dramatic U-turn and stayed on at Old Trafford for another 11 years.
Wenger, who is with the Gunners since 1996, said: "I stayed because I was always happy here — more happy than people were happy with me. I love the values of this club and, for me, a club is about values first."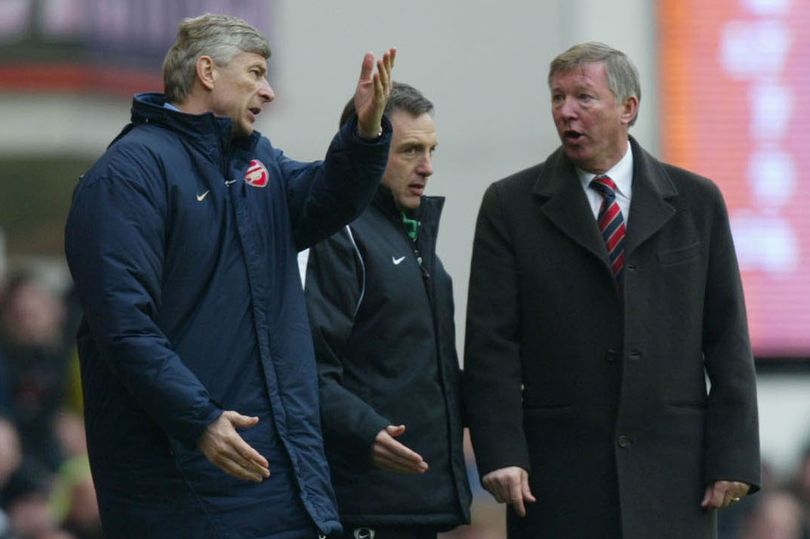 "One day, it would be a good chat to look at the evolution of the two clubs. I always question myself, 'Yes, of course, Manchester United is attractive but am I happy here?'. The answer was, 'Yes'."
"I am always very confidential — one day maybe I will get all the contacts I had during my stay at Arsenal and it would make a few chapters. You should ask Martin Edwards about what happened."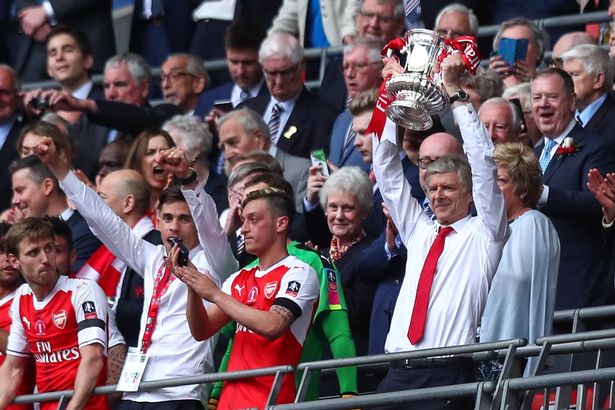 Wenger had two secret meetings with Edwards about taking on one of the biggest jobs in world football.
But the Frenchman stayed loyal to the Gunners and went on to form the Invincibles and took the club from Highbury to the Emirates.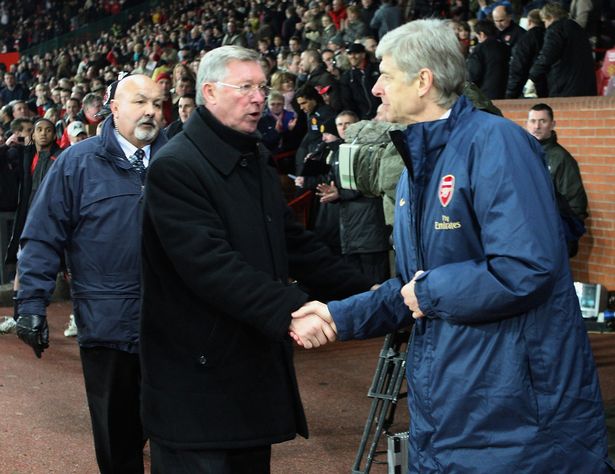 He added: "When you speak about Man United, the evolution in the last 20 years would be very interesting. A lot has changed. But when I came here this club was about values that I love in sport. That is why I am still in the competition."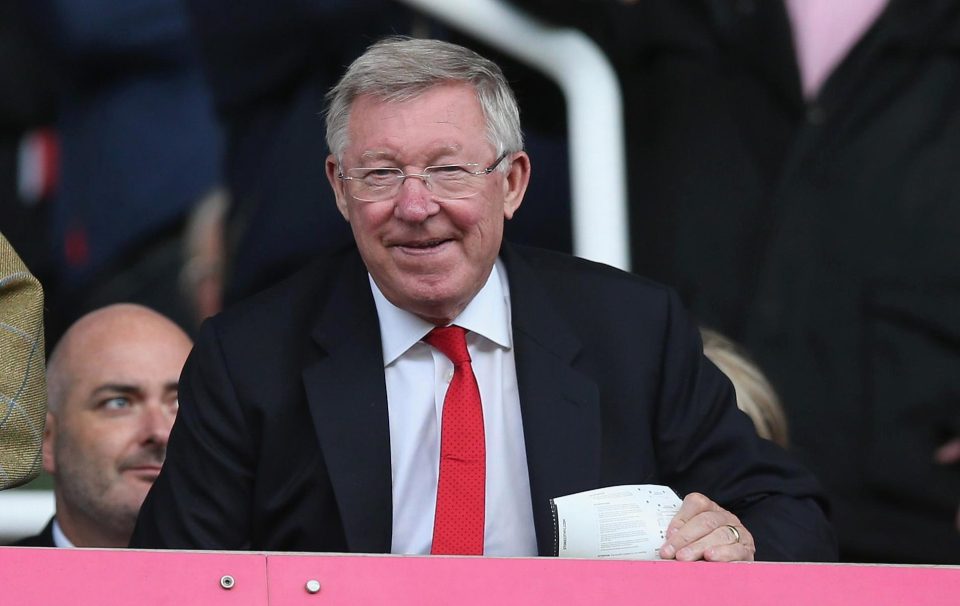 "When I arrived at Arsenal we were 80 people, today we are 700. Sometimes, I pass somebody inside our club who I know, but most of them I don't know any more."