Neymar's beloved sister Rafaella confirmed through social media that she is dating Brazil and Inter Milan forward Gabriel 'Gabigol' Barbosa.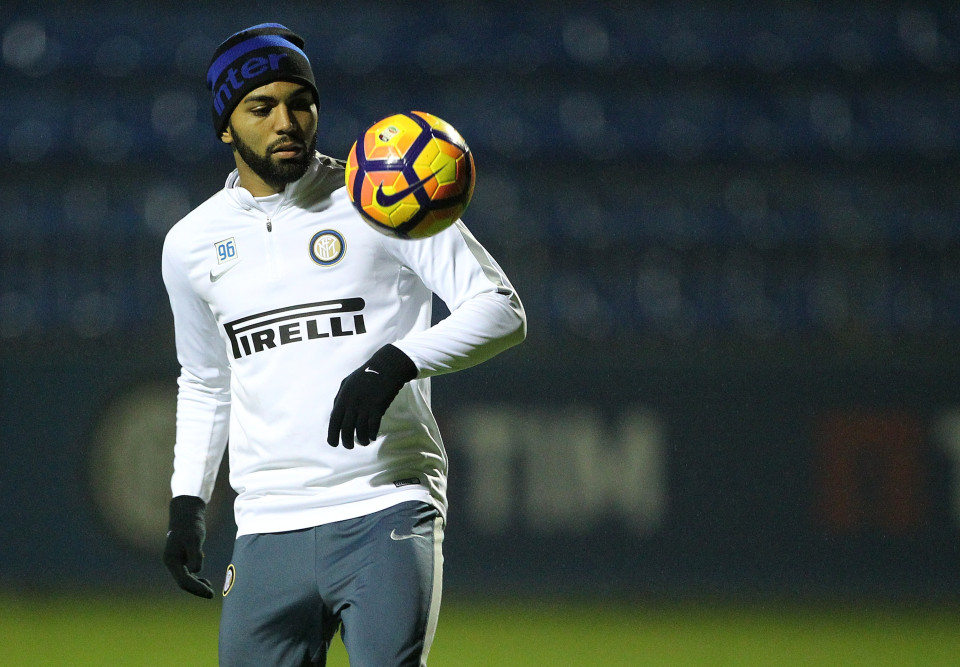 Rafaella and Gabriel made their relationship Instagram official when they jointly posted a snap of them kissing on a balcony.
Both of them received more than 100,000 likes on the picture on their respective accounts, which is a clear indication of how much their fans are happy to see them together.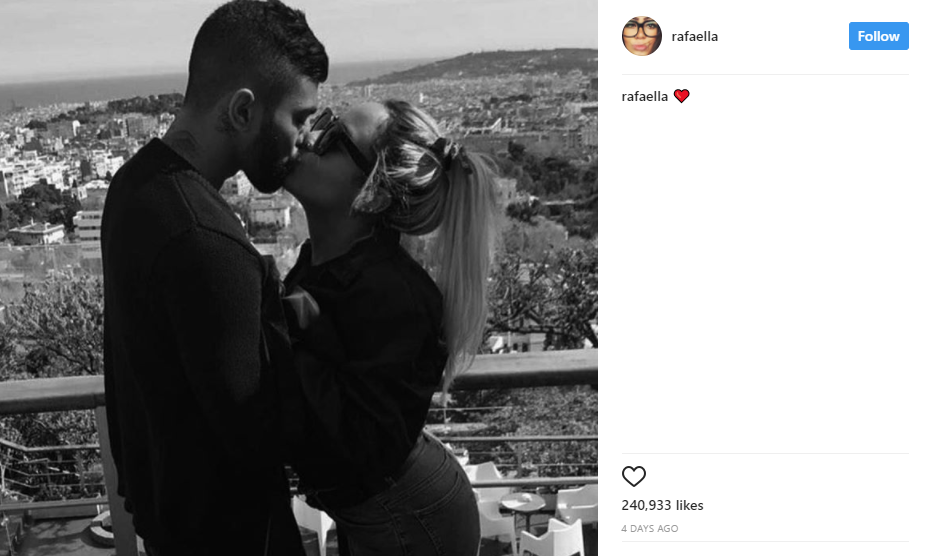 Rafaella was earlier dating Santos midfielder, Lucas Lima – but it had been reported that she and Gabigol started dating some time back – with the duo finally confirming their relationship and sharing their joy with happy fans.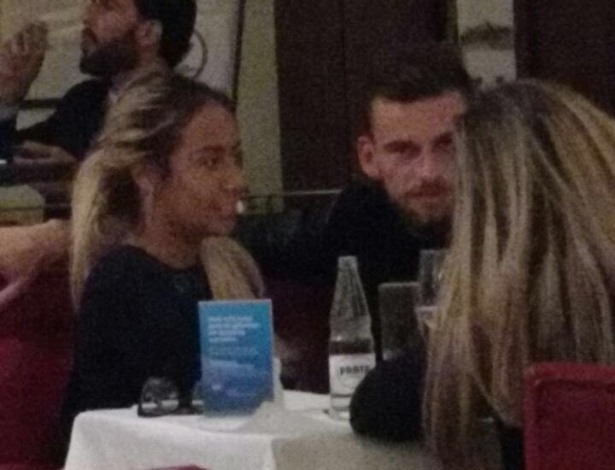 Rafaella was also spotted in London with the Brazil skipper earlier this week, as the duo enjoy spending time in the British capital – with Neymar having revealed that London is his favorite city in the world.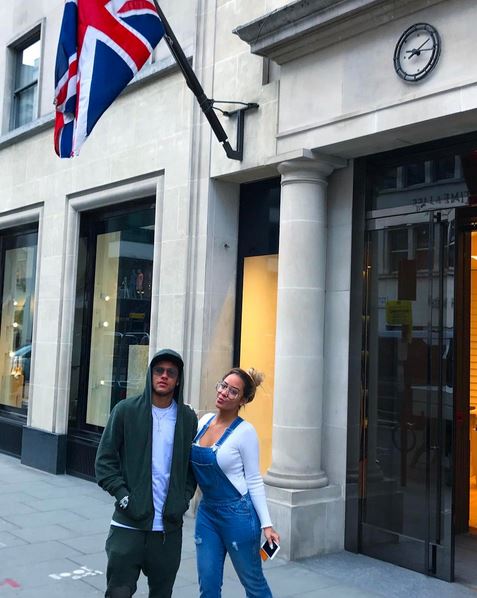 Rafaella shares a very close relationship with her brother and in fact the Barcelona star has even got her face tattooed on his arm to show his love for her.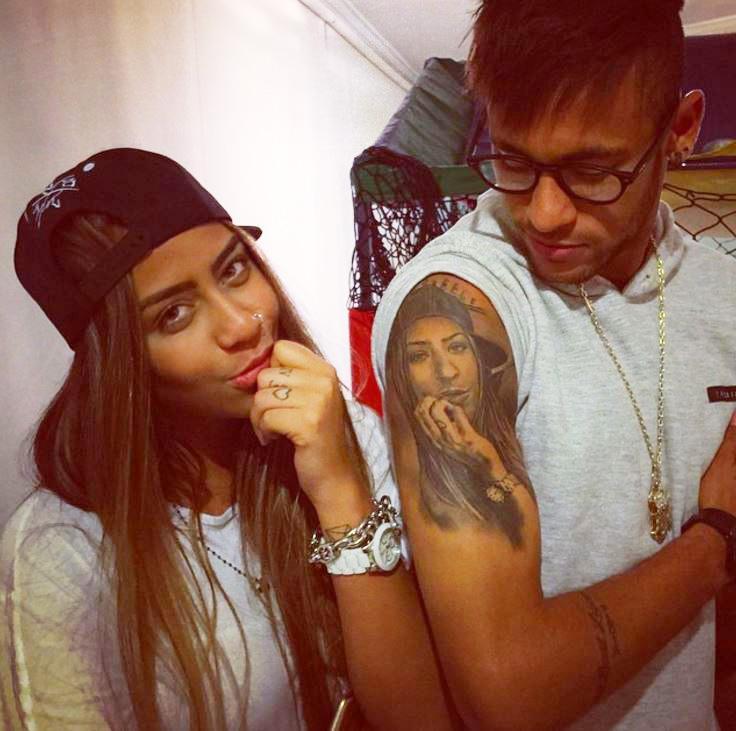 Rafaella also reportedly changed her surname from Da Silva Santos to Beckran because she is a huge fan of David Beckham.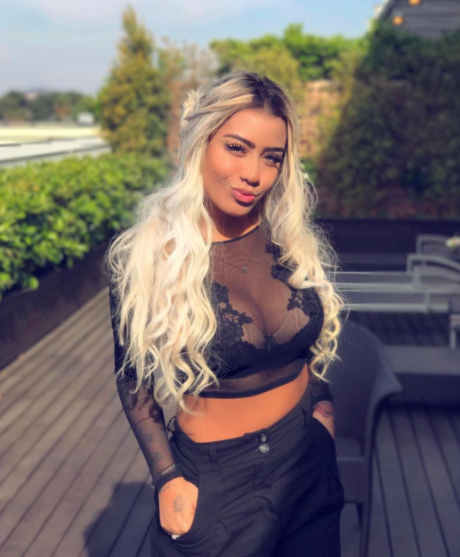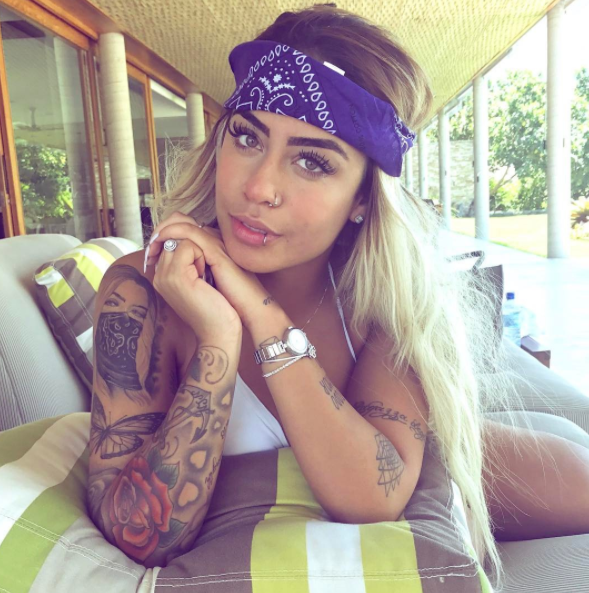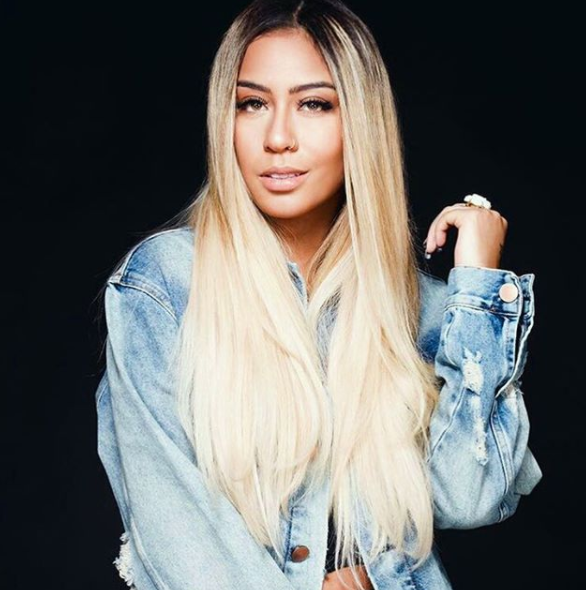 ALSO READ: Barcelona Star Neymar Spotted In London With Sister Rafaella