Neymar has taken a shot at the Barcelona board following his goalscoring home debut for Paris Saint-Germain , claiming the club "deserve much better".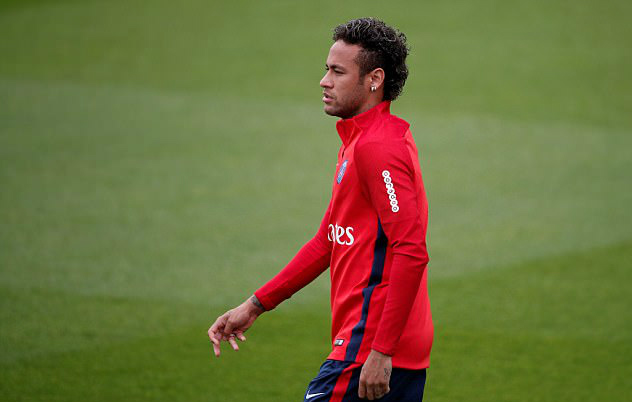 The Brazilian netted twice against Toulouse at the Parc des Princes to help his new side to a 6-2 win following his £199million move from Barca.
That made it three goals in two games for the world's most expensive player, who revealed his disappointment in how his former club has been run.
"I don't have anything to say to the Barcelona board," Neymar said.
"Well, actually I have something to say: That I am disappointed with them.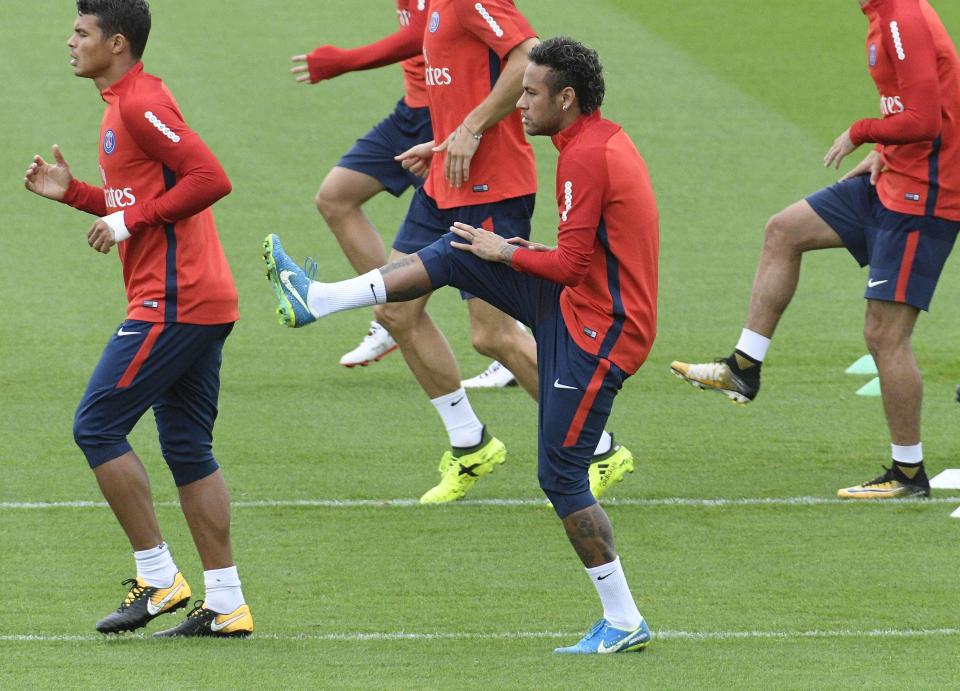 "I spent four years there and was very happy. I began happy, spent four years happy and left happy. But not with them.
"For me, they shouldn't be in charge of Barca. Barca deserve much better, and everyone knows this."
Neymar completed his move to the France after PSG paid his buyout clause, less than a year after he penned an extension at the Nou Camp.
He also claimed that his former Barca team-mates are unhappy at the club.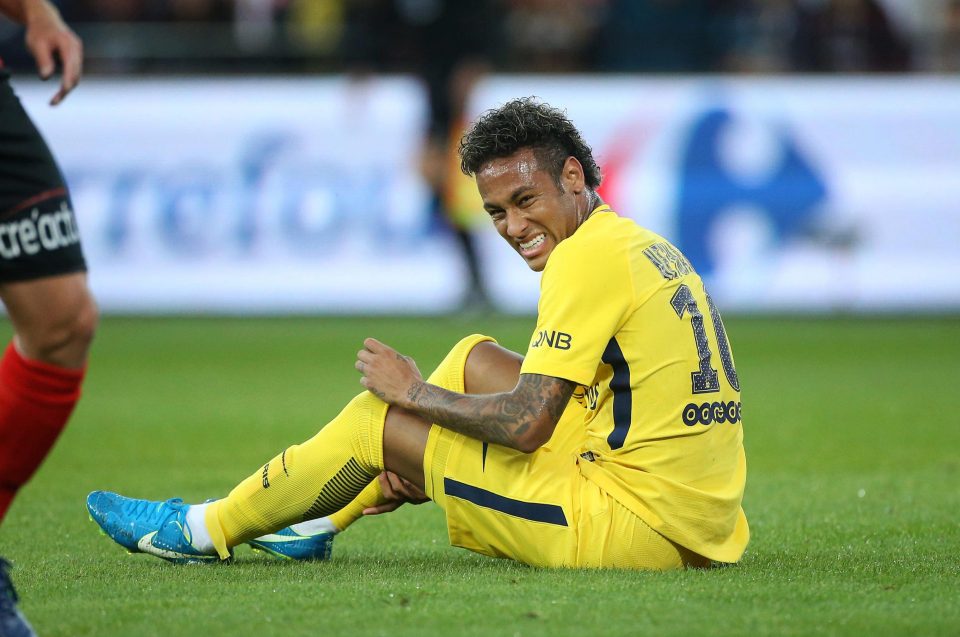 "To see my former teammates unhappy makes me sad also, because I have many friends [there]. I hope that things get better for Barca. That they return to the team they were and become one that can compete with the others."
Barca won their La liga opener 2-0 against Real Betis on Sunday night.