Manchester City star Nolito has left his mum to live off begging, his mother claimed.
Rocio Aguda Duran said that the Citizens star shunned her after an argument on Whatsapp last year.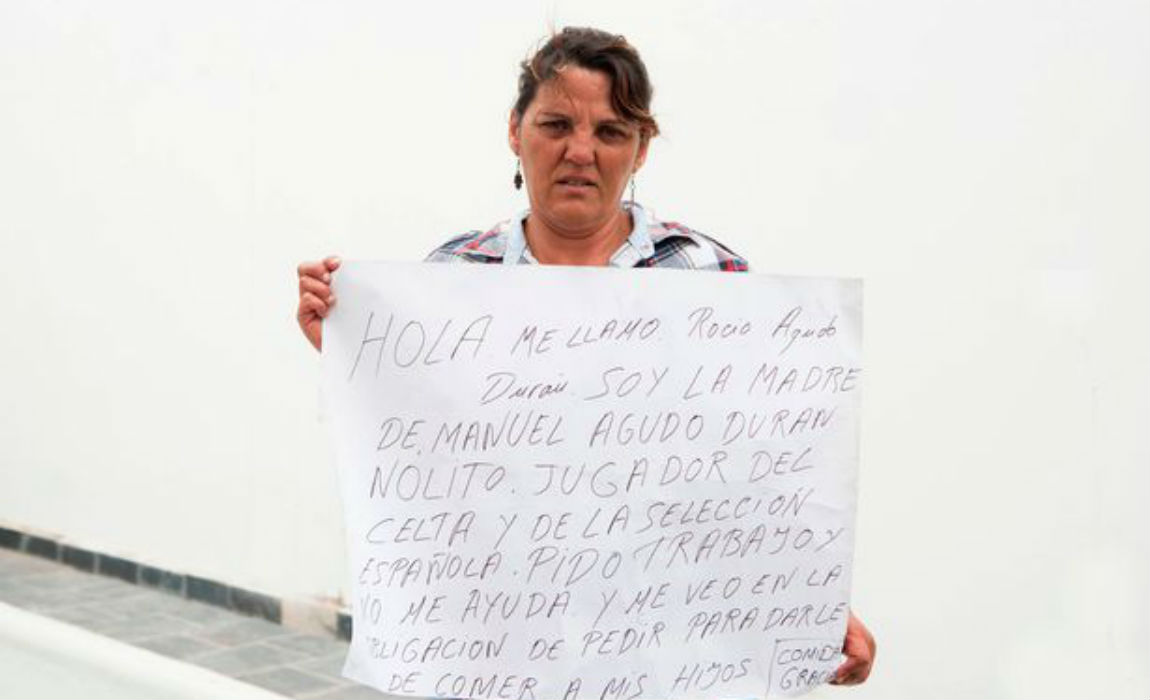 The 46-year-old revealed that she is on-course to rebuilding her life after being a heroin addict for over two years.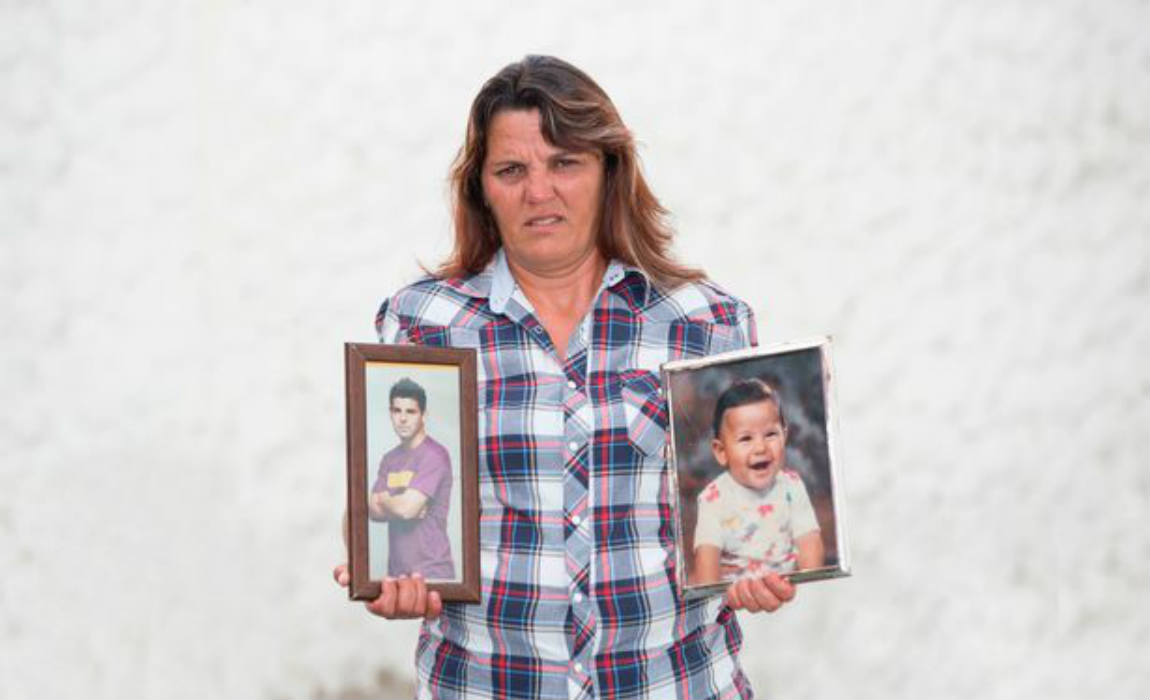 She also said that she went to prison for drugs abuse and was also into prostitution during the period.
The Premier League star is on a hefty £100,000-a-week contract with Manchester City but has stopped helping his mother for over a year now.
However, he has left his mum and family to live on their own. The star midfielder left his mother after a fight on Whatsapp in July 2015.
Nolito also provoked and suggested that she stole, so she could eat. Rocio added that she hasn't spoken to her son since the incident.
One of Nolito's message to his mom was, "Vete al carajo" which translates to 'f*** off", while the play-maker also made allegations that Rocio only spoke to her when she needed something.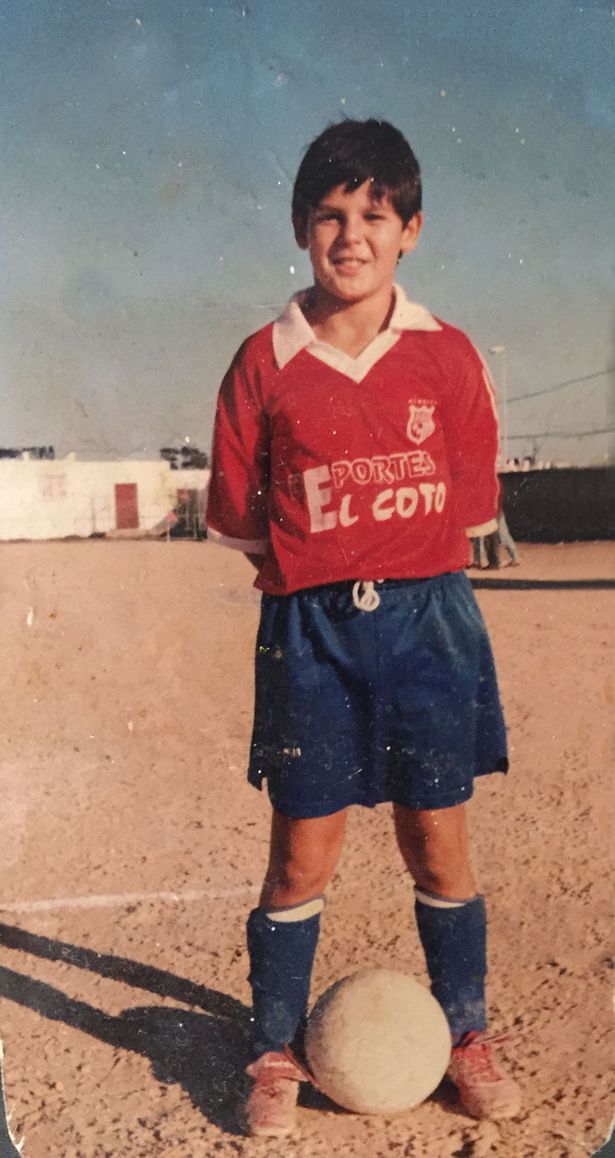 His mother approached him and asked about the promises he had made to her – about helping the family, but Nolito response was shocking as he said that she had a "black soul".
Meanwhile, in one message the Spaniard told his mum, "If you want to beg outside the supermarket, do it. And if you want to steal, steal" when she asked him why didn't he hire her to clean his house and instead chose to hire a stranger.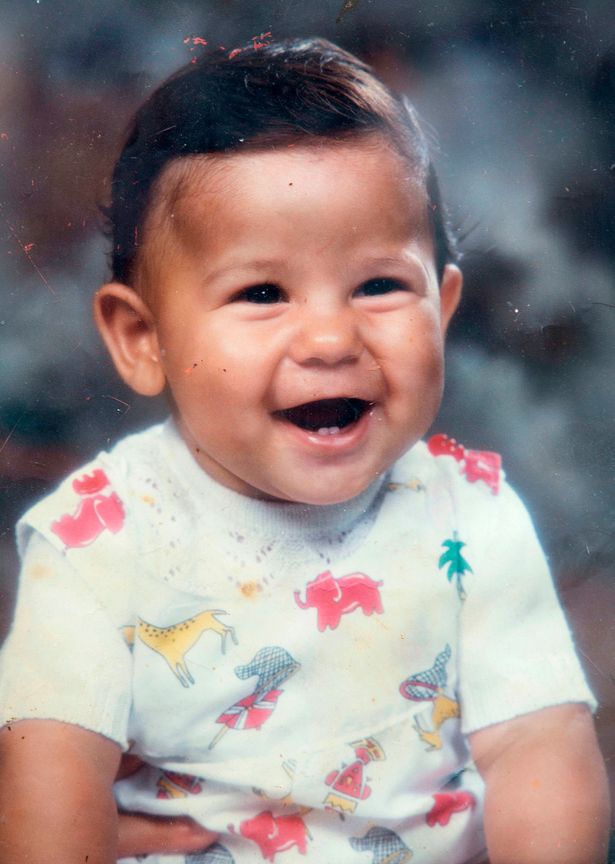 "You don't stick up for your mum. You lie to the press that you look after us." Rocio had said after Nolito stopped paying rent for the apartment where he was brought up.
Rocio said that she was re-building his life after a heroic addiction and is living with her 6-year-old twins, Candela and Jesus.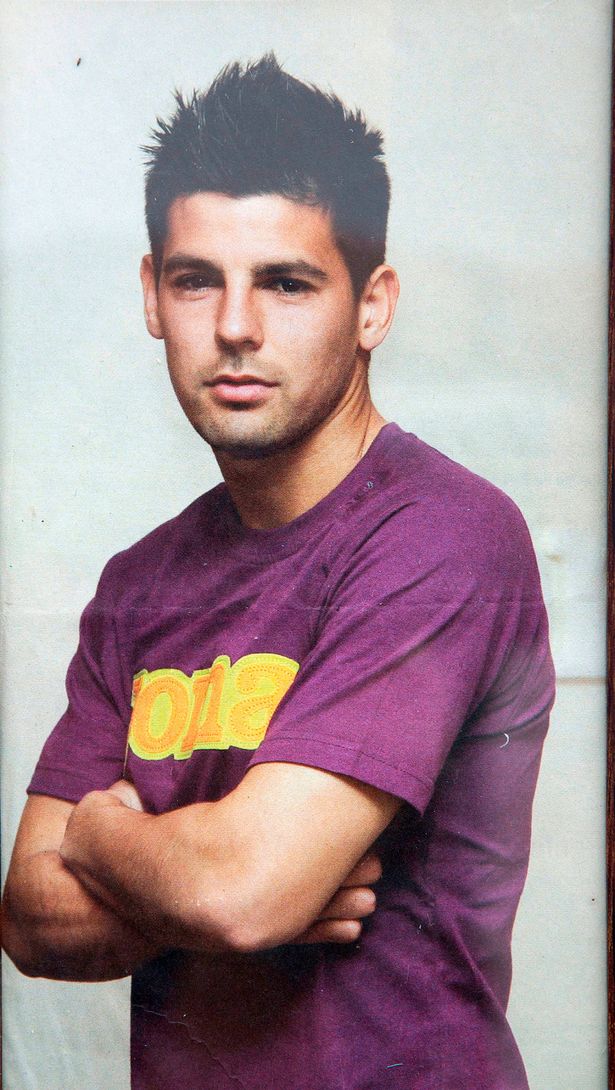 She said, "I'm sure no other mum of a Premier League footballer is living like me. I broke into the house I'm in now last October, after Nolito stopped paying the rent on another place I was living in nearby."
"But I'm obviously terrified I could be turfed out on the streets at any time with two young kids and nowhere to go."
She added "It's not an ideal place to raise two young children. The house is full of damp and holes rats get in through."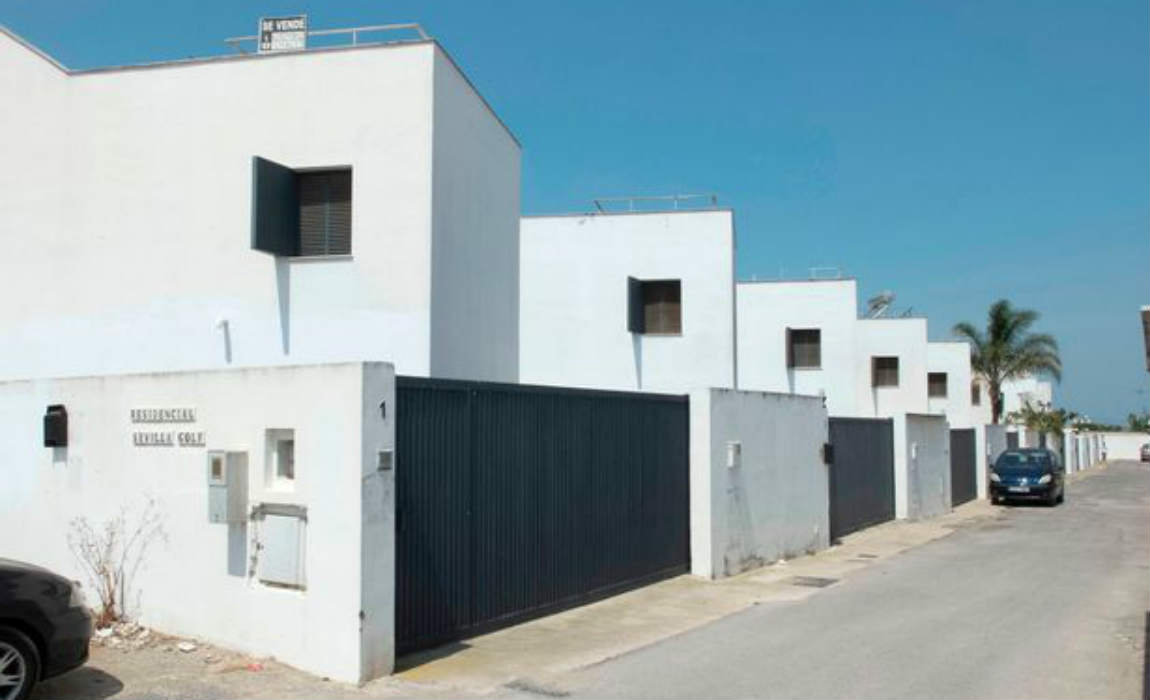 Nolito has hardly spoken about his mother but regards his maternal grandparents as his mom and dad.
He said, "I was brought up by my grandfather and grandmother, they helped to educate me and they provided everything they possibly could for me."
"My grandfather was like a father to me and it was he who bought me my first football."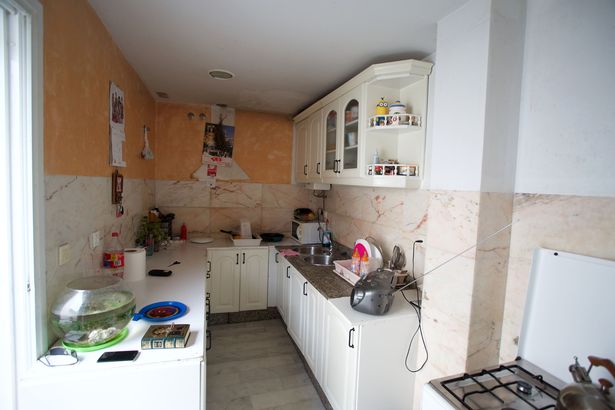 Rocio said she spent 13-years in prison, but gave up on drugs after she got to know that she was pregnant.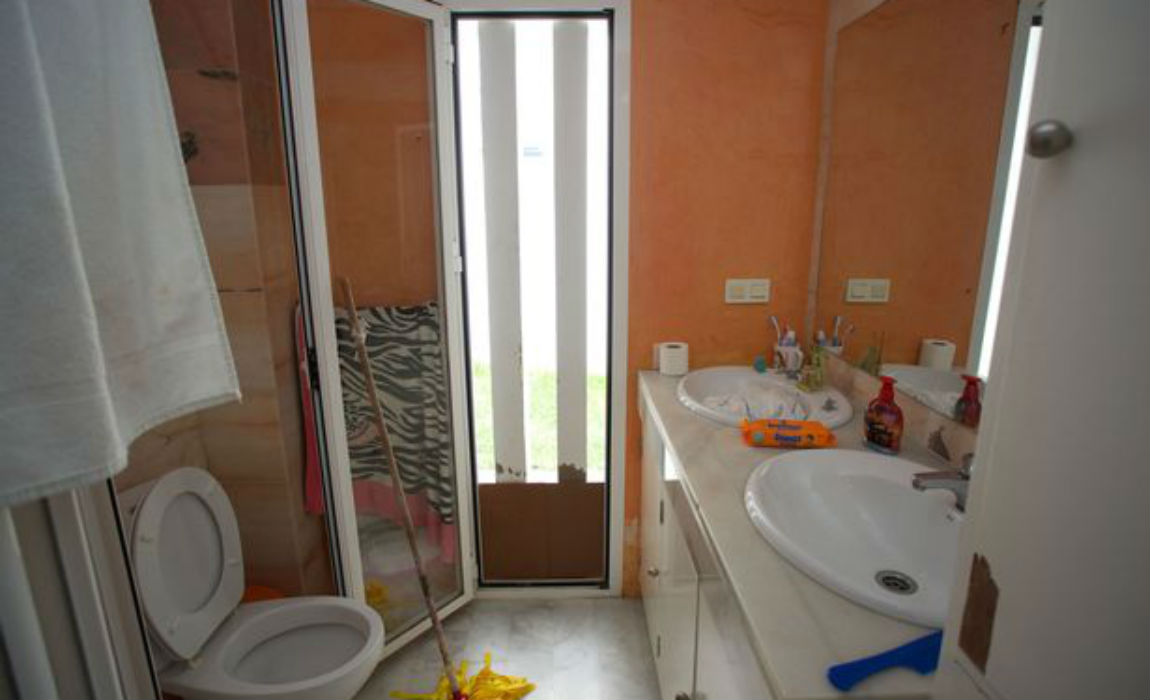 She added "I got addicted to smoking heroin after being thrown out of home after a family row when I was 17 and Nolito was 21 months. I fell in with the wrong crowd. You name it, I took it. I used to shoplift to make money to buy drugs, but most of my cash came from prostitution.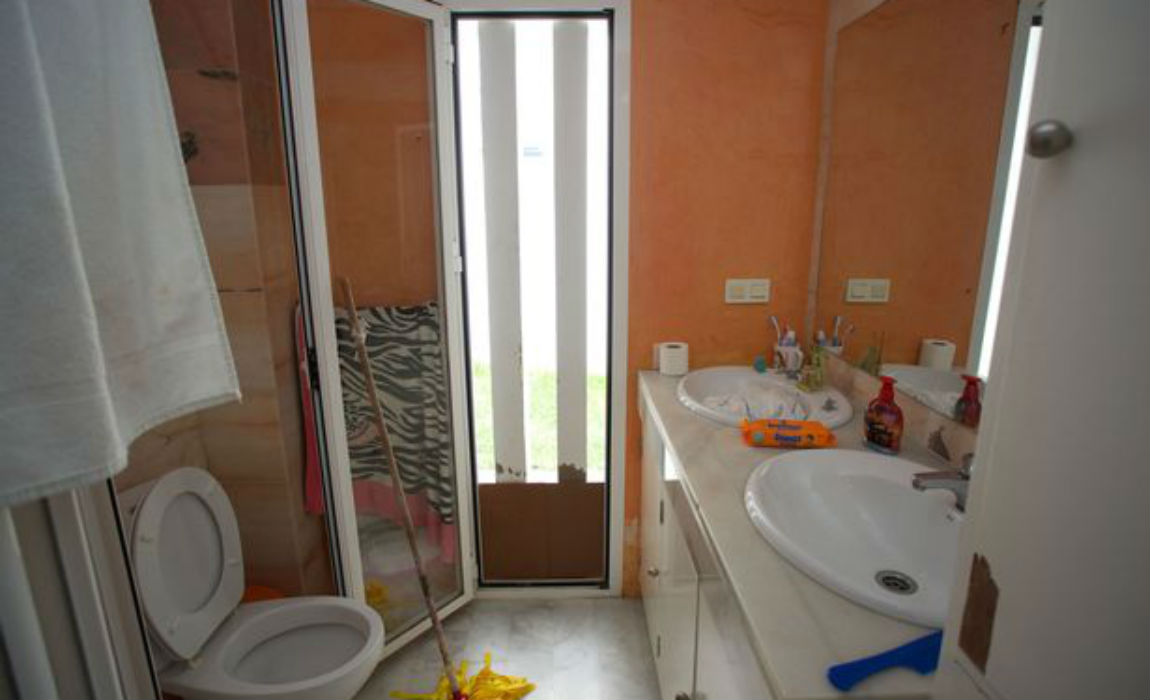 Reports also emerged that she handed over the custody of the footballer to her parents but Rocio insists that no paperwork was ever signed.
She also claimed that were on talking terms till the recent row, adding that they fell out because she asked him to take care of her disabled brother who passed away last year.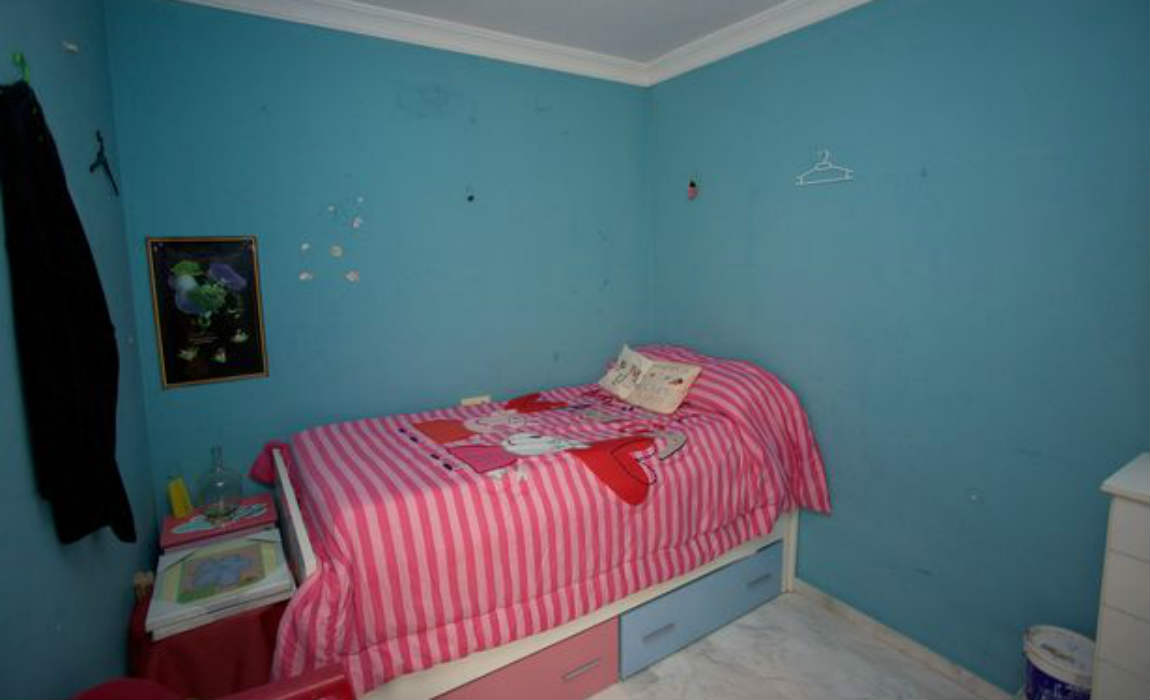 Rocio said "He was living in a storeroom under the first-floor flat where Nolito grew up, because he couldn't get up the stairs. I pleaded with my son to buy him a proper place so he could live in dignity, but all I ever got were promises."
"He's been persuaded by his other family and so-called friends that an ex-junkie, jailbird mum is not good for his image, and having me out the way means more money for them."
She added: "I did what I could for him throughout his childhood and he visited me in prisons around Spain, and even arranged for me to get home from jail when I was released, before paying my rent for nearly a year and a half."
"Money has changed my son. He didn't like it that I was the only one telling him things straight, instead of applauding everything he does like the hangers-on he surrounds himself with."
After the fight Rocio even stood outside Nolito luxury home in Sanlucar de Barrameda with a sign that read, After their row, Rocio stood outside his luxury detached home with a poster that said: "I am Rocio Agudo Duran, Nolito's mother. I'm looking for work and he won't help me and I find myself forced to ask for food for my children."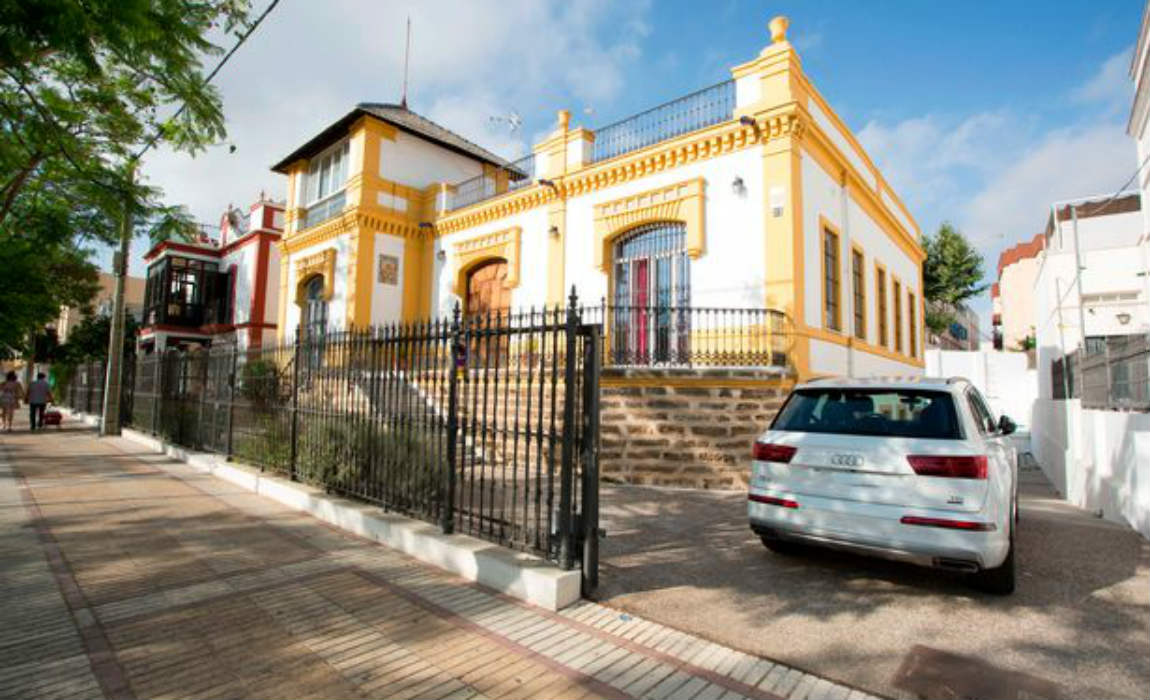 Nolito's grandmother refused to speak without the players consent but said "Everything my daughter says is lies. The way she's bad-mouthed him is awful. I cannot understand how a mother could do that to her own flesh and blood."
"Nolito's such a humble person, a real friend of his friends. He always helped her and the youngsters. The problem was she kept asking for more and more."