Tottenham Hotspur manager Mauricio Pochettino has reminded his players that they will be playing for their long-term future in the squad ahead of the high-octane North London derby against Arsenal on Sunday.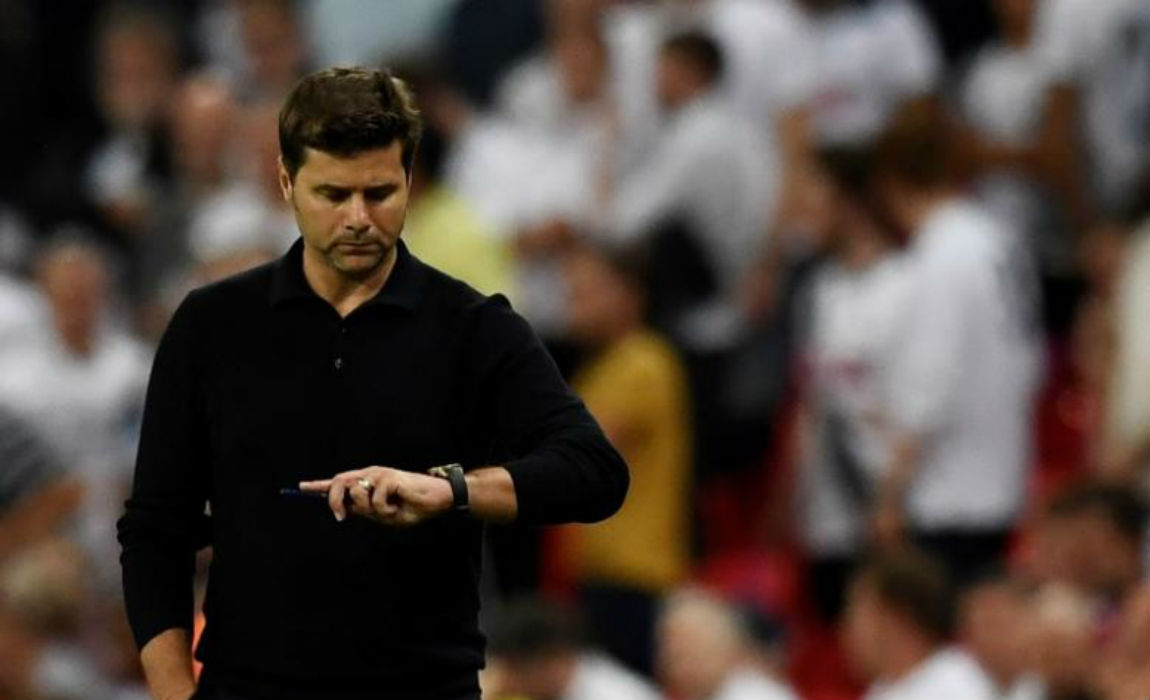 Spurs have showed early sparks in the Premier League after making a positive start this season but they have struggled to hold on to the form in the Champions League. The defeat on Wednesday was their second defeat at their temporary home ground Wembley.
Spurs had started their Champions League campaign with a defeat against Ligue 1 side Monaco and now Pochettino have informed his players that they have to step up their game and win the remaining group stage matches to stand a chance to qualify for the knockout stages.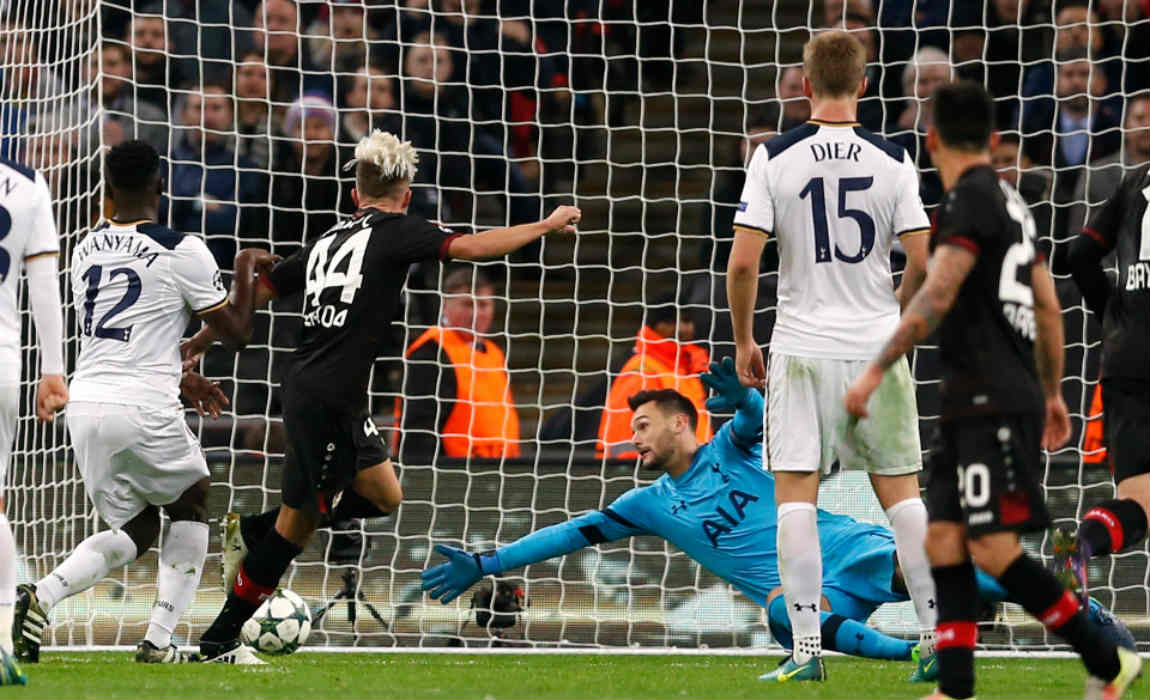 Earlier, Tottenham Hotspur boss Mauricio Pochettino had revealed that Spurs' defeat against Bayer Leverkusen at Wembley has left him disappointed.
This was the second defeat for the Premier League club in the group stage matches as Pochettino's men are now struggling to qualify for the knockout stages.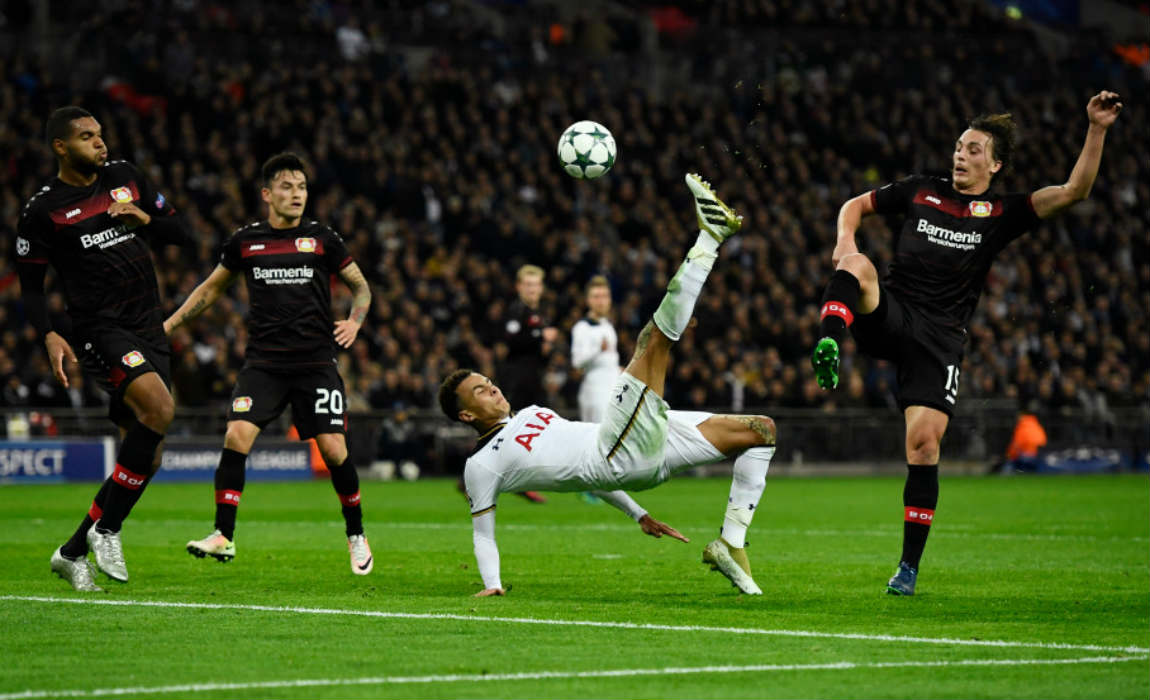 Pochetino's side are yet to be defeated in the Premier League but they have failed to clinch a win in their last six games in all competions and now the Argentine manager wants the best from his players in the North London derby.
He said: "We know we were poor and  can't play that way at Arsenal."
"We are a very young team and we need to learn and improve."
"We are setting the principles, the values and looking to find a better way to play."
"So now we need to assess which players can be here for the next few seasons and which players need to show more to be here."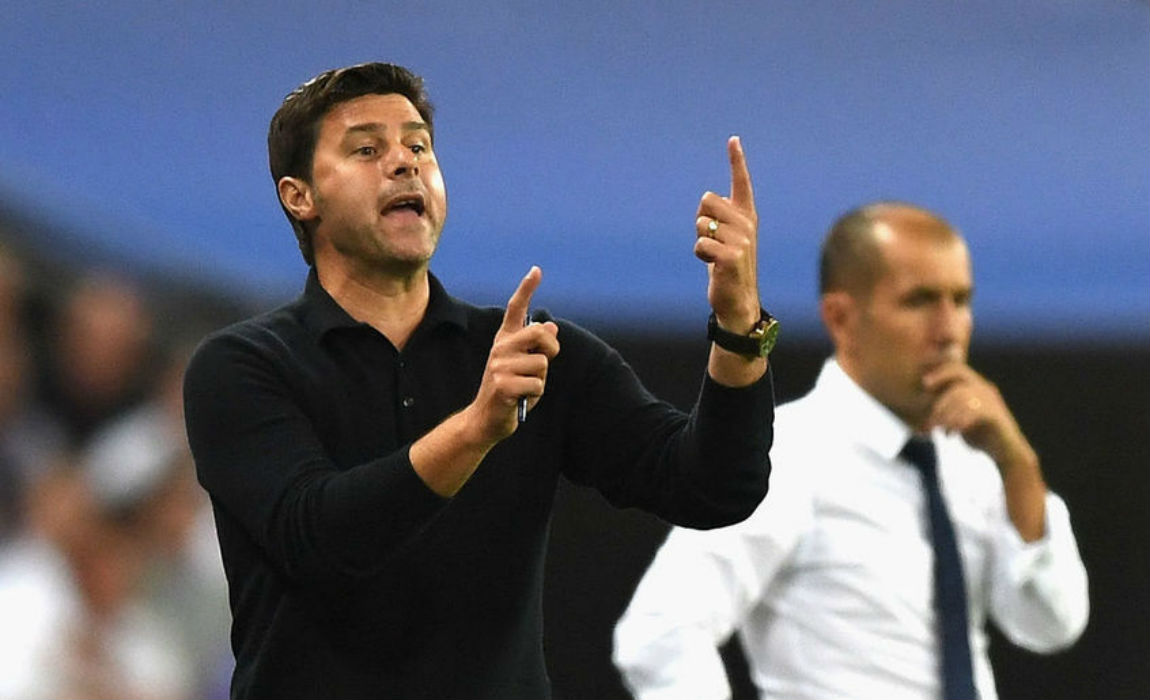 Pochettino admitted that he is still haunted by the memories of last season's late collapse in the Premier League title race.
Spurs suffered a humiliating 5-1 defeat at the hands of relegated side Newcastle United on the final day which helped Arsenal to seal the second place and end up as the runners-up last season.
He said: "I still feel bad about it."
"With two games left and one point needed to be above Arsenal, it was very frustrating to finish like that."
"It is still difficult not to think about it but it is also important to finish above everyone — not just Arsenal."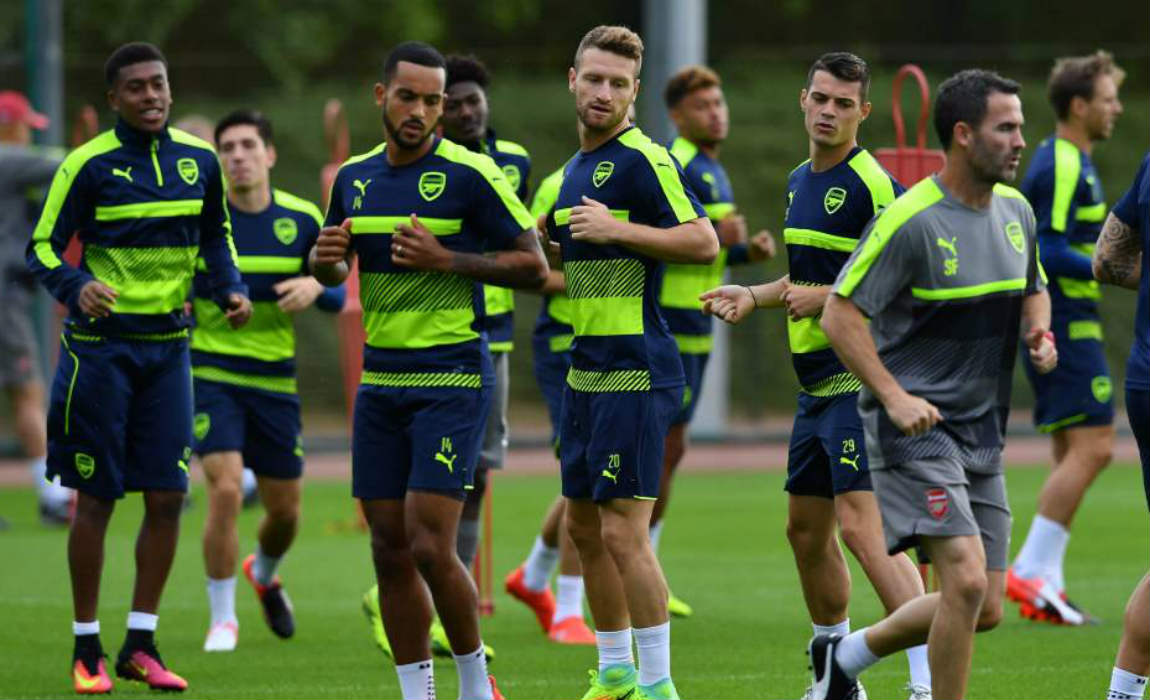 And now Pochettino is aware of the fact that it would be more difficult to outplay the Gunners while building their new stadium.
He added: "At the moment we cannot compare with Arsenal."
"They're one of the most consistent clubs over the last 20 years."
"We want to become one of the great clubs but we are still building the training ground, the stadium and the squad."
"You can see our project is completely different to Arsenal, Liverpool, Manchester City and Chelsea."
"We are expecting to finish the stadium in a year-and-a-half  and then we can start to compete with different resources."