Barcelona star Neymar has been asked yo father CA trial by a Spanish court for his role in the dubious transfer that saw move to the Catalan giants from Santos in 2013.
The 26-year-old spent four years at Santos during his development years, before Barca came calling.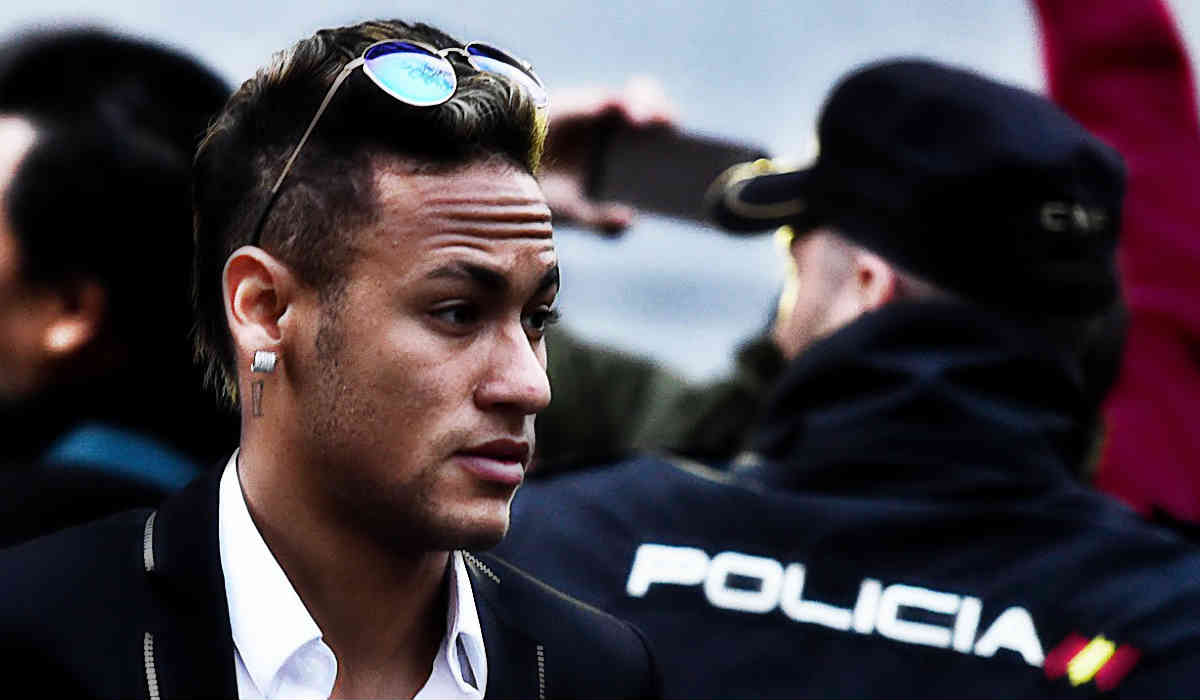 The case has been under investigation since January 2014, with current Barcelona president Josep Maria Bartomeu also facing tax fraud case.
Bartomeu's final appeal was also rejected by the courts last week and he will also be facing trial along with the Brazil skipper.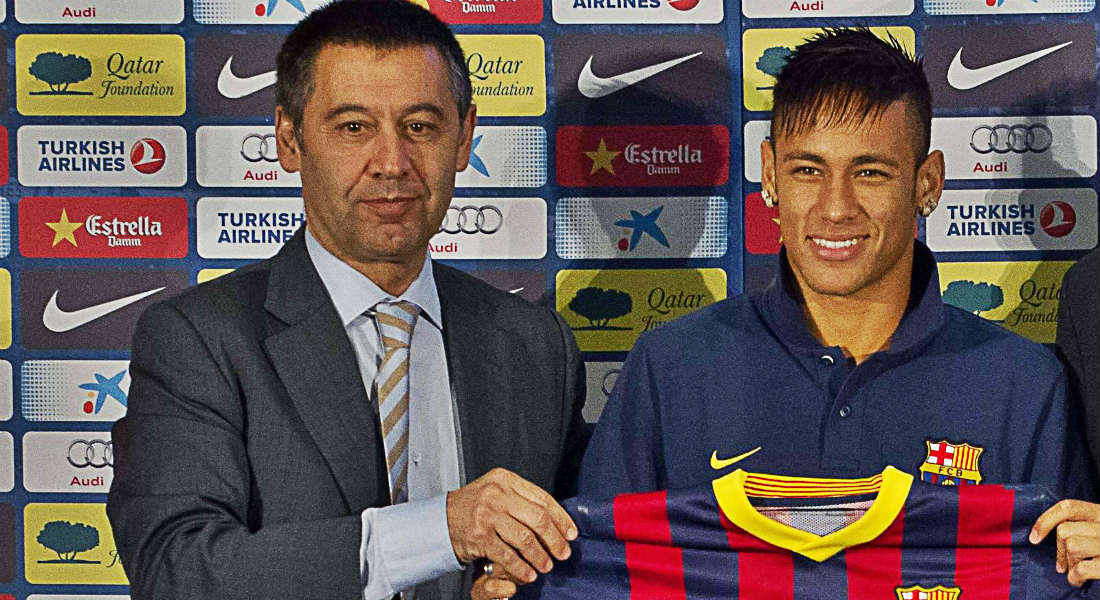 The case was brought to limelight by Brazilian investment group DIS – the firm owned part of the Brazilian's transfer rights and they accused both Santos and Barcelona along with Neymar of giving them less money than what was rightfully theirs.
The Blaugrana initially claimed that they paid €17 million for the Brazil skipper but it was later revealed to be false.
It was revealed that the €40 million payment was part of the player's wage pack – however, Rosell's successor Josep Maria Bartomeu revealed during his first press conference that the total transfer cost for Neymar was around €86.2 million – much higher than the original €57.1 million quoted by the club.
ALSO READ: Barcelona President Josep Maria Bartomeu To Go On Trial Over Fraud In Neymar's Signing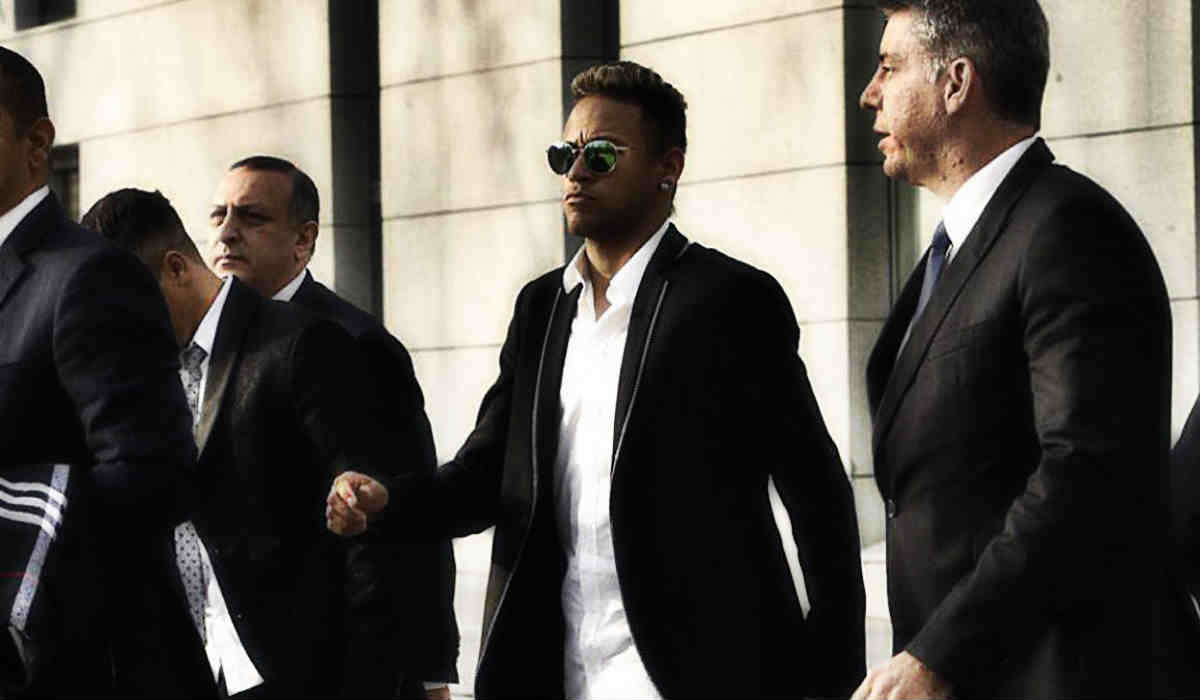 Earlier this year the Blaugrana financial vice-president Susana Monje again caused controversy by claiming, "Originally, the cost of the signing was €57.3m plus a €2m Ballon d'Or bonus," she said. "After the agreement with the public prosecutor's office, we have to remove €40m of the payout and categorize it as a salary. The cost of the transfer, therefore, is €19.3m, plus €24m gross salary per season."
DIS still claim that they have not received their full payment, given the uncertainty regarding the final figure.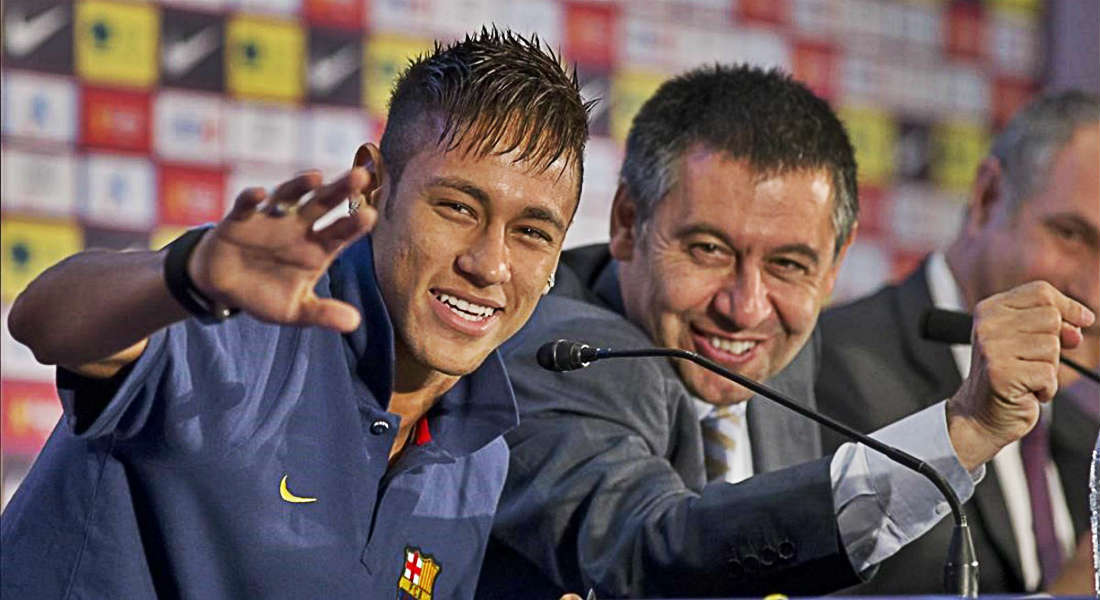 The Spanish High Court said Bartomeu held "management responsibilities" being number 2 to then president Rosell.
The prosecutor's office says the deal altered "the free market of football players by preventing the player from entering the market in accordance with the rules of free competition"
The hearing also claimed that 'the possibility of committing a crime of corruption between individuals is evident'.
ALSO READ: Neymar To Stand Trial As Both Brazil Star And Barcelona Lose Appeal Over Corruption Charges