Manchester United are all in with a move for AC Milan superstar Gianluigi Donnarumma, according to sources at Old Trafford.
Donnarumma is yet to sign a long-term contract with the Rossoneri, with the 18-year-old being chased by some of Europe's biggest clubs.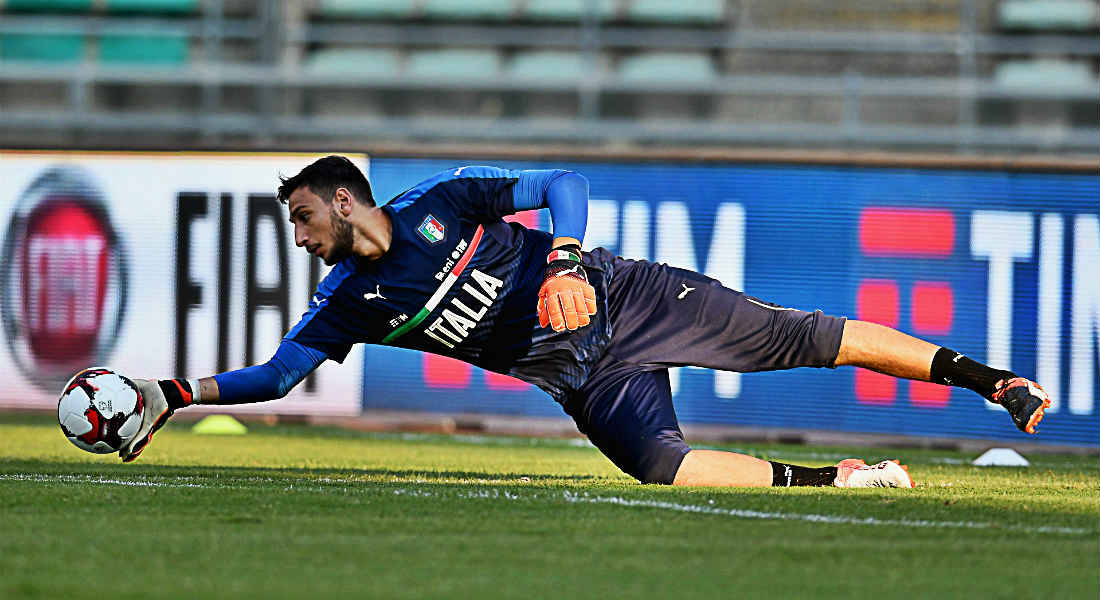 Jose Mourinho will be in the market for a new goali if David de Agra leaves for Real Madrid in the summer, a deal that is highly expected to happen.
Real Madrid, Manchester United and Juventus all are said to be interested in the services of the teenage superstar.
However, Milan are set to reject all advances for the wonder stopper as they have prepared a whooping €3.2 million-per-year contract for him.
But, the problem lies with Gigio's agent Mino Raiola who is holding out for a €4 million-per-year offer, and if the club do not match the offer, he is likely to force a move for his client.
The 18-year-old has made 34 appearances for the Diavolo this season, keeping 13 lean sheets.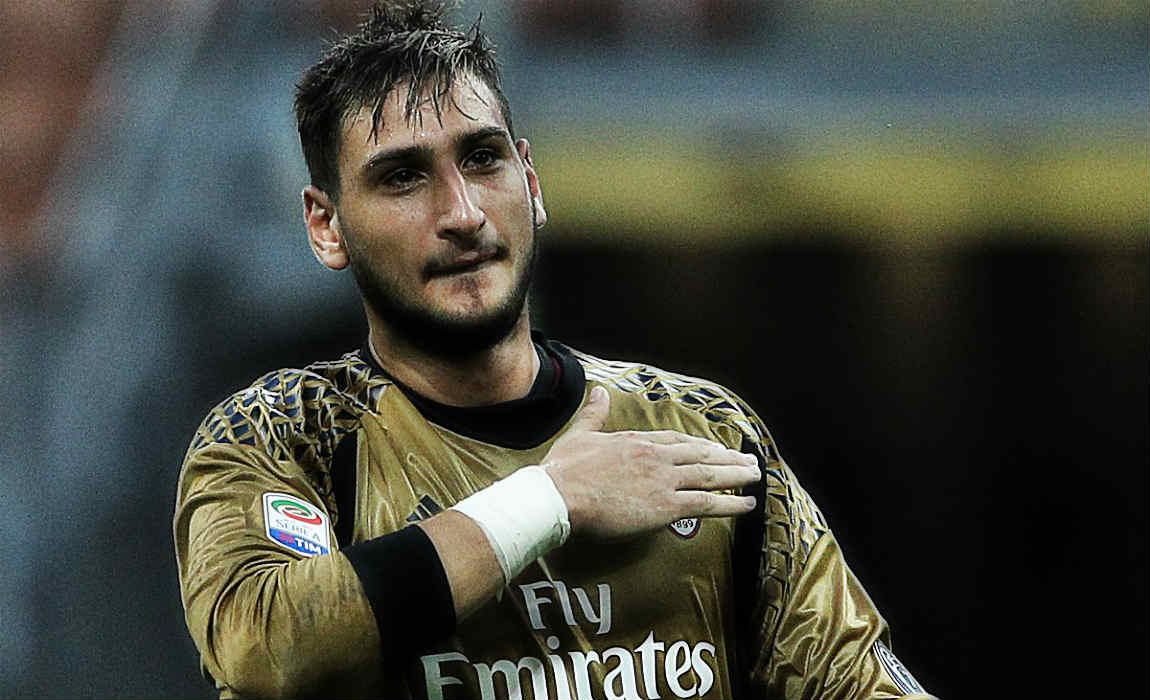 But Donnarumma has previously stated that he wants to stay at the club and sees no reason why he should leave the club.
"I hope to stay at Milan," Donnarumma said.
"I want to stay because I am a Milan fan."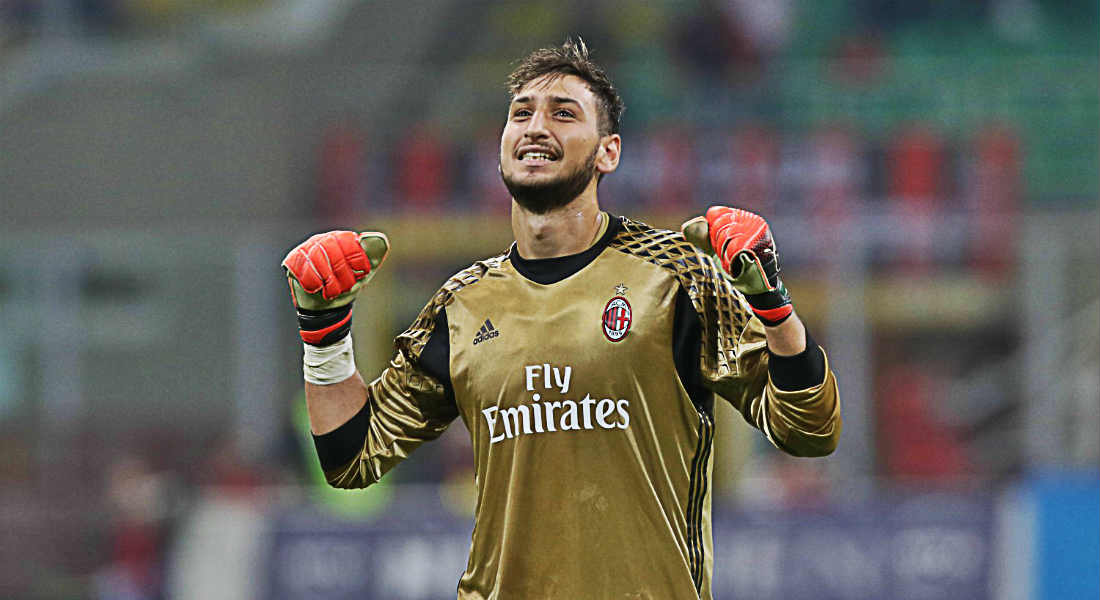 Meanwhile, Juventus are also looking for a move for the Milan favourite as they see him as the ideal replacement for long standing goalkeeper Gianluigi Buffon.
Although it isn't yet to be seen whether the new Rossoneri owners would be willing to part ways with the best young talent in the would right now, or if they stand true to their promise of taking Milan back to glory days.