Arsenal boss Arsene Wenger has claimed that he feels hatred for himself everytime the Gunners lose a game.
Wenger has been facing huge ire from Arsenal fans after it was confirmed that the club will finish below fierce rivals Tottenham Hotspurs for the first-time in over 20 years.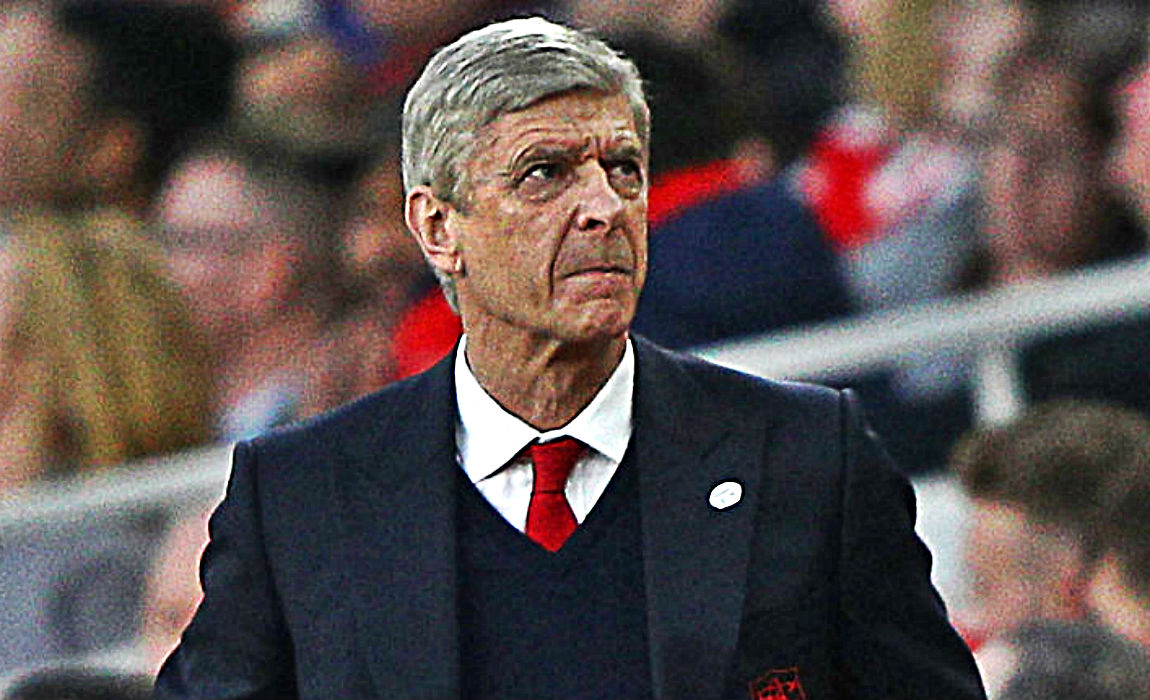 The Emirates Stadium outfit are also expected to miss out on the Champions League for the first time in Wenger's over two decade long reign at the club.
Now, the 67-year-old has highlighted on his disgust with himself whenever his side suffer a loss, but he also added that several other top clubs have gone too long without winning the domestic title.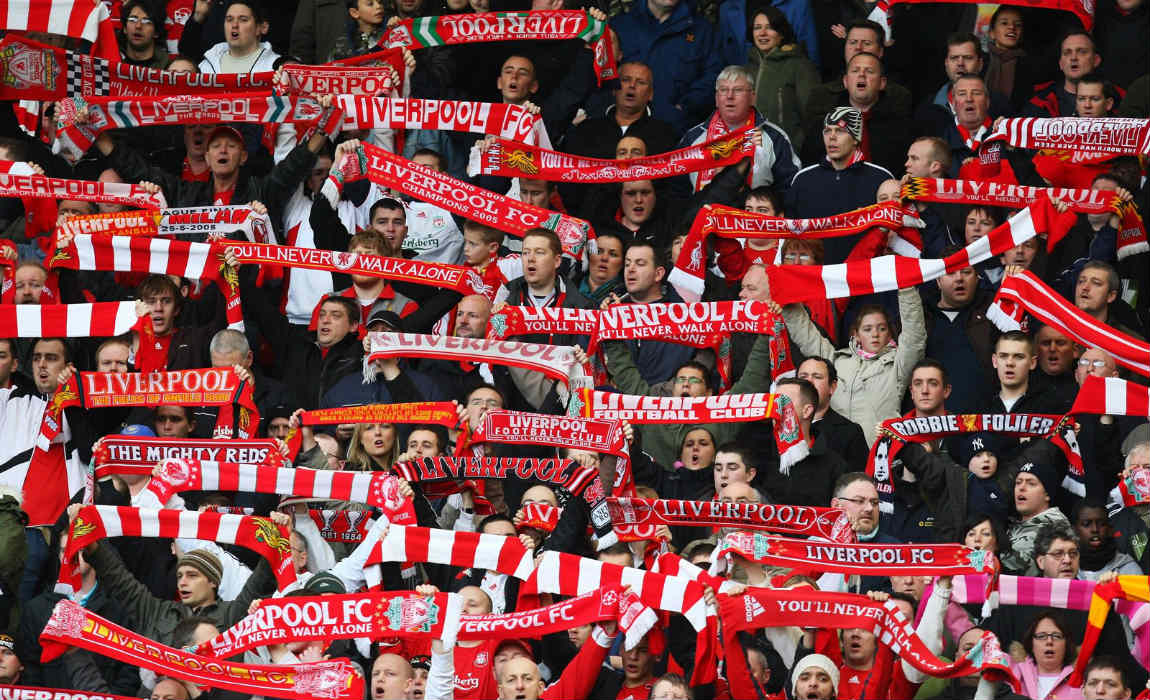 The Frenchman pointed out to Liverpool and Real Madrid as being two major European giants who have not won a domestic league title in a very long time.
He added that he does not mind criticism because he knows it is not personal, but pressure is rising on him – with Arsenal not having won the Premier League since 2003/04.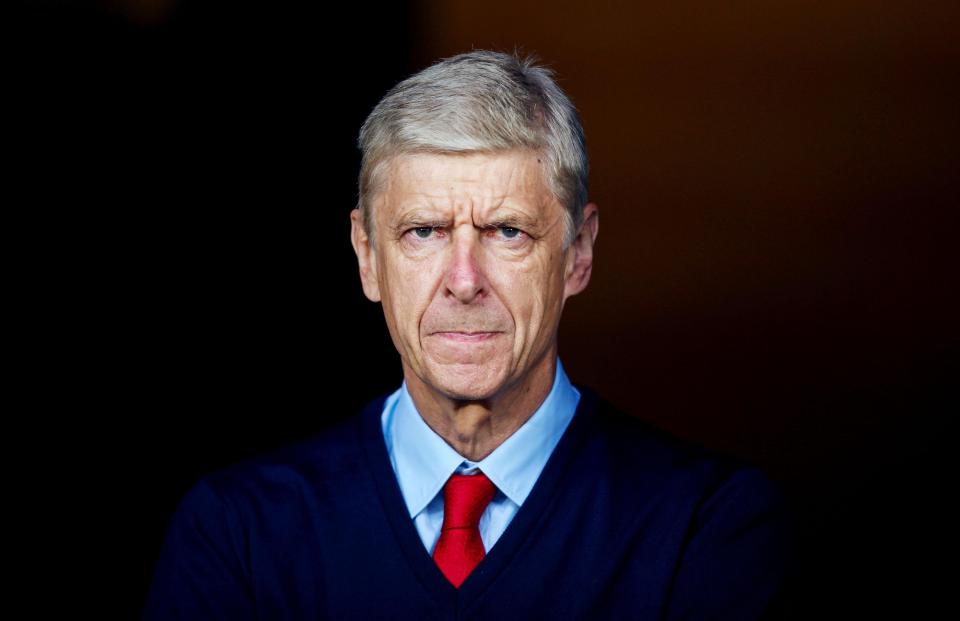 "I am like everybody – I prefer to be loved than hated but I can take a distance with that," he said to TV2.
"I know as well it is not the person itself, it is the fact the manager does not win the games. They want to win and I can make a difference in that."
"I don't take it too personally. In fact, I personally hate myself – the manager – more than anybody when I don't win the games. I am a very bad loser."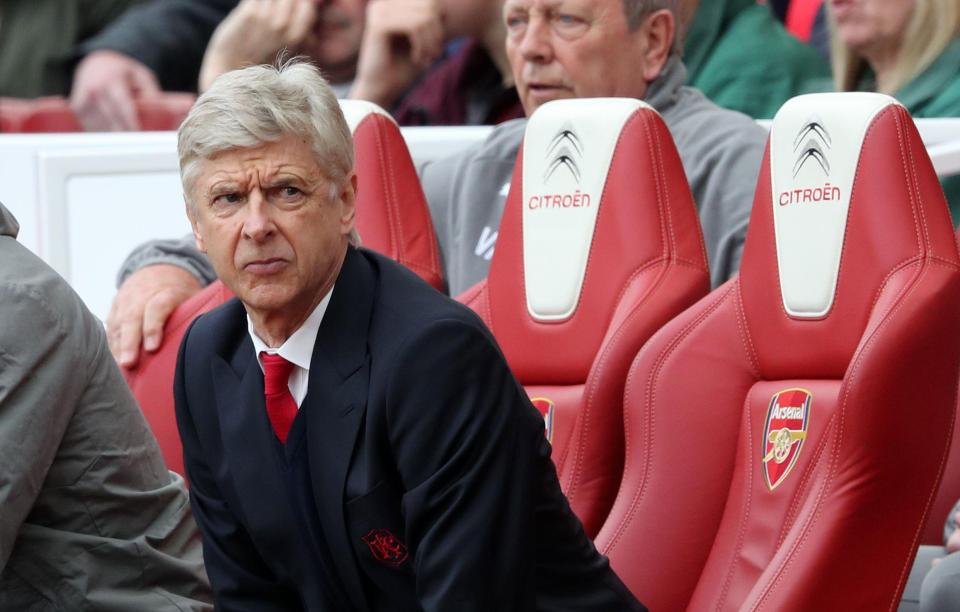 Wenger asked for sensible perspective over Arsenal's struggles, adding: "People want to win. If you don't win the championship, the FA Cup, the Champions League, it is absolutely disastrous.
"But if you look back in the last three years, we won the FA Cup twice and finished second, third and fourth. We are in the FA Cup final again."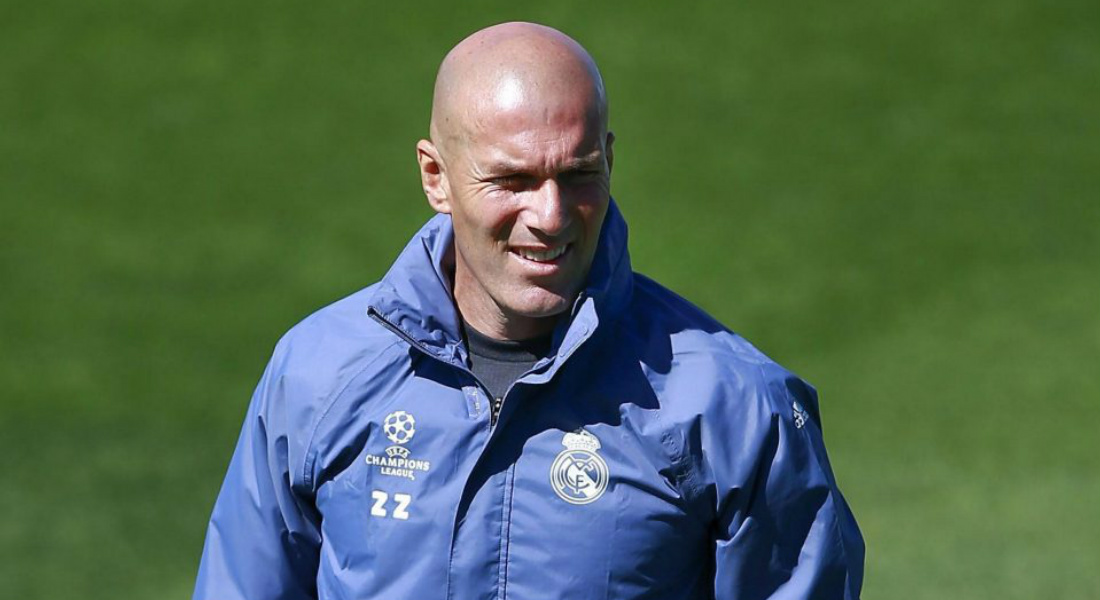 "Overall, I believe we are not happy because you want to win absolutely everything. But you have to accept as well that Real Madrid has not won their championship for five years. Liverpool hasn't won it for over 20."
"They are big clubs – it is difficult. Just because you turn up doesn't mean you win. It is difficult to win."