French winger Ousmane Dembele will replace Neymar and will become the second most expensive footballer in history.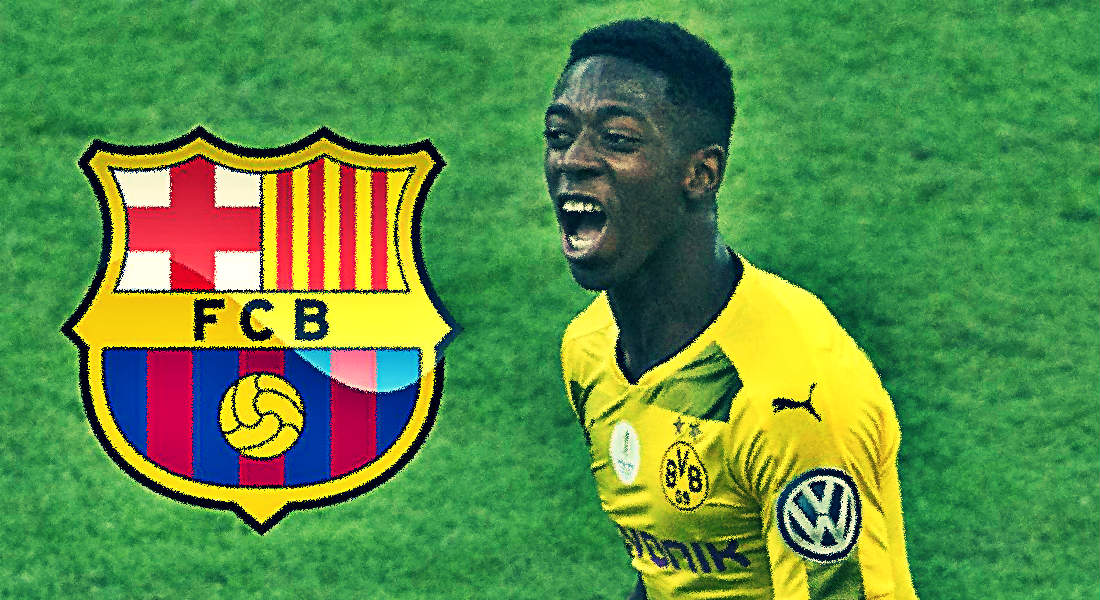 Barcelona have sealed a €150m deal for Borussia Dortmund star Ousmane Dembele and sources reveal that the official announcement will be made by the end of this week.
Barcelona are desperate to bolster the squad and are eyeing to land a big signing following Neymar's £198million move to Ligue 1 giants PSG.
They had identified Philippe Coutinho as their No 1 target this summer but Reds have rejected three back-to-back bids from the Catalan giants and have made it clear that they will not sell their prized asset.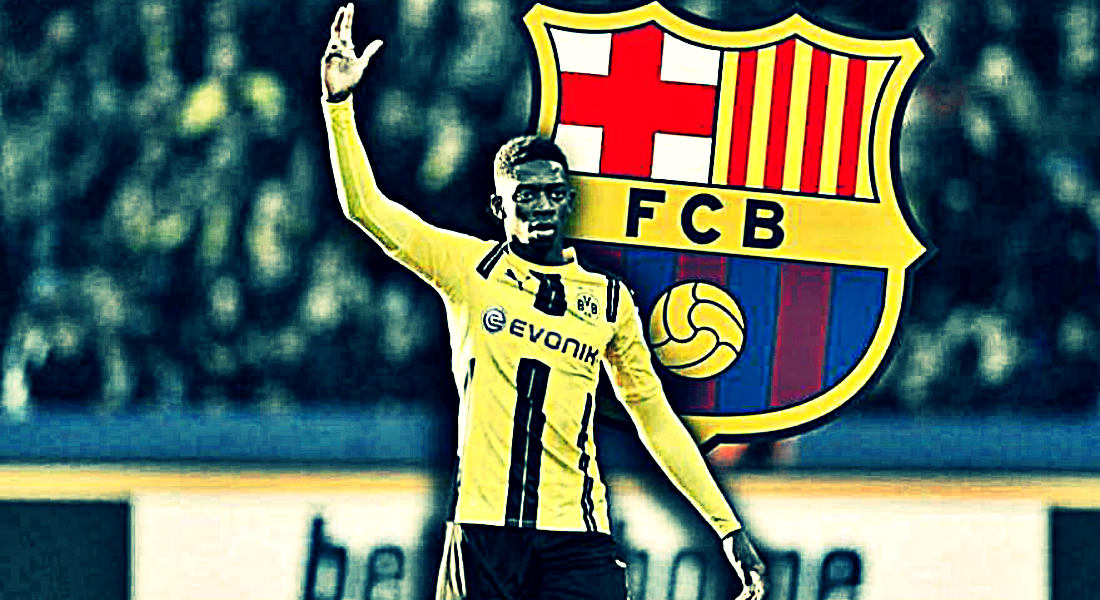 The Reds have turned down Barcelona's £118million third bid for the Brazilian playmaker on Friday and now it is understood that the Catalan club have admitted defeat in their pursuit of the Liverpool star.
And moving forward, Barca have now agreed a deal with Dortmund for their other top target – Ousmane Dembele.
Earlier, The German club had slammed Barca officials and was far from being impressed by their approach to rope in Dembele with general manager Hans-Joachim Watzke claiming the possibility of a deal going through is "under 50 per cent".
ALSO READ: Barcelona Set To Sign Borussia Dortmund Star Ousmane Dembele Before Sunday
Dortmund had suspended the French youngster for failing to report to training after the Bundesliga club turned down an initial bid from Barcelona.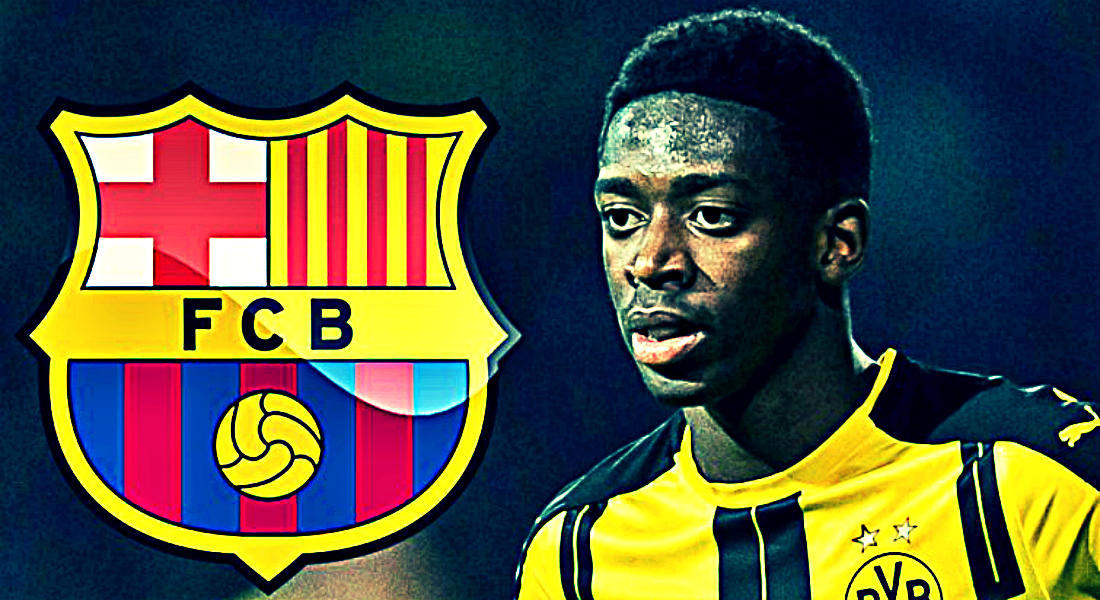 But, according to L'Equipe, Dembele has sealed his move to Barca and will replace Neymar at the Nou Camp after the Brazilian moved to PSG on a world-record £200m deal.
After hostile negotiations with Dortmund, the report claims there is now a "definitive agreement."
FootTheBall sources reveal that Dembele is set to fly off to Barcelona at the end of this week to complete a medical ahead of his sensational move to move to the Nou Camp.
The transfer fee is not yet disclosed, but sources claim that Dortmund have got what they wanted –  €120m up front and a further €30m in add-ons.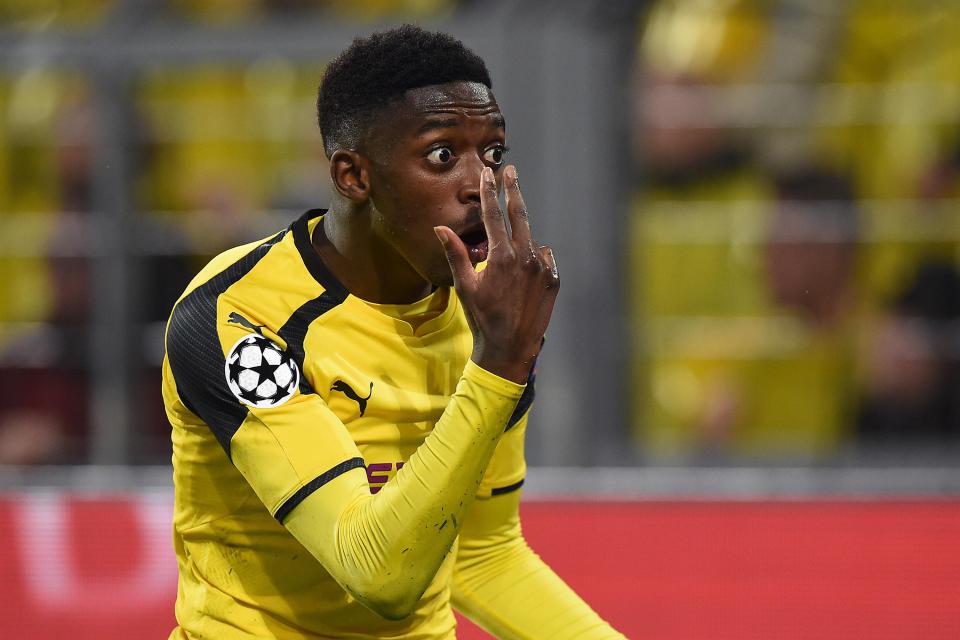 Dembele had only arrived at Dortmund in May 2016 from Ligue 1 side Rennes.
He displayed good form with 10 goals and 21 assists to his name in all competitions in his debut season at the Westfalenstadion.
However, the French youngster has been keen to join the Catalan giants and had gone on strike, skipping training to force his move through to Spain – which led to the club suspending the 20-year-old.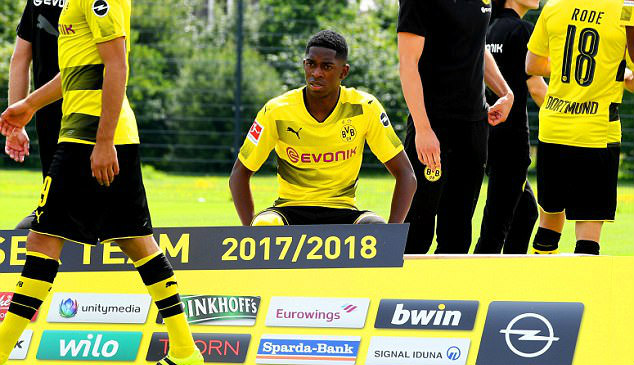 "It is not that Ous is making fun of us, he simply declines to do his job. That is a new quality…and we should also talk about the role of glorious FC Barcelona in this matter," said CEO Hans-Joachim Watzke.
"On Wednesday [August 9] we met with Barcelona's officials. Our positions were very far away from each other. Then, on Thursday, he did not show up at the training."
"The timing of these events is very curious. You don't believe a 20-year-old will refuse to go to training without his possible new club liking that?"