Huge boost for the Gunners fans as it seems that German superstar Mesut Ozil has made up his mind to stay put at Arsenal.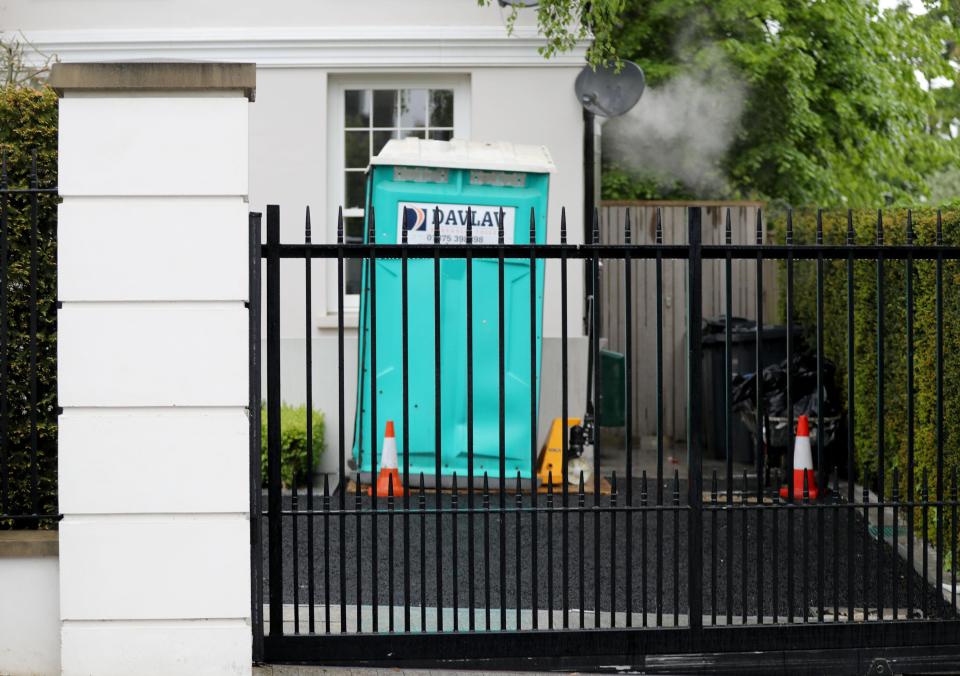 These pictures show that the Arsenal contract rebel is refurbishing the driveway at his north London home.
And this might suggest that the former Real Madrid star will not look to test new waters and will stay at Arsenal this summer – or are we reading too much between the lines.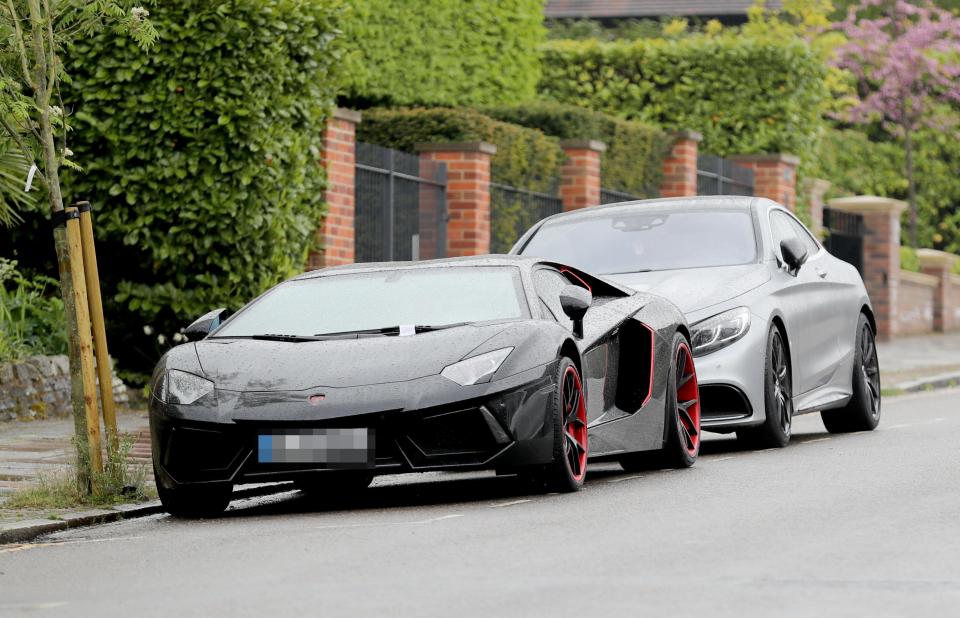 Ozil's luxurious Ferrari and Mercedes were parked on the road while the the new driveway was being laid.
Ozil's current contract with Arsenal is set to expire at the end of the next season and the German superstar has stalled negotiations over a new deal.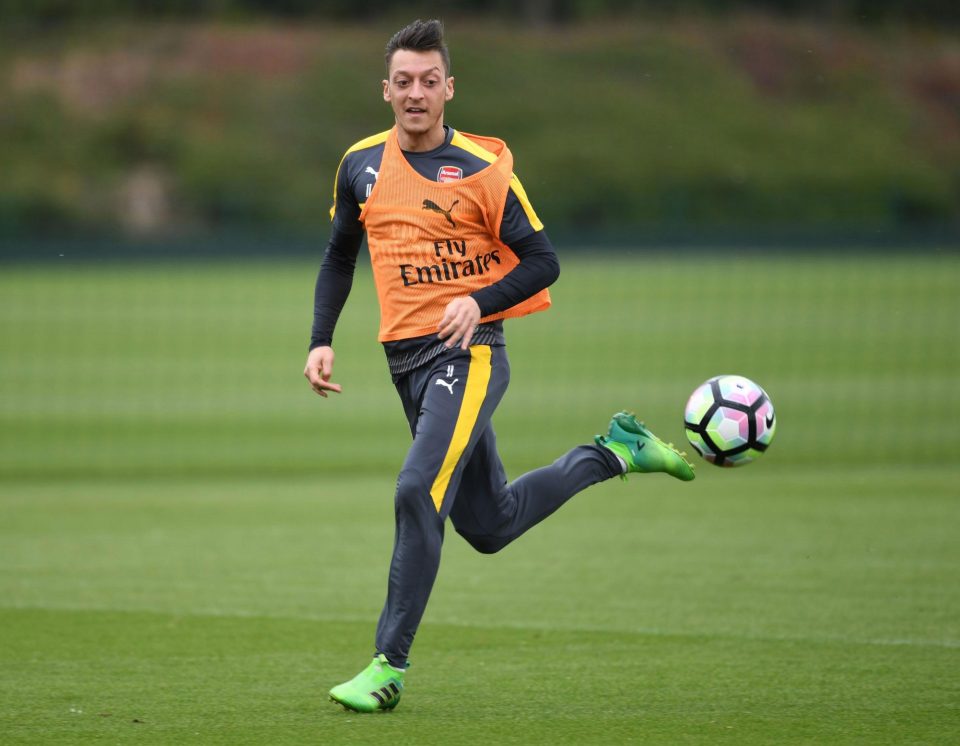 The Gunners hierarchy are keen on tying down their key player but the former Real Madrid star has now been linked with a move away from the North London club in the summer.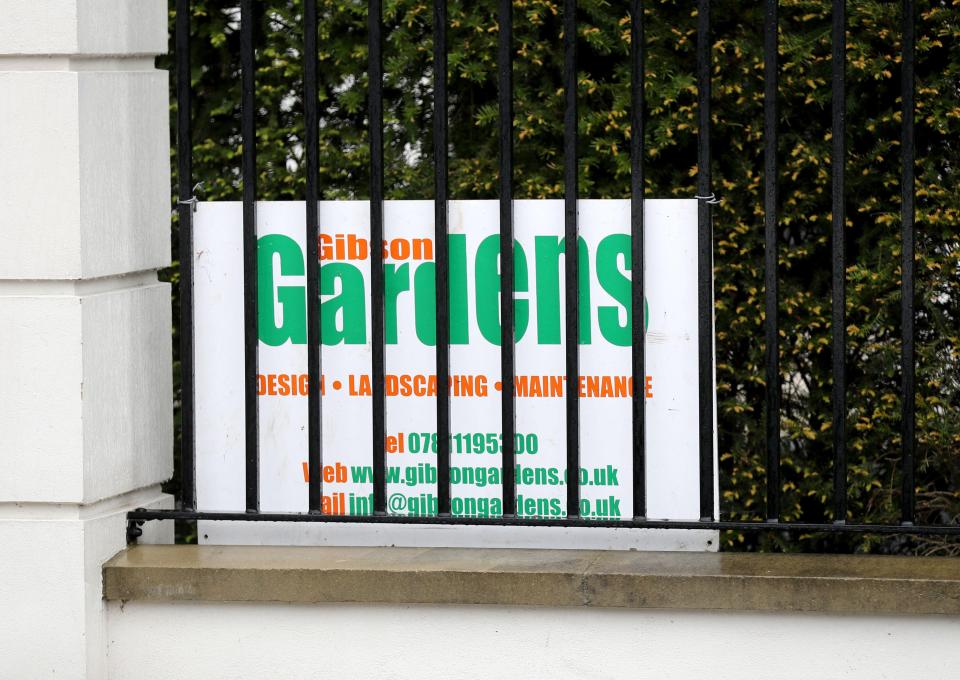 Paris Saint-Germain are in pol position to rop in the services of the former Real Madrid star if he decides to part ways with Arsenal in the summer.
It is believed that his time in the city is coming to an end after Ozil had hinted his frustration at Arsenal's lack of ambition and a winning mentality. He wants to win more trophies and has been left frustrated with the Gunners' failure to clinch any silverware.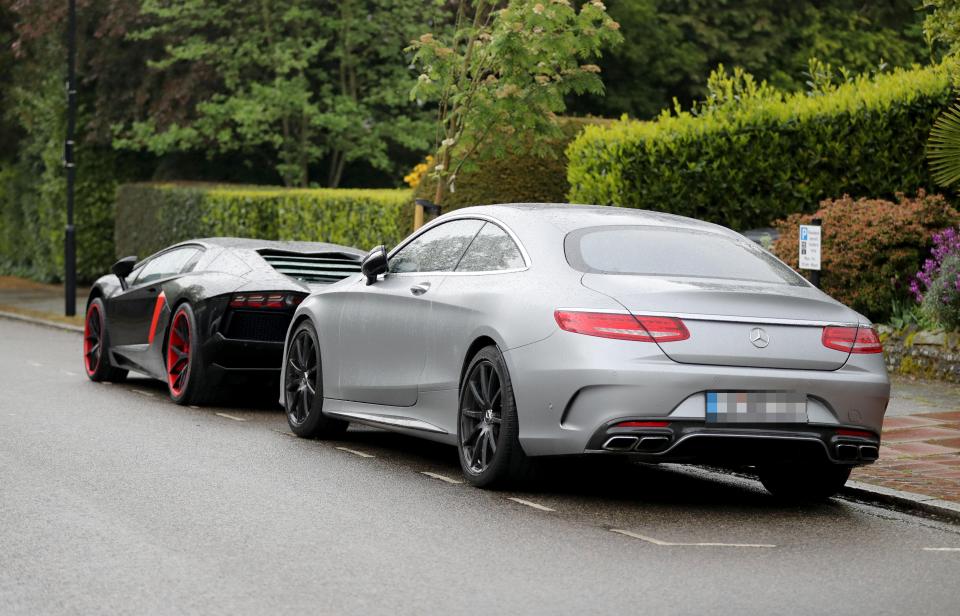 Ozil is the highest paid player at Arsenal and takes home a £140,000-per-week wage packet, but now the German has refused to sign a £250,000-per-week with the Gunners.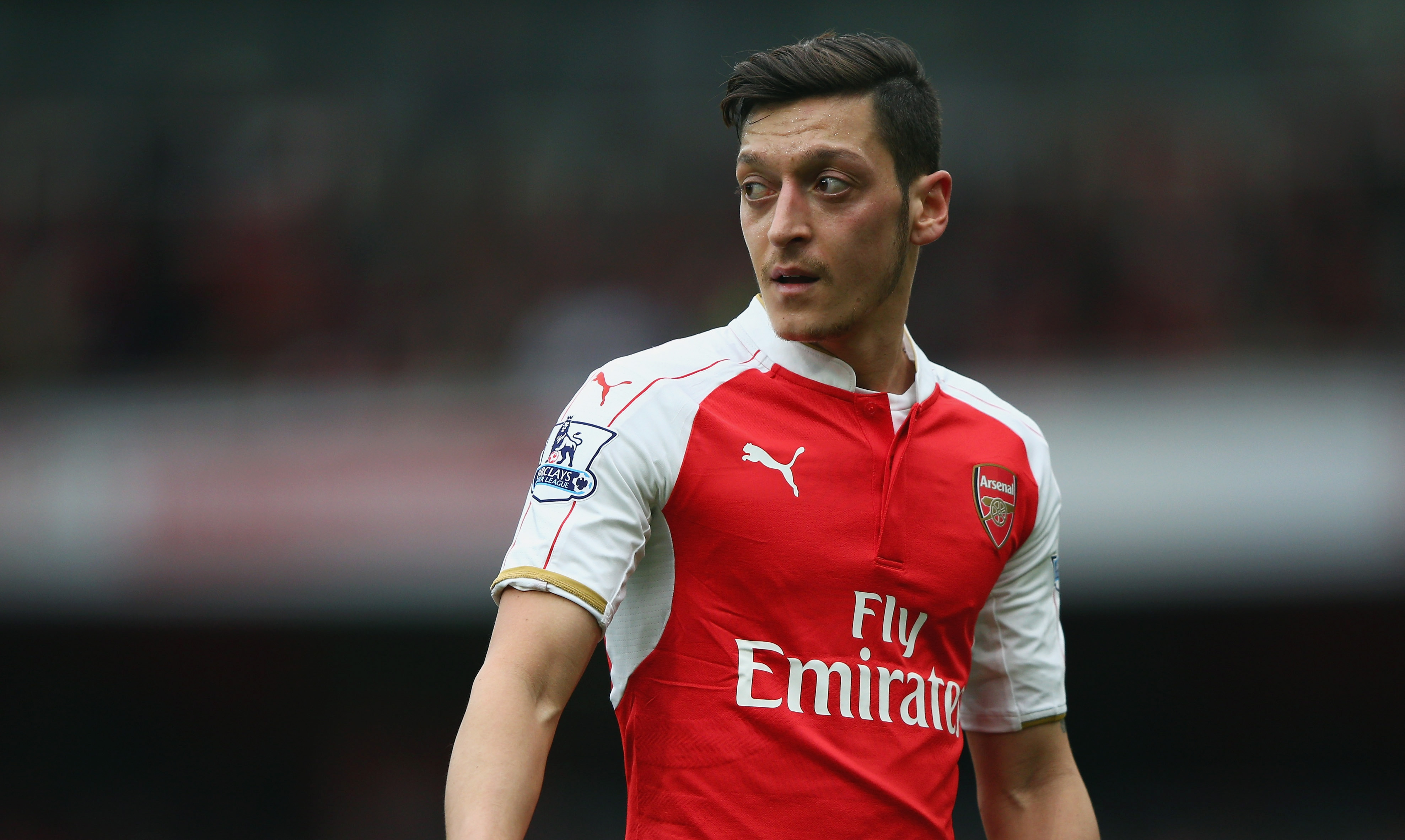 He is one of the key players at the club but it is believed that the German now wants to test new waters as the Gunners are struggling to finish in the top four this season.
Last month, Ozil said: "The team are having a more difficult spell and at this stage I am not important, no other player is important, what is important is the club."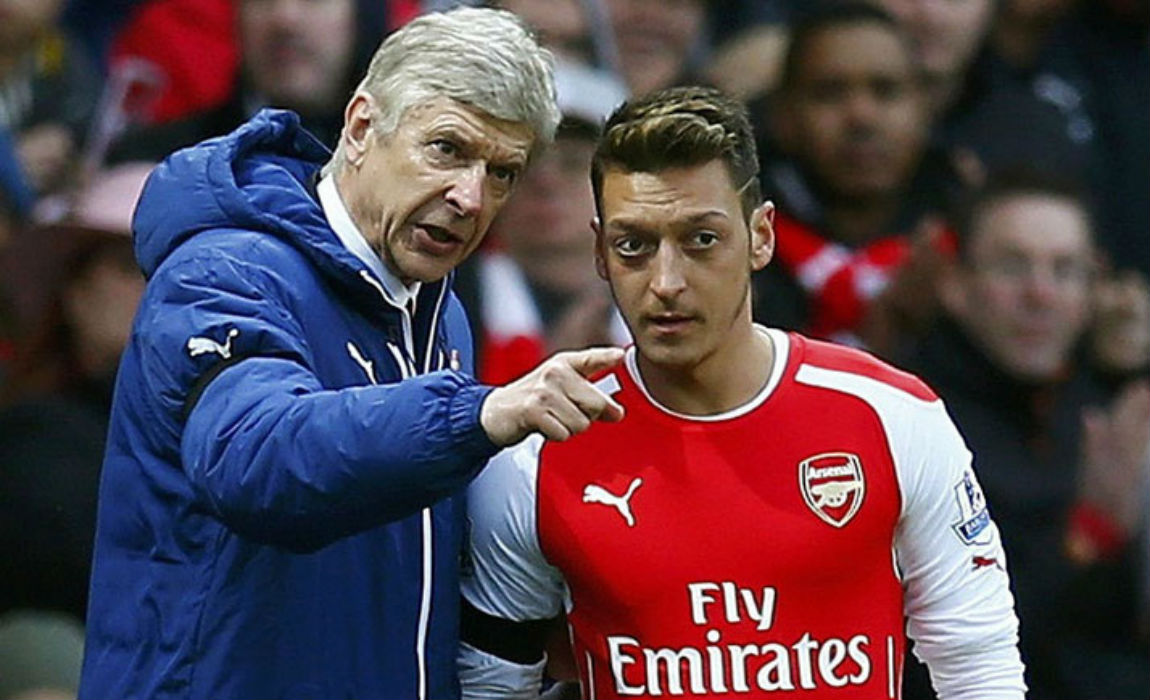 "We've got aims we want to meet this season, there is still lots for us to play for. We still desperately want to qualify for the Champions League for next season as well."
"We will talk in the summer and clear things then but at the moment what is important is Arsenal, not me or any other players."