Red Devils defender Eric Bailly is now facing the ire of Jose Mourtinho after breaching Manchester United's social media ban – and he is now the first United player to break the rule.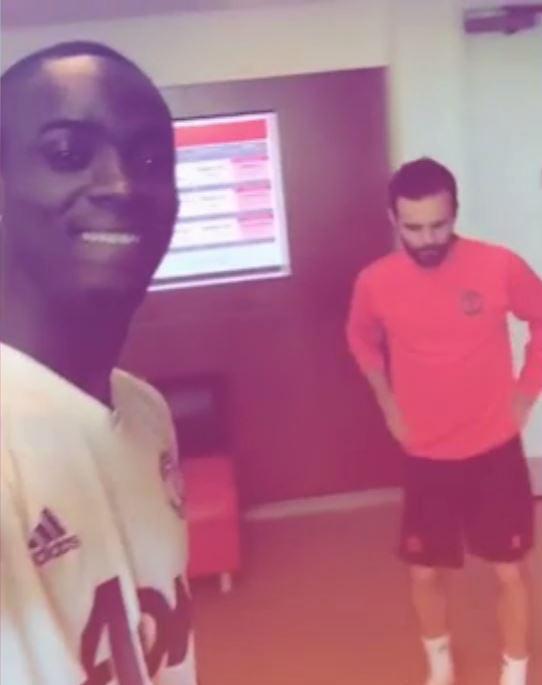 Foottheball sources reveal that Red Devils boss Mourinho is not happy with the amount of information that Manchester United players reveal on social media ahead of their games.
And now Eric Bailly has become the first Man Utd player to violate the ban after he took to Instagram and posted a video of which showed Juan Mata dancing.
He posted the video way before Man Utd left Manchester ahead of their Europa League semi-final first-leg clash with La Liga side Celta Vigo in Spain, but it still falls within the 48-hour window.
And now the centre-back could face displinary action, as Mourinho has prohibited players from being active on Twitter, Facebook, Instagram and Snapchat ahead of games.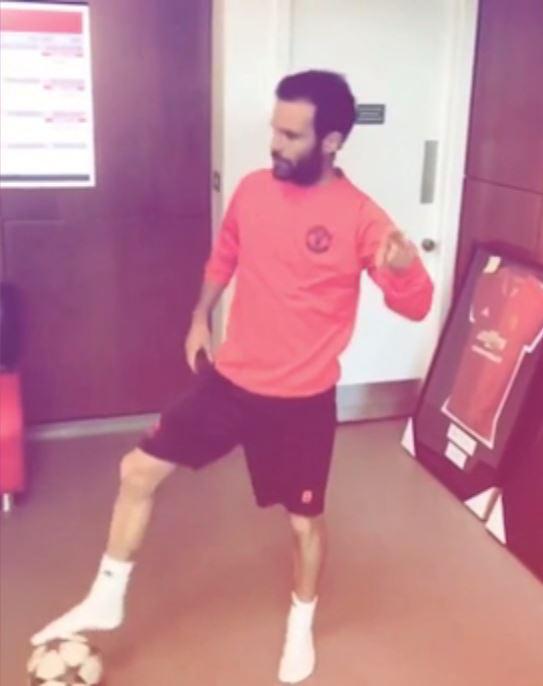 Paul Pogba, who is very active on social media, almost breached the ban on Tuesday, when he posted a video of him signing autograph for fans. But it was just before the 48-hour window.
However, Bailly has uploaded the video within the 48-hour window, as the Red Devils are all set to lock horns with Celta Vigo on Thursday May 4 at 8.05pm.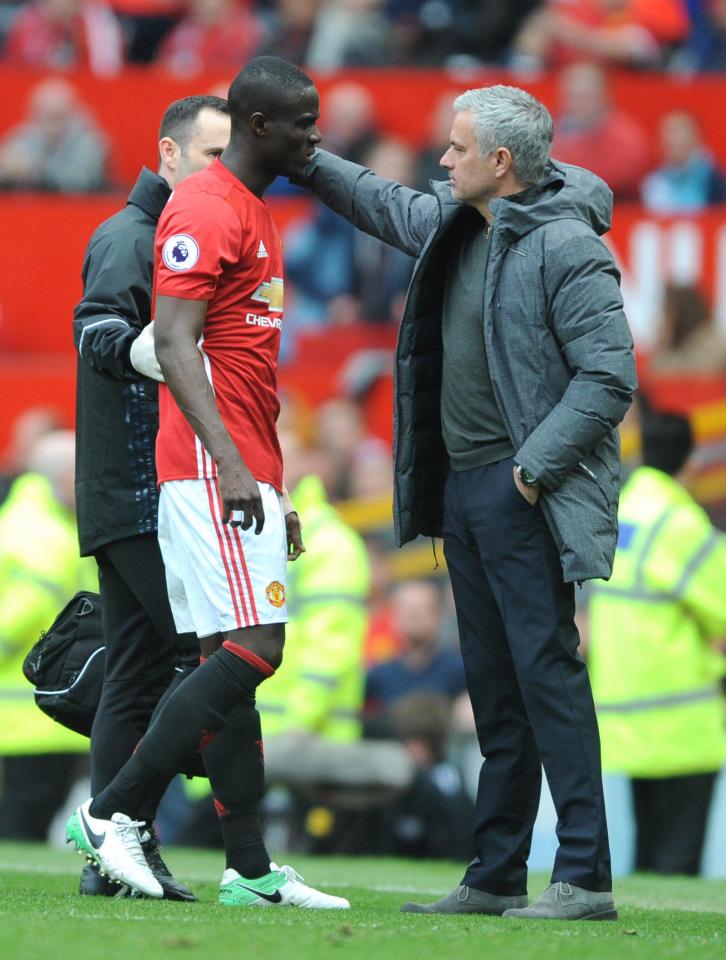 Mourinho wants his players to stay completely focussed on match-days and now he has imposed a set of strict rules over what they can disclose online.
Sources reveal that the Portuguese boss has ordered his men not to publish any pictures from training from two days before games.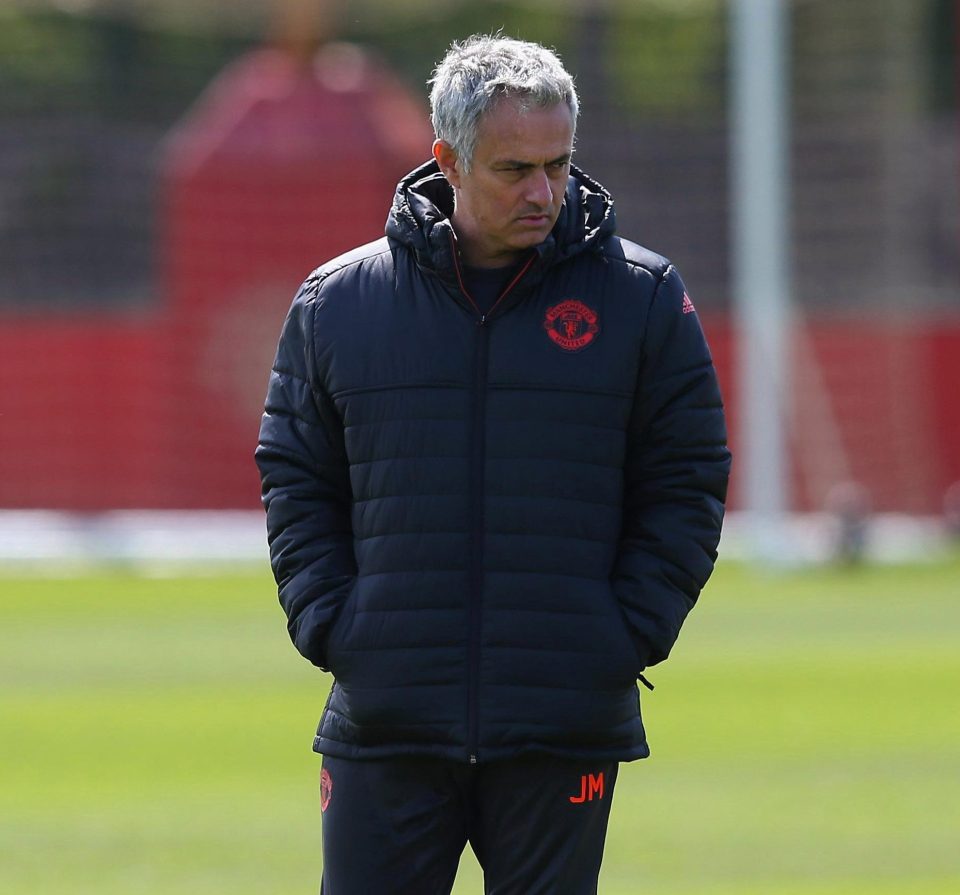 The players have also been banned from uploading pictures from the team bus on of Facebook, Twitter, Instagram and Snapchat.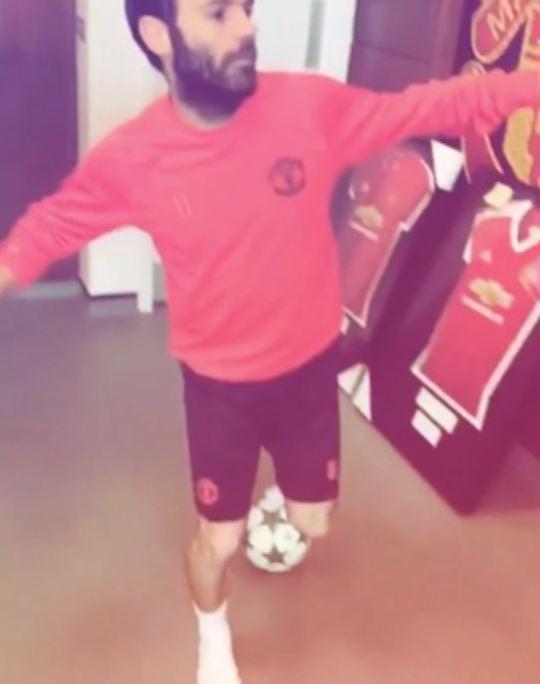 Sources also claim that Mourinho was furious when Luke Shaw uploaded a video of him training at home when he was recovering from a groin injury back in November.