Pau Torres has a point to prove later this month – to further his club as well as international career. The 24-year old is currently one of the best players in his position in Europe and has attracted interest from English giants Manchester United as the Red Devils hope to land the Villarreal defender in the coming summer to partner club captain Harry Maguire in the heart of defence in the Premier League. In addition to this, he is also aiming to secure a call-up to the Spain national team.Pau Torres would be hoping to partners Spain's captain Sergio Ramos at Euro 2020.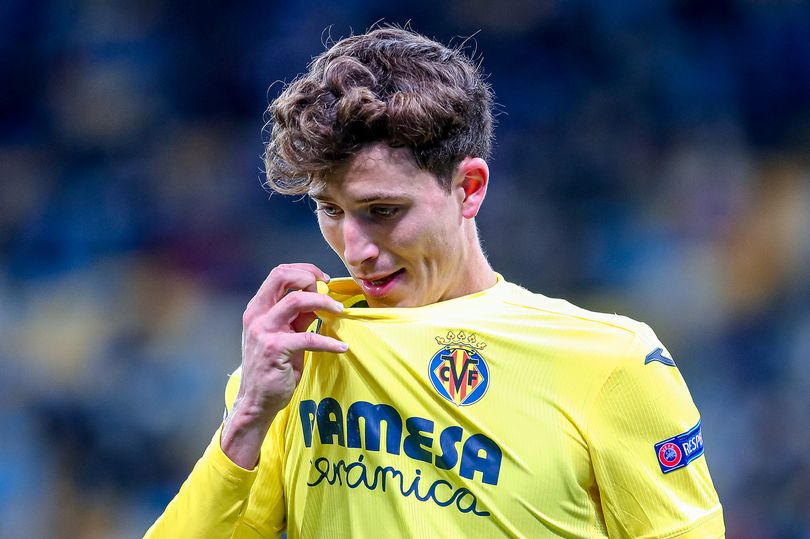 The Villarreal centre-back has made a strong case for himself this season, therefore FootTheBall takes a look at the Spaniard's career trajectory unitl now and his chances of being included in the starting line-up for Spain this summer by Luis Enrique
PAU TORRES – VILLARREAL'S YOUTH ACADEMY PRODUCT
Pau Torres was born in the Castillon province in Spain on 16 January 1997 and joined the ranks of the youth set-up of Villarreal at the tender age of five years. Fourteen years later he made his debut for the reserve team of the Yellow Submarine on 21 August 2016 and got on the scoresheet for the first time on 8 October 2016 in a 2 – 2 home draw with CF Badalona. Torres played his first game for Villarreal in the Spanish first division on 26 November 2017 in an eventual 2-3 loss to Andalusian club Sevilla. His first appearance in Europe ended in similar fashion as the Yellow Submarine succumbed to 0-1 defeat at the hands of Maccabi Tel Aviv at El Madrigal in the Europa League.
A LA FINAL!!!!!! 💪🙌🚀 Nos vemos en Polonia, groguets!! 💛 #EsNuestroMomento #UEL #Villarreal #London pic.twitter.com/QfCx26vmJi

— pau torres (@pauttorres) May 7, 2021
But things have come full circle for the Spaniard, who will be playing in the Europa League final later this month against prospective employers United as Villarreal and Unai Emery go head-to head with Solskjaer and Manchester United in Gdansk for the right to be called the winners of the second-most prestigious continental tournament in Europe. And this time around United will surely be monitoring Torres as the centre-back will certainly be lining up for the Yellow Submarine in Poland later this month.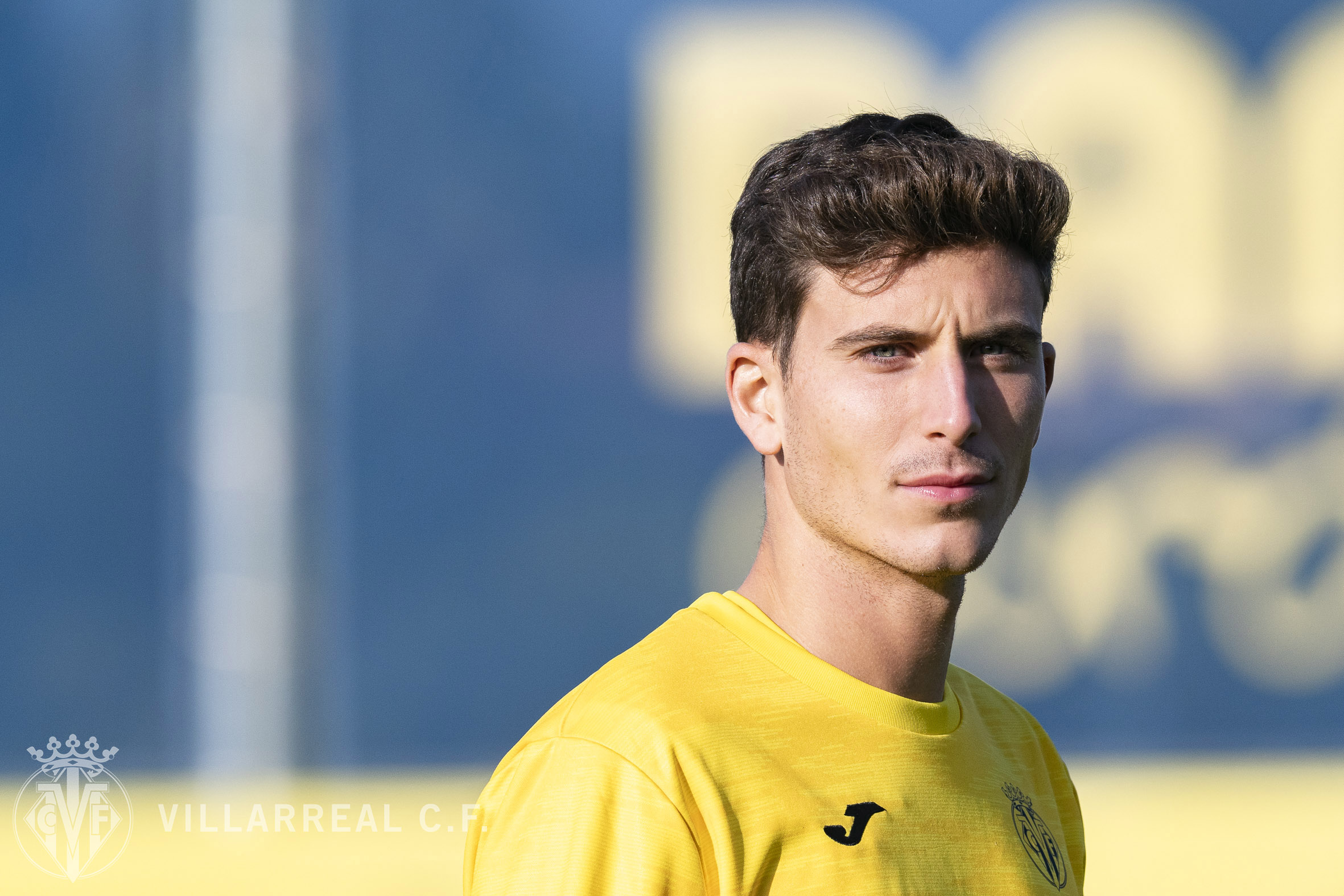 As such, it is a golden opportunity for the young defender to showcase his skills to the Red Devils at one of the grandest stages in club football. The 24-year old has made eight appearances for Villarreal this season in Europe and has even scored one goal for them, in addition to this he has made thirty appearances in La Liga this term and has scored two and created another in the Spanish top-flight this season. He has featured in the starting line-up for Unai Emery in more than half the matches that Villarreal have played in the Europa League.
PAU TORRES' PERFORMANCE IN SPANISH RED
When it comes to his national side, Torres has been quite impressive for La Roja too – making a total of seven appearances for Spain since making his debut in November 2019 when he ended up scoring a goal after replacing national team captain Sergio Ramos in an eventual 7-0 drubbing of Malta in the Euro 2020 qualifiers.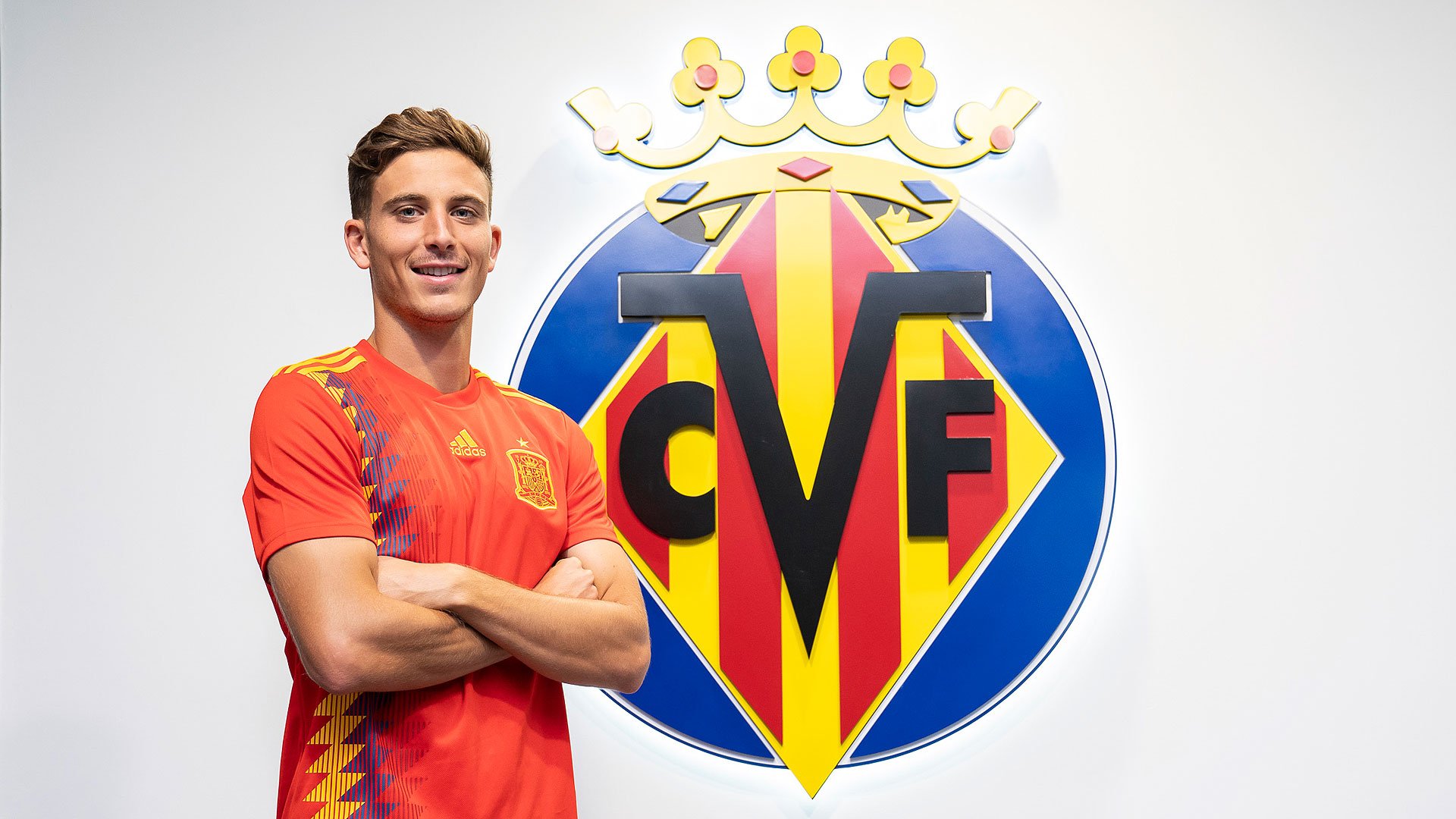 And now he will be playing for his boyhood club in a European final as Villarreal bid to upset Manchester United and Solskjaer to emerge victorious in the Europa League. And the result of the match will, in some way, determine the future trajectory of Torres – whether he will be partnering Ramos at Euro 2020 and Maguire at the beginning of next season for Manchester United in the Premier League.
Vamoooos ESPAÑA!! 🇪🇸 💪
Grande amigo! @daniolmo7 pic.twitter.com/g2lDSF9Jik

— pau torres (@pauttorres) March 28, 2021
Torres has made his ambitions and intentions clear as he is eager to play in England in the near future and a move to Premier League club Manchester United will be a dream come true for the 24-year old this summer, but for this dream move to materialise Torres will have to work really hard indeed – first he will have to put in a string of impressive performances for Villarreal in La Liga and the Europa League final and then continue in the same vein of form at Euro 2020.
PIVOTAL SUMMER AHEAD FOR PAU TORRES
Spain are not considered the favourites this time to win the European Championship, but if Torres can bolster La Roja's chances of winning their first Euro title in almost a decade, he will be the talk of the town in this summer's transfer market with sevral other clubs expected to join the fray alongside record Premier League winners Manchester United for the Spaniard's signature on a long-term contract.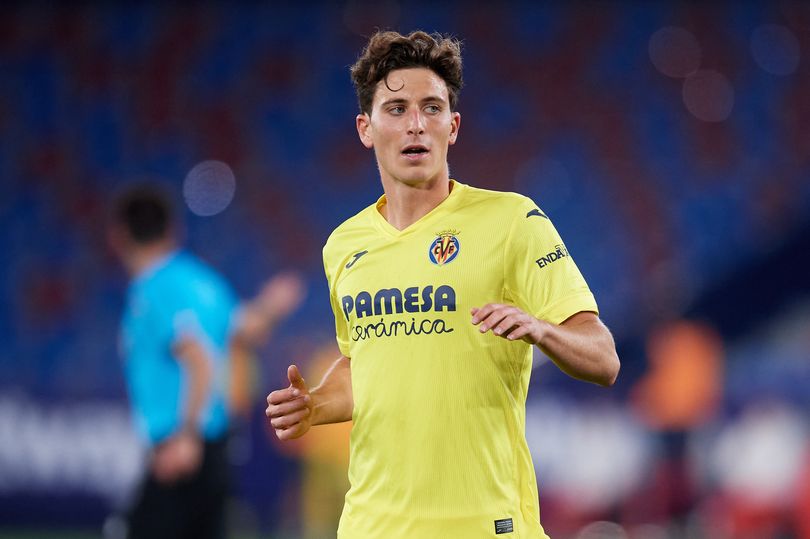 As things currently stand, he is contracted to play for the Yellow Submarine for three more seasons until 2024, but if Pau Torres performs brilliantly for Villarreal and Spain in the Europa League final and Euro 2020 respectively, Unai Emery wouldn't mind selling the centre-back in return for a huge transfer amount that would be pivotal for him to buy reinforcements in other positions for Villarreal ahead of the next season