Paul Pogba claims he is "ready to fight" after conceding a penalty in the all important clash against Liverpool on Sunday.
The Frenchman jumped up to clear the ball but ended up handing it, that allowed Liverpool to score the opening goal of the match.
Also Read: Tianjin Confirm Failed Bids For Costa, Benzema, Cavani And Falcao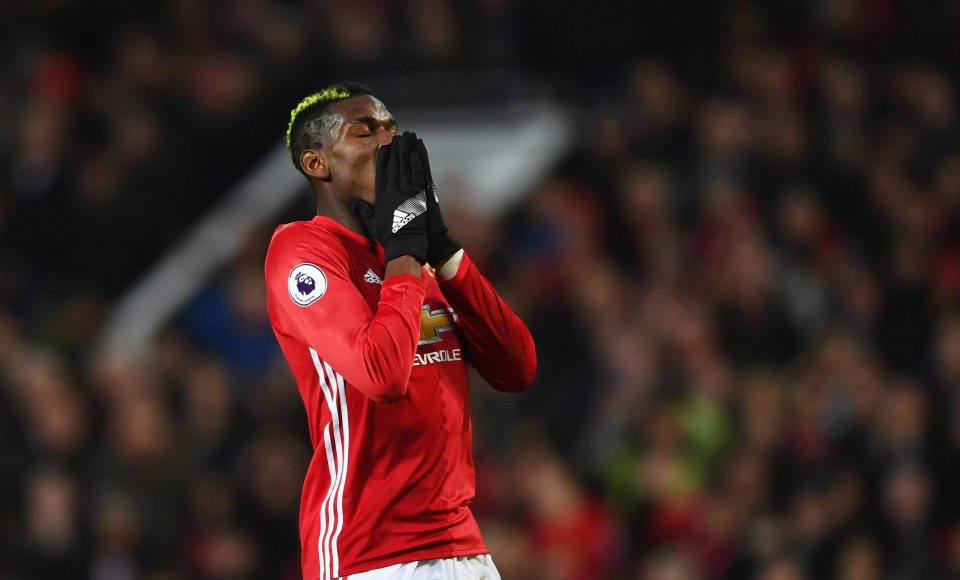 James Milner calmly put the ball at the back of the net and if not for Zlatan Ibrahimovic's brilliance United would have been left red-faced.
The world's most expensive footballer was the highlight before the match after he launched his own emoji on Twitter, while he was also seen sporting a new hairstyle.
However, all of the off-pitch attraction just made it worse for Paul Pogba after the disastrous moment on the pitch.
Also Read: Montella Fumes Despite Milan's Inspirational Comeback Against Torino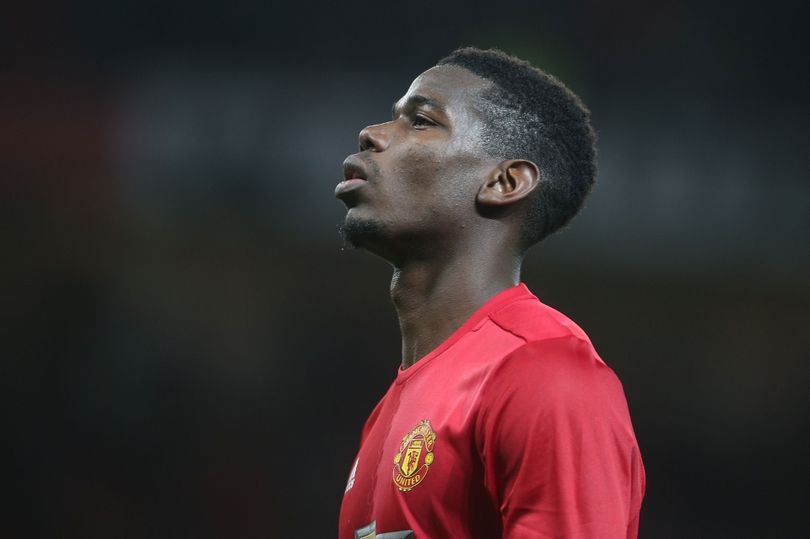 Pogba is focused on the next game against Stoke on Sunday as he suggested.
"[Sh*t] happens," he posted with a picture. "That's when we need be strong. I'm here, ready to fight and ready for the next one!"
"I'd like to thank the supporters who are always there and keep believing in me. At least we did not lose. Never stop fighting."
The draw against Liverpool ended Manchester United's winning streak at 9, with the Red Devils now 12 points behind league leaders Chelsea.
Also Read: Sanchez Takes A U-Turn As The Striker Claims He Is 'Very Happy' At Arsenal