Marseille and West Ham failed to reach an agreement for the sale of Dimitri Payet.
The French side's president Jacques-Henri Eyraud was reported to have travelled to London in a bid to make the deal happen, but it all went in vein as West Ham did not budge from their asking price of £30 million.
Also Read: Tianjin Confirm Failed Bids For Costa, Benzema, Cavani And Falcao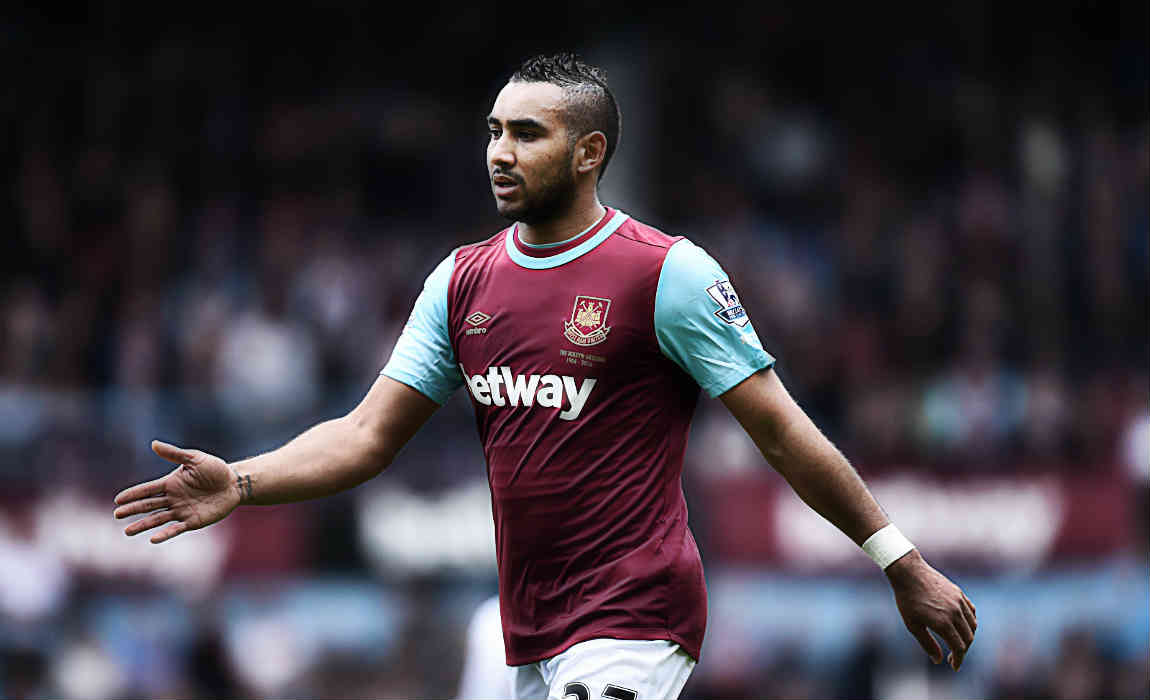 The France international had earlier told the Hammers that he will not play for the club in order to force the club into selling him.
Marseille refused top pay the asking price for Payet and the deal looks to be off atleast for the forseeable future.
Earlier it was reported that a deal was to be concluded in this transfer window but Payet would have made the move in the summer, but after backlash from fans, West Ham decided to cash-in on the 29-year-old.
Also Read: 'Sh*t Happens' – Pogba's Vows To Come Back Stronger After Liverpool Horrors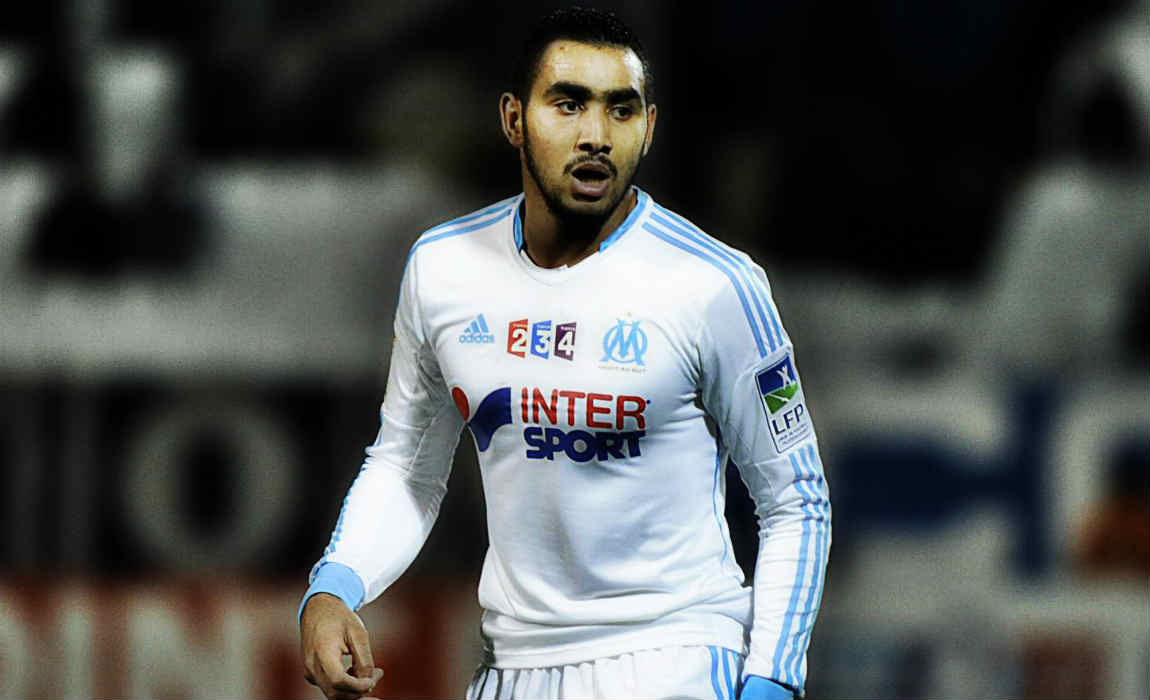 This was the Ligue 1 side's second bid for the want-away star in the January transfer window.
FootTheBall also reported how Dimitri Payet's strike at West Ham took a new turn as his wife Ludivine Payet moved back to France.
Even if a move back to Marseille is agreed it would only be a step-back in the dynamic midfielders career after flirting with the idea of a potential move to a bigger club.
No big club from Europe has shown any interest in the players services, which can be considered a good news for Marseille, but even then West Ham would not budge for anything under £30 million.
Also Read: Sanchez Takes A U-Turn As The Striker Claims He Is 'Very Happy' At Arsenal