Pep Guardiola hailed Claudio Bravo for his outstanding performance as the Manchester City goalkeeper saved two penalties in their shoot-out win over Wolves in the Carabao Cup on Tuesday.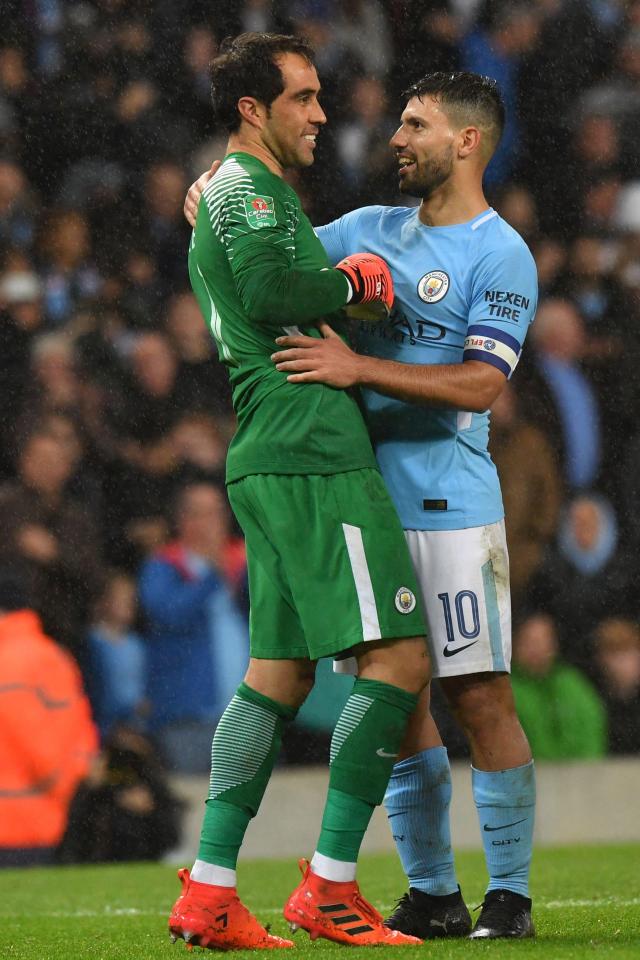 Man City who sit top of the Premier League table having made an incredible start to the season, failed to make a breakthrough against Wolves on Tuesday and needed a heroic showing from Bravo in the penalty shoot-outs to book a place in the quarter-finals after a 0-0 draw.
Bravo, who plays as a back-up option to new man Ederson, denied N'Diaye and Conor Coady as Man City clinched a 4-1 win over Wolves on penalties to secure a place in the quarter-finals.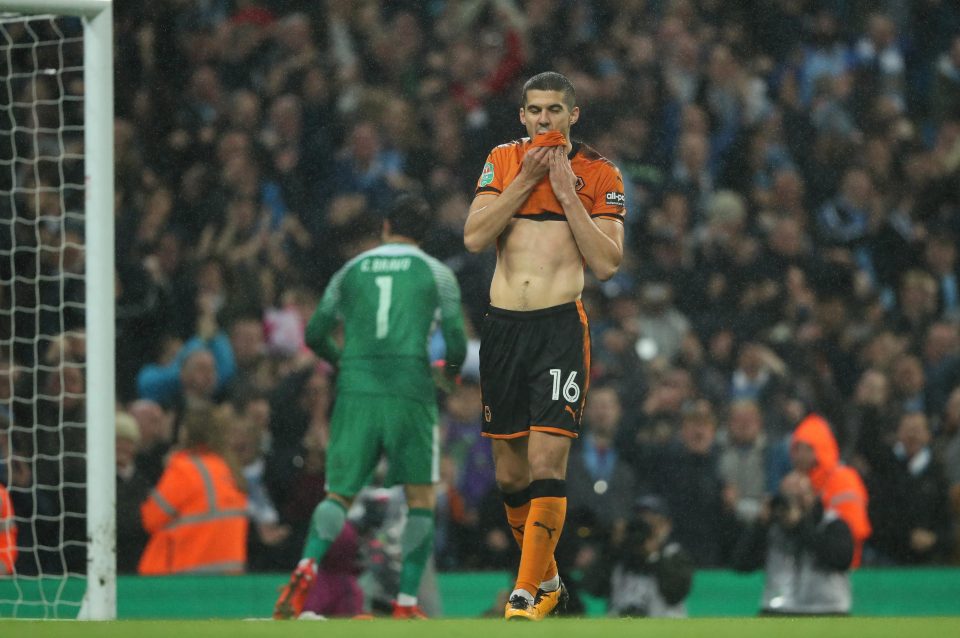 Bravo, who joined City last season, has gone down the pecking order after Ederson's arrival at the Etihad but Guardiola heaped praise on the Chilean keeper, who rescued Man City on Tuesday.
"Claudio helped us to qualify for the next round," Guardiola told Sky Sports.
"You analyse how many chances we had and how many they had and we had more, but in the special moments Claudio was outstanding.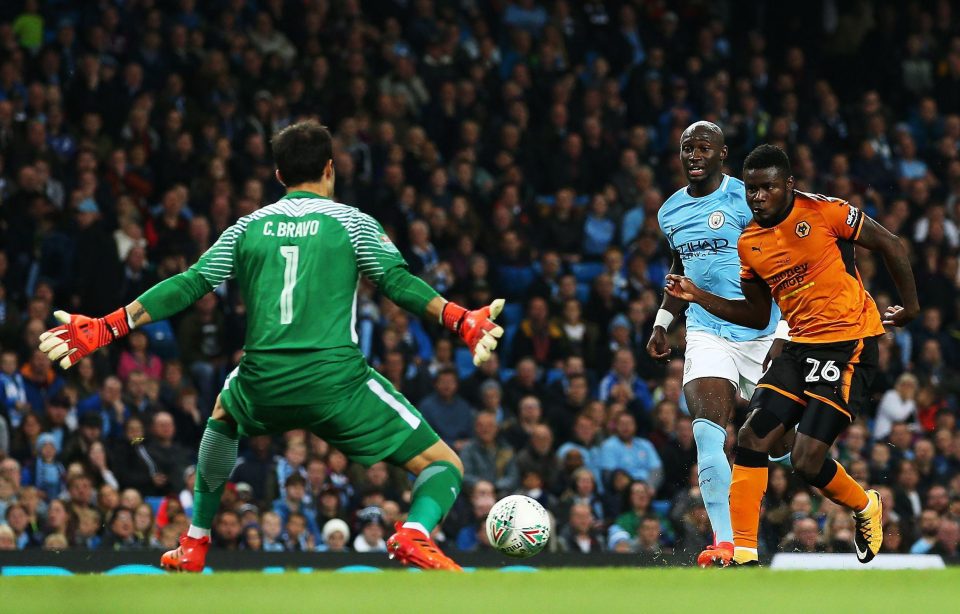 "I don't know [if it was his best game for City] but of course he was so determined in terms of their one against ones with the goalkeeper, and then to save two penalties – so he is the man of the match by far.
"It is good for us, it is important to continue in that competition. It is a special competition for many reasons. We played with determination."
Bravo, who drew huge criticism last term due to his inconsistent form, has bagged three appearances for Man City in all competitions this season – which includes one Premier League game when he came on as a substitute.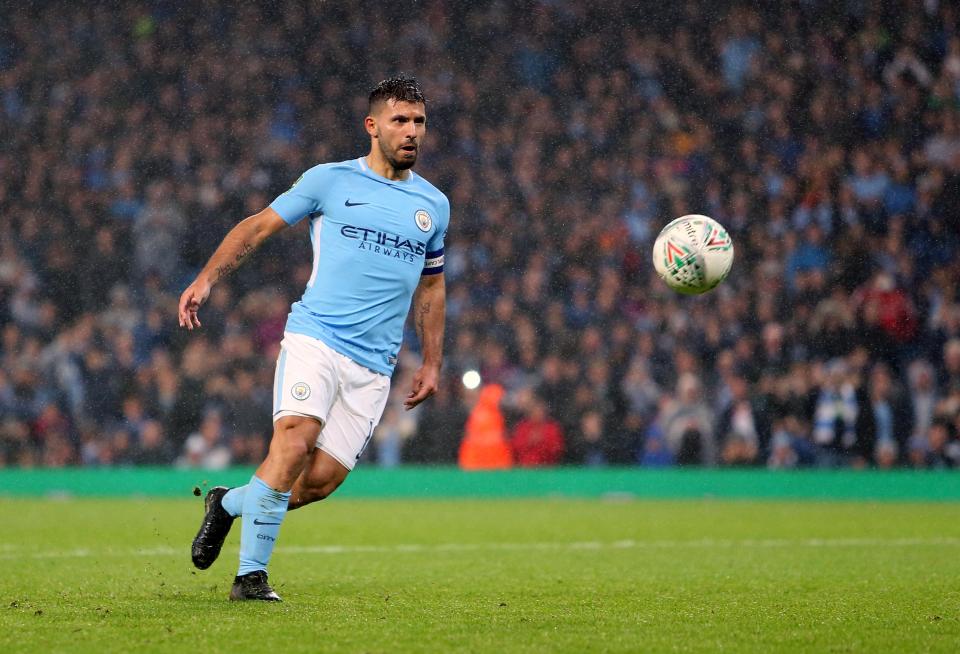 Guardiola added: "Claudio gave us the chance to go through, I'm so happy for him, the way he trains, he made a good performance.
"Last season was not easy for him, but he is a goalkeeper of a high level – he deserved that performance."
Man City secured a place in the quarter-finals of the Carabao Cup but Pep Guardiola labelled the match ball used in the competition "unacceptable".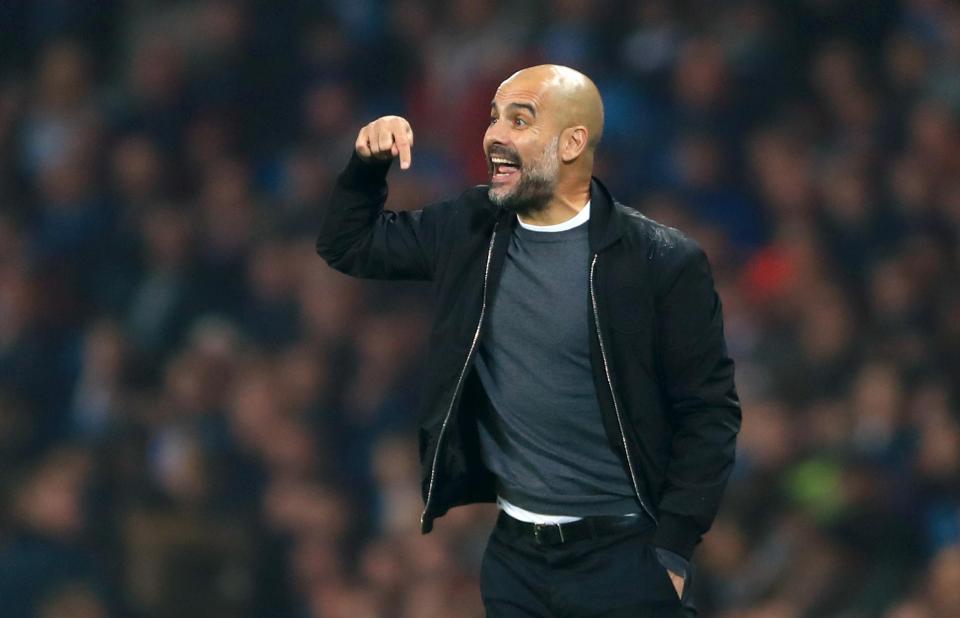 Guardiola was not happy with the Mitre match ball, which is used in Football League games.
He said: "It is not acceptable. The ball was unacceptable for a high-level competition.
"It is too light, it moves all over the place, it is not a good ball. It is impossible to score with a ball like that and I can say that because we won, I'm not making excuses.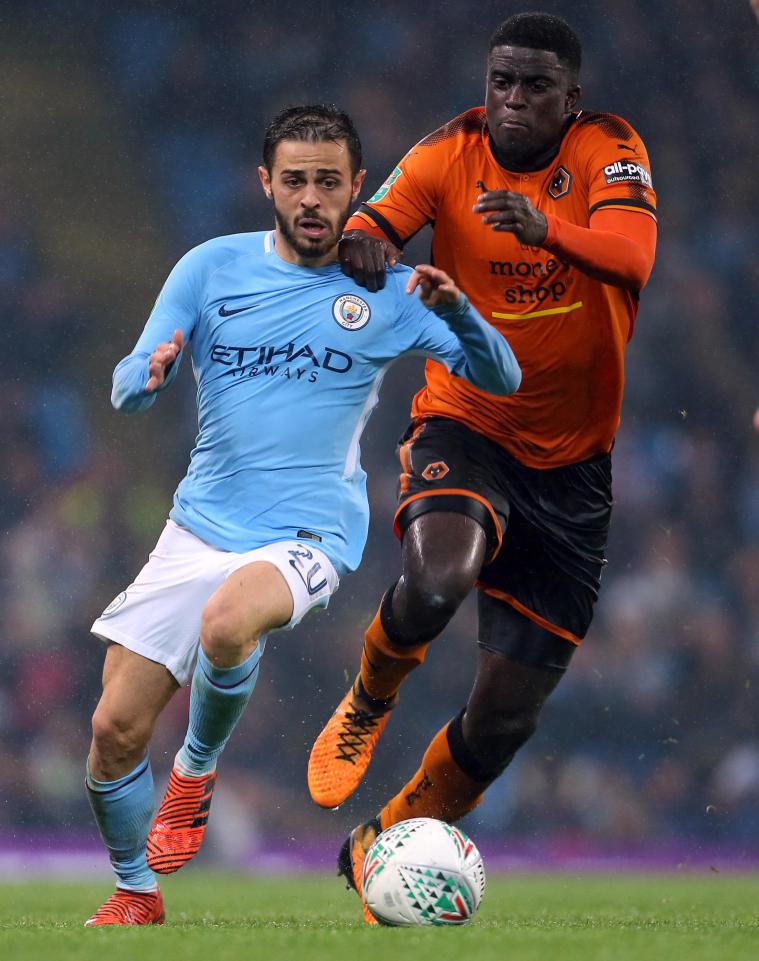 "All of my players said, 'What is that?' I'm sorry [but the] Carabao Cup is not a serious ball for a serious competition.
"It's [for] marketing, money, OK but it's not acceptable – [it has] no weight, nothing."