Pep Guardiola has finally arrived in England and how, the Spaniard guided his Manchester City team to a historic and heroic 3-1 win over the might Barcelona.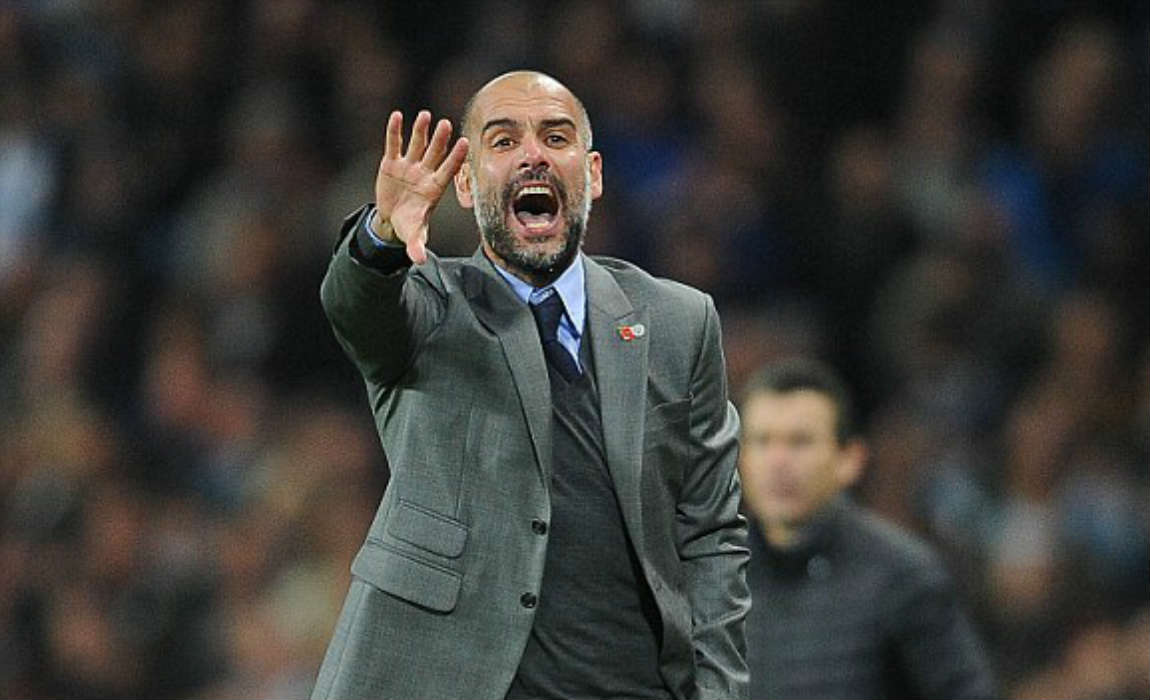 Questions were being raised after Barcelona humiliated City in the reverse fixture at Camp Nou last month, but the 47-year-old has cleared doubts about his tactics and philosophy as his team showcased immense will and dominance display on the pitch to dismantle Barcelona's defence.
Manchester City were stunned by Lionel Messi as the little magician started and finished a magnificent attack with some help from Neymar as he put the Catalan's in front in the 21st minute.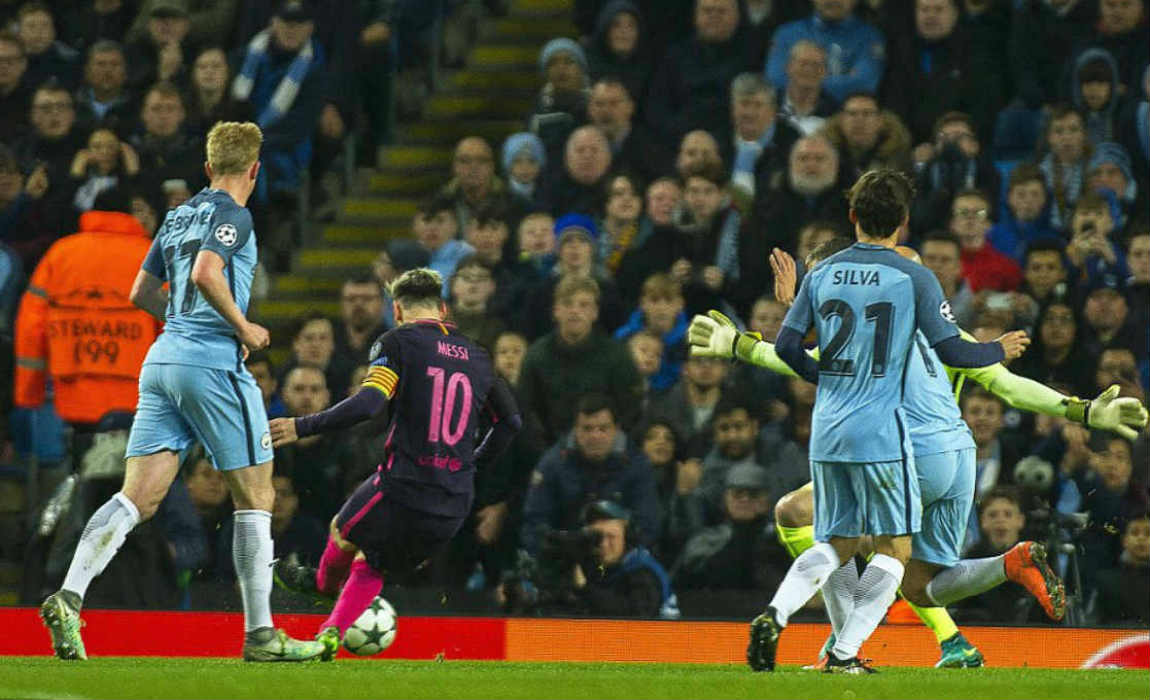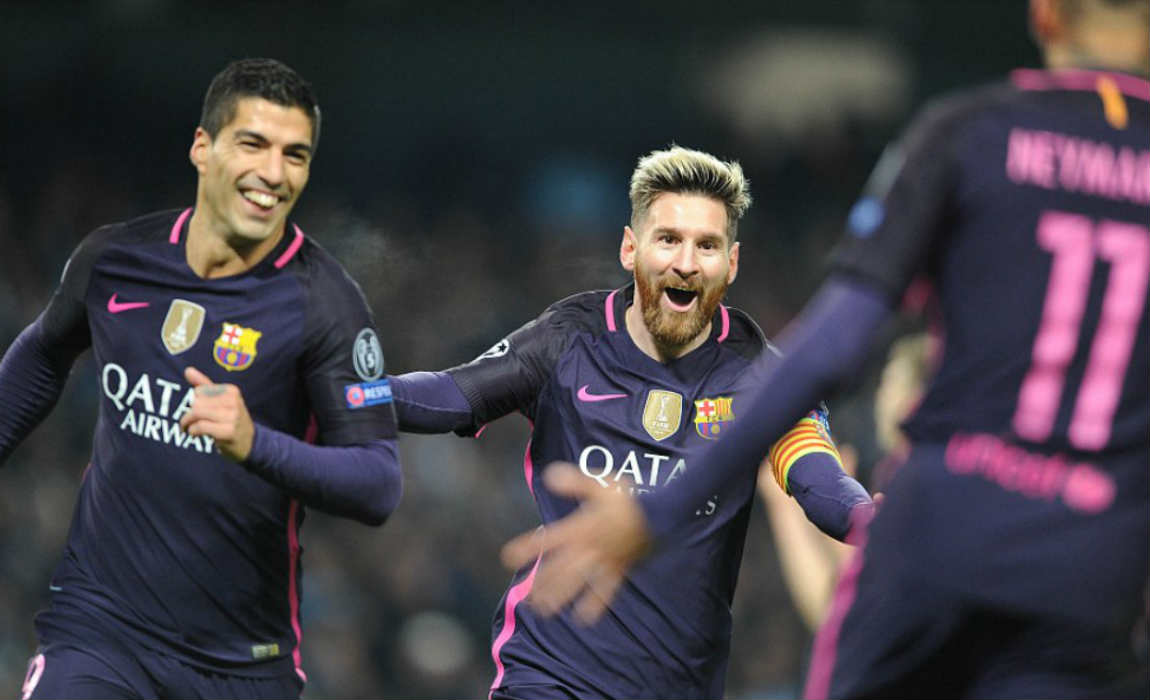 However City were not to be drowned, especially not on this night – the Citizens continued to play the pressing game as Guardiola controlled the game after the game and it was in the 39th minute that City equalized with an Ilkay Gundogan goal.
That goal changed the game, as it was all about Manchester City's grit to win that instrumented a phenomenal comeback.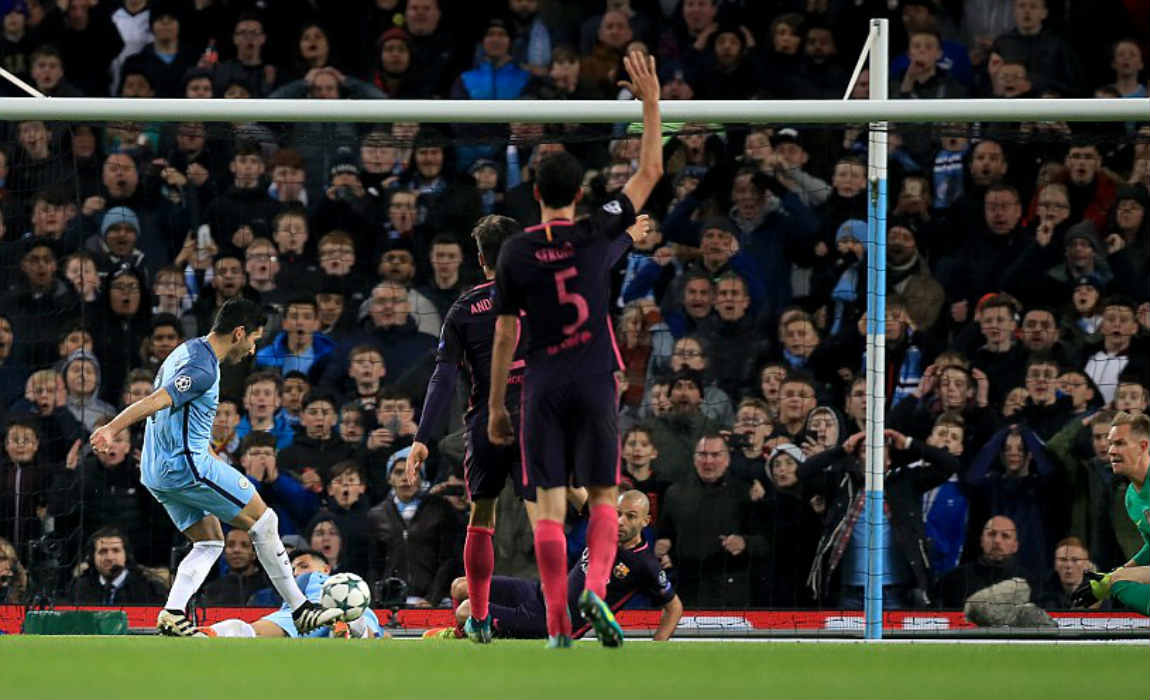 Pep Guardiola did not lose control of his emotions even after becoming the first City boss to do one over one of the greatest team of the modern era.
It took Manchester City 6 attempts to beat Barcelona and ironically it was a former Blaugrana boss who instrumented the historic win.
City were robbed off a penalty, but Guardiola's high-pressing tactics were enough to drown Barcelona's fragile defensive line.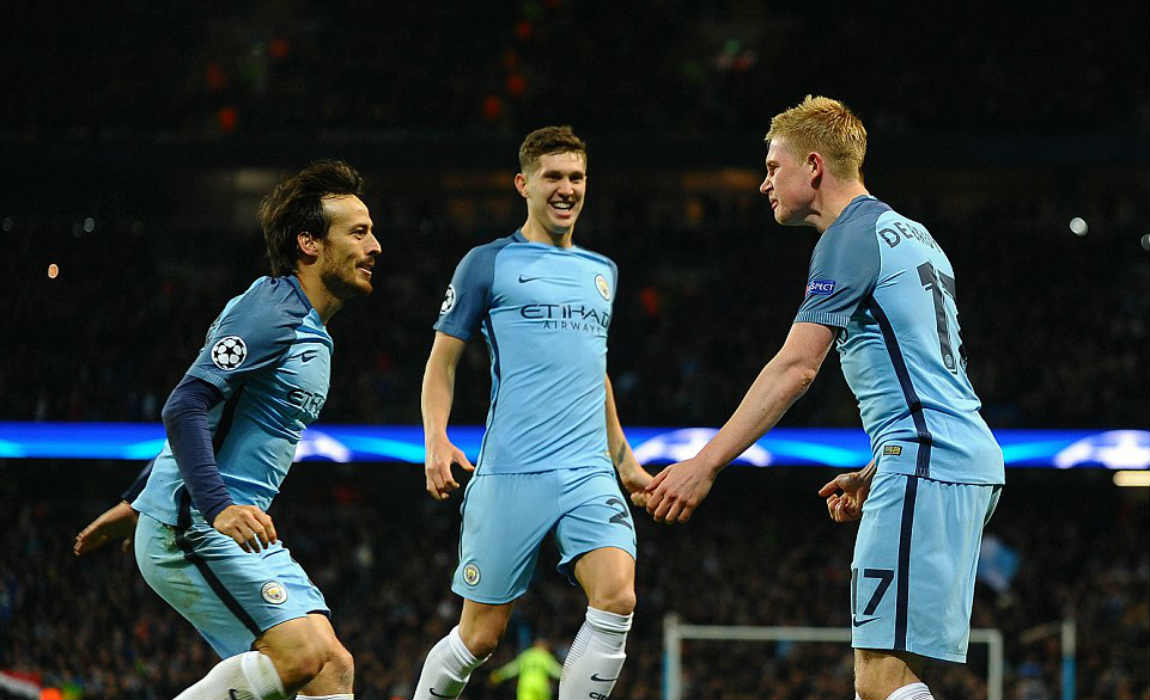 Guardiola's game-plan worked to perfection and forced even his rival boss Luis Enrique to shower praise on his former team-mate.
"They played very well," Luis Enrique said, adding "They were aggressive and provoked more errors from us than we did from them."
"'I have not got an explanation," he said. "There is no explanation."
"I think it's been one of the best 40 minutes we have played, particularly on a stage like this against a top quality rival," he said.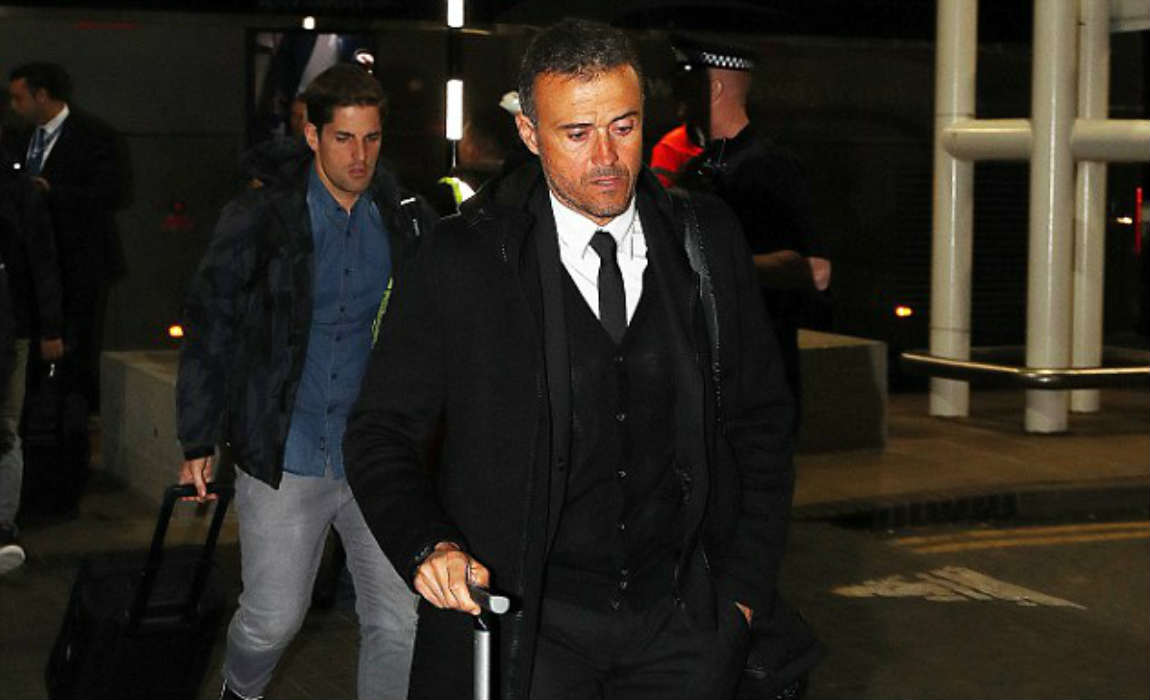 "In the second half we hoped to continue to dominate but it couldn't be. That's because of errors and pressure from the opponent."
"City took advantage of our errors and they have some great players. The first 40 for us, the following 50 for them. The result reflects that."
Pep was delighted with his teams performance and congratulated the fans and the players for an impressive win, "When one club like Manchester City is 25 years without being in Europe you have a history,"he said.
"History means when you face a big team you are a little not confident to fight face to face. We didn't play against Barcelona – we played against us against our tradition."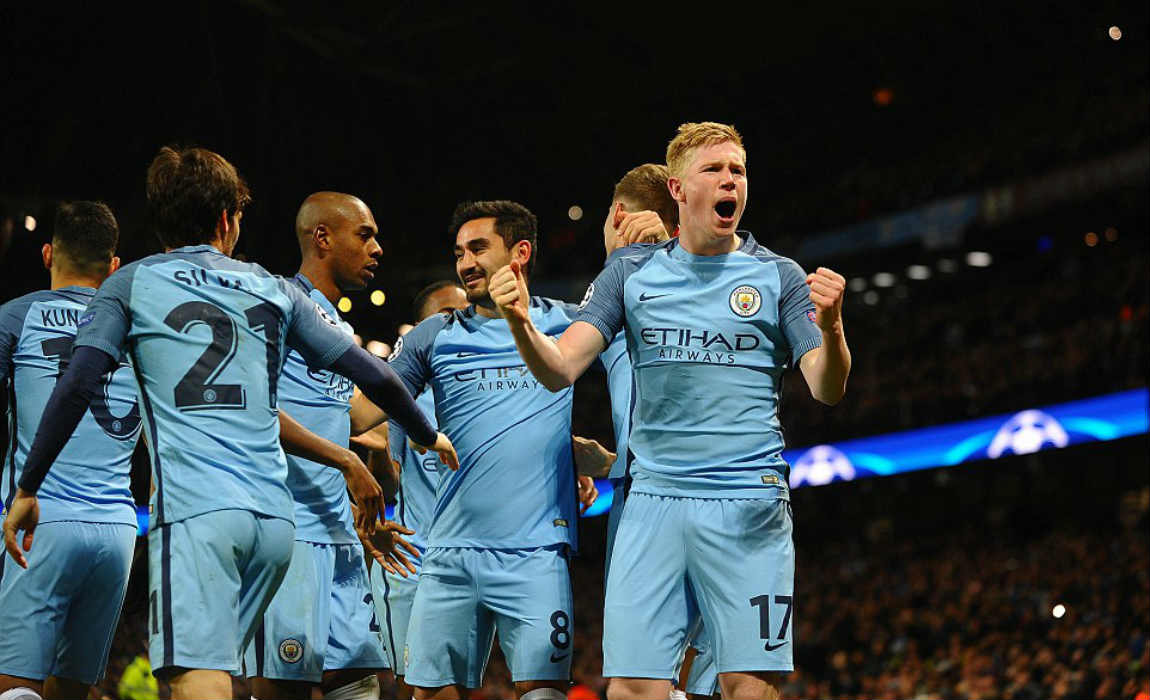 "You need time,' Pep Guardiola added. 'I think the club gives us time. Maybe today is a good step. For once in our lives we compete against the best team."
"He played awesome,' Guardiola said. 'For us, Sergio is more than important. Without him we cannot achieve our targets. I am so happy for him."
"I am happy for City," he explained. "It's normal that these things happen. I am just very happy because we have three points. I learned about my players and that they can play on the counter. For me especially I am not more happy because I beat a club I love so much."
"Our goal changed everything," said Pep Guardiola.
"The players realized the bad moment was over. It helped us a lot. Our victory is so important. Now we have one more game to win in February. Hopefully then we will be better."
"It's a strange feeling," he said. "They played very well. They were aggressive and provoked more errors from us than we did from them. There is no explanation."