Antonio Conte's 3-4-3 formation is working out pretty nicely for the Blues as they scored 11 goals in last 4 Premier league games without conceding even one.
The new Chelsea manager enjoyed huge wins against Leicester City and Manchester United which has seen his side recover 11 points when compared to that of last campaign at the same time.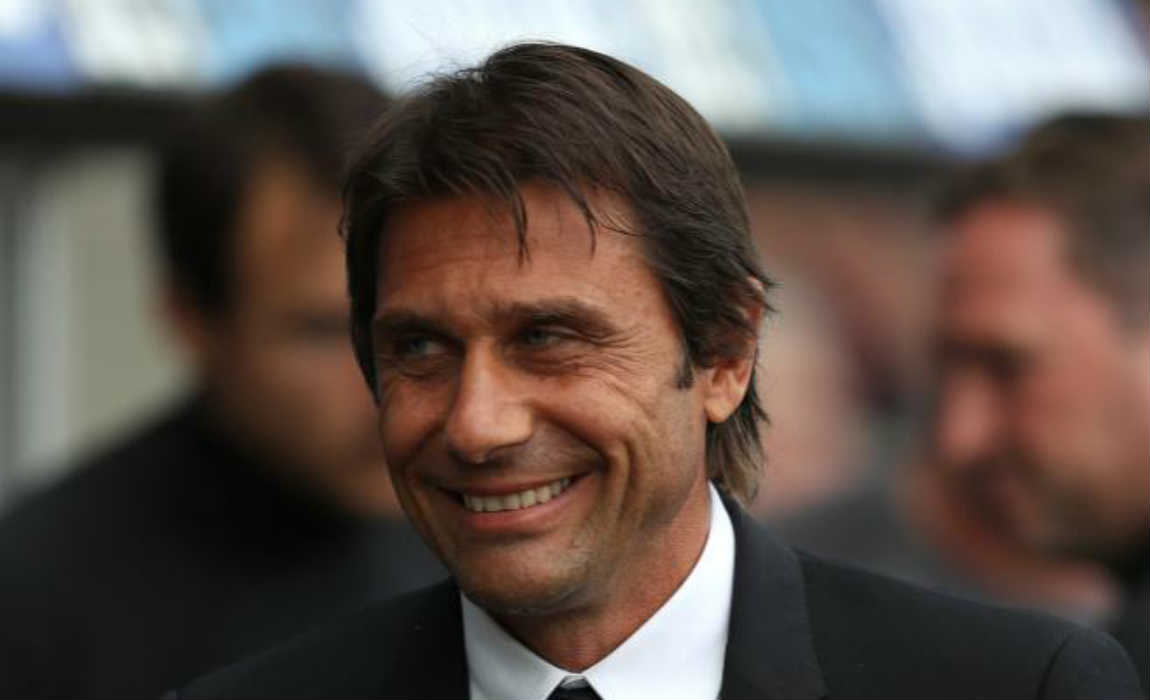 The Italian is known for directing his orders on the pitch in a very loud and dictating manner. Thus, he has been importing his favorite Lozenges Ambrofoli caramel candy from Italy to England for keeping his throat healthy.
Conte said: "I need these for my throat – I'm shouting too much."
"I like to follow the training session and my voice is very important so I can call at them and talk to them. Also during the game it can be difficult for my throat."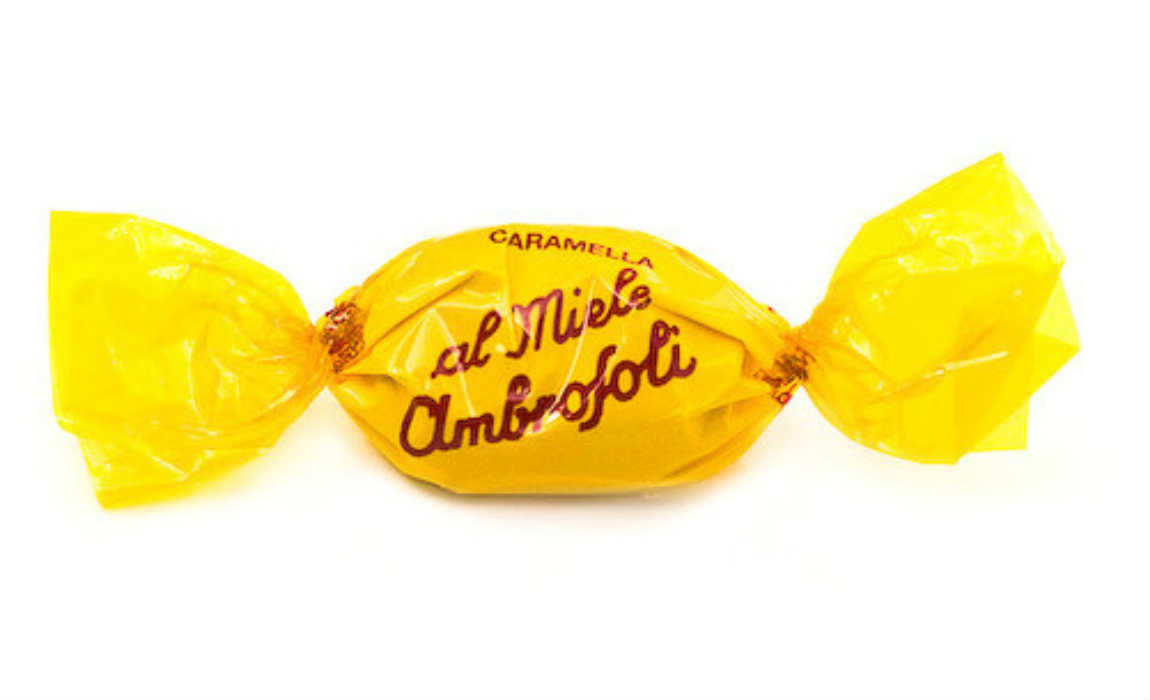 "But I think's it's important. It's important to try to explain my reasons of what I want them to do and ideas of football."
"It's important for me to make them understand when to move at the right time and not the wrong."
"For this reason, the support of my voice is very important to stop and explain in this period when we're starting a new work together, a new method and new idea how to play football."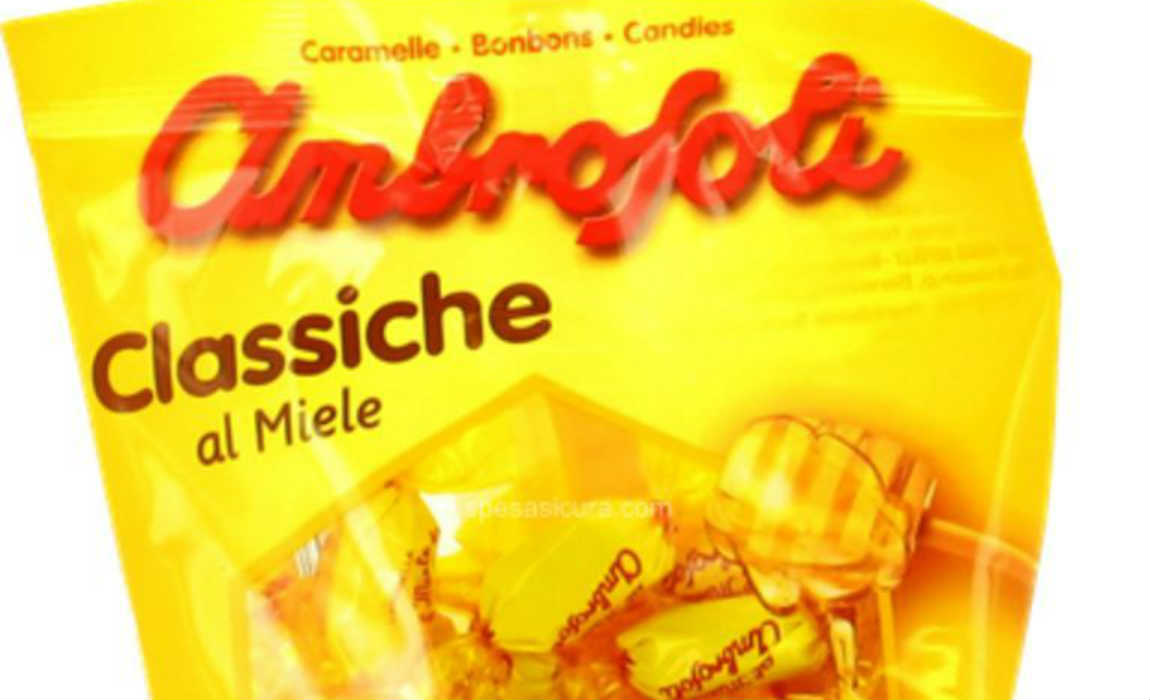 Antonio Conte is known for implementing his philosophy towards his players from his time at the Old Lady.
Can Conte's ruthless form take him to the top of the table in the upcoming weeks?