Zlatan Ibrahimovic is facing an uncertain situation at Manchester United as the Swedish superstar started off brilliantly for Jose Mourinho's team but has now gone 6 games without scoring.
The former AC Milan man is not used to such situations and has been facing heat from all around, with some calling him a spent force.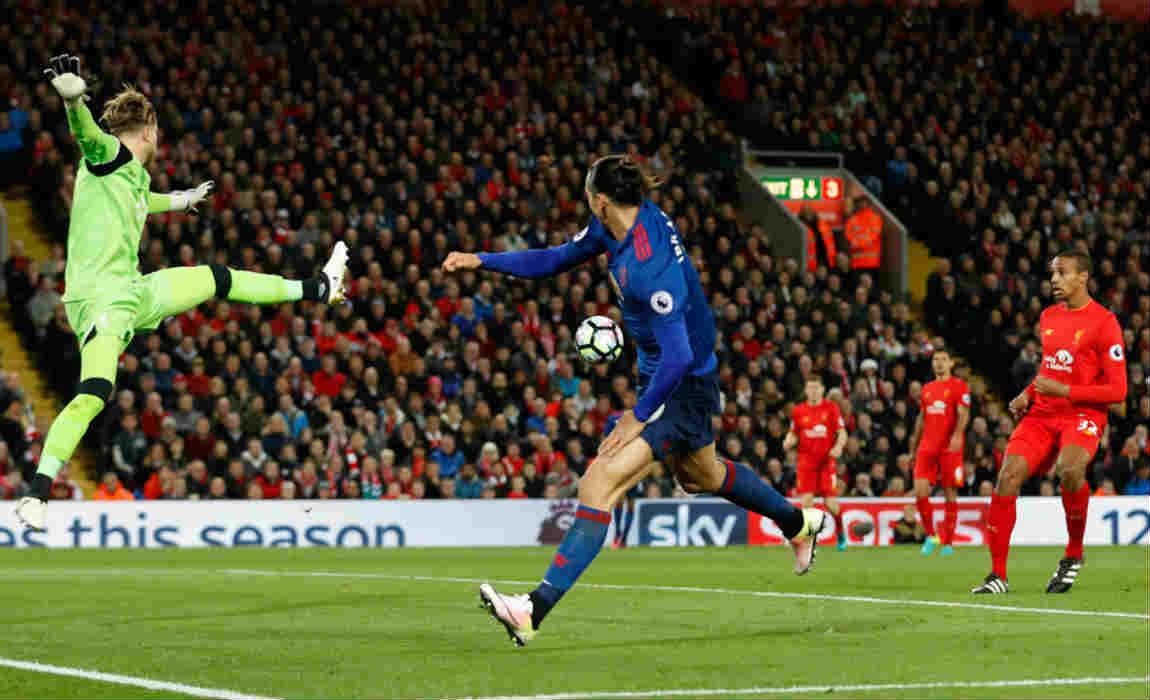 But, Arsenal legend Thierry Henry has come out in support of the of the 35-year-old – Henry said that Zlatan will get over his goal drought soon.
Ibrahimovic has been struggling in front of the goal with some very easy chances being missed by the towering striker who scored 50 goals in competition for PSG last season.
Zlatan had a whooping 12 shots against Burnley on Saturday but failed to find the back of the net.
However, Henry feels that it is just a matter of time before Zlatan Ibraimovic starts scoring goals again.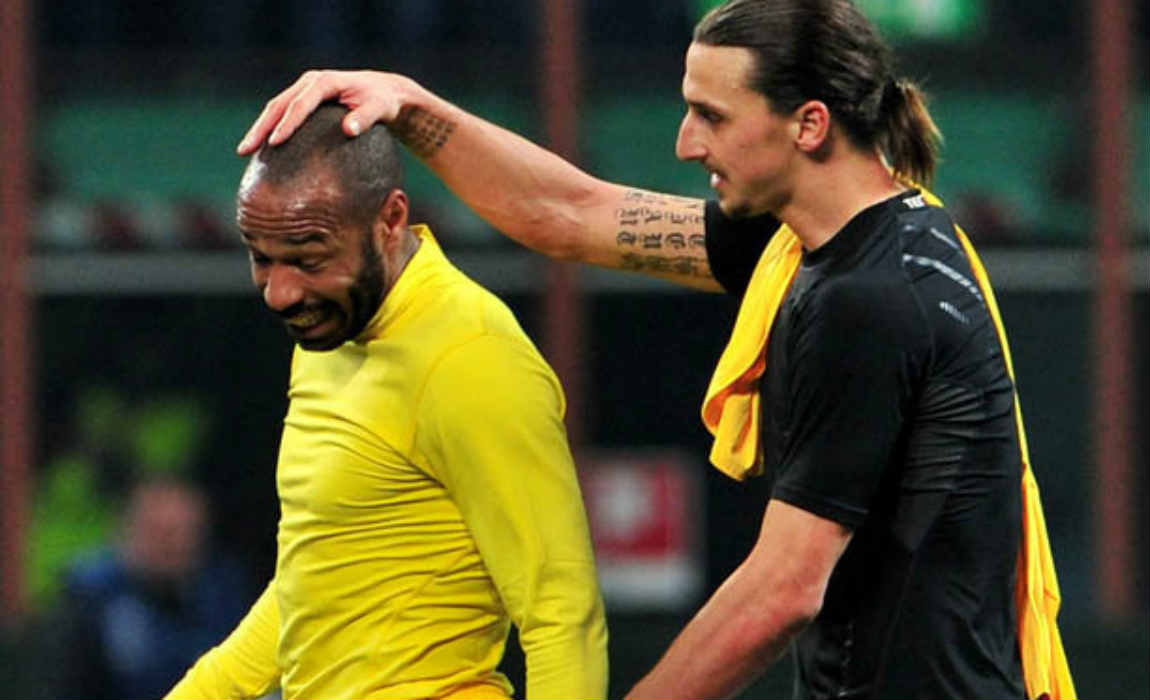 "All the questions have been about Jose Mourinho and Wayne Rooney but now they are about Zlatan Ibrahimovic," Henry said. "It's the first time he's found himself in this situation in his career."
"He usually puts them in the back of the net because this doesn't happen to him often."
"He's going to have to deal with it. I know he has the character and the ability to deal with it but it will be better for him if it happens sooner rather than later."
"Sometimes it's okay if you don't score but your team still wins but he knows he's had great opportunities to score goals in important games."
"Yes, it does affect you but I would still back him to deliver for United because of the player he was and he is still."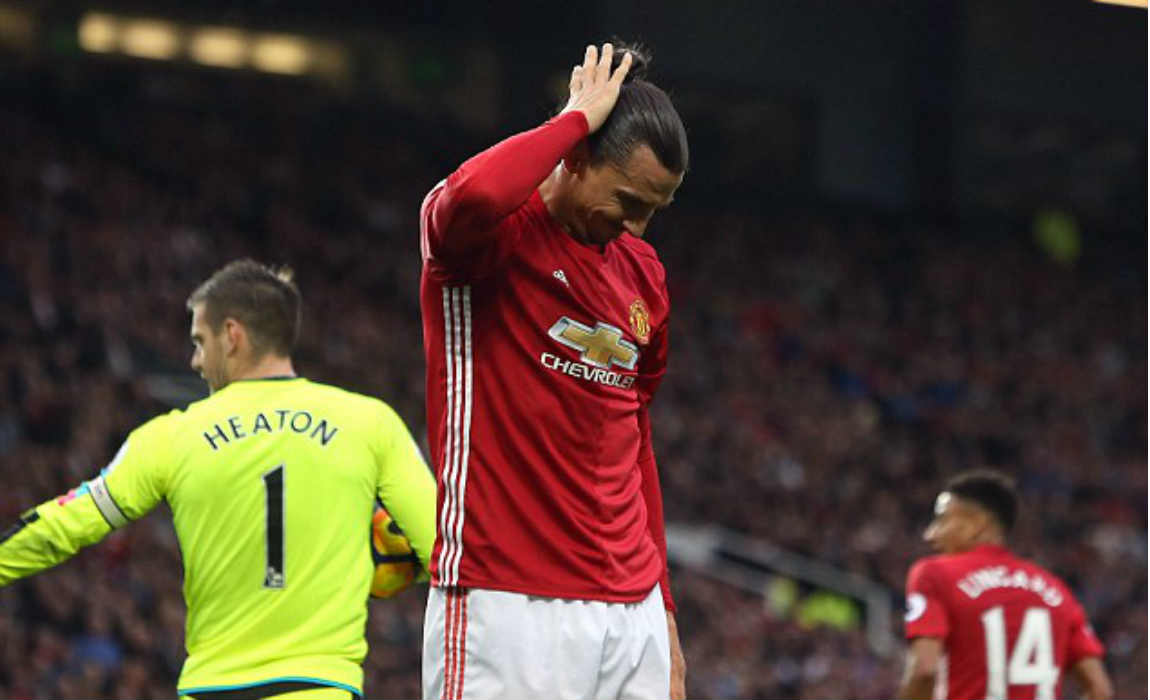 "It hasn't happened for him recently for United, but he needs to find a way to score goals because they need that."
"Does it affect him? Yes, he's a human being but he has the right tools in his mind to recover from that."