Pep Guardiola has hinted Manchester City will try to sign Arsenal forward Alexis Sanchez in January.
City earlier tried to sigh Sanchez in summer transfer  – with a deadline day bid of £60million accepted before the move collapsed as the Gunners failed to agree a deal for replacement Thomas Lemar.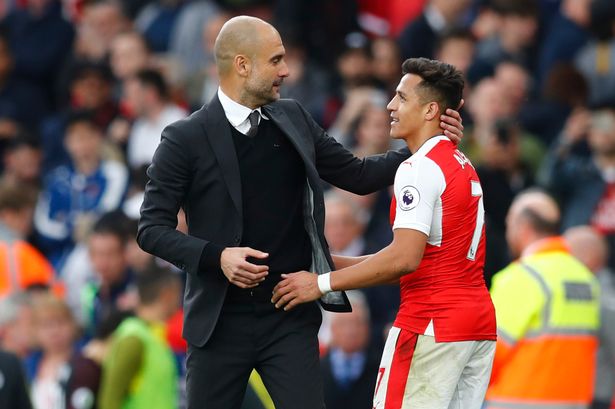 Sanchez is out of contract at the end of this season and is yet to agree a new deal with the Gunners.
And Guardiola, who has already spent £400m since joining City last year, admitted he still admires former Barcelona star but won't reveal his plans until the transfer window re-opens.
"Maybe we will add in January, we are going to decide. Next season we have to shake the team again.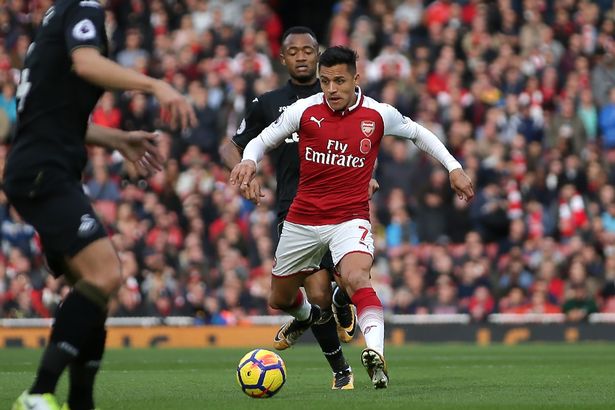 "Last season there was a lot because the average age was 28 or 29 now we are a young team. But we'll buy players. We'll try to analyse and buy the right players.
"He's an Arsenal player – his manager has to speak – we know the situation. He's an Arsenal player, so important for them, the talent he has and we have to try to control him.
"The transfer window is closed, it's not time to talk about it.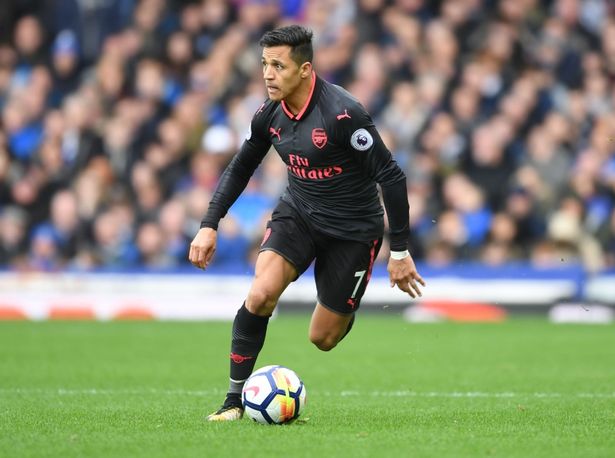 "I have respect for Arsenal and my own players. It's not time – you know my opinion on the players I have,
"Alexis you know my opinion – but he's an Arsenal player – so it's not time especially when we play them."