Former Barelona and Bayern Munich boss Pep Guardiola was elated and hailed a "perfect night" as Manchester City scripted a perfect send-off for Pablo Zabaleta with a 3-1 victory over West Bromwich Albion.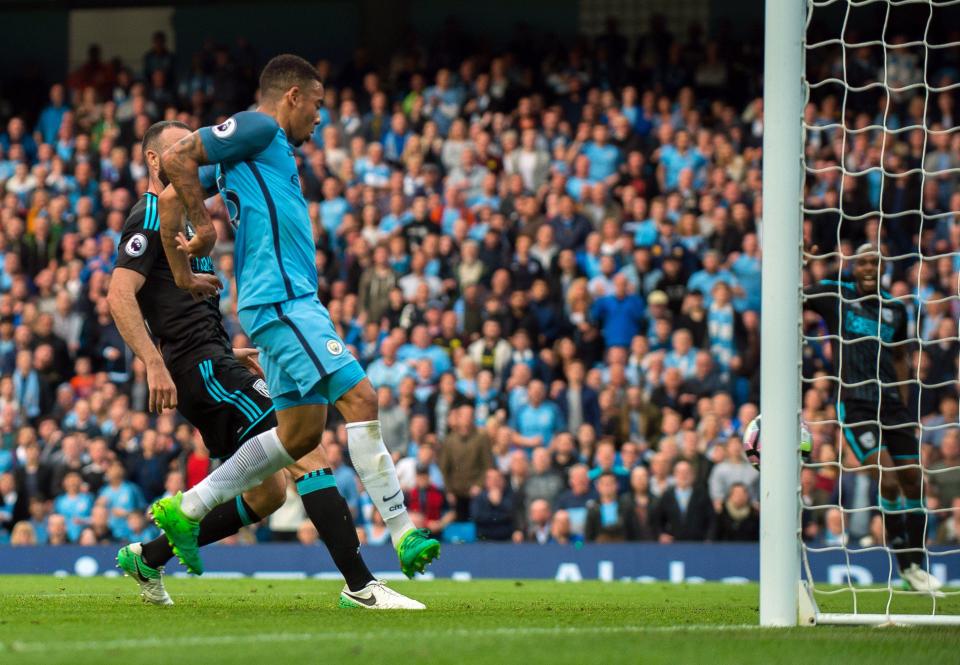 Gabriel Jesus, Kevin De Bruyne and Yaya Toure scored to take Man City third in the Premier League table and now Guardiola's side need just a point from their final match to seal a place in the Champions League.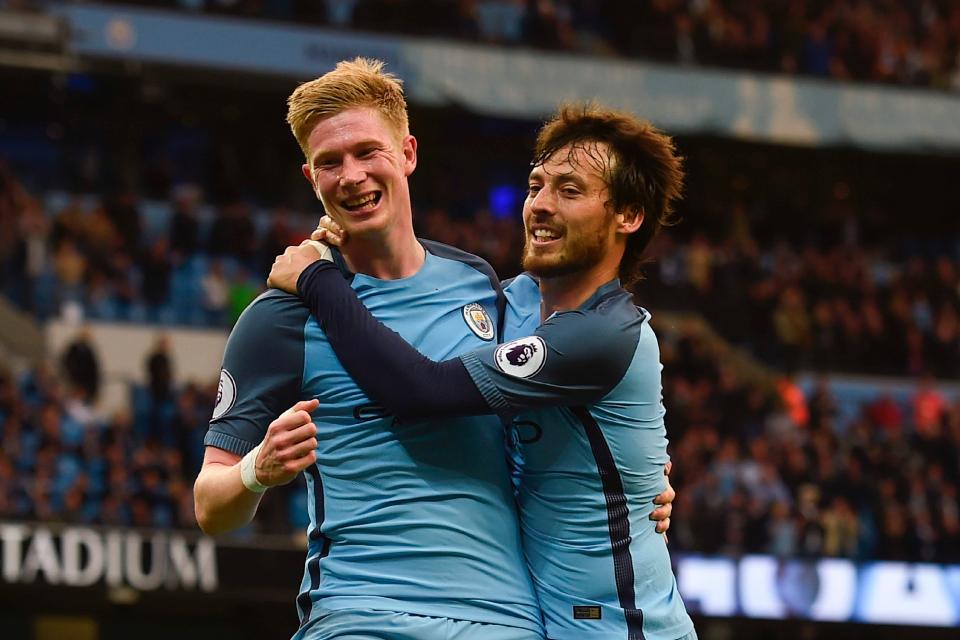 It was a special day for Zabaleta, who played his final home game after a nine-year stint with Manchester City.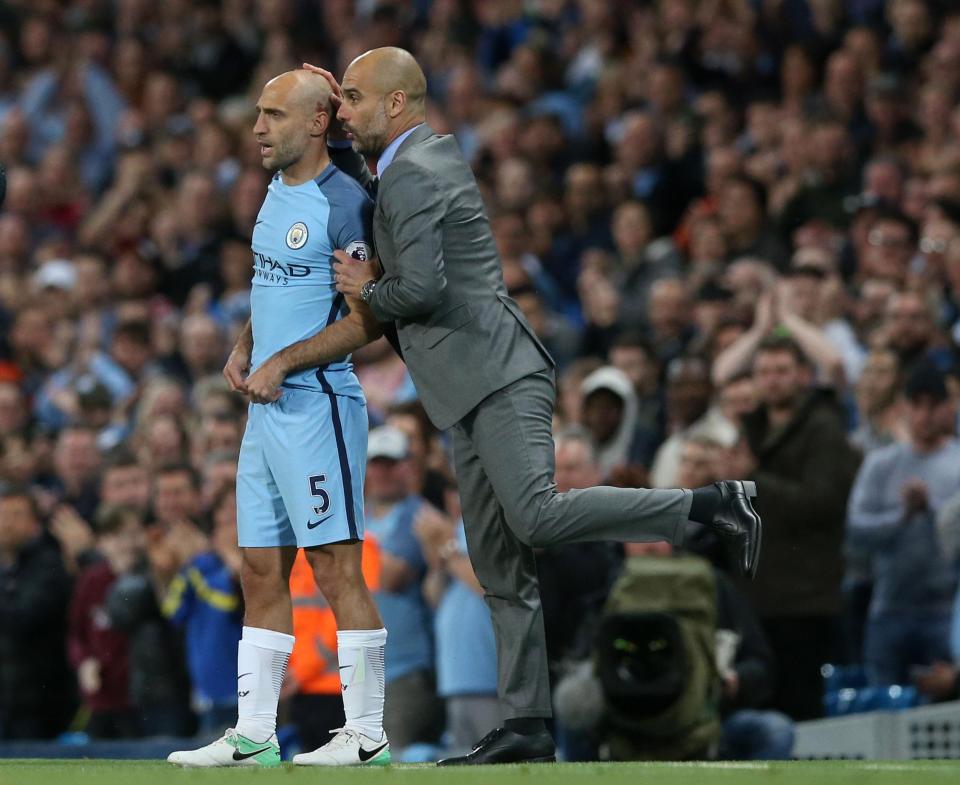 The Argentine ace came on as a substitute in the 62nd minute and fans greeted him with a thunderous round of applause before being given a grand farewell by fans and players after the final whistle.
Guardiola said: "Our home season was not good but we finished the last three games with good performances."
"It was a perfect night, especially for Pablo. It's my first year here but when I saw what I saw tonight I see what an impact he has had for this club. Seeing women cry on the videos mean a lot. He's a legend for this club, like Joe Hart, Vincent Kompany, Yaya Toure and Sergio Aguero."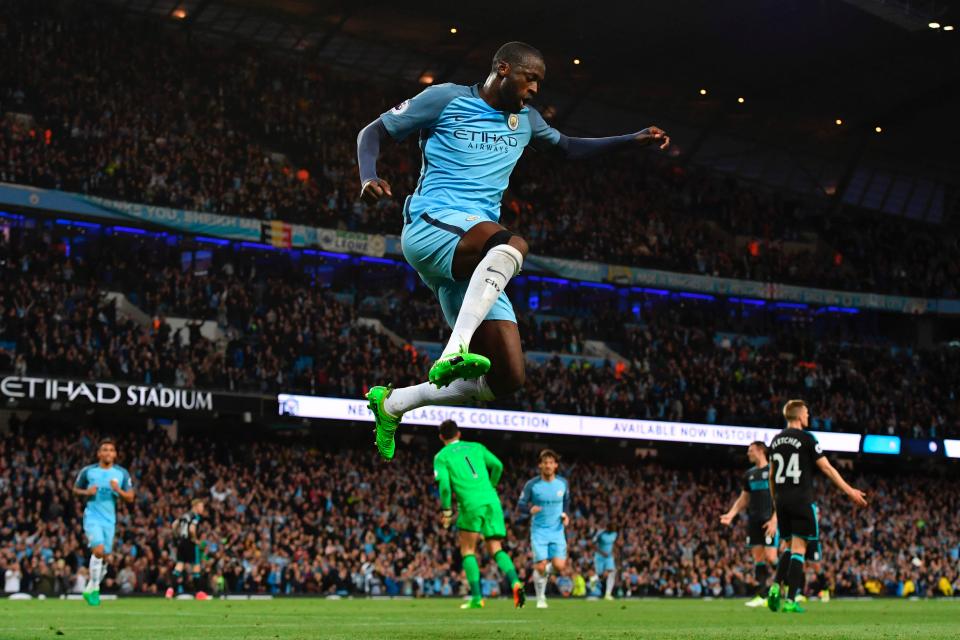 "Our performance was a resume of the year. We did well, created chances then conceded a goal and didn't score as many as we deserved."
The former Barca boss also heaped praise on Aguero after the Argentine recovered match sharpness and returned for his fisrt start in three games following a minor injury.
Aguero did not find the net but he played a pivotal role in all of City's goals and Guardiola accentuated that the Argentine did what was required.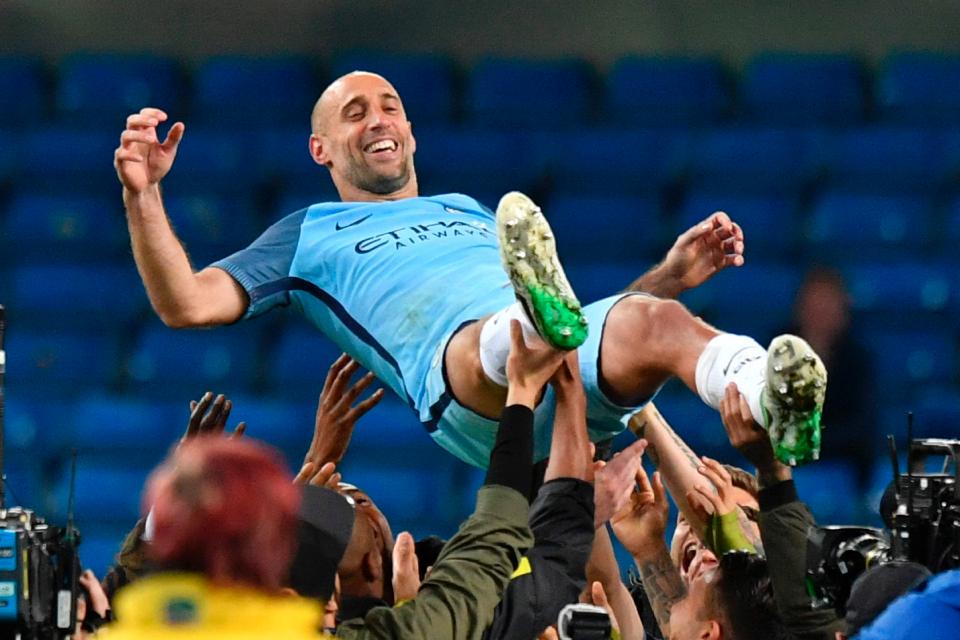 The Man City boss added: "He didn't score today but he helped us to make an assist, he made the assist for the first goal, the pass to Kevin, and the second one and third one with the double pass with Yaya."
"Today he played really good. It was an amazing performance."
City skipper, Vincent Kompany also displayed incredible form after earning his seventh successive start until he was taken off in the 77th minute. He handed his captain's armband to Zabaleta as he left the pitch.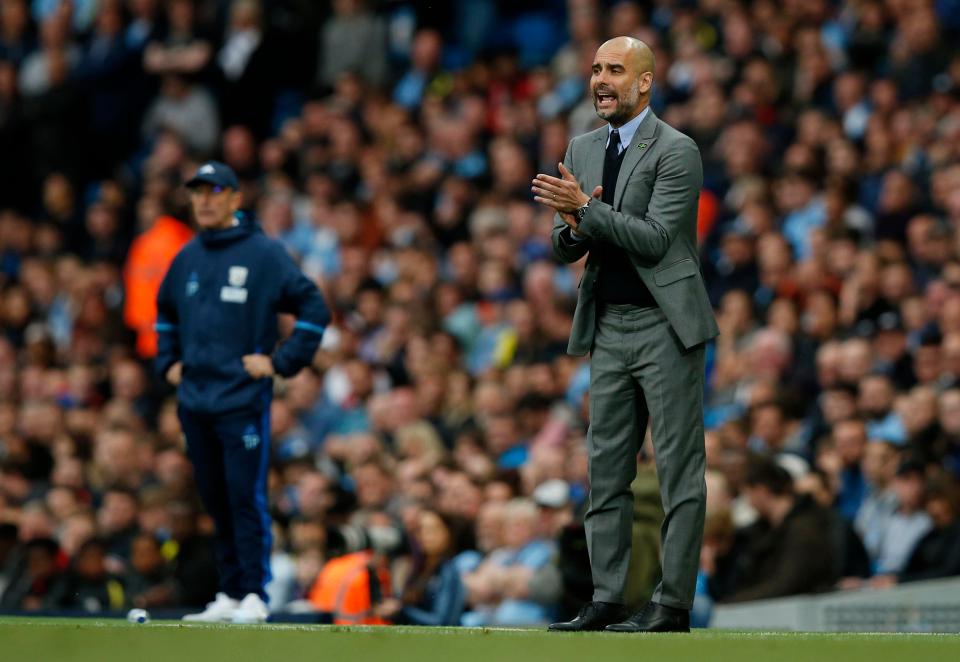 Guardiola added: "Vincent has played amazing in the last games. When I see his performances I wonder what we could have been with him all season."
"When you're competing you need the top player and Vincent is a top player. We need him to put pressure on the other players."