Zinedine Zidane found the time to reflect on the future of four stars who have been touted as misfits at Real Madrid.
The Los Blancos boss opened up about the future of James Rordiguez, Isco, Alvaro Morata and Gareth Bale in a detailed talk.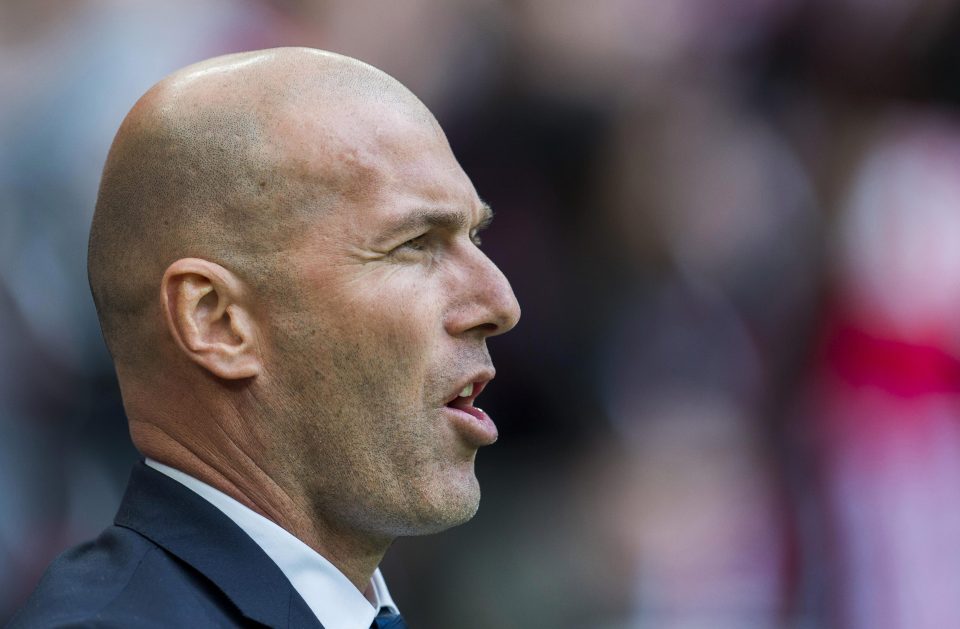 He slammed the rumours linking James Rodriguez with a move to Premier League giants Manchester United.
The Colombian international has found life difficult at the Santiago Bernabeu under Zidane, having fallen down the pecking order.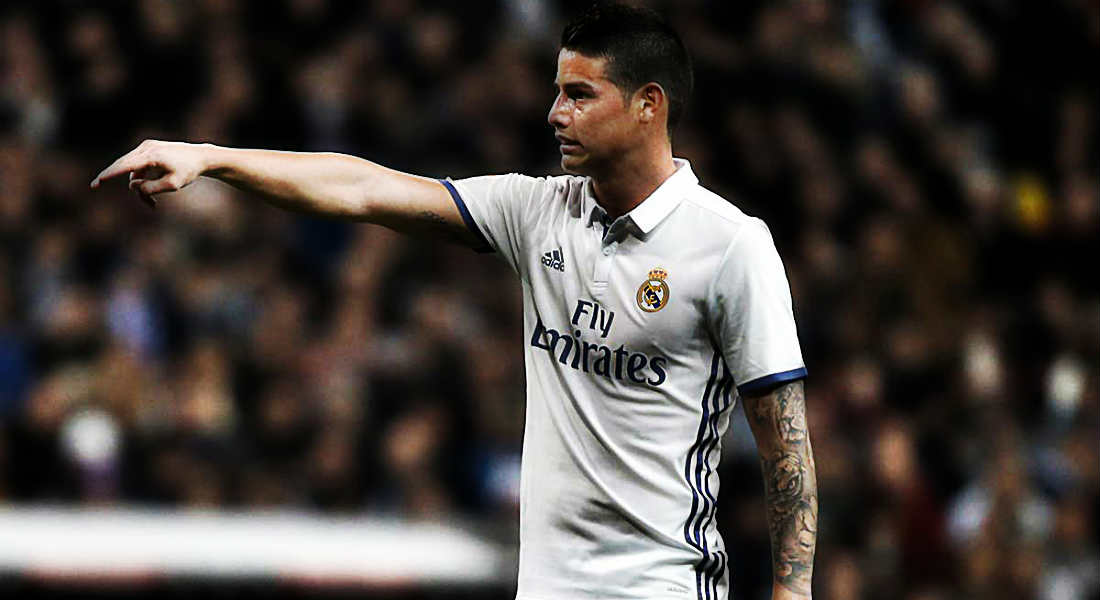 Zidane has preferred to play Isco ahead of the the Colombian intentional – but James has been impressive whenever called upon.
Recent reports had suggested that Real had officially offered the 26-year-old to United, but the French tactician has now denied the claims.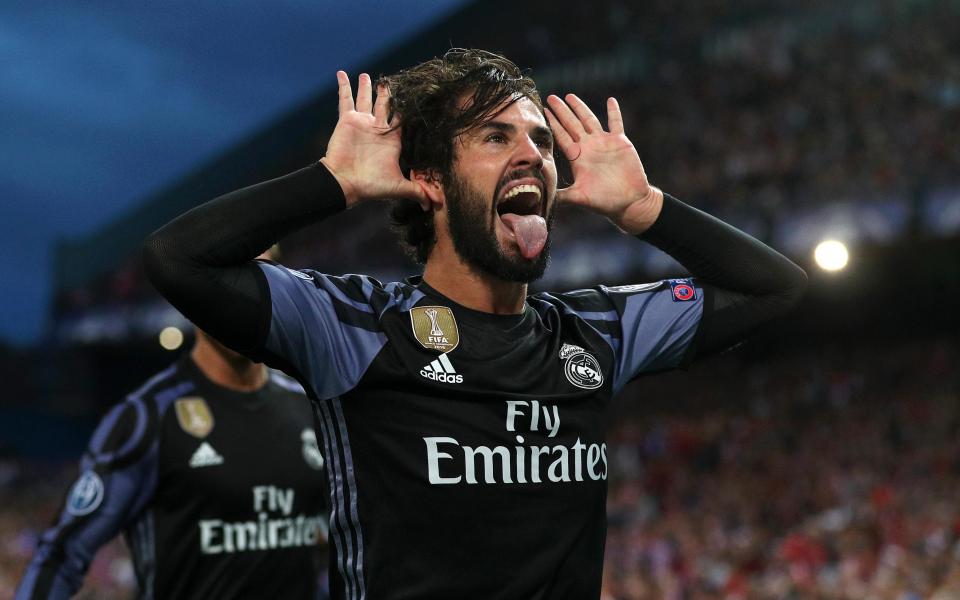 "James is here, that's not up for question. He's with us," he said.
"He didn't train [on Tuesday] because he has a knock, but James is here and we're thinking just about the three games we have left this year."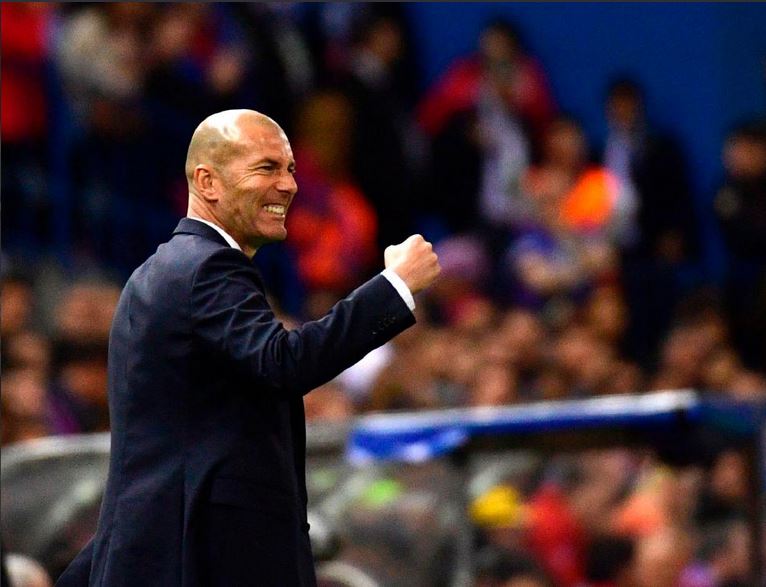 Apart from James another player whose future at the club is in doubts is Alvaro Morata, but Zidane suggested that all is fine with the Spaniard.
Zizou added: "Morata wasn't angry with me, he was angry at something else," he added. "I don't know what but it can happen, it's fine. We spoke and that's it."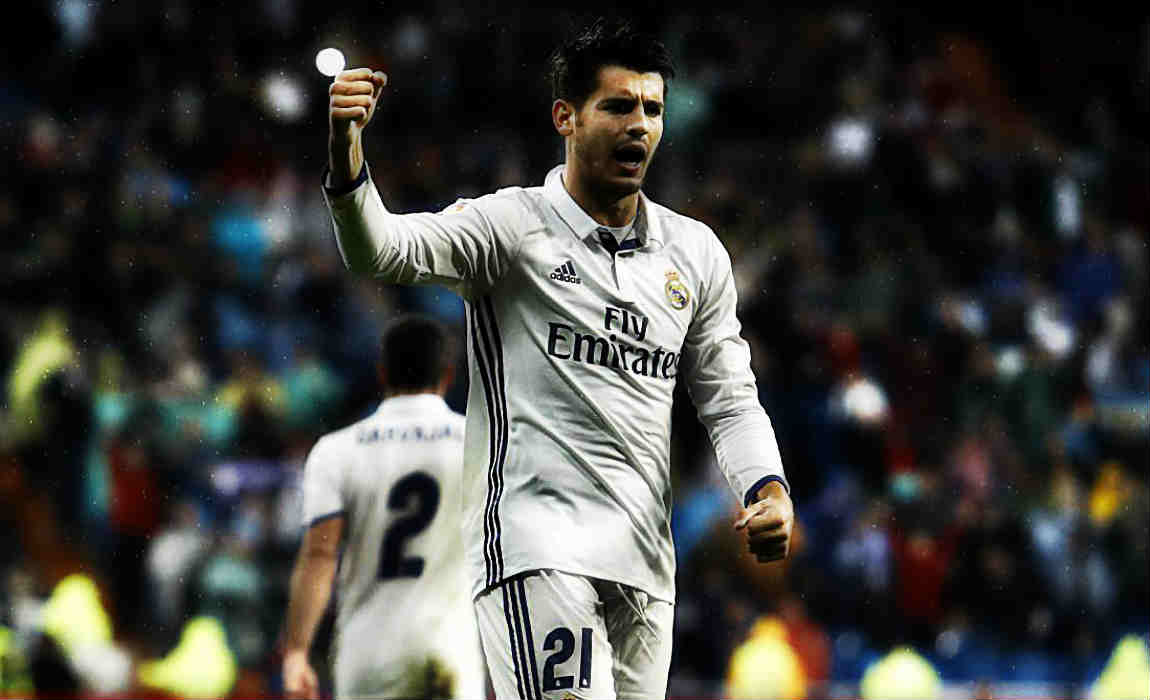 He also spoke about the injured Gareth Bale, reflecting on his injury ahead of the crunch Champions League final against Juventus.
"Listen, right now is not the time to talk about that," Zidane said.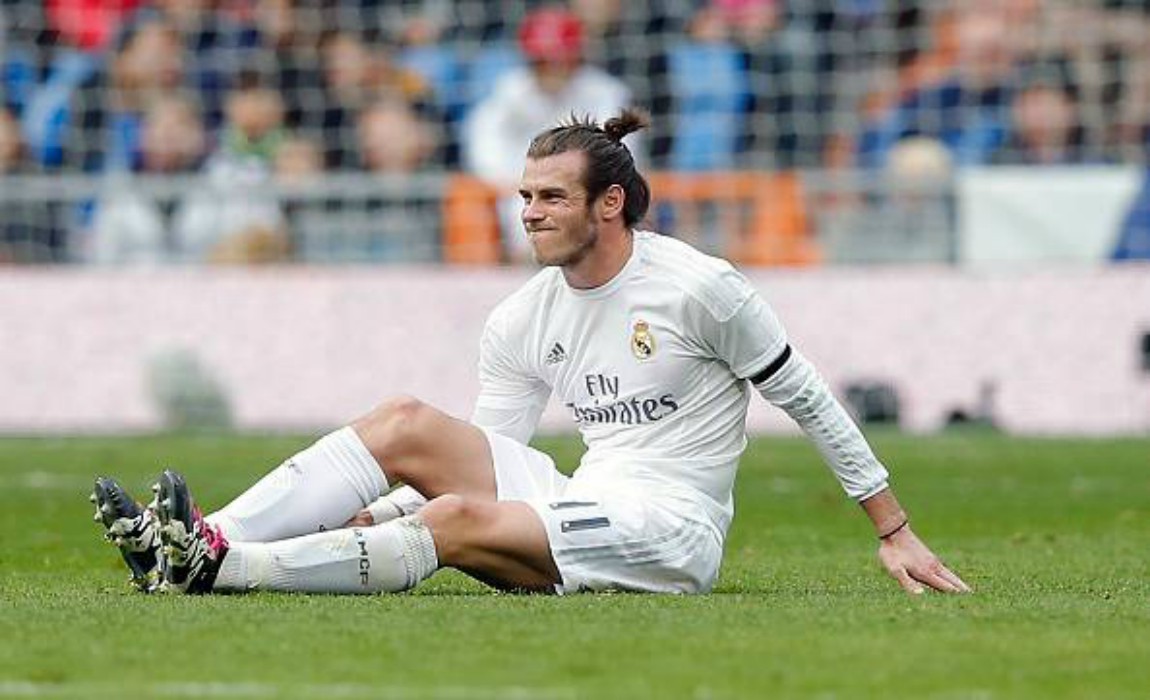 "I can tell you how he is, he's a lot better, he's out on the pitch, not with the group, but that's positive."
"We're happy with that, but we just have to think about the game [with Celta] and that's it. Gareth isn't with us."