According to the club's latest financial statements, Manchester United will be paying a £18million dividend to the six Glazer siblings this year.
The dividend will be received by the five sons and one daughter of the late Malcolm Glazer.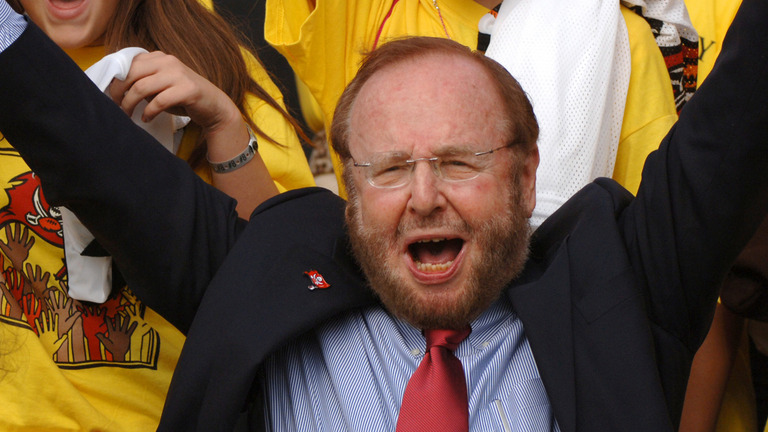 The dividend is made up of 18 cents on each share owned which makes the club liable to pay $23.58million to the family.
Due to the fall of the value in the pound against the dollar, United's debt has also risen from £348.7million to £366.3million and also the amount payable converts into £18m because of the same reason.
Manchester United are expected to earn £560-570 million this year hence, the dividend is a £3million increase on the £15million paid to the family last year.
This implies that the Glazer family have been paid £33million by the Old Trafford club over the last two years.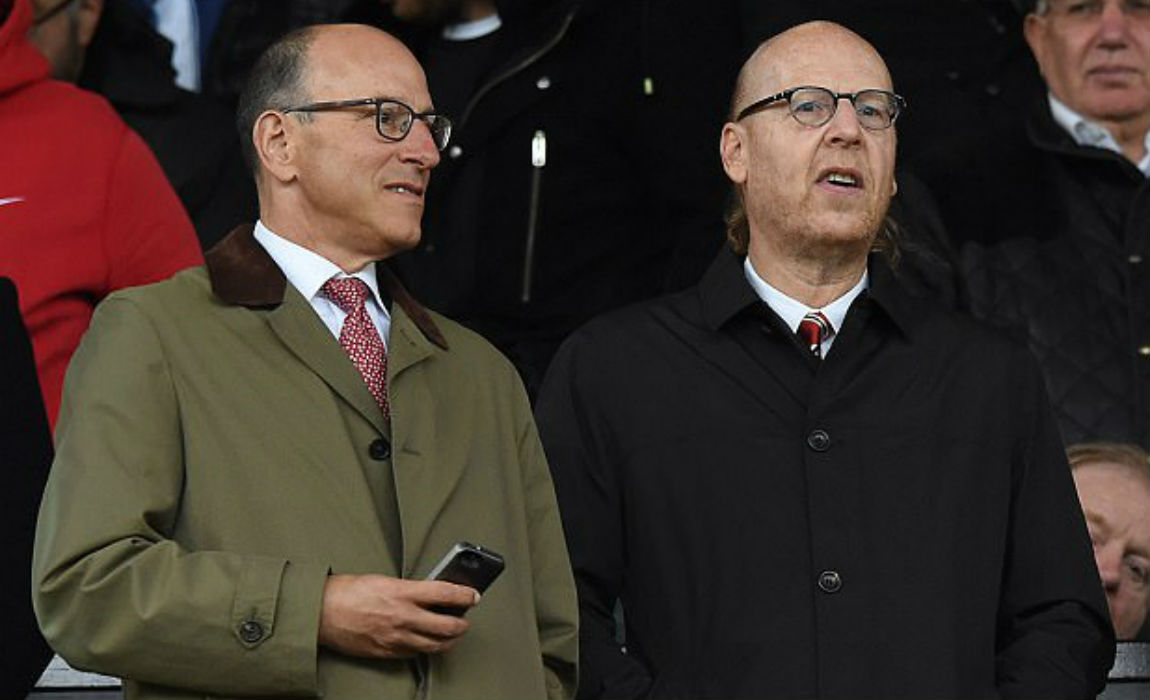 United's executive vice-chairman, Ed Woodward said, "As we near the end of the season, I am delighted we have picked up two trophies [the Community Shield and the League Cup] and look forward to competing for a third in the Europa League, the only trophy we have never won."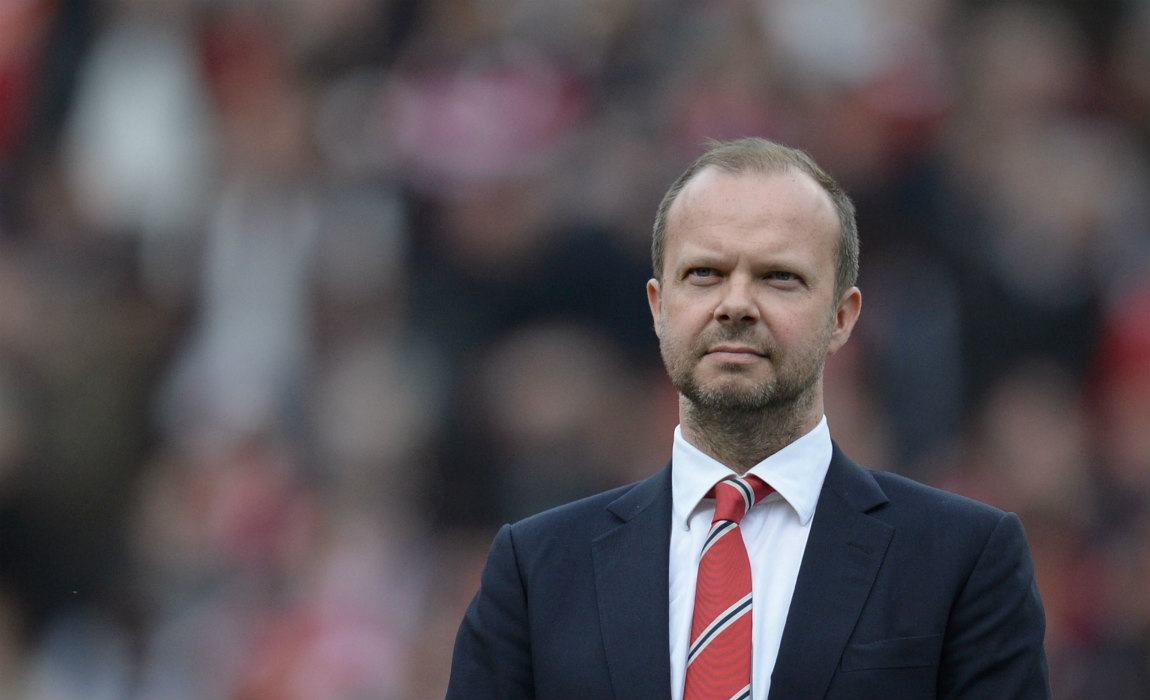 "We are forecasting better full year financial performance than expected and as such have raised our revenue and profit guidance. We look forward to a strong finish to 2016-17 on and off the pitch."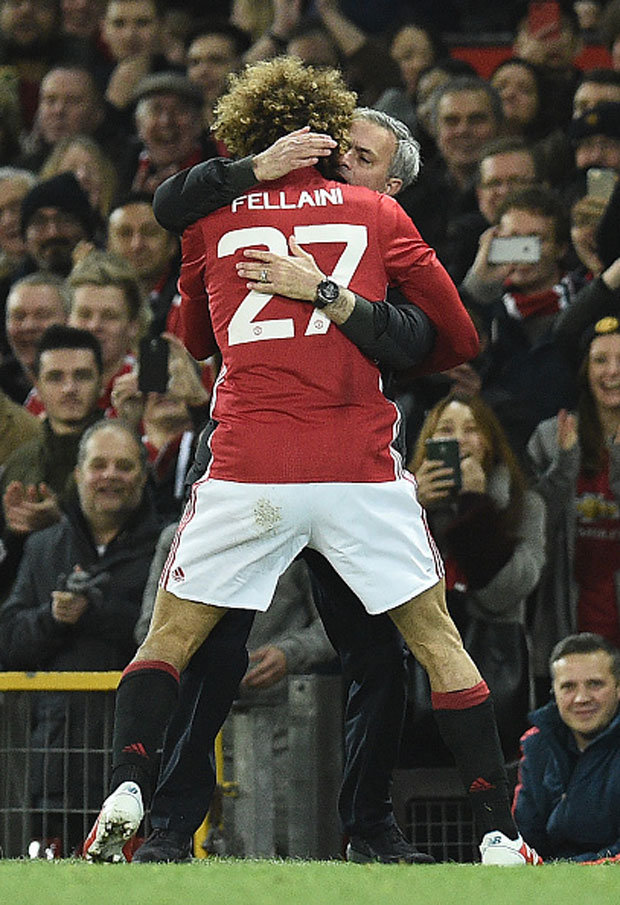 Jose Mourinho's team currently stands sixth in the premier league with two games remaining, although they have qualified for the Europa League final.
ALSO READ: BREAKING: Real Madrid Midfielder James Rodriguez Agrees Transfer To Man Utd